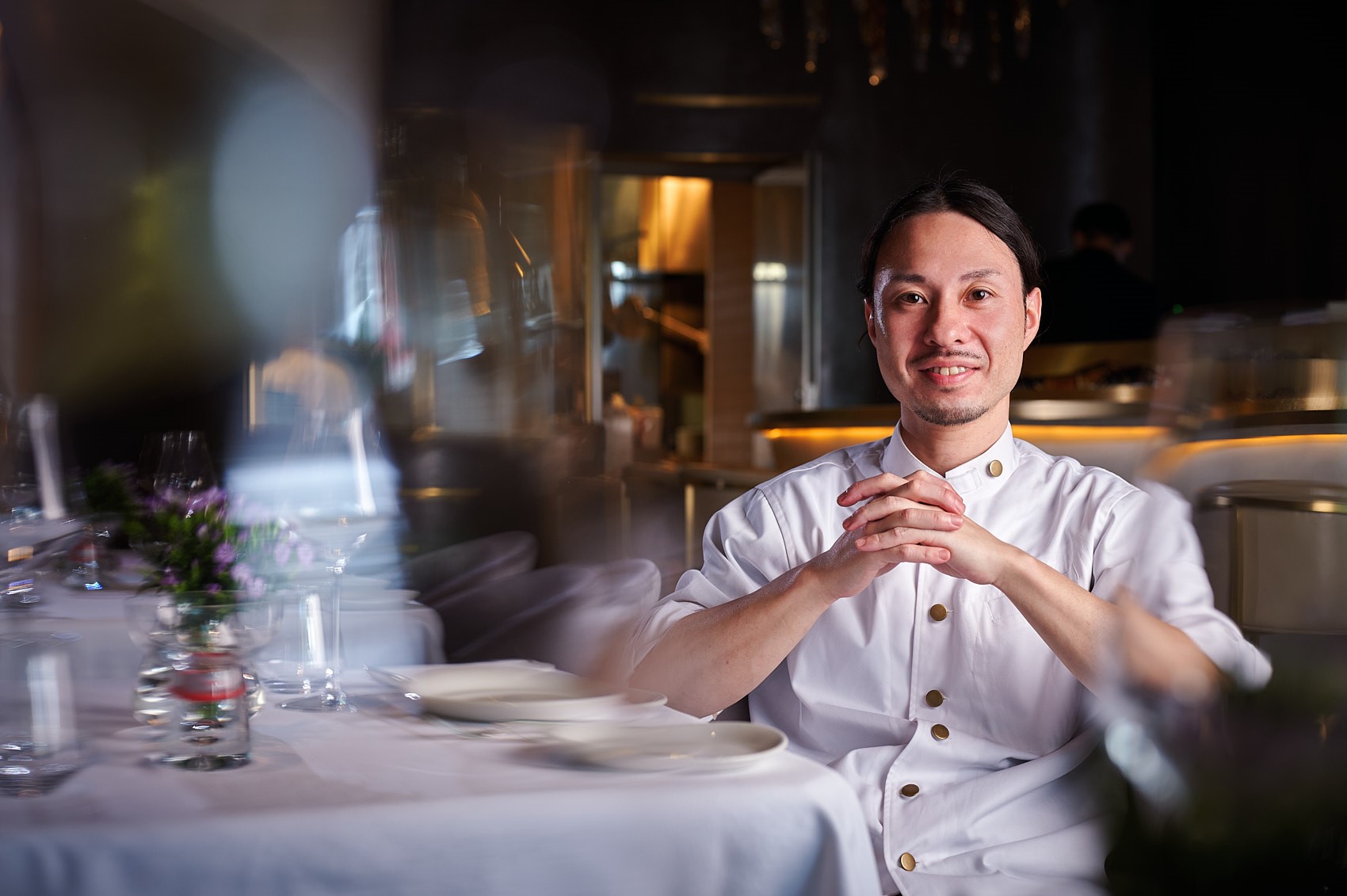 Cutting-edge Japanese-Style French Restaurant OSTRA Grandly Debuts in Shanghai, Executive Chef Hirata Hiroki Ingeniously Presents Tastes of Seasonal Perfection.
Read more »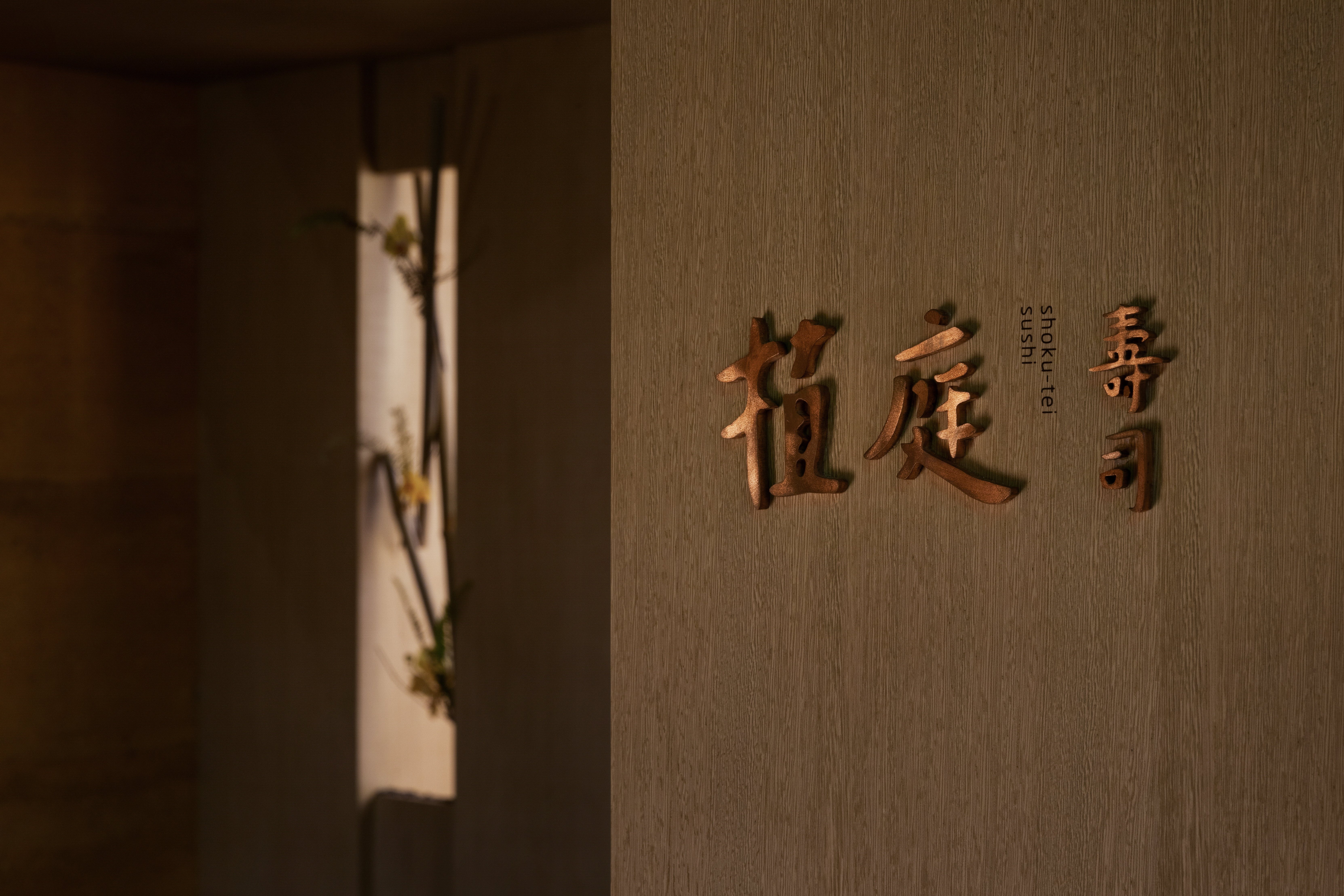 Masuda Rei, a disciple of Jiro Ono – widely regarded by his contemporaries as the greatest living sushi craftsman – marks the grand opening of Shoku-tei Sushi, a new brand produced by him on June 3rd in Shenzhen, China.
Read more »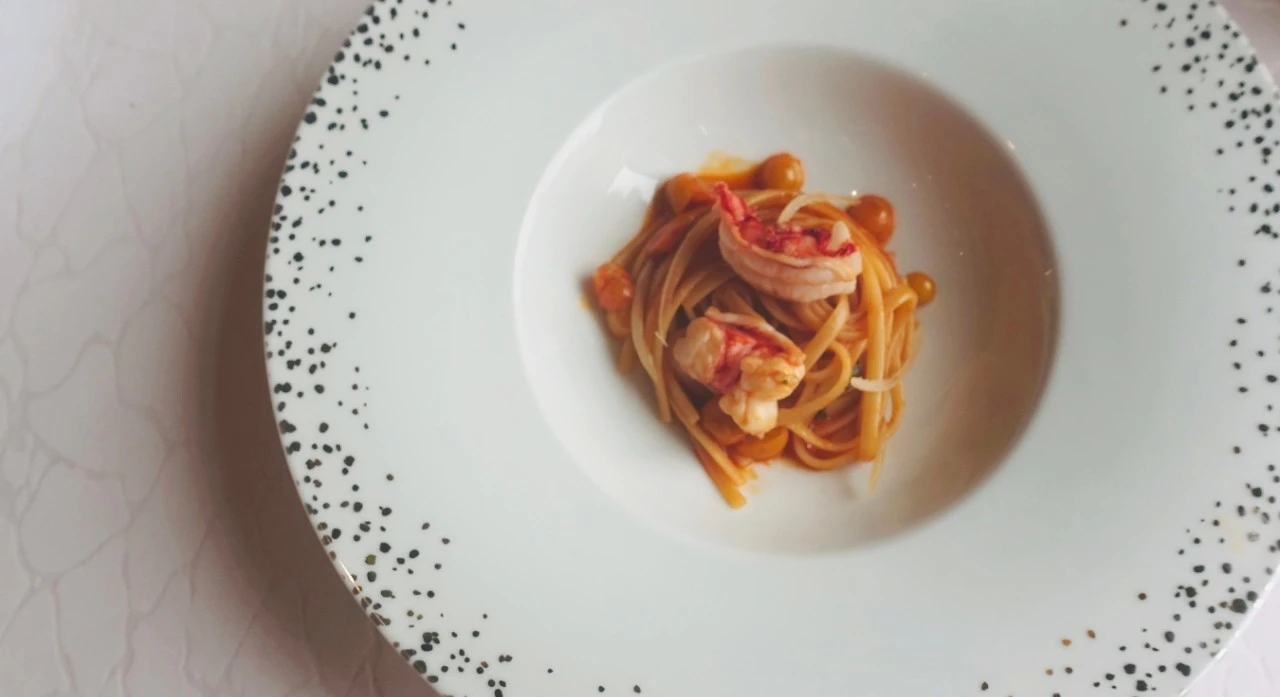 Lunch menu of August, all summer delicacies are here.
Read more »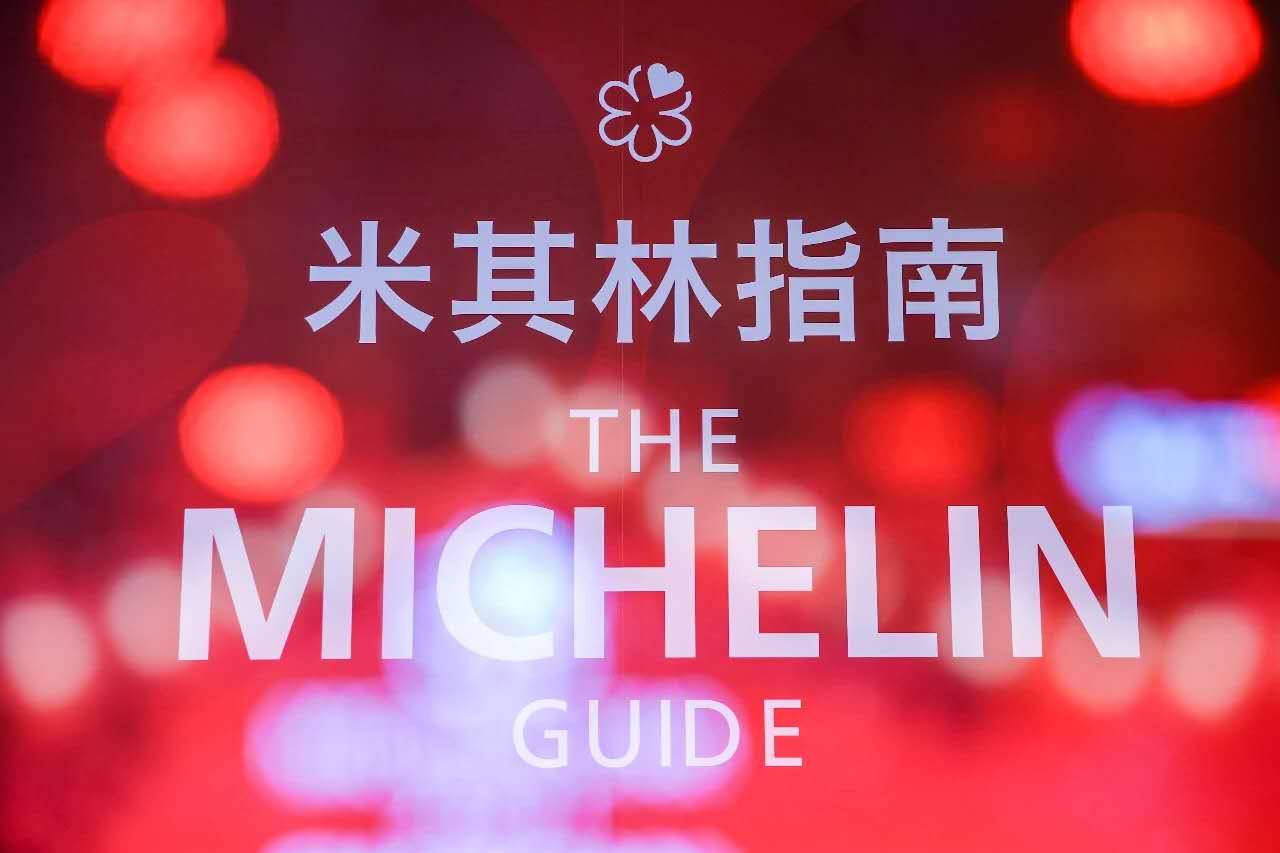 2021年上海版《米其林指南》已于今日(21日)正式公布,Allstar食达文化合作的餐厅伙伴星光熠熠,其中上海8 1/2 Otto e Mezzo BOMBANA五度蝉联米其林二星,上海玉芝兰也再度荣获一星荣誉。
Read more »