Allstar Communications is committed to offering our high-net-worth clients with top-notch culinary experience, as well as fully integrated media resource support, brand image consulting and public relations services for Michelin restaurants, luxury hotels and celebrity chefs. By sharing up-to-date, one-of-a-kind dining experience with food lovers from home and abroad, we aim to make high-end catering a brighter community.
Our annual VIP Dinner campaign that features luxury brands and celebrated chefs has set us up as the leading service provider for China's growing restaurant industry.
Our clients include 102 House, Refer, Yong, Silver Cottage, 8 1/2 Otto e Mezzo BOMBANA, Bo Shanghai, DAIMON, Yu Zhi Lan, NAPA Wine Bar and Kitchen, Sushi Fujimoto, ANISE, Ensue, Voisin Organique, Cellar to Table, Shoku-Tei Sushi, Gem Garden, OSTRA, Lenôtre, Obscura, Yuan Lai, Proust Restaurant, Fengtian Restaurant, Madam Zhu's Kitchen and many more.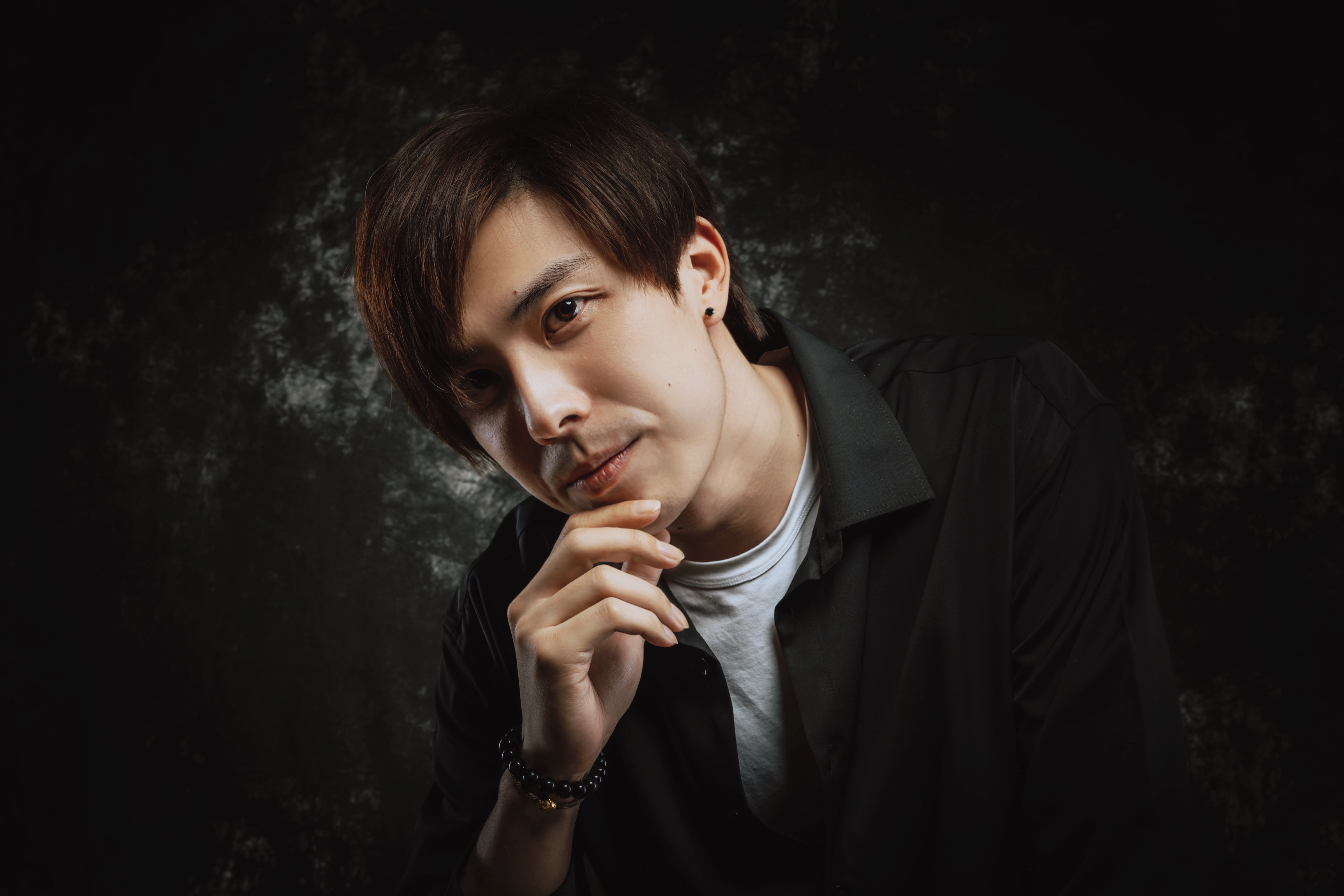 Bringing a balanced background of Internet media and PR agency to Allstar Communications, Allen has accumulated a wealth of brand and media resources through years of experience in marketing. With demonstrated capability in branding, public relations and integrated marketing, Allen has capitalized on his deep understanding of the market that needs to achieve outcomes in goal-oriented approaches across industries.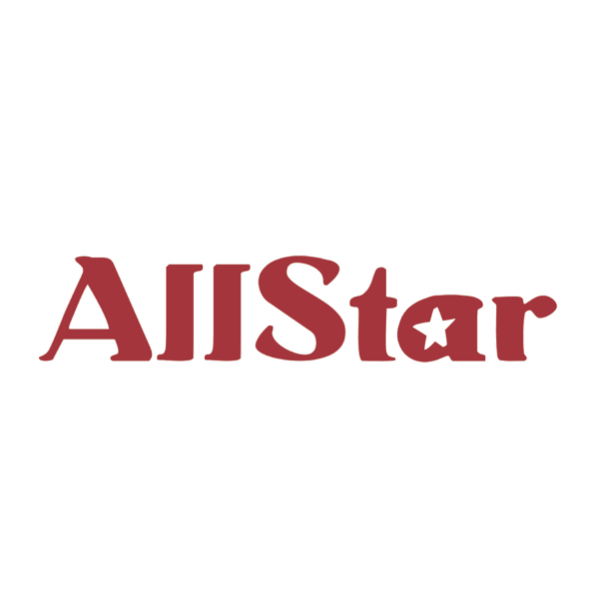 Graduated with a master's in marketing from the University of Tasmania, Ivy aspires to bring in her unique perspective to form tailor-made promotional strategies for culinary brands, from front-end marketing to back-end support. Having worked at advertising agencies and content production companies, she has accumulated solid experience in creative writing and event organizing.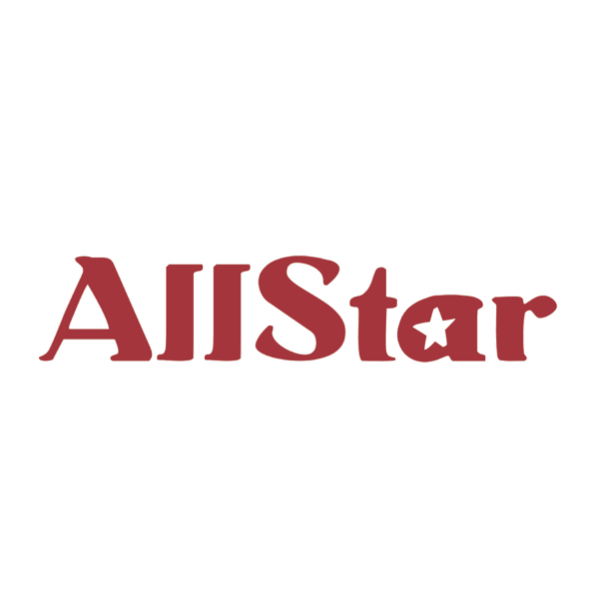 Daniel has a passion for food, travel, sports and hip-hop music. Having practiced in many industries, he discovered massive interest in fine dining and public relations, focusing on aligning brand publicity, market trends and client packages. Perhaps the most unexpected luxury in life is to take a spur-of-the-moment getaway and all you need is a backpack, a few books, all your favourite songs, a single ticket and a dashing heart. The meaning of a culinary trip simply lies in the instant retrieval of delicious memories when you think of that place you visited.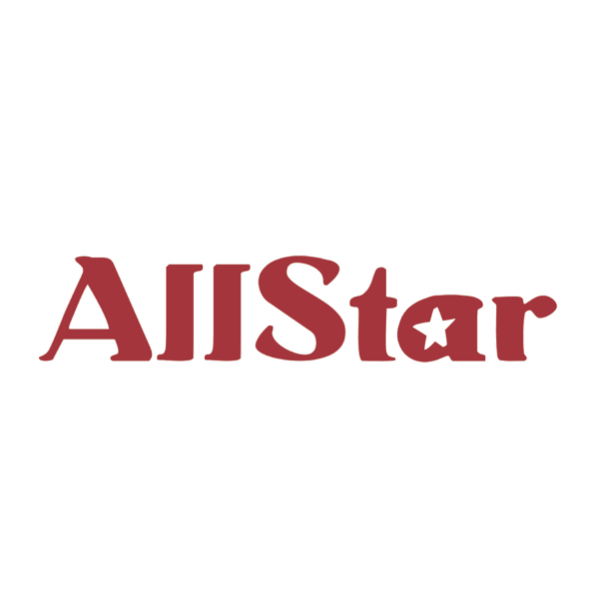 Mo joined us last summer with 4 years of experience as an independent model and actress. With good execution-readiness insights, Mo pursues initiatives and is dedicated to communicating branding concepts across various platforms with passion and curiosity.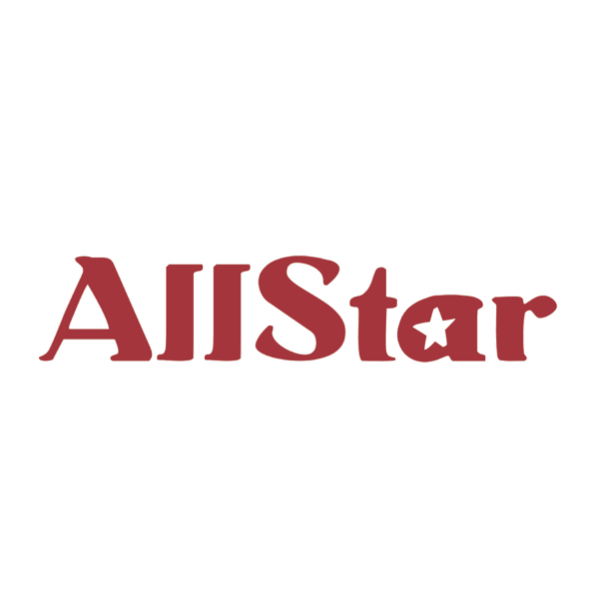 Graduated from Fu Jen Catholic University with a degree in French language and literature, Mona has worked at advertising agencies and content production companies, and has accumulated solid experience in creative writing and event organizing. Having joined us since August 2022, Mona has contributed strategic thinking and industrial insight in content creation, developing social media accounts for clients and increasing their market value.