Allstar Communications, a leading hospitality PR & Marketing consultant agency based in Shanghai, China. Offering PR, marketing consultancy, digital and social media management, event production, and business development for Michelin starred restaurants, star-rated hotels. In partnership with luxury & high-end brands for VIP dinners. Also highly specializes in culinary documentary and hospitality events. Clients have included 8 1/2 Otto e Mezzo BOMBANA Shanghai, Bo Shanghai, DAIMON, Yu Zhi Lan Shanghai, NAPA, Ensue, Voisin Organique, Shoku-tei Sushi, Gem Garden, OSTRA.
Our brand TastyTrip is committed to offering highly customized cuisine tours and providing all the latest culinary information for top-tier Chefs and food lovers with one-stop online food platform that features bilingual support in both Chinese and English.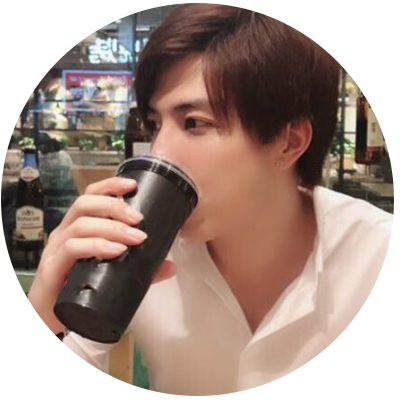 Associate Marketing Director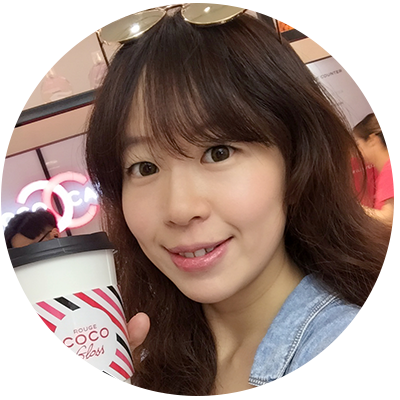 Associate Public Relations Director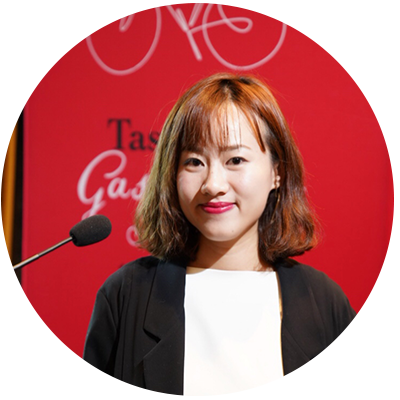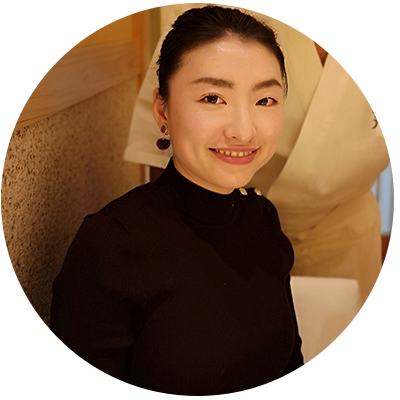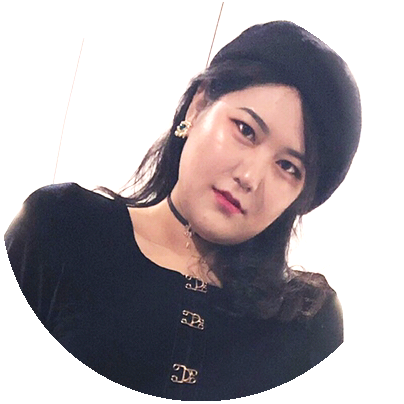 Public Relations Specialist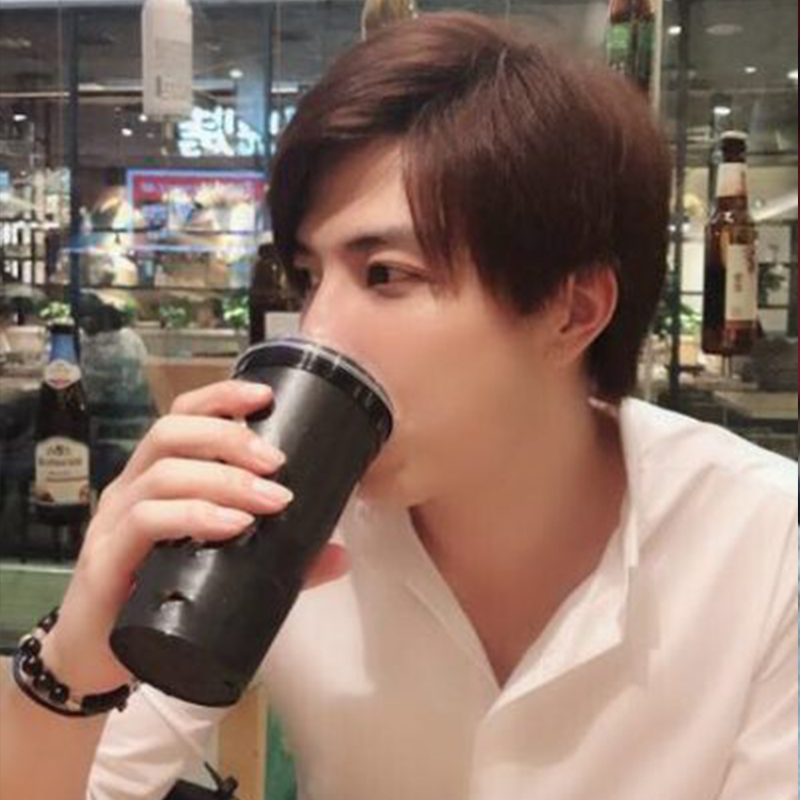 Allen Li
Associate Marketing Director
Based in Shanghai, Allen has many years of experience in marketing and has master the art of distribution expanding, pathway planning and effect control. Allen is active in roles of planning, curating, executing of large marketing projects.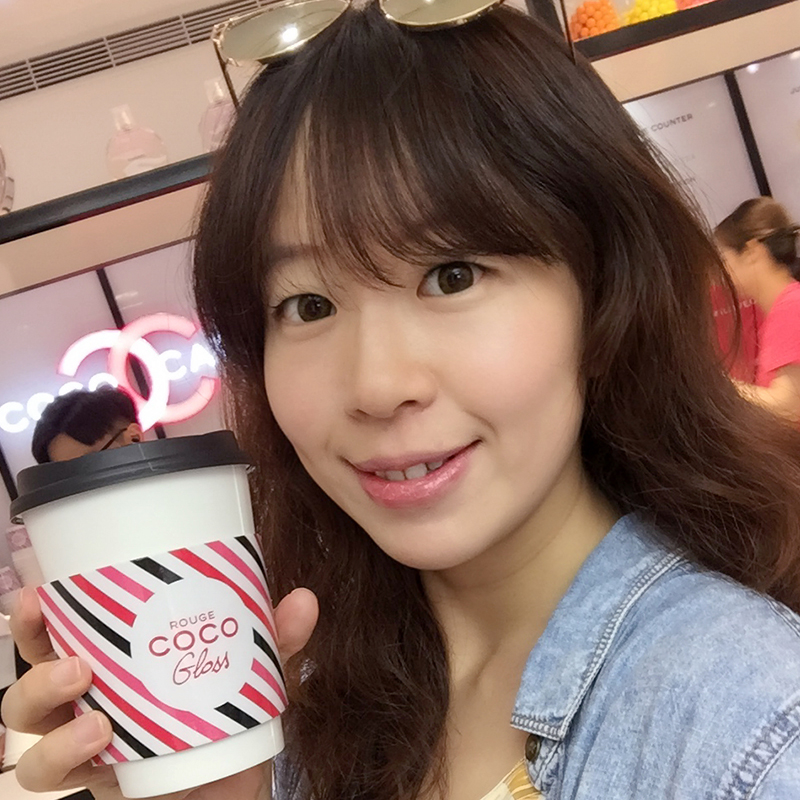 Lucy Lee
Associate Public Relations Director
Marketing and public relations professionals with many years' experience in PR strategies , Lucy has worked with diverse industry including the conference industry, the consumer product sector, the technology industry and FMCG industry. Have outstanding communication skills, specializing in communication, resources integration of external/internal and cross-functional teams.Love gourmet and traveling, owns immortal passion towards discovering all the beautiful and novel things in the world.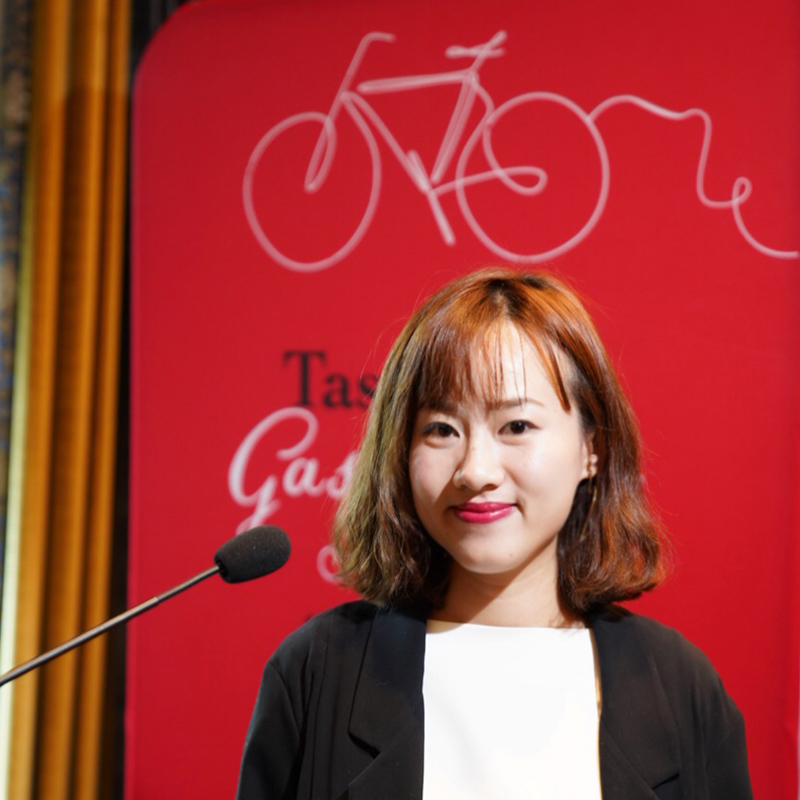 Juliette ZHU
Public Relations Manager
Juliette worked in French Channel of China Radio International and has many years' experiences in media circle. Been the former executive director of Chef Nic and interviewed many top chefs in the world. Love gourmet and films, wish to share more interesting stories with more people.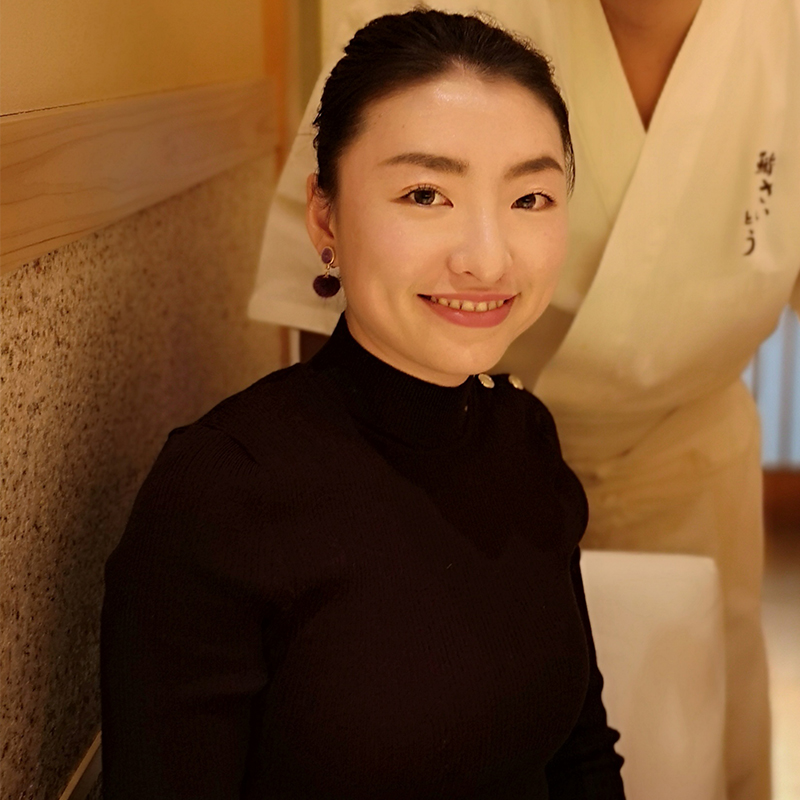 Saya Deng
PROJECT MANAGER
Saya worked in a multi-national Japanese business group and developed her rigorous personality under the financial industry. Office Angel professionals and outstanding communication skills with many years' experience, has been committed to the exchange and spread Japanese culture. Love to explore the world during spare time, Saya finally joined Allstars Communications after NZ gap year working holiday and found the perfect stage for her passion here. Looking forward to sharing the pleasure of gourmet and travel with more people.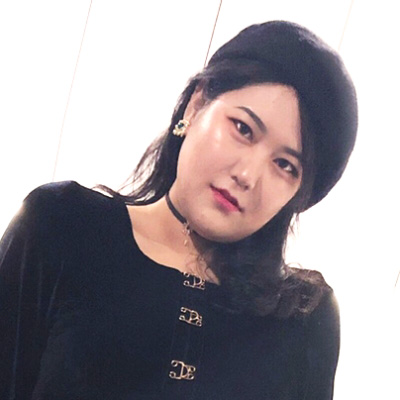 OLIVIA LU
Public Relations Specialist
Graduated from the University of Queensland and major in Marketing. Olivia used to work in famous PR agency and garment business group and is passionate in marketing and public relations field. Carrying on the enthusiasm towards travelling and gourmet, she hopes to share all she had seen and heard during her journeys with more people.
We provide 360° PR coordination
Tailor made PR strategy and chef promotions to increase your customer awareness