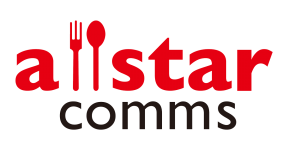 Allstar Communications is committed to offering our high-net-worth clients with top-notch gourmet experiences, as well as a fully integrated media resource support, brand image consulting and public relations services for Michelin restaurants, luxury hotels and celebrity chefs. By sharing up-to-date, unique dining experience with our extensive pool of domestic food lovers, we aim to make high-end catering a brighter industry.
Our annual VIP Dinner campaign that features luxury brands and celebrated chefs has set us up as the leading service provider for the country's growing catering industry.
Clients have included 8 1/2 Otto e Mezzo BOMBANA Shanghai, Bo Shanghai, DAIMON, Yu Zhi Lan Shanghai, NAPA, Ensue, Voisin Organique, Shoku-tei Sushi, Gem Garden, OSTRA,Lenôtre, Obscura, Fengtian Restaurant.
TastyTrip, the sub-brand of Allstar communications, has over 10,000 clients worldwide and is operating gourmet experiencing trips with Michelin-starred restaurants on a global basis. More than 80% of our clients aged 28-55 are senior executives and media and mostly are located in China. Most of them have more than 200 friends and more than 90% of them trust the quality of our content.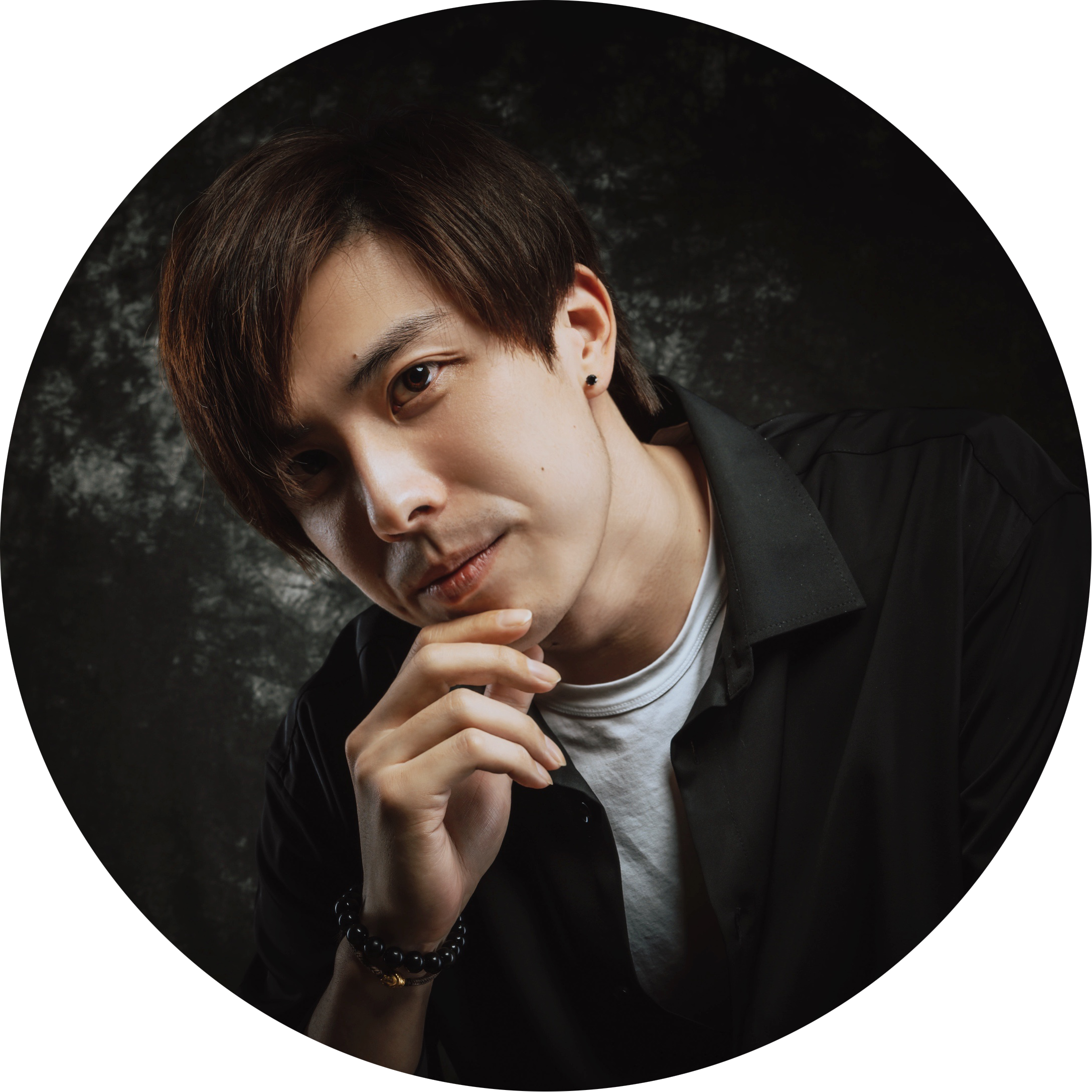 Associate Marketing Director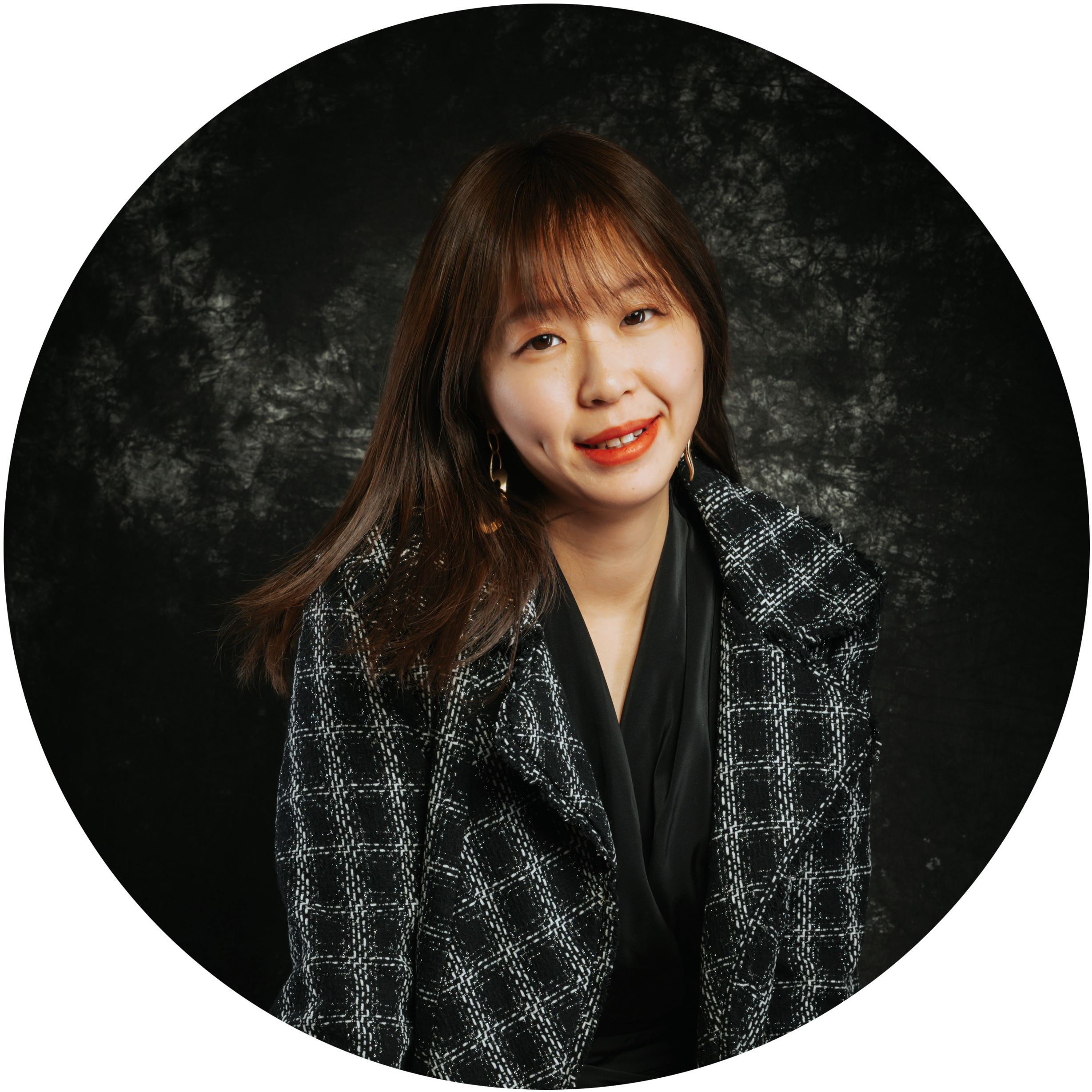 Associate Public Relations Director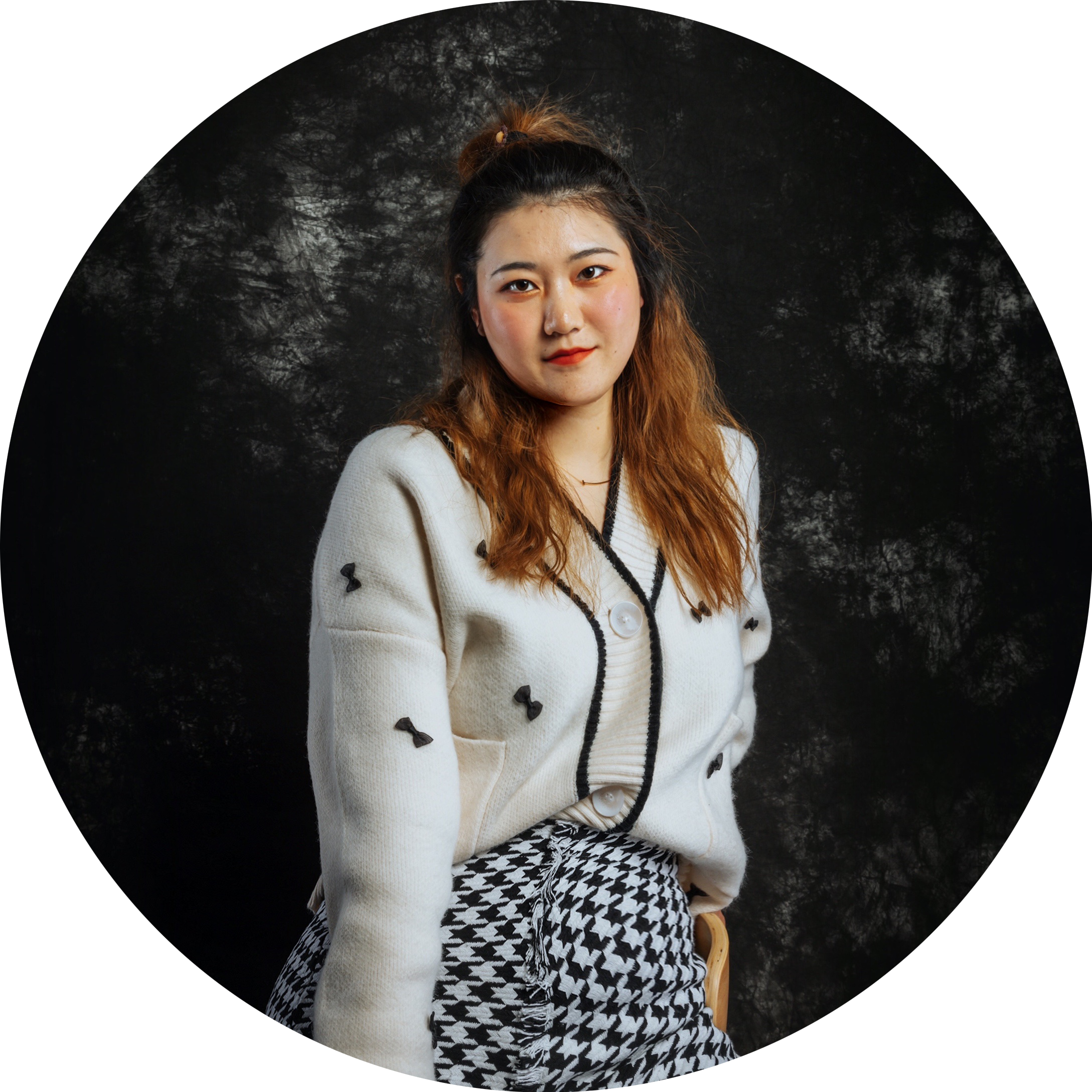 Public Relations Specialist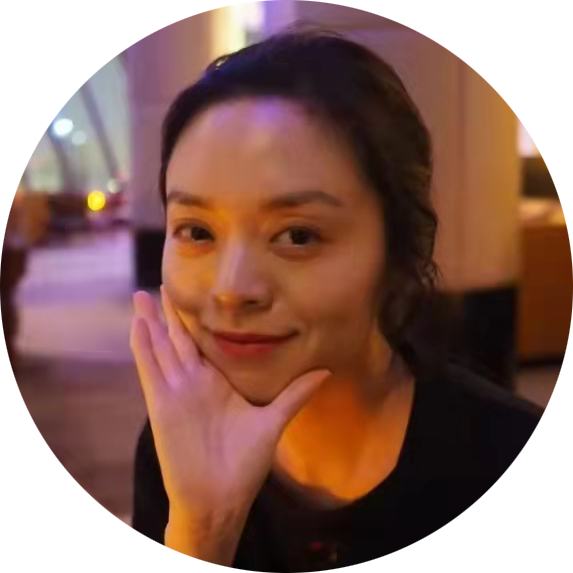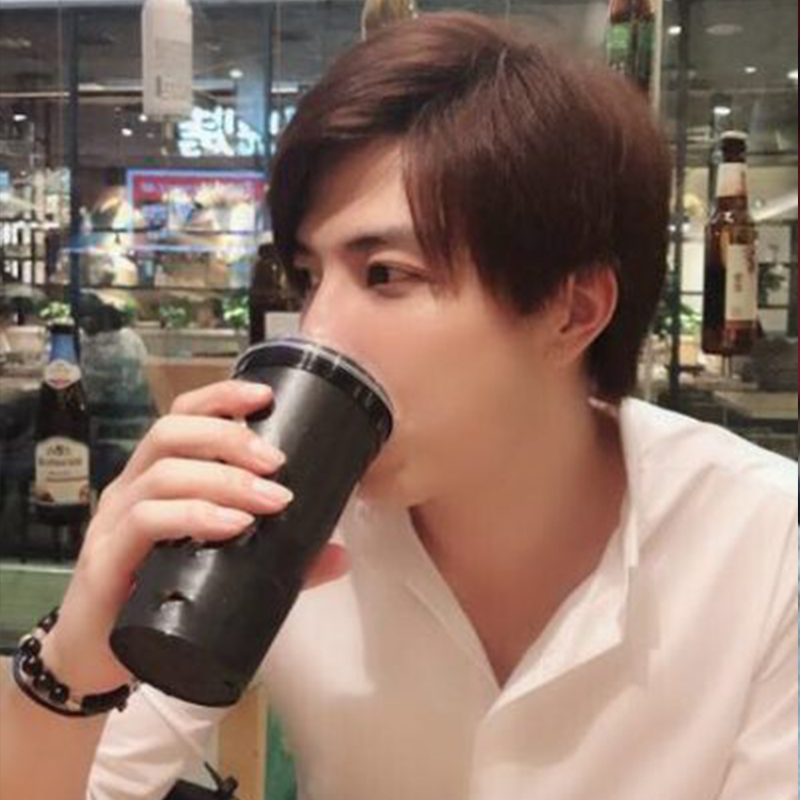 Allen Li
Associate Marketing Director
Based in Shanghai, Allen has many years of experience in marketing and has master the art of distribution expanding, pathway planning and effect control. Allen is active in roles of planning, curating, executing of large marketing projects.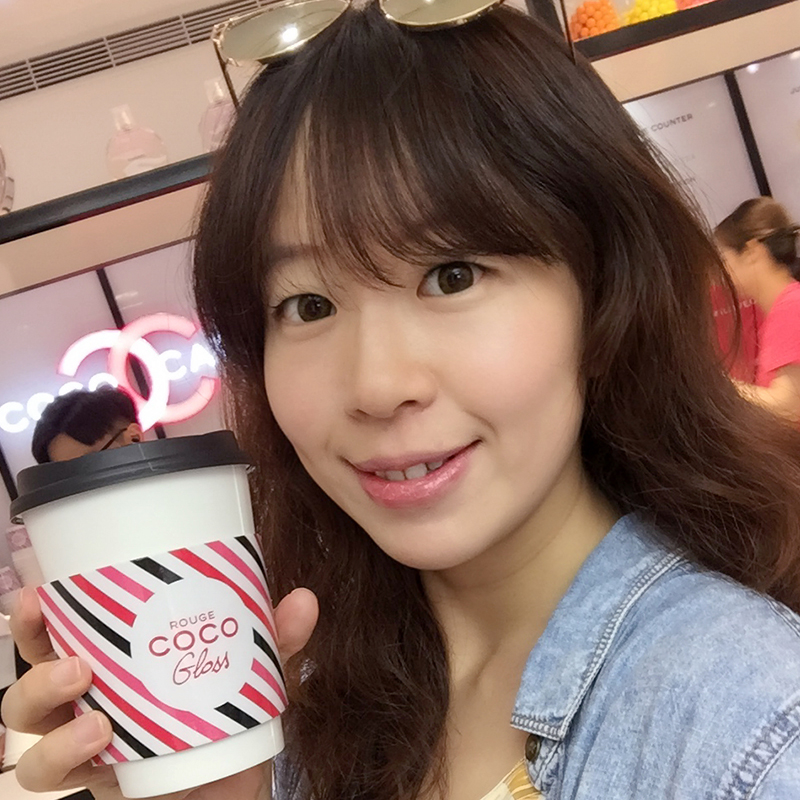 Lucy Lee
Associate Public Relations Director
Marketing and public relations professionals with many years' experience in PR strategies , Lucy has worked with diverse industry including the conference industry, the consumer product sector, the technology industry and FMCG industry. Have outstanding communication skills, specializing in communication, resources integration of external/internal and cross-functional teams.Love gourmet and traveling, owns immortal passion towards discovering all the beautiful and novel things in the world.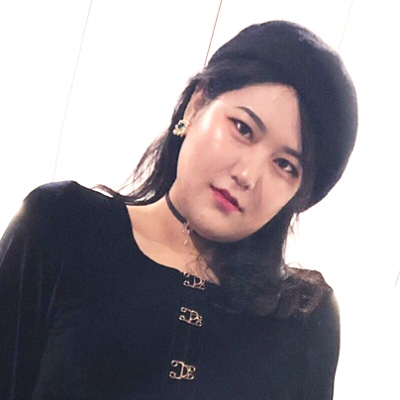 OLIVIA LU
Public Relations Specialist
Graduated from the University of Queensland and major in Marketing. Olivia used to work in famous PR agency and garment business group and is passionate in marketing and public relations field. Carrying on the enthusiasm towards travelling and gourmet, she hopes to share all she had seen and heard during her journeys with more people.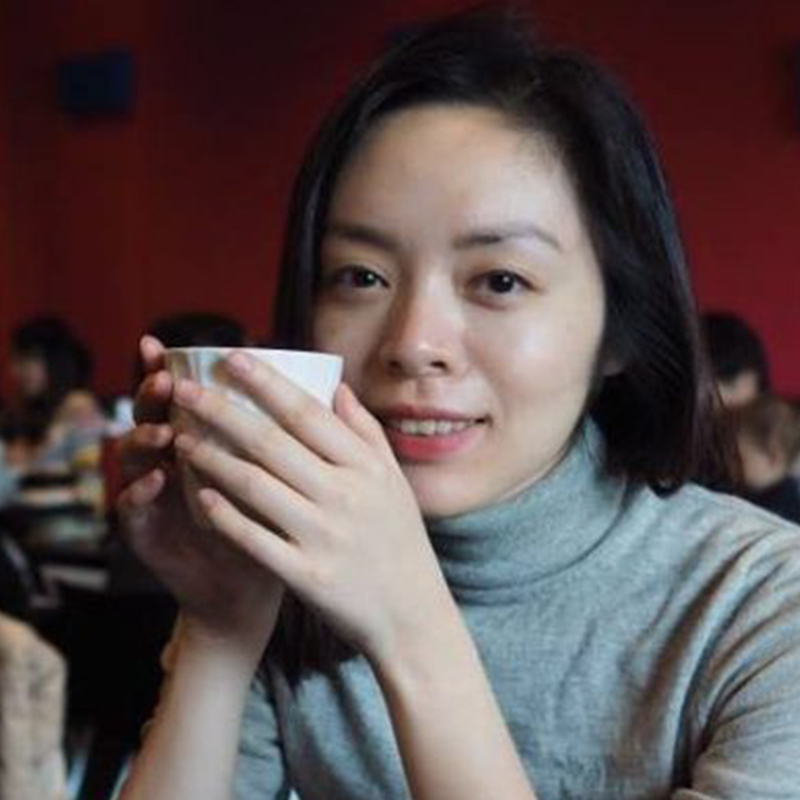 JASMINE HUANG
PROJECT MANAGER
Saya worked in a multi-national Japanese business group and developed her rigorous personality under the financial industry. Office Angel professionals and outstanding communication skills with many years' experience, has been committed to the exchange and spread Japanese culture. Love to explore the world during spare time, Saya finally joined Allstars Communications after NZ gap year working holiday and found the perfect stage for her passion here. Looking forward to sharing the pleasure of gourmet and travel with more people.
Welcome To Be Our Partners!​
Allstar communications have worked with a variety of partners, and we look forward to working with you.