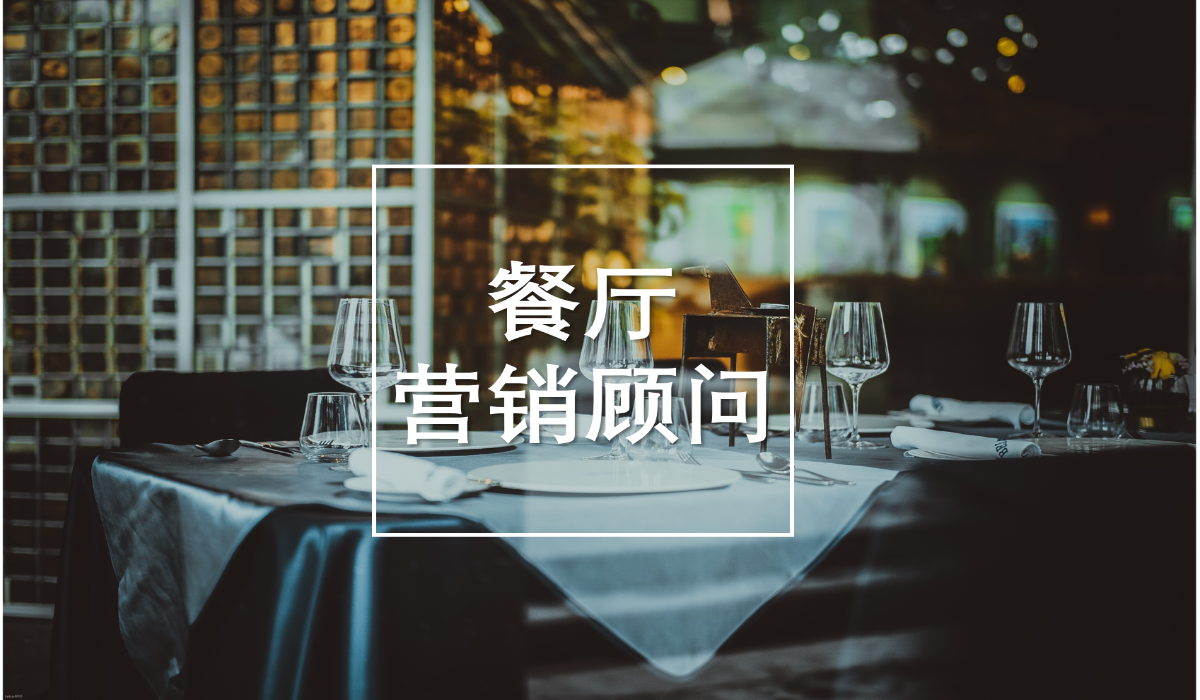 Restaurant's PR Consultant
Grounded in rich consulting experience, we go deep into tailored strategies and market insights to help fine dining restaurants and chefs find an ownable sweet spot, then develop the brand, increase public exposure and popularity by hosting media campaigns and tasting events that guide the way. We also strive to help restaurant clients obtain global culinary awards and honors.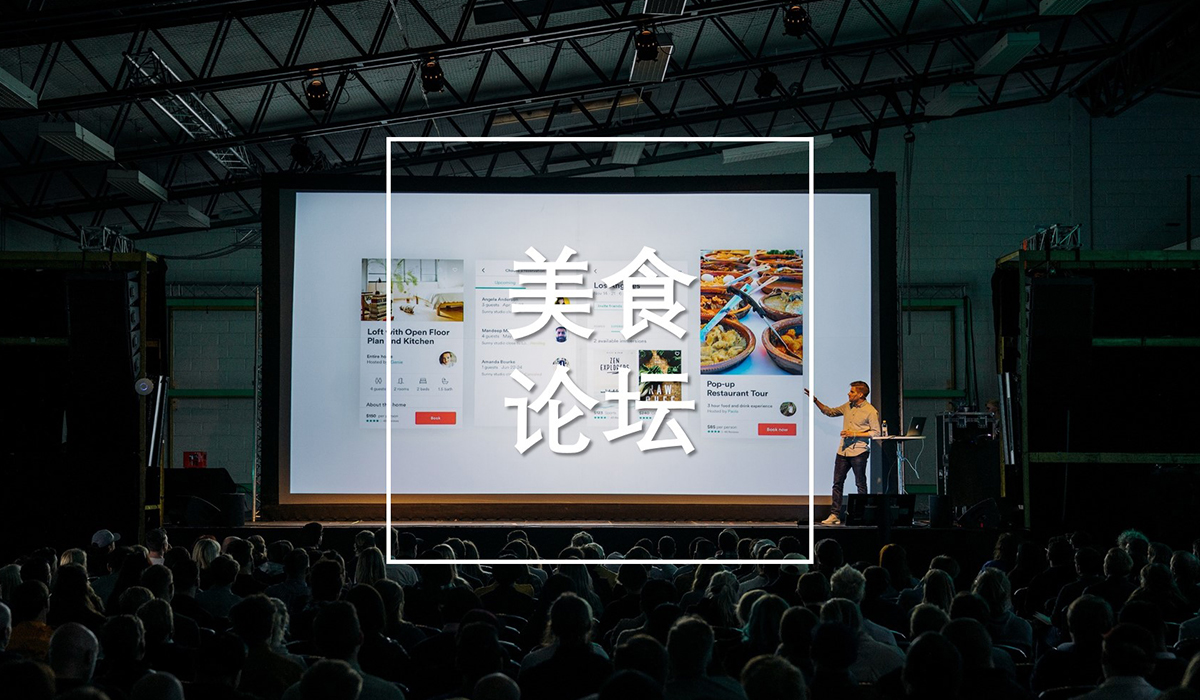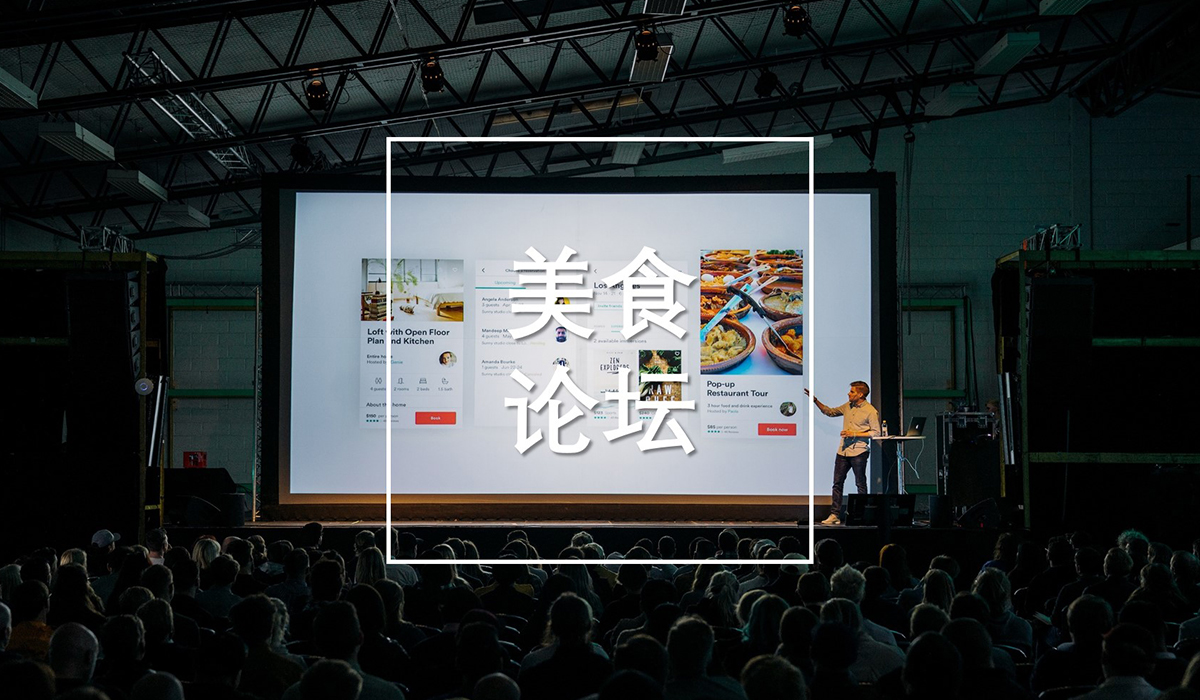 Gastronomy Events & Forum
We channel and organize large-scale events with exciting and cutting-edge topics including cooking demonstrations, forum and lectures, and culinary salon, in the hope to promote exchanges between Eastern and Western style cooking, as well as nurturing culinary ideas among local food professionals.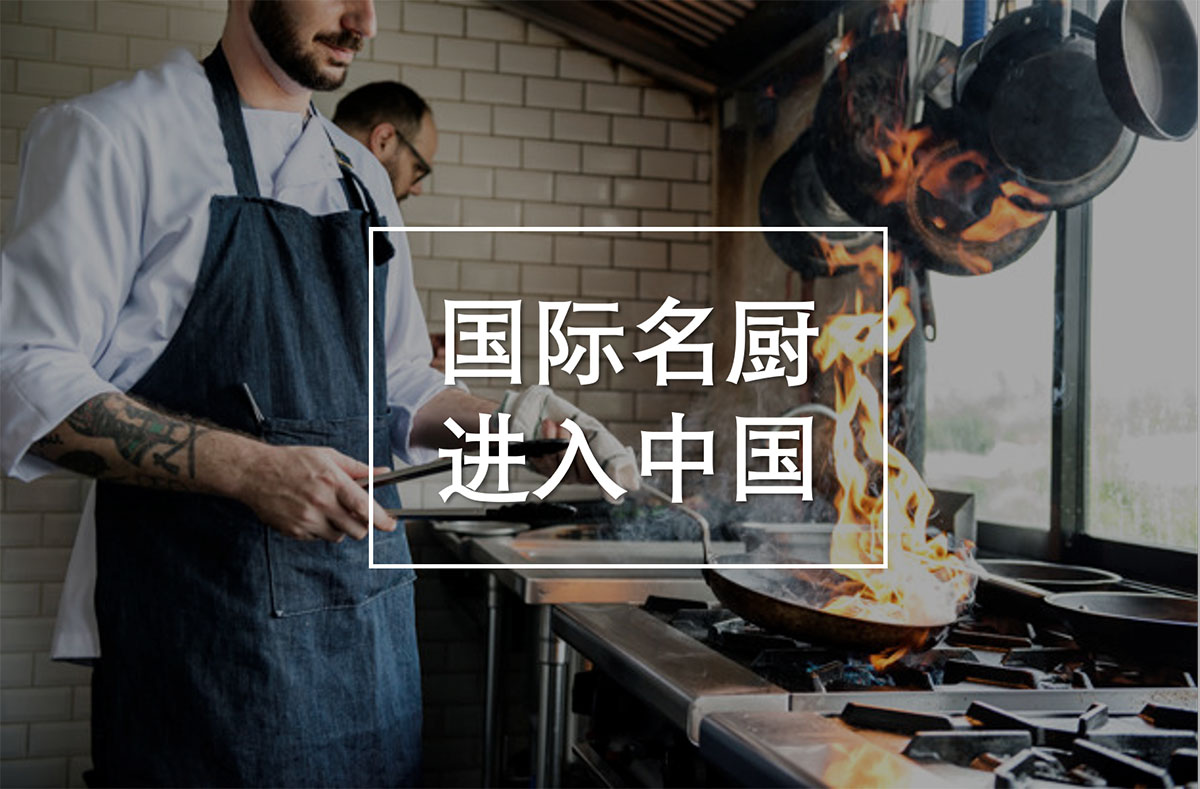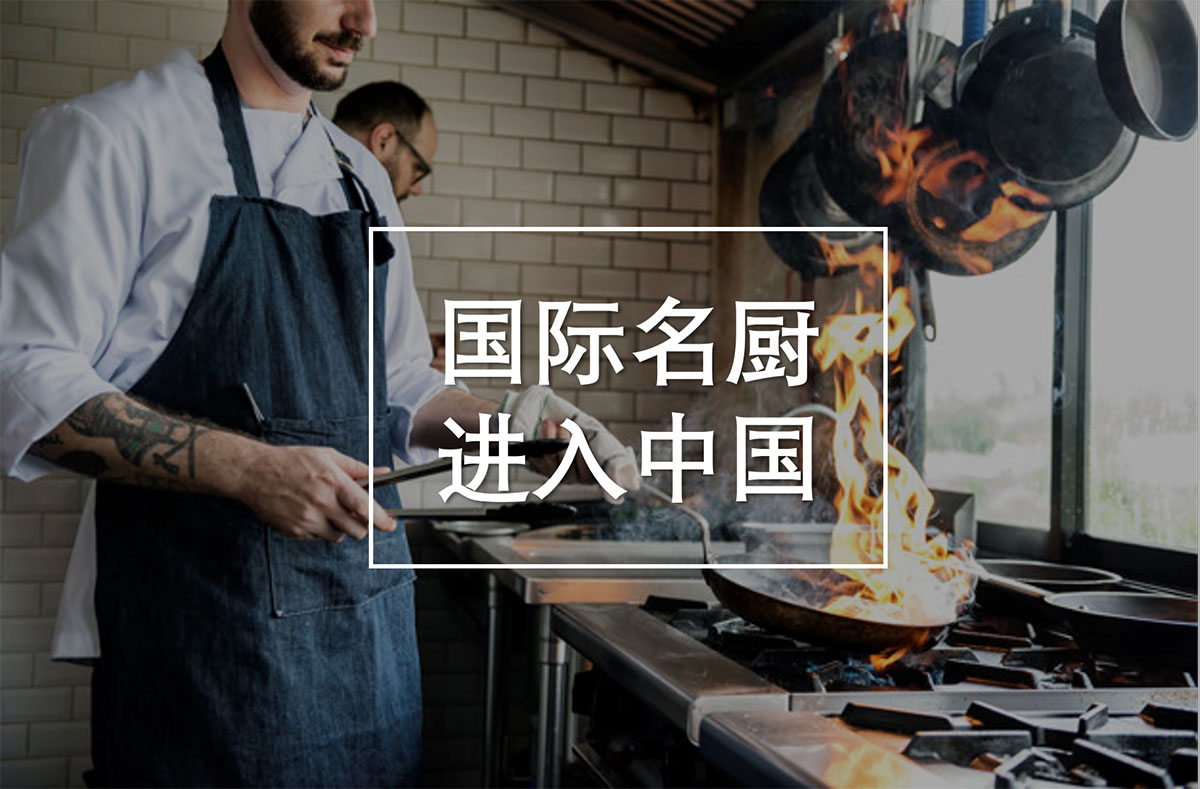 China Agency for International Chefs
We leverage our unrivalled network portfolio of media, influencer chefs, industry stalwarts and in-depth knowledge to help stakeholders introduce celebrity chefs around the globe to venture in China.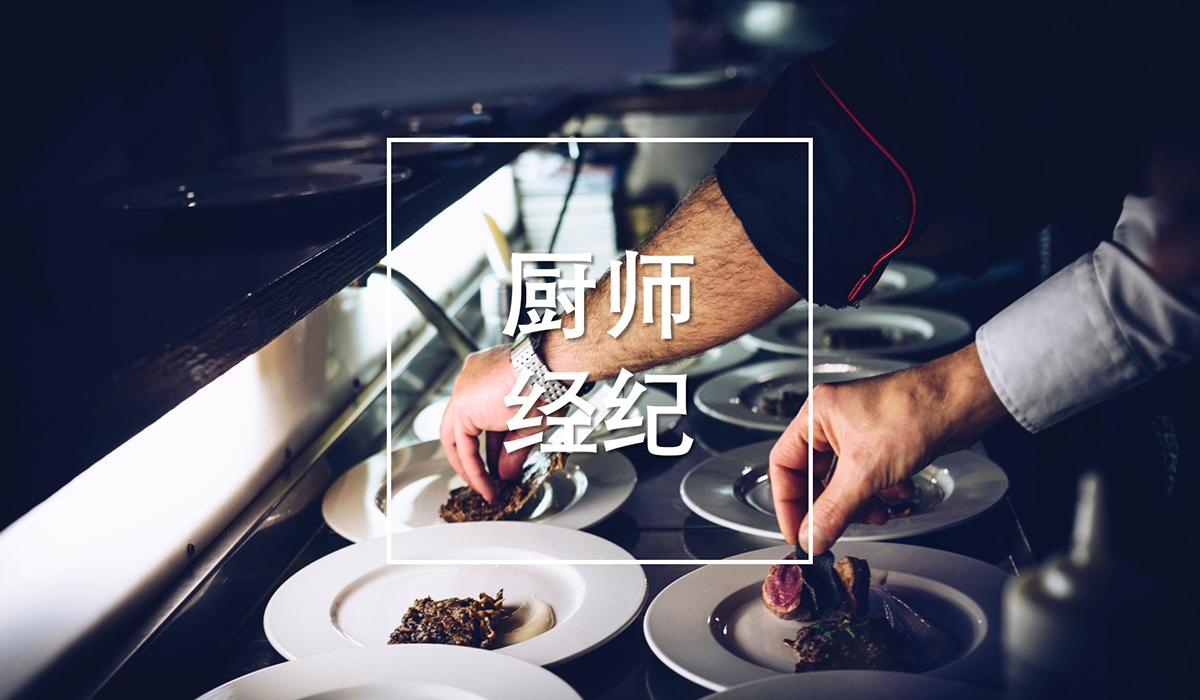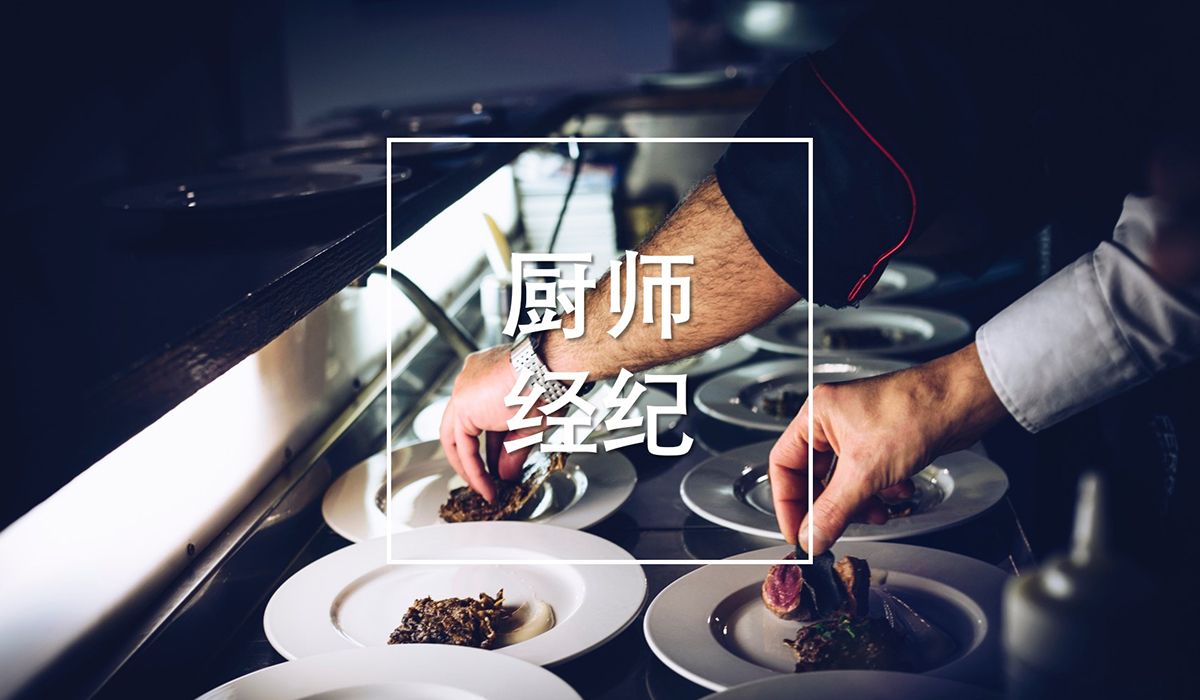 Chef Agent
We help chefs with their third-party cooperation, product endorsement, image building, resource development, relationship engagement, and brand activities.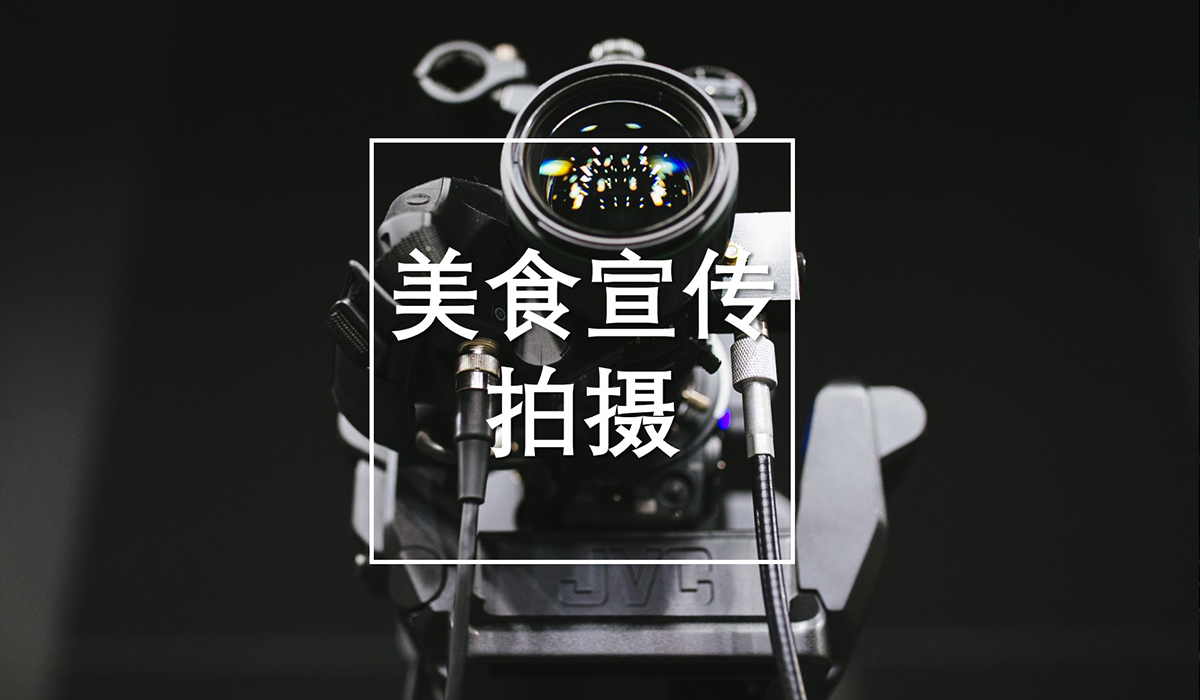 Gastronomy Video
We cooperate with professional photographers and film editors to make concise yet fascinating, delicious and beautiful food documentaries and video clips for restaurants and chefs.

Watch Chef Films »