Restaurant PR Consultant
Tailor made PR strategy and planning for Fine Dining restaurants, restaurant and Chef promotions, increasing customer awareness and development of long-term relationships through 360° PR coordination, including media relations and events.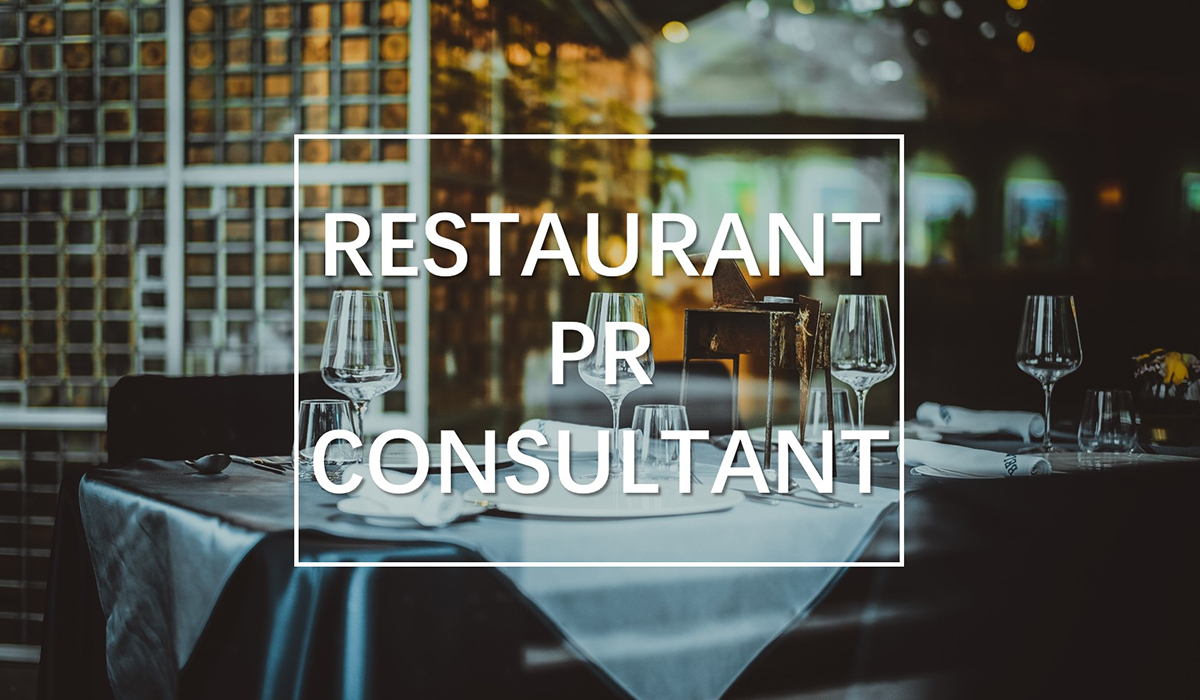 Fine Dining Forum
Our platform provides information on top Eastern and Western cuisine Expos in China, and features exciting topics for discussion, unique cooking demonstrations, speeches from renowned culinary experts, and discussion with the culinary arts community about the latest food trend and culture.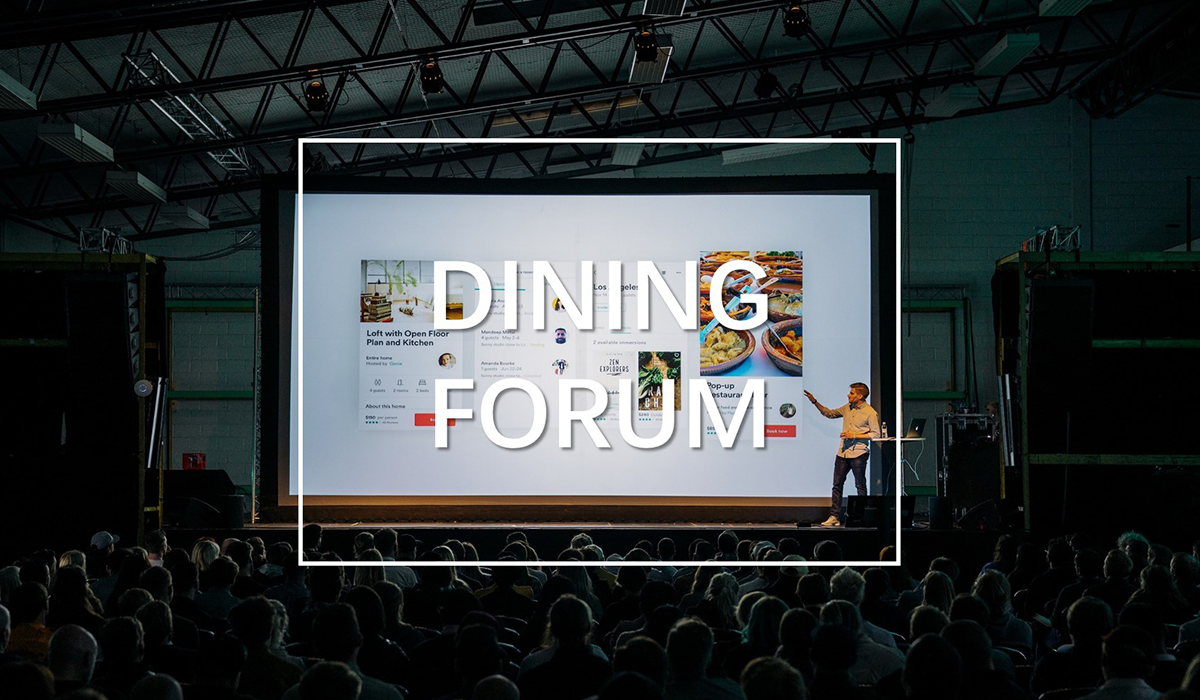 Chef Agent
The responsibility of the Chef Agent seeks to reach out and negotiate with the third party, endorse, support, and develop relationships to enhance Chef reputation and image.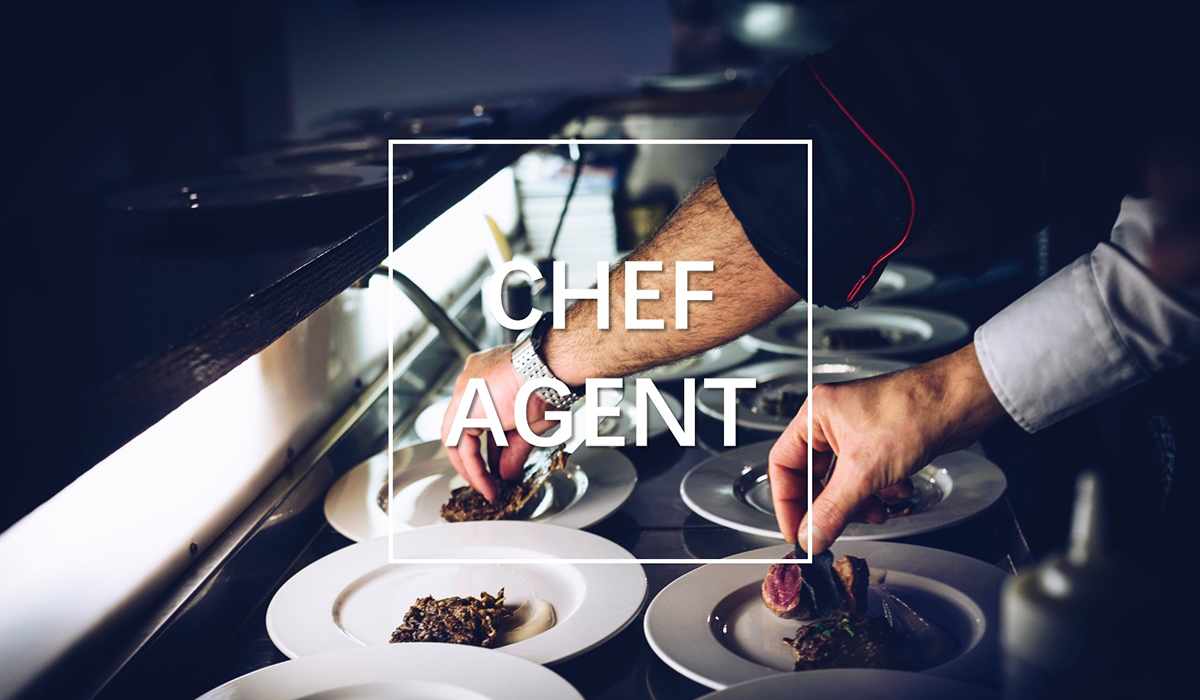 Food Videos Shooting
We provide production of top gourmet videos and photography for restaurants and Chefs with a team of highly experienced professionals, that are able to create easy to understand and exciting food content suited to the needs of our customers.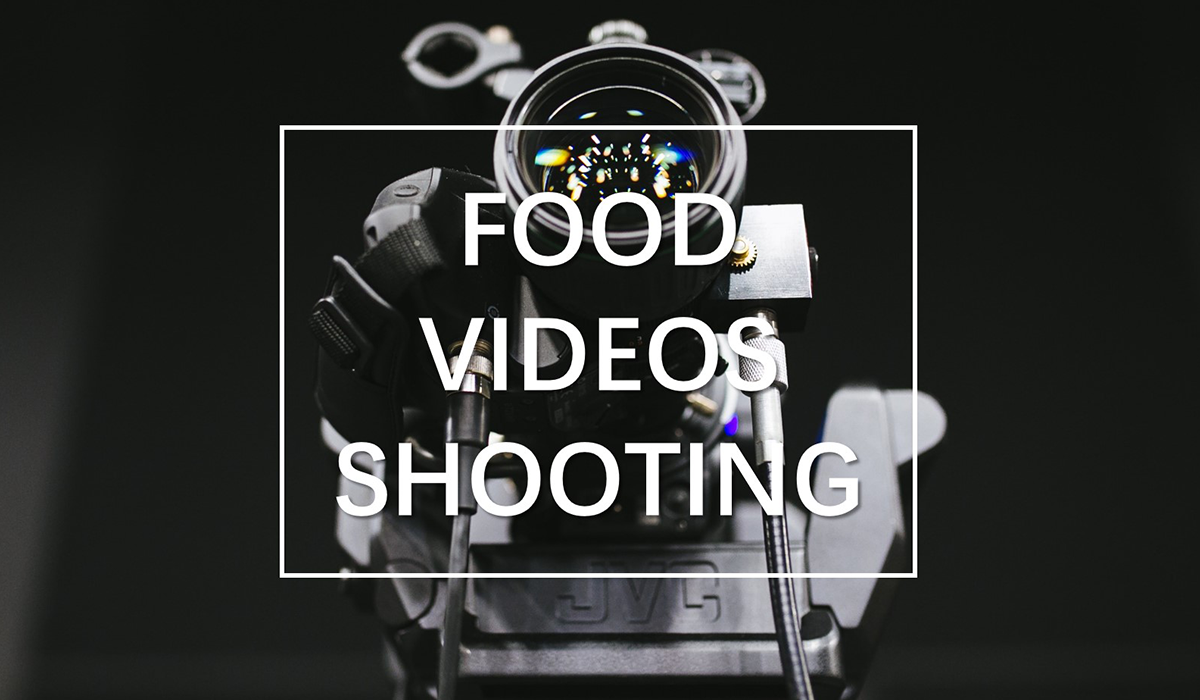 We provide 360° PR coordination
Tailor made PR strategy and chef promotions to increase your customer awareness