Allstar Communications, in collaboration with Wynn Resorts, is thrilled to announce a partnership that brings together acclaimed chefs from China and around the world for the annual Wynn Discovery series. These extraordinary gastronomic events would take place at Wynn Palace and Wynn Macau, offering guests a delightful journey through seasonal delicacies.
The lineup of guest chefs includes Chef George Zhang, the head chef of Yong, a Michelin Guide-selected Sichuan restaurant in Guangzhou, China. Additionally, we are excited to invite Chef Yuan Yong Qing, the executive chef of FanHua, to showcase exquisite Northeastern Chinese cuisine. In June, the series of guest chef events is themed "Taste the Bounty of Land and Sea" starring master chefs from all over China, inviting diners to experience different culinary styles of Chinese cuisine.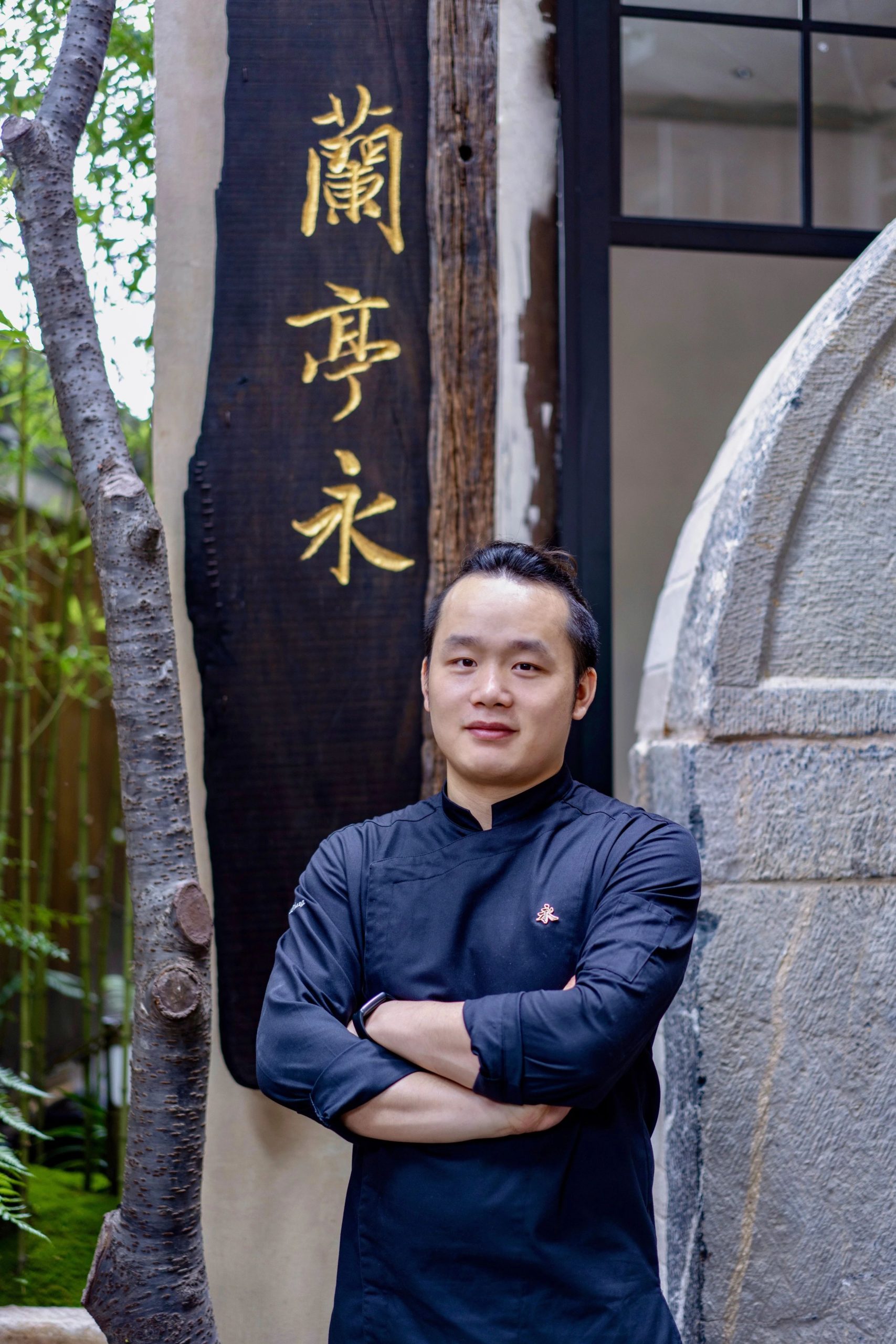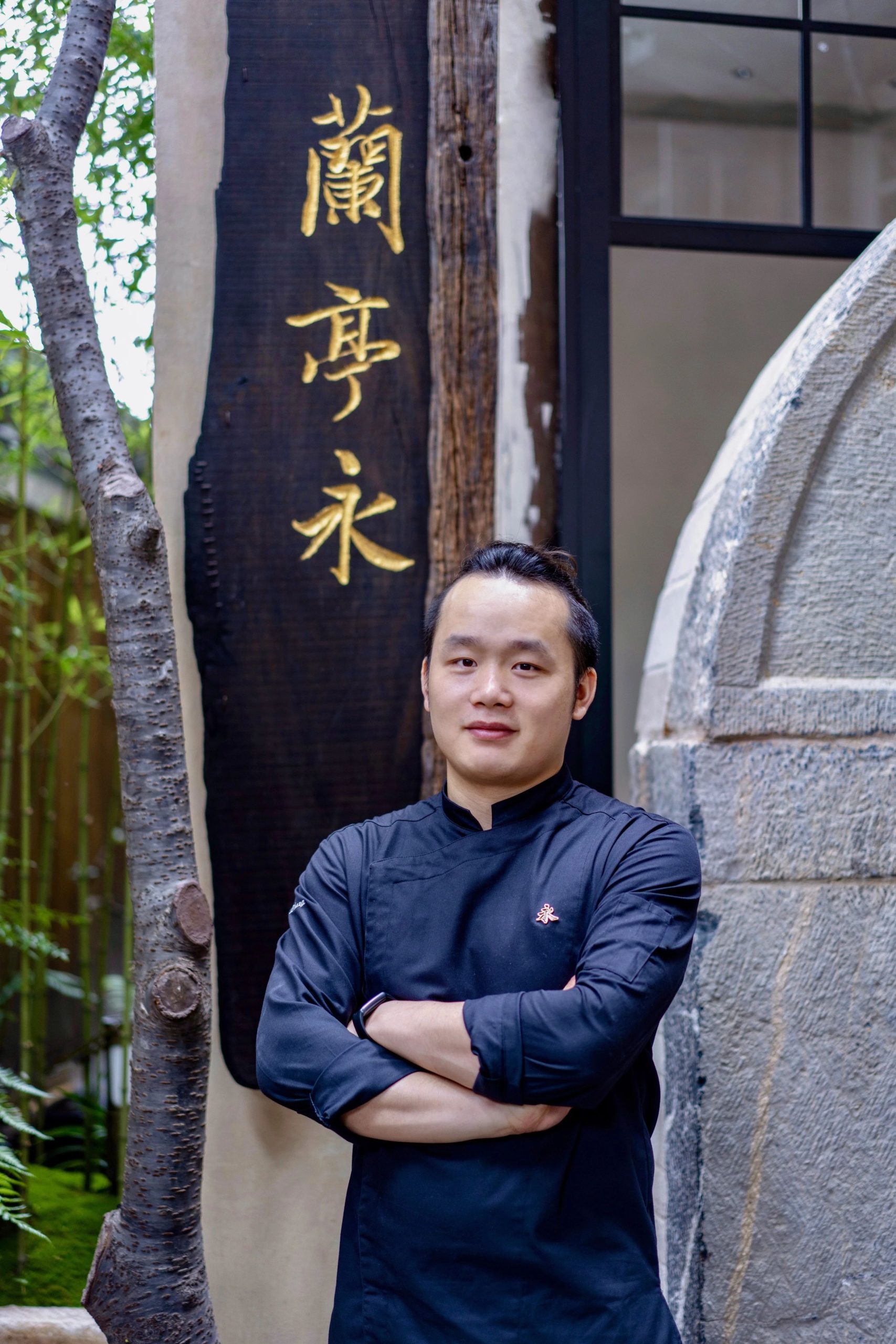 Head Chef of Yong – George Zhang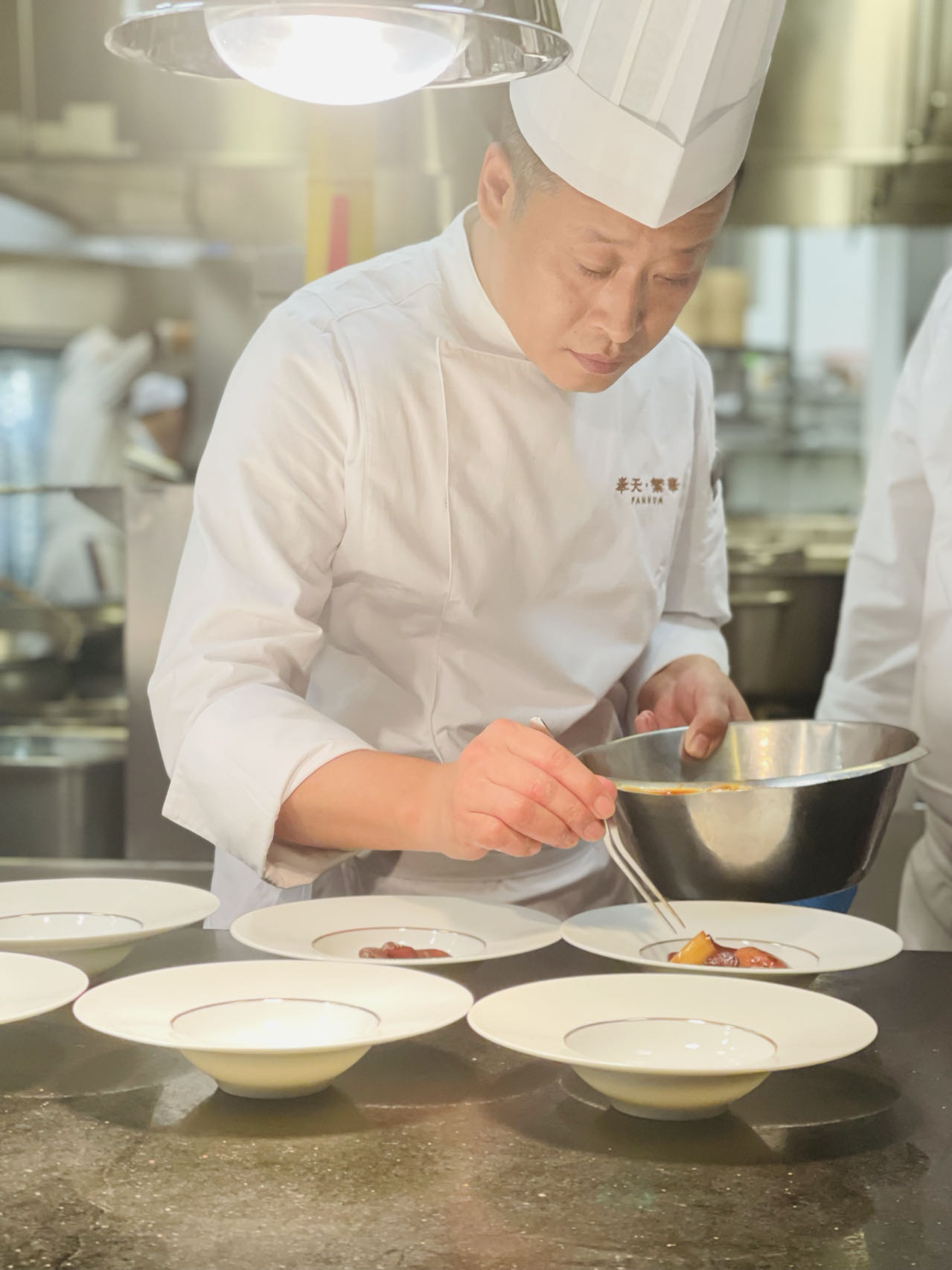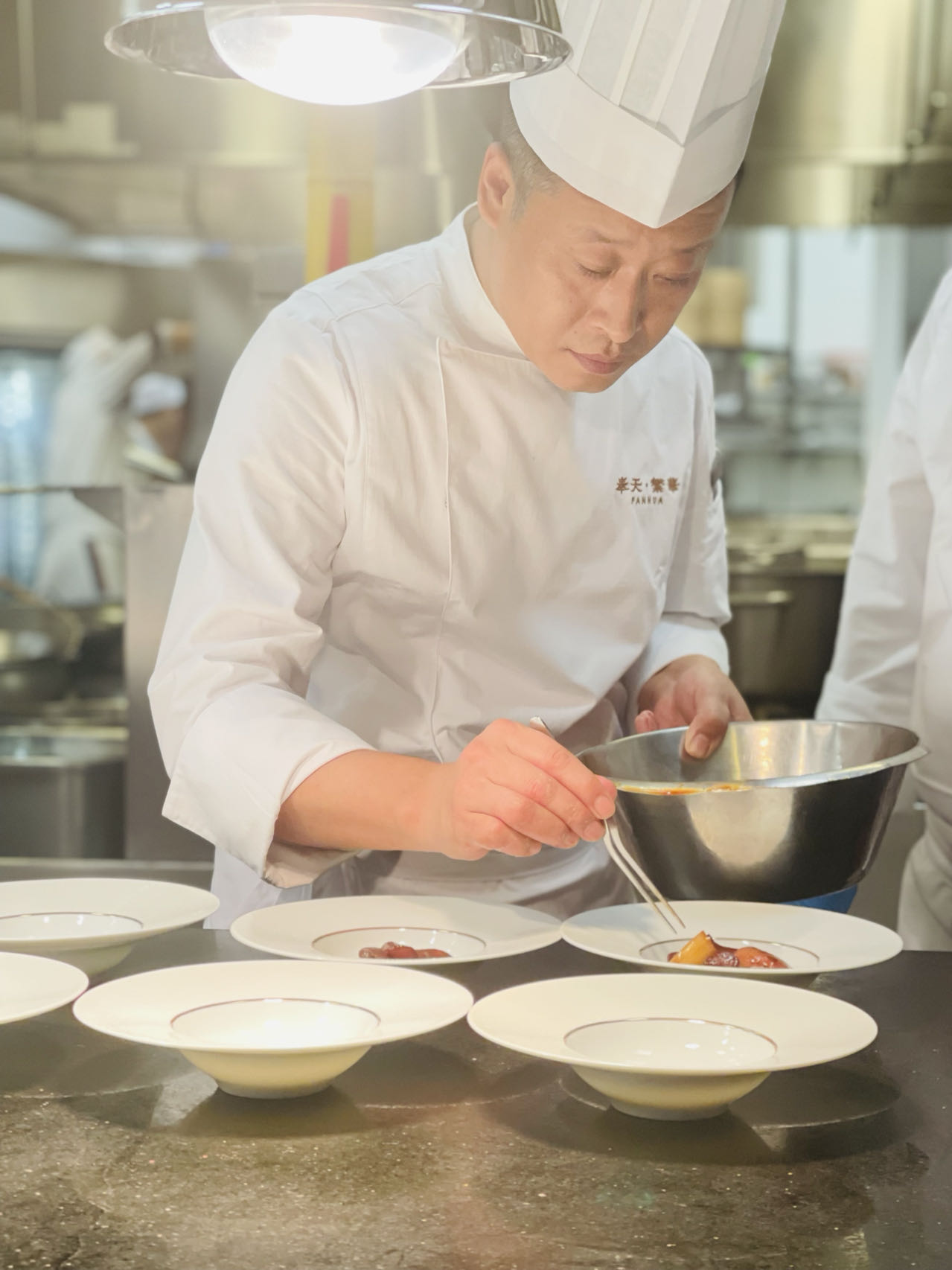 Executive Chef of FanHua – Yuan Yong Qing
The culinary extravaganza kicked off in May with Chef George Zhang of restaurant Yong as the first guest chef of the series. Restaurant Yong was recognized by the Guangzhou Michelin Guide within one month of its opening. Chef Zhang created an exclusive menu boasting fresh seasonal ingredients and locally foraged delicacies from land and sea, each dish crafted with attention to detail.
The menu featured a selection of exquisite dishes, such as "Chilled Lobster with Kung Pao Sauce," showcasing the delicate French blue lobster that had been poached in its own flavorful broth. Accompanied by a tangy and spicy sauce that left a delightful aftertaste. Other highlights from the curated menu were the "Quick fried Wild Rice Stem," a dish prepared using the traditional Sichuan quick stir-frying technique. "Steamed Chinese Cabbage in Supreme Soup," was made with premium baby cabbage hearts paired with a clear and fragrant broth, along with slices of Iberian ham. "Sea Urchin Chawanmushi with Caviar" presented a beautiful contrast of umami flavors from both the river and the sea. The delicate short spine sea urchin was transformed into a delectable chawanmushi, accompanied by chicken broth and Ya'an caviar from Sichuan. Additionally, the menu included "Yoshihama Abalone in Chicken Soup" and the succulent "Steamed Spotted Grouper," among other tantalizing delicacies.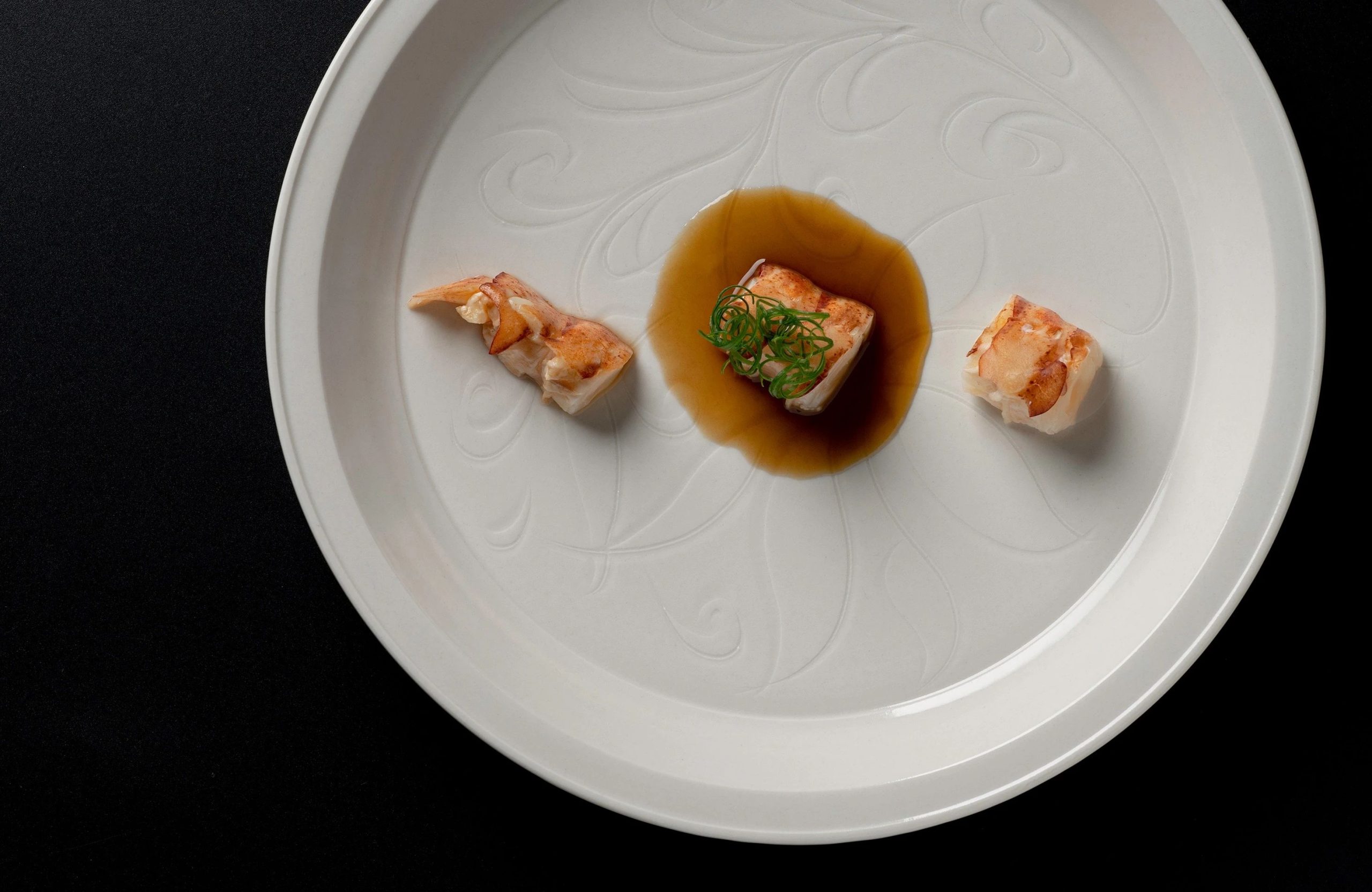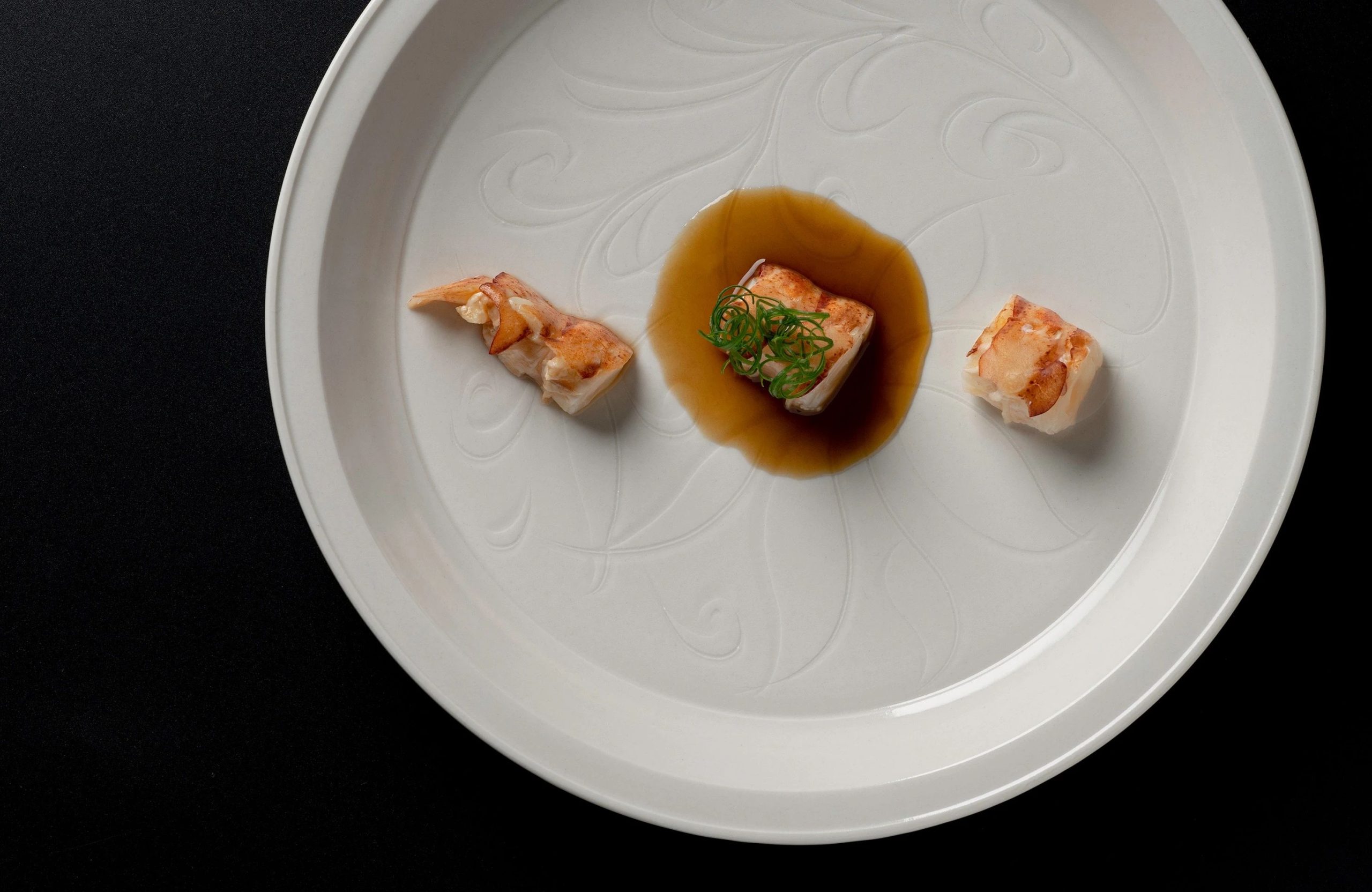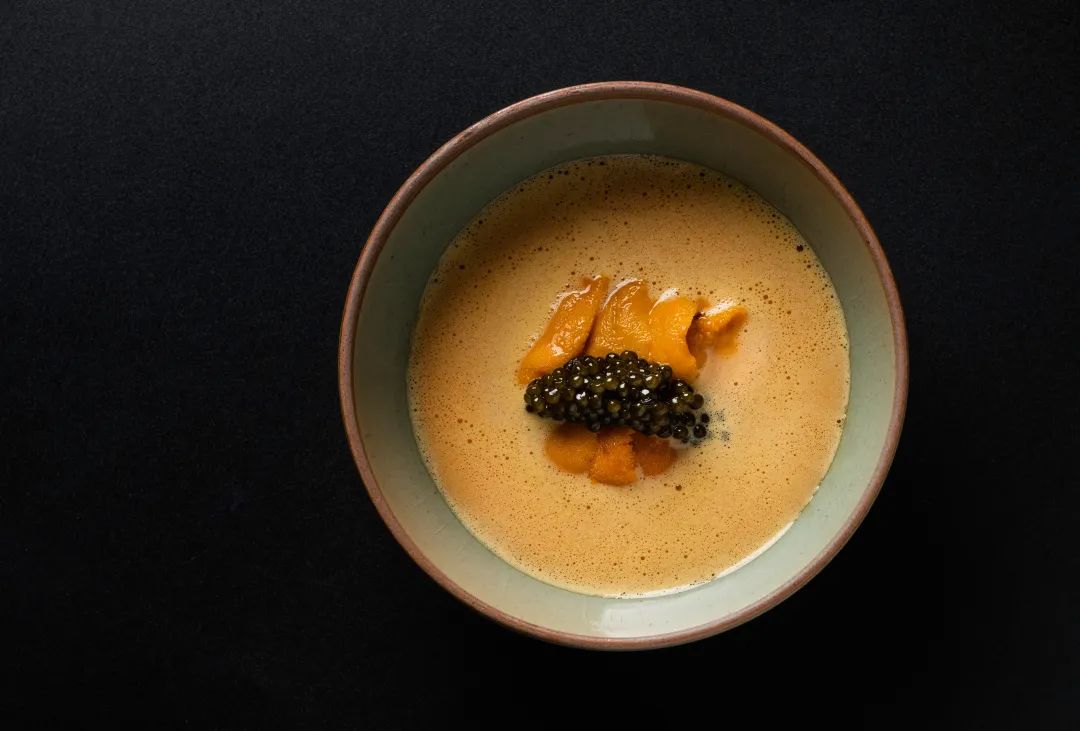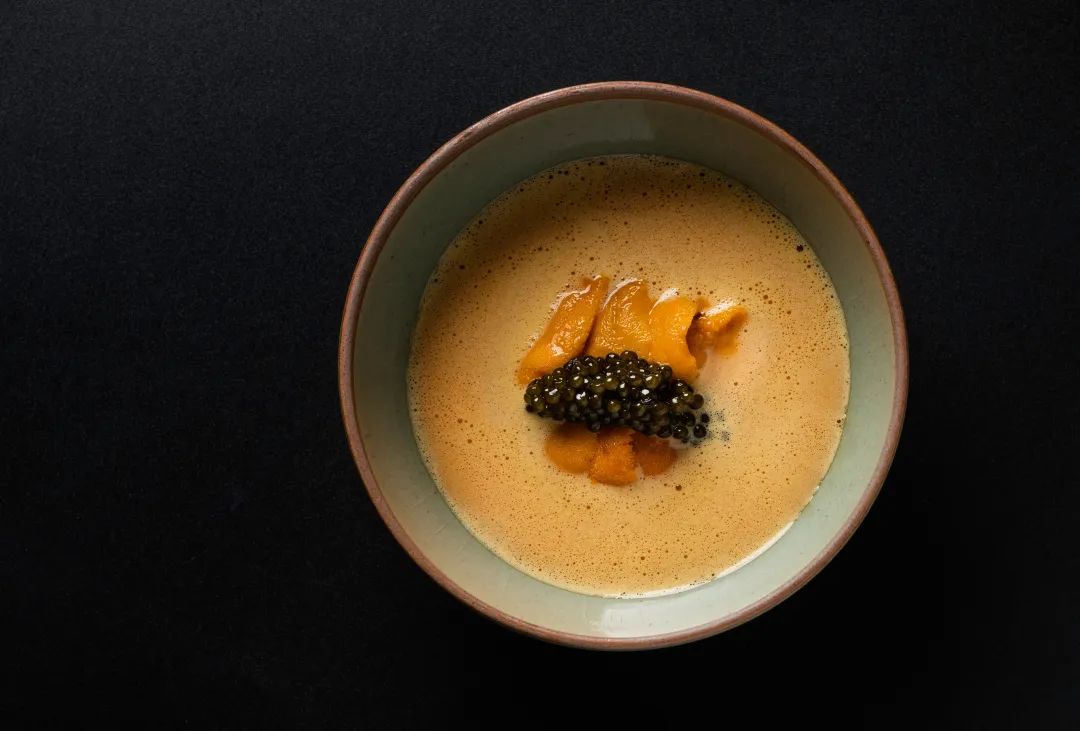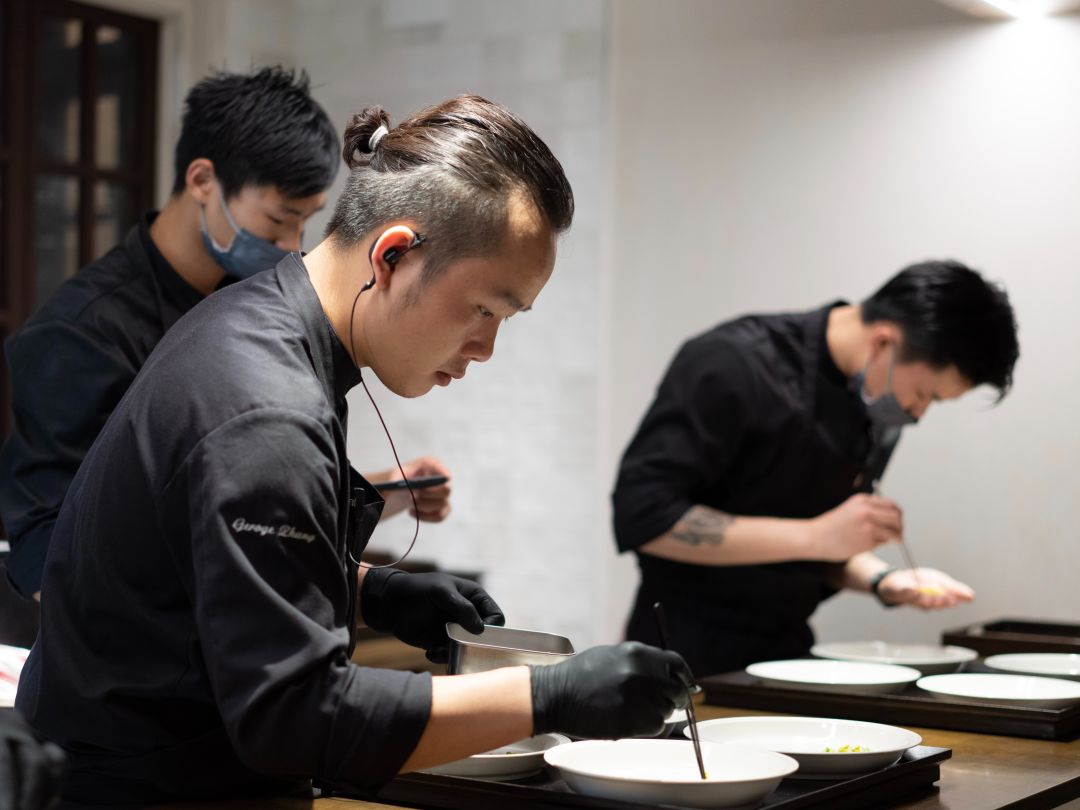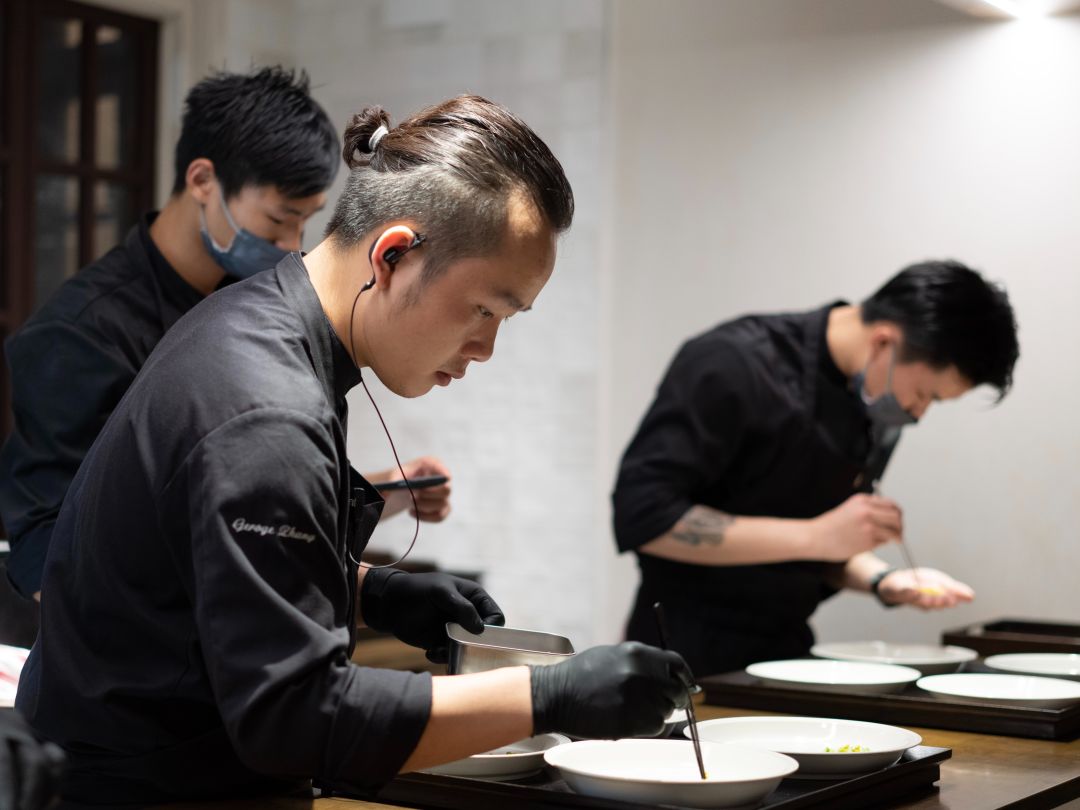 In mid-May, Chef Yuan Yongqing from FanHua took the stage, presenting the flavours of Northeastern Chinese cuisine, which has been recognized as an intangible cultural heritage. FANHUA is the flagship brand of FengTian Restaurant, specializing in exquisite Northeastern cuisine. Chef Yuan has dedicated his career to promoting and preserving the culinary traditions of Northeastern cuisine. Combining traditional Northeastern cuisine with refined plating techniques, he offered guests an elegant taste of Northeastern flavors. The menu featured delectable dishes such as the "Sea Cucumber with Tiger Salad", the "Dalian Abalone with La Pi in Sesame Sauce" showcasing Dalian abalone with homemade Lapi noodles, and "Pickled Cabbage with Three-Headed Fish Maw", "Caviar Double Cooked Pork", "Braised Deer Tendon with Red Mushroom" among other traditional and innovative Northeastern specialties.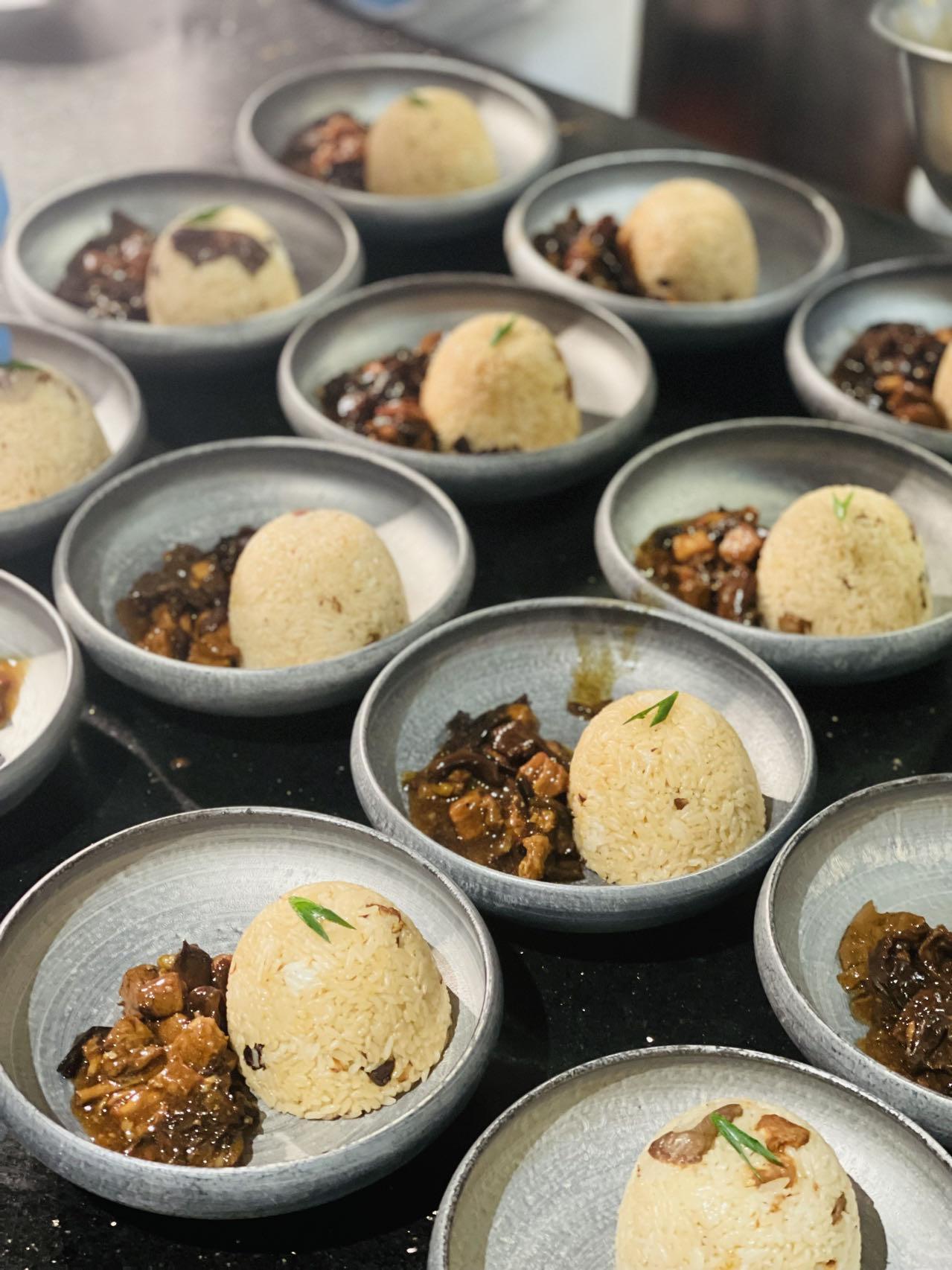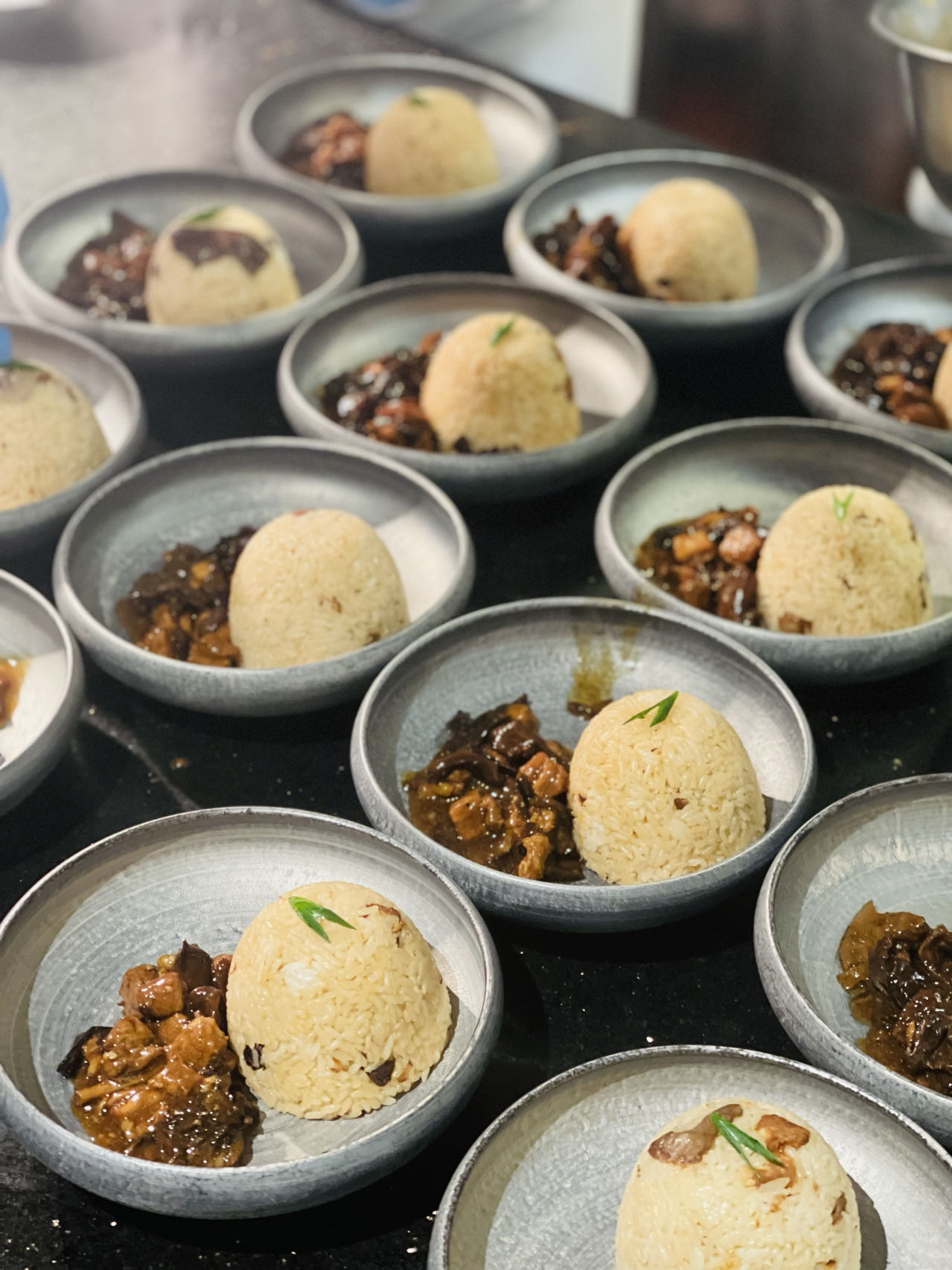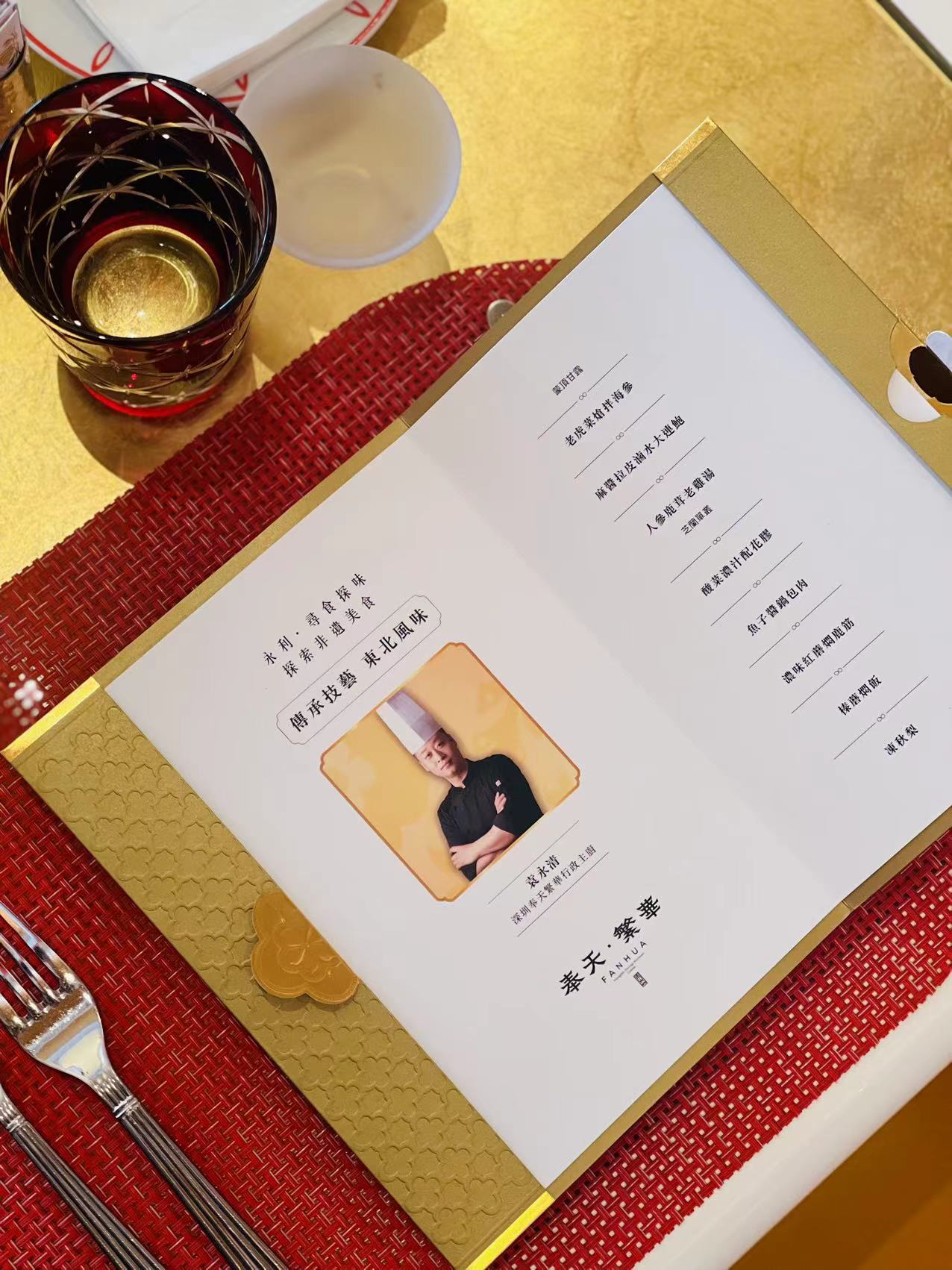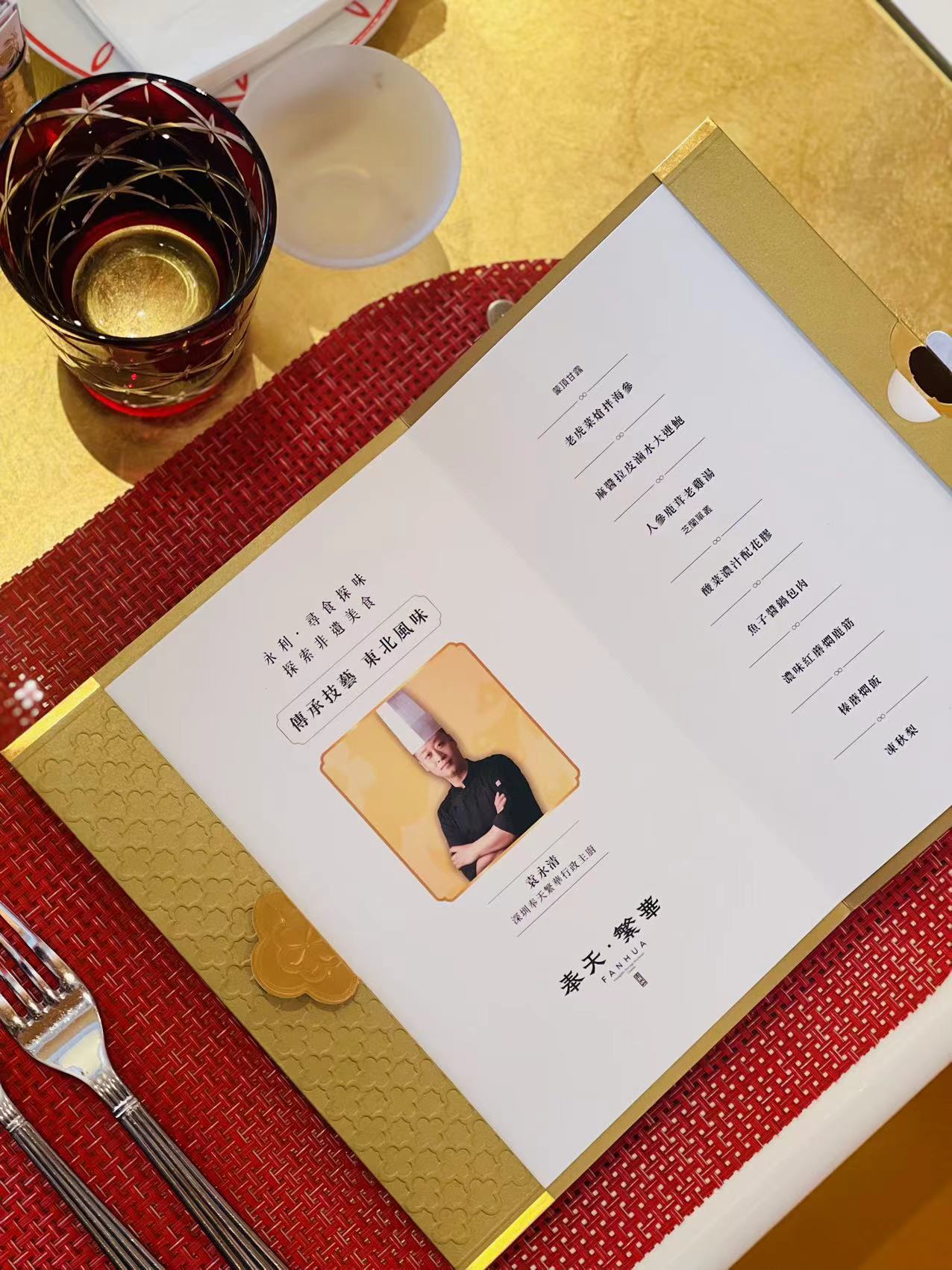 The collaboration between Allstar Communications and Wynn Resorts promises an exceptional dining experience for guests. In June, the series continues with weekly guest chef events themed as Taste the Bounty of Land and Sea, featuring renowned chefs from restaurants such as refined Huizhou cuisine restaurant Pu Hui from Shanghai, creative cuisine Pairedd from Chengdu, Michelin-selected innovative Chinese-Western fusion restaurant Qu Lang Yuan from Beijing, Michelin-1-star modern Sichuan cuisine Sliver Pot, and awarded Black Pearl 1 diamond, creative Shanghai cuisine Hai Wei Guan. Each chef will present their unique culinary creations at either Wynn Palace or Wynn Macau, offering an array of enticing seasonal delights.
For more information and reservations, please visit the official Wynn website or contact (853) 8986 3663 (Wynn Macau) or (853) 8889 3663 (Wynn Palace).

Media Contact: Allstar Communications
Shanghai: Assistant Communication Manager
Daniel Zhu,
danielzhu@allstarcomms.com
Taipei: Communication Manager
Tricia Hsieh,
tricia.hsieh@allstarcomms.com