A unique dining experience to enjoy fantasitic Michelin-starred Italian cusinie – 8 1/2 Otto e Mezzo BOMBANA Shanghai grandly present "Chef's Table".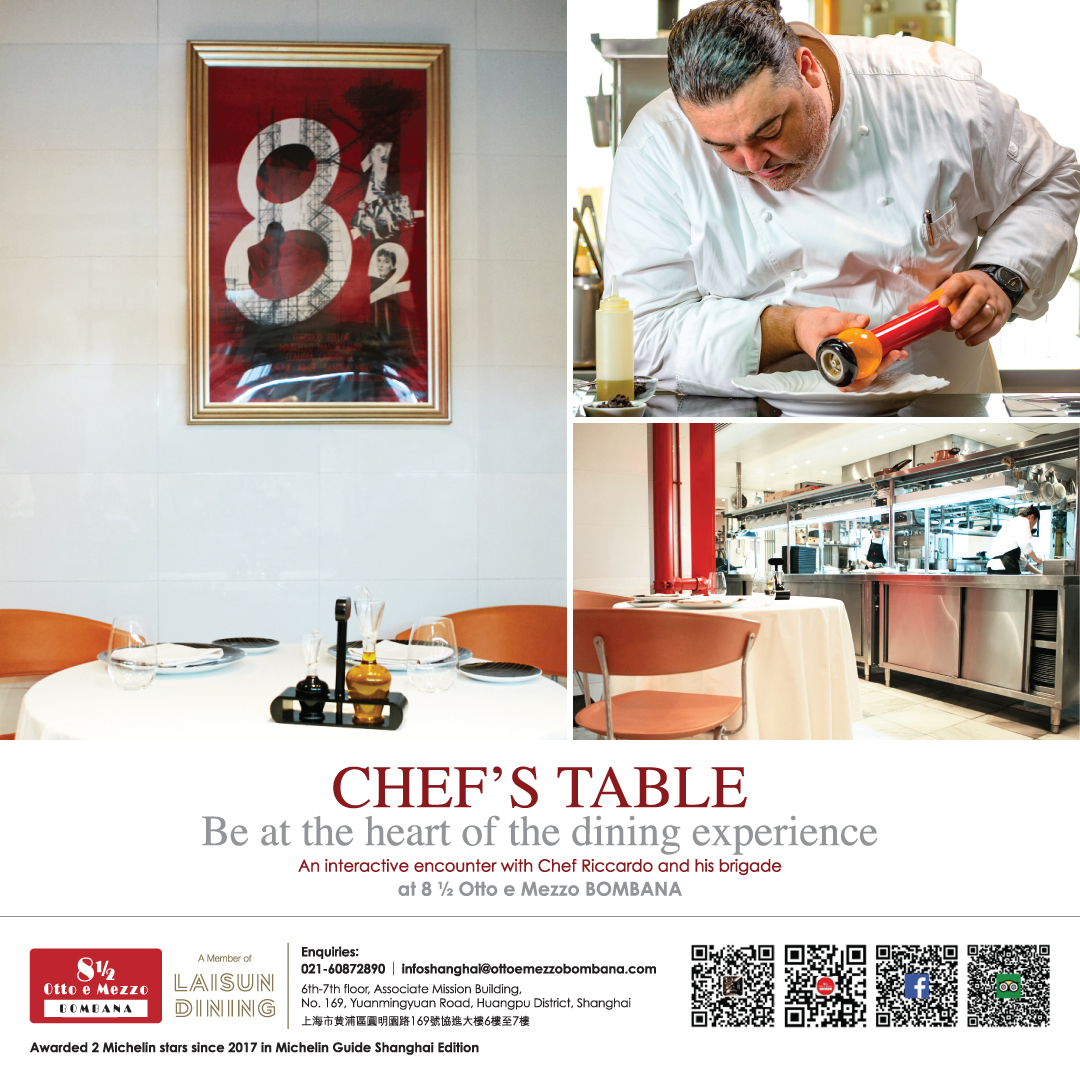 Chef's Table locates at the heart of kitchen, and only serves one group of guests every night. A bespoke menu tailor made by Chef Riccardo presents the essence of Italian cuisine with best selected seasonal ingredients.

Here you can enjoy the theatre of the kitchen directly and interact with chef and his kitchen associates, immersing in the real action of their masterpiece.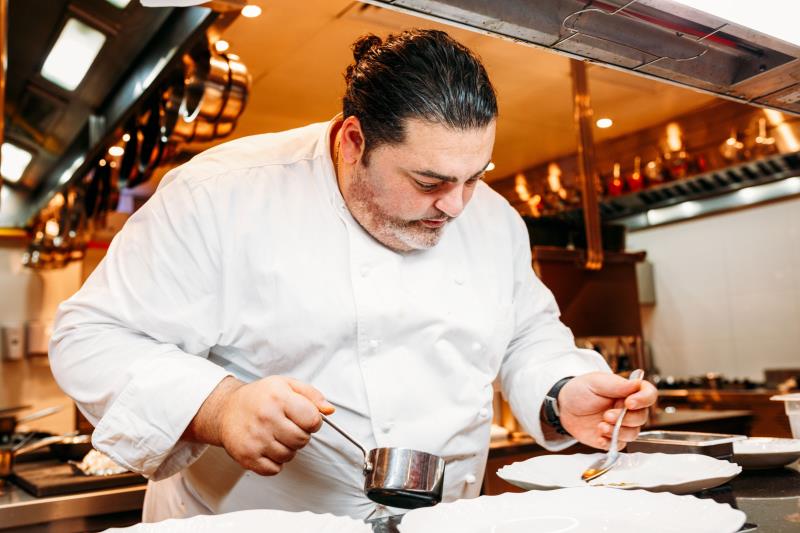 8 1/2 Otto e Mezzo BOMBANA Shanghai has been awarded two Michelin stars in Shanghai for three consecutive years. Chef Riccardo comes with a baggage of impressive cooperations with top Michelin-starred chefs together with important experiences in 5 star hotels and prestigious fine dining restaurants in Italy and abroad. Chef Riccardo's enthusiasm and feel for outstanding Italian flavors constantly deliver tantalizing dishes.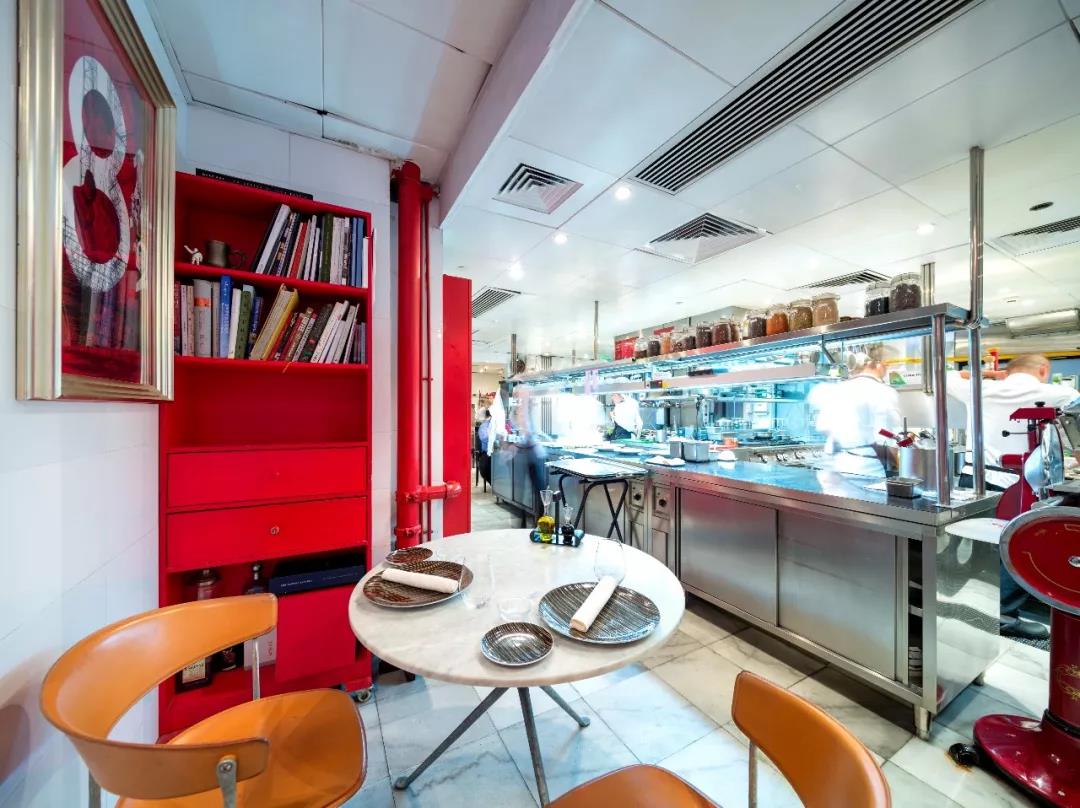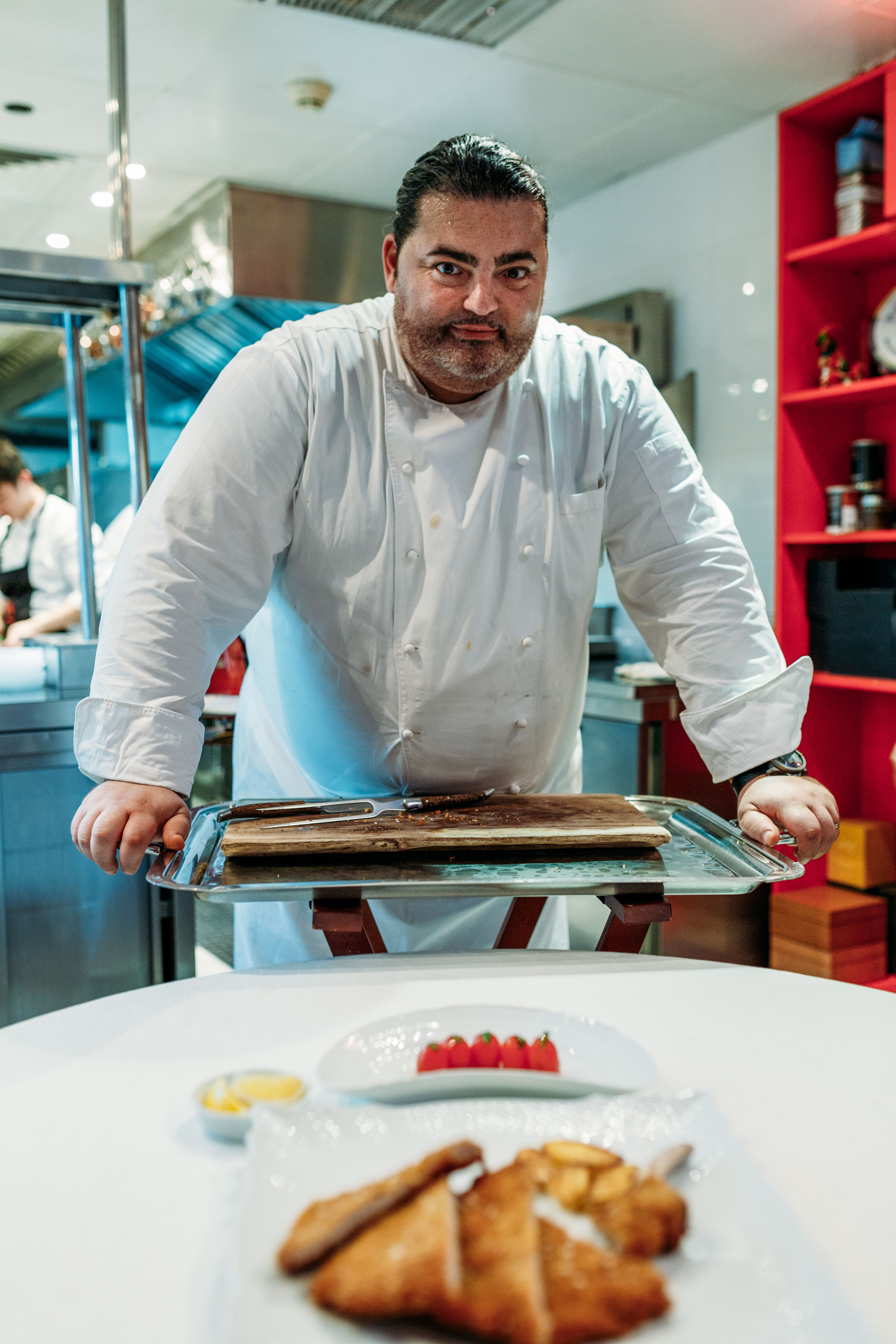 We look forward to welcoming you!
8 1/2 Otto e Mezzo BOMBANA Shanghai
Address:6th-7th floor, Associate Mission Building, No. 169, Yuanmingyuan Road, Huangpu District, Shanghai
E-mail:infoshanghai@ottoemezzobombana.com
Website:http://www.ottoemezzobombana.com/shanghai/
Tel:021 – 60872890
---
For any inquiries, please contact:
allenli@allstarcomms.com
lucylee@allstarcomms.com