Let's welcome the leisure Labor Day holiday with delicacies! 8 1/2 Otto e Mezzo BOMBANA Shanghai will open for lunch time with brand new spring menu from May 1st. Chef Riccardo La Perna and the team present classic deliciousness of his hometown, Sicilia, Italy, via colorful diverse, and seasonal Italian dishes.
8 1/2 Otto e Mezzo BOMBANA Shanghai will open on 3rd May during the labor's holiday, a la carte menu and set menus are available during lunch hours.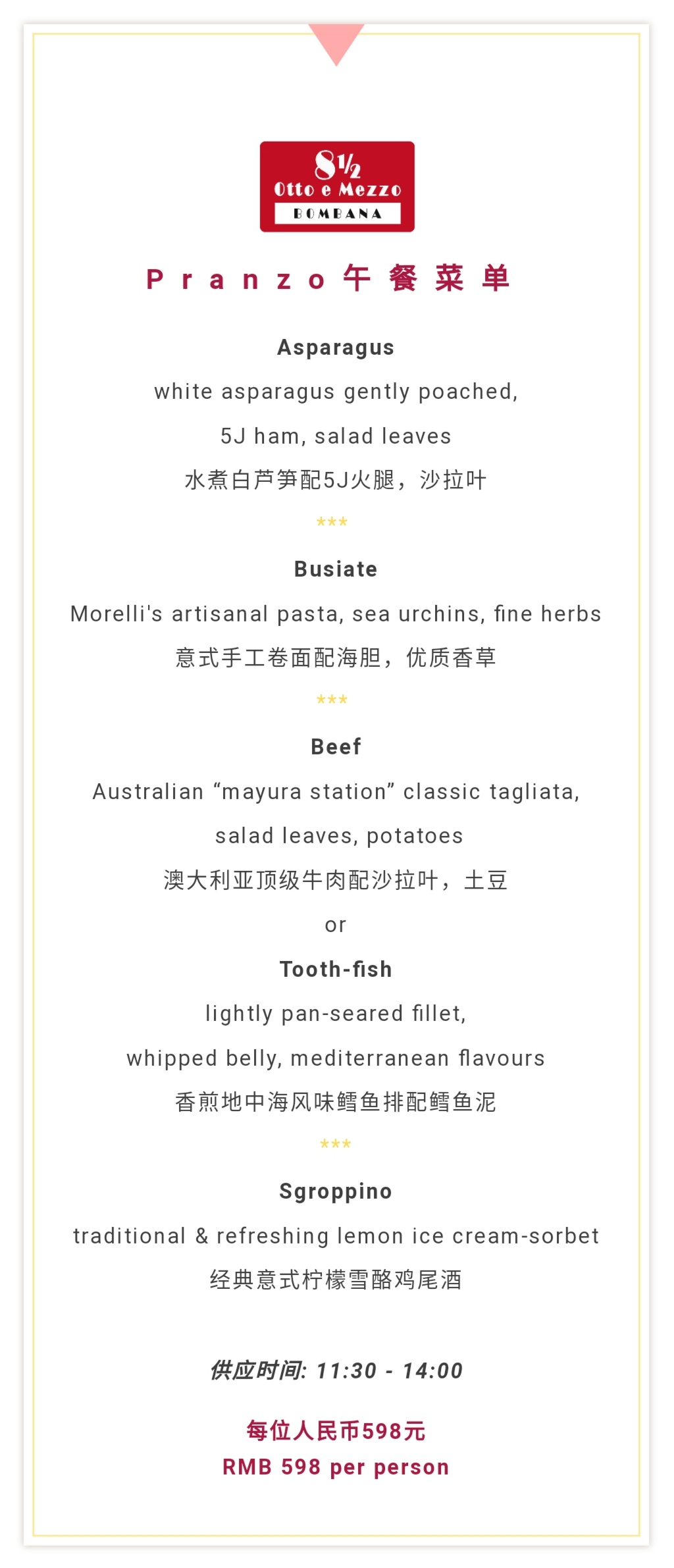 Busiate | Morelli's artisanal pasta, sea urchins, fine herbs
​The artisanal pasta from L'Antico Pastificio Morelli, the centennial Italian Brand, is made with wheat germ by traditional agricultural methods. With the fresh sauce mixed by almond oil, citrus and fine herbs, every bite is full of sea urchins' sweet umami yet light taste.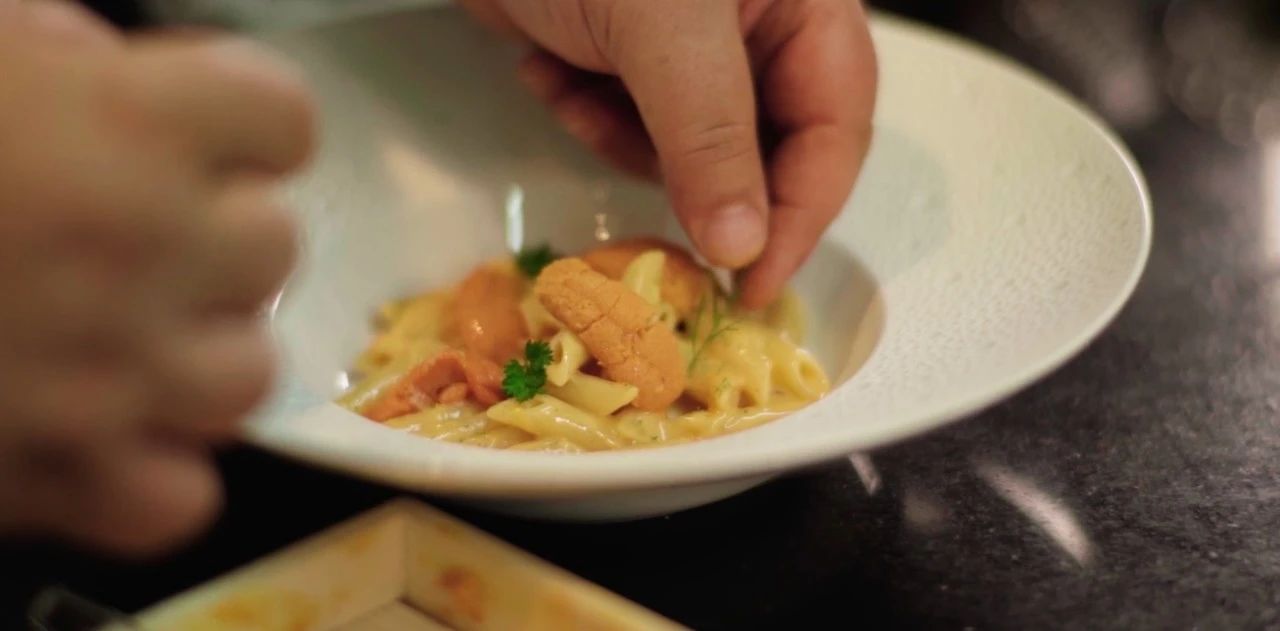 Asparagus | White asparagus gently poached, 5J ham, salad leaves
Tender and succulent, mild and sweet, the rare spring delicacy – white asparagus, is in season now. With the best-known Cinco Jotas 5J ham, aromas of two exquisite ingredients made surprising flavor.
Sgroppino | Traditional & refreshing lemon ice cream-sorbet
Sgroppino is a frothy Italian dessert sorbet to cocktail originating in Venice, Italy. The sweet-sour taste makes the perfect end to lunch. The Sgroppino will be prepared before your eyes by our sommelier.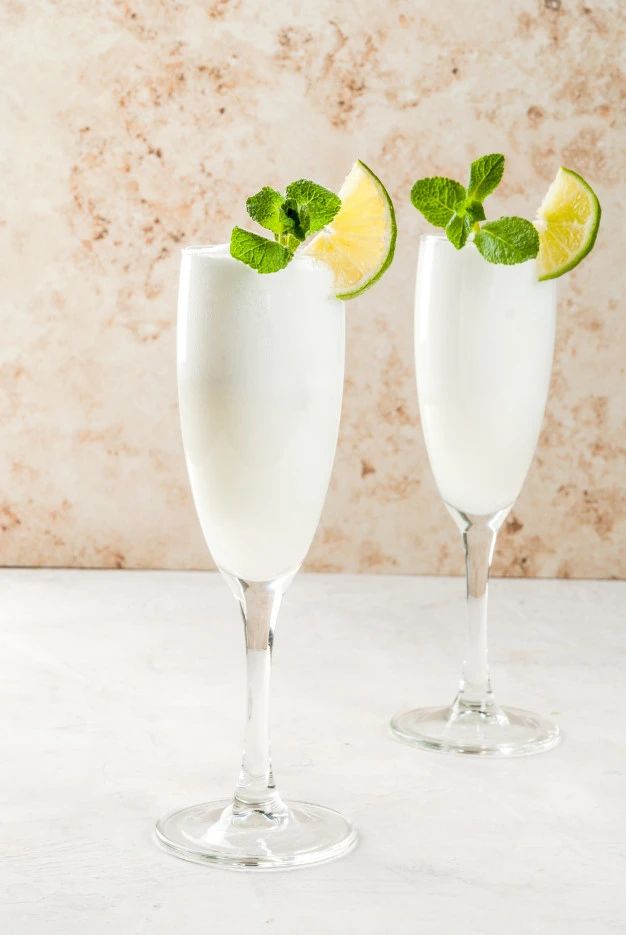 Amuse bouche

Homemade Bread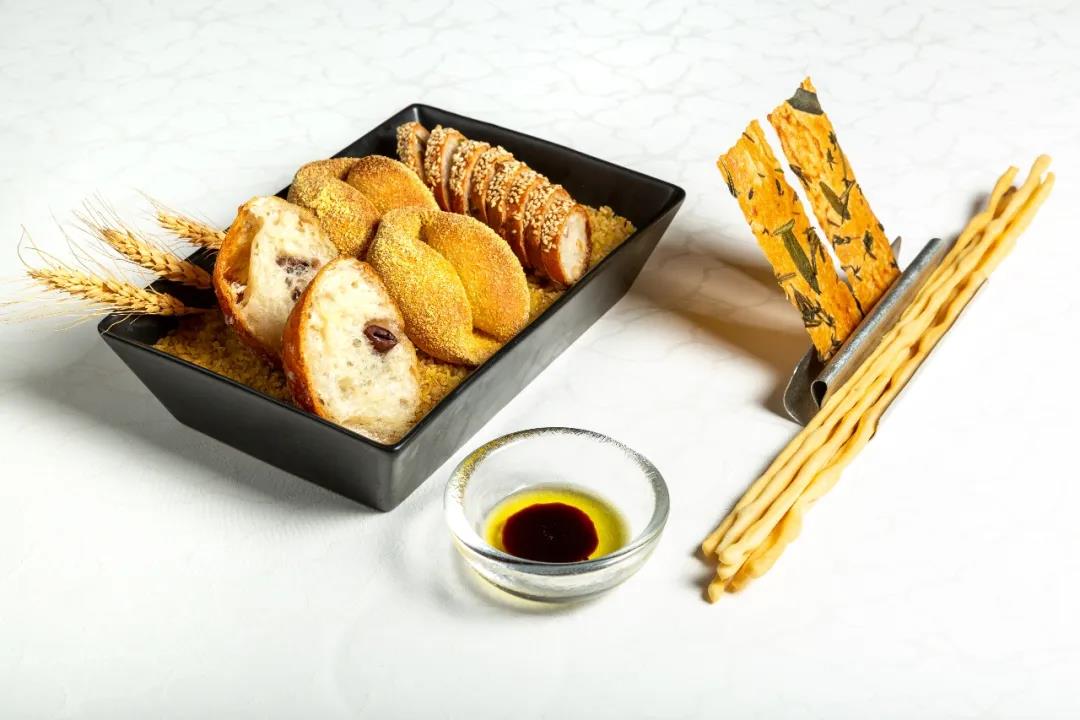 Petit four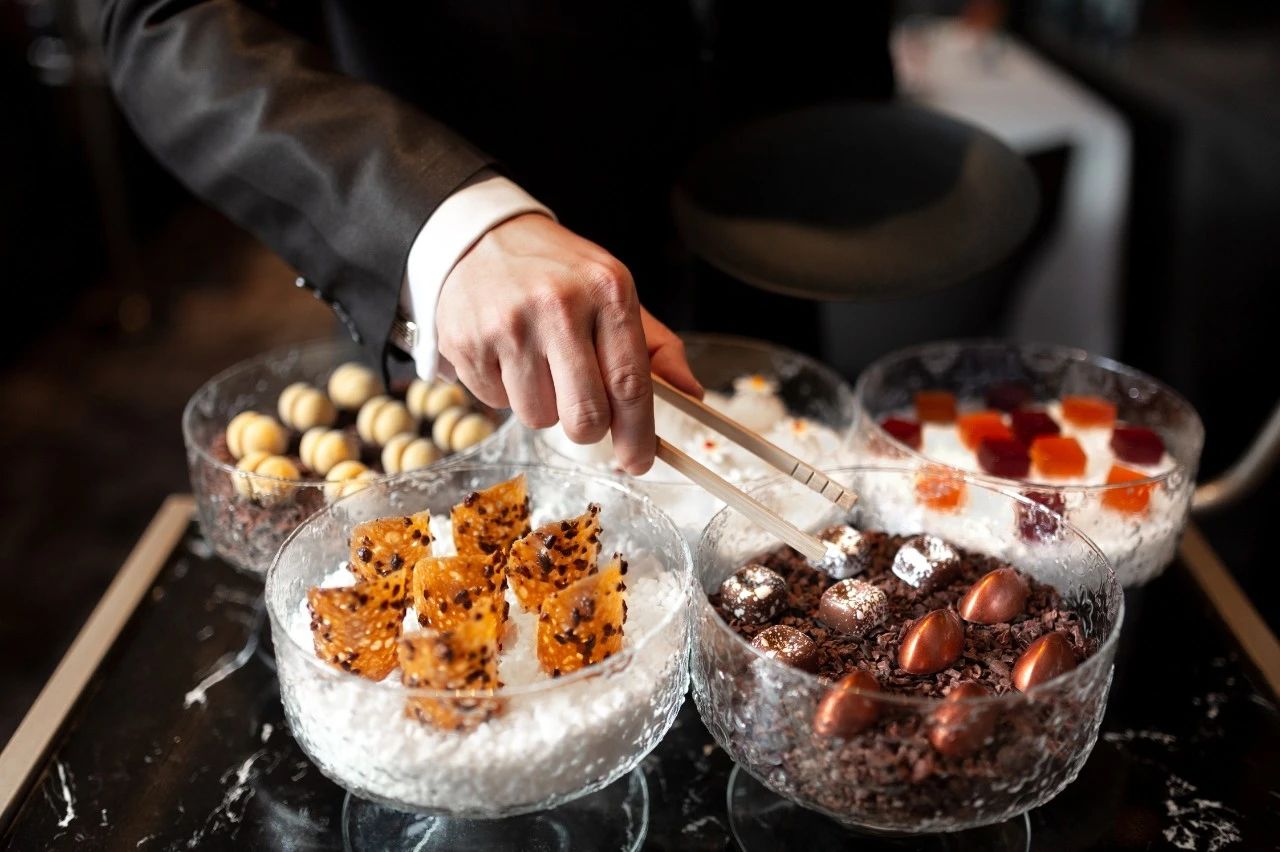 Every guest will receive the welcome Amuse bouche by chef, also Homemade bread. After dessert you may enjoy the special petit four.
8 1/2 Otto e Mezzo BOMBANA Shanghai
6th-7th floor, Associate Mission Building, No. 169, Yuanmingyuan Road, Huangpu District, Shanghai
Mon~Sat Lunch 11:30am – 2:00pm; Dinner 5:30 pm-10:00 pm
Tel:021 – 60872890,E-mail:infoshanghai@ottoemezzobombana.com
Website:http://www.ottoemezzobombana.com/shanghai/
Please contact us for authorized copy
---
For any inquiries, please contact:
allenli@allstarcomms.com
lucylee@allstarcomms.com