The year 2021 has marked a series of thrilling new projects for Allstar Communications. After months of communication across different time zones, we are excited to announce the official cooperation with Michelin one-starred chef Luigi Taglienti. Allstar will be Mr. Luigi Taglienti's sole agent in all cooperation negotiations and chef agency issues in Greater China.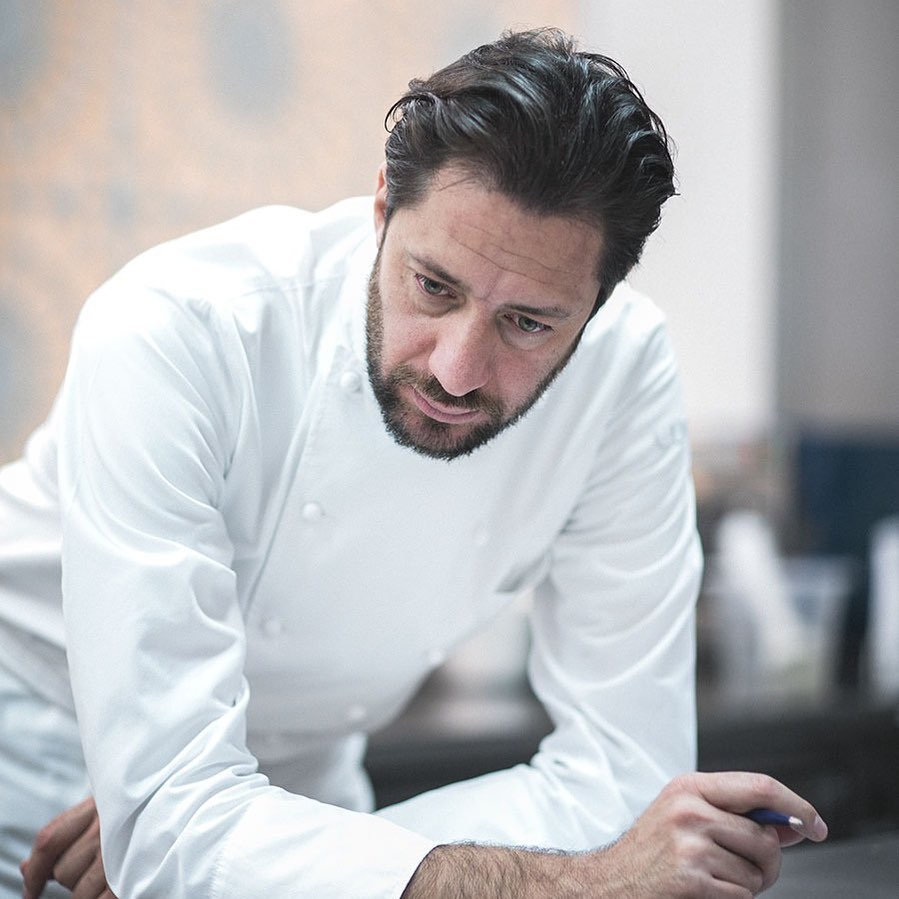 Luigi Taglienti was born in Liguria, Italy in 1979. Since young, he has been deeply influenced and inspired by various regional cuisines and family traditions. His grandfather is from Tuscany and grandmother Molise. The house kitchen was young Luigi's favourite spot, where his grandparents would cook dishes made from ingredients freshly picked from their own garden and the whole room just smelled deliciously amazing. That's about the earliest memory of kitchen for Luigi. Immersed in the Italian culinary culture early on, he went to study at a culinary school at 15. At the age of 20, he started an apprenticeship at Antica Osteria del Ponte in Milan under the celebrated Italian chef Ezio Satin, who taught him how to source materials and establish contact with suppliers. Thanks to this experience, Luigi got to understand how to revitalize Italian culinary treasures through modernizing old recipes.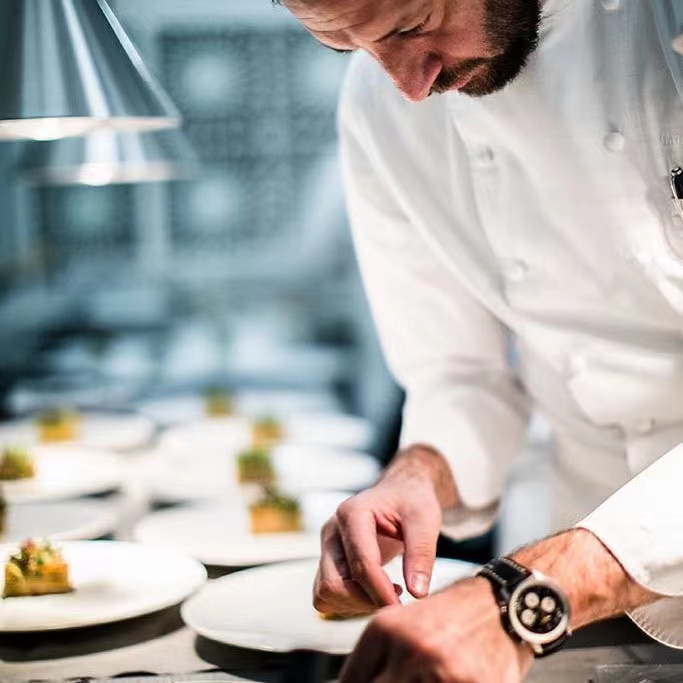 After the apprenticeship, Luigi was recommended by chef Carlo Cracco to work with Christian Willer and Christian Sinicropi at La Palme D'or in the popular hotel Martinez in Cannes, France. In 2014, Luigi returned to Italy to join Carlo Cracco at his renowned restaurant in the heart of Milan. For Luigi, Milan enjoys the world's avant-garde art establishment with transcendent sensuality, attracting visitors from all over the world. The cosmopolitan city is filled with good vibes and has inspired Luigi to rethink culinary art.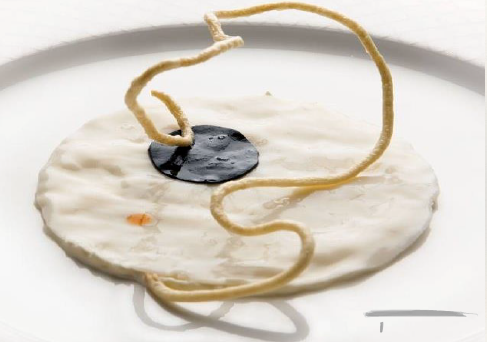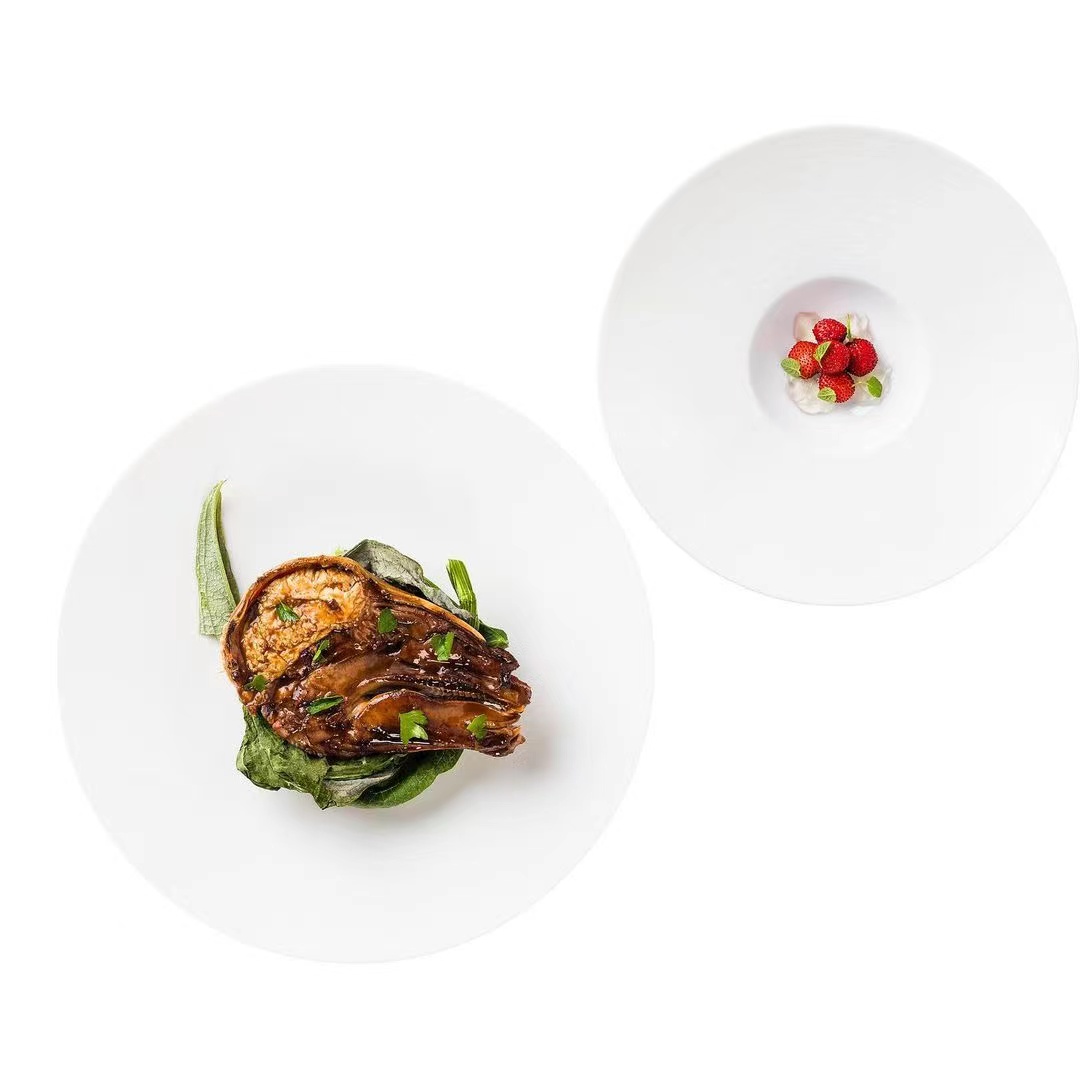 In 2005, Luigi returned to head the kitchen at La Meridiana in Garlenda and began his trial and error phase. Years of dedicated researching enabled him to orchestrate the Italian culinary scene with a strong personal style, creating a unique framework of flavours that's hard to replicate. The hallmark for his dishes is the use of the lemon and tartness. By putting traditional Italian cuisine against a modernized international context, Luigi believes that lemon can reproduce olfactory and emotive nuances that combine to enrich tactile and taste sensations and instill vibrancy, speed, power and novelty into the dishes, where he's also incorporated his memories, emotions, cultural background and cooking experiences.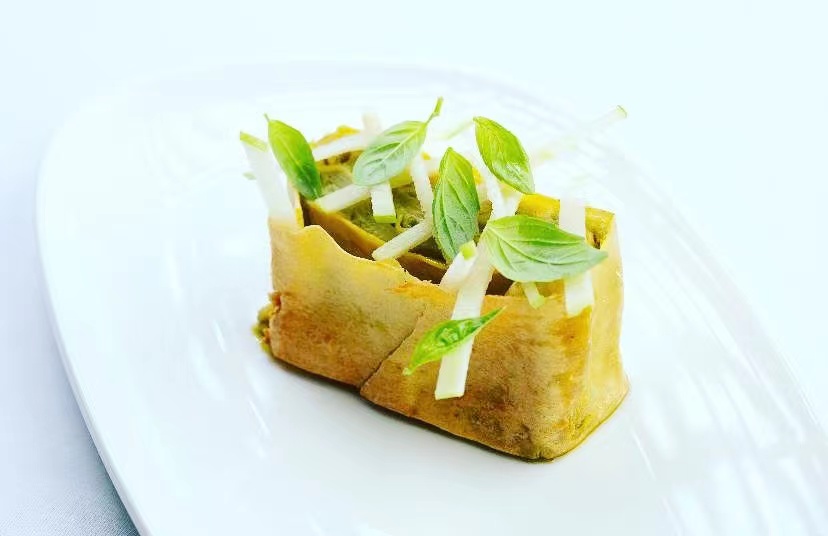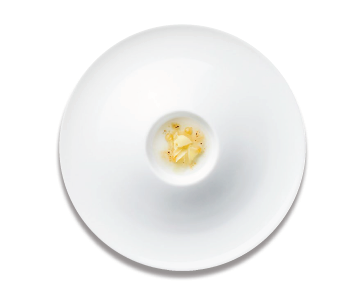 Luigi Taglienti met Giorgio Chiesa in 2007 and started working with him at Ristorante delle Antiche Contrade in Cuneo. In 2009, he won the much-coveted 'Young Chef of the Year' by the Le Guide de L'Espresso and was awarded a Michelin star in the same year. In 2012, he joined the Ristorante Trussardi alla Scala run by the Trussardi family, where he secured his Michelin star and helped the restaurant gain a 'Three Forks' rating from Gambero Rosso, consolidating Trussardi's place as the best restaurant in Milan. The chef opened LUME at W37 Concept Space in Milan in 2016 and was soon awarded a Michelin star as well as the titles of 'New Experience of the Year' by Le Guide de L'Espresso in 2017 and 'Best new Restaurant in Europe 2017' by Opinionated About Dining (OAD).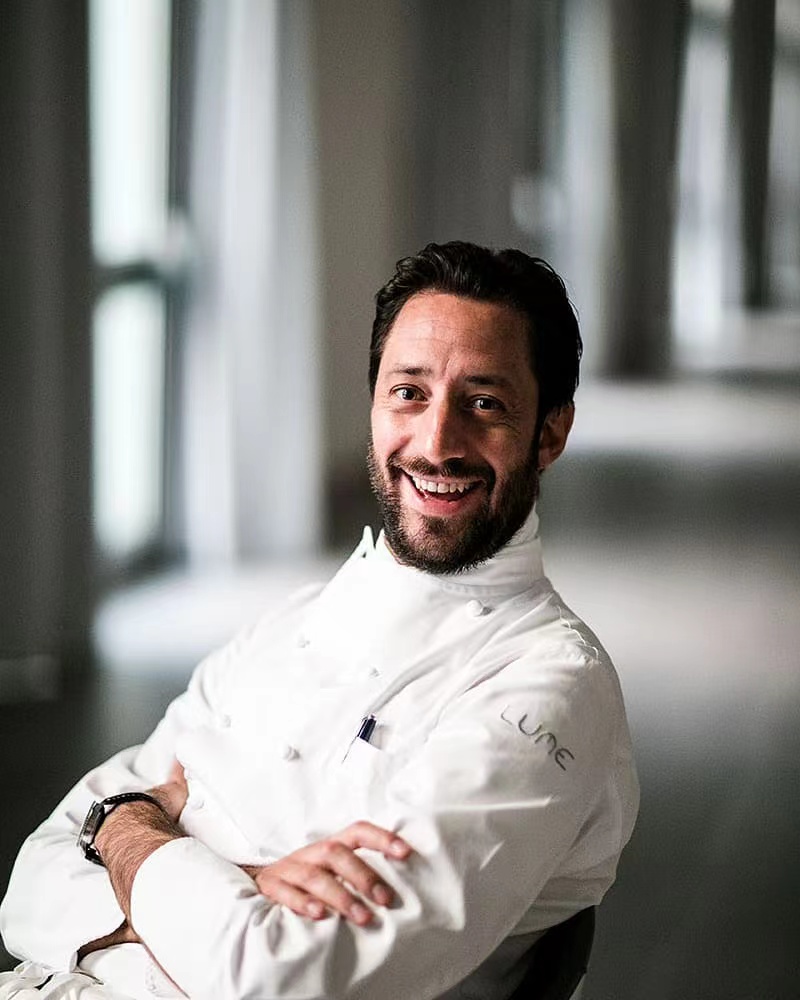 For Luigi Taglienti, exploration and research of gastronomy have never stopped. From Milan, Beijing, Taipei, to Singapore and Bangkok, Luigi offers insights and professionalism for local restaurants through which he could also get to understand different cultural knowledge and rich culinary art outside Italy to seek a common ground for the world palate. He describes his culinary philosophy as the impacts of culture, heritage and evolution, above everything that defines his work.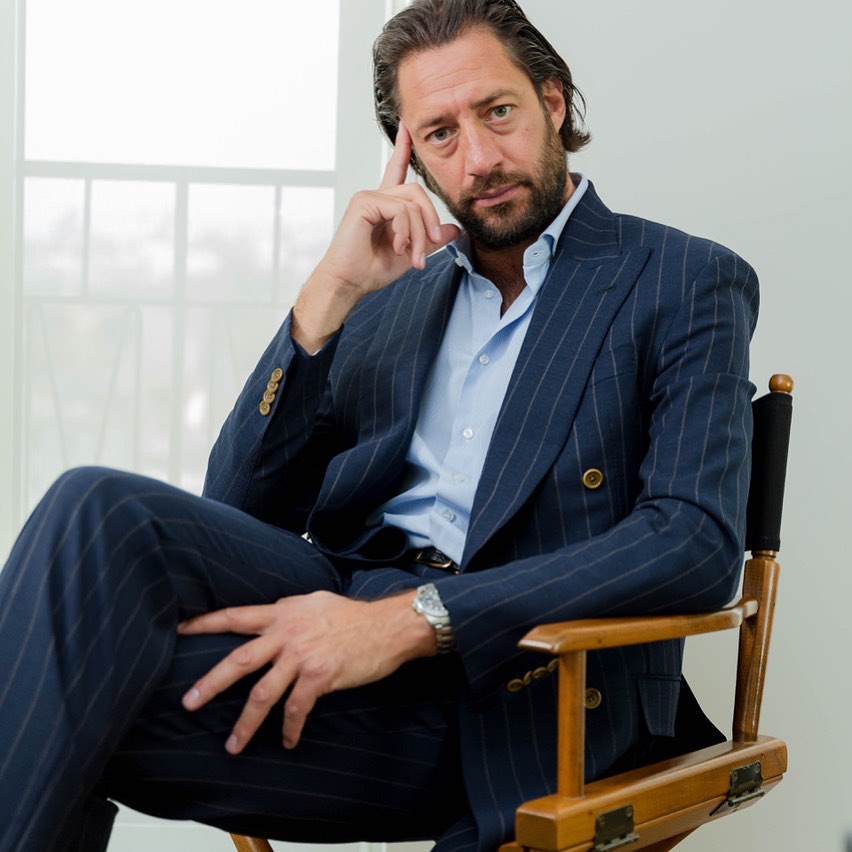 Chef Luigi Taglienti's gastronomic philosophy is in sync with AllStar's corporate vision. Together, we look forward to bringing authentic yet innovative Italian food culture and industry knowledge to the Greater China. All business inquiries are welcomed.
---
For further Chef Agent inquiry,
please contact Allstar Communications Ltd.,
Associate Marketing Director / Allen Li, allenli@tastytrip.com
Marketing Executive /Yoko Ye, yokoye@allstarcomms.com
Or Wechat:TastyTrip_service