蘭亭永视频  Yong Video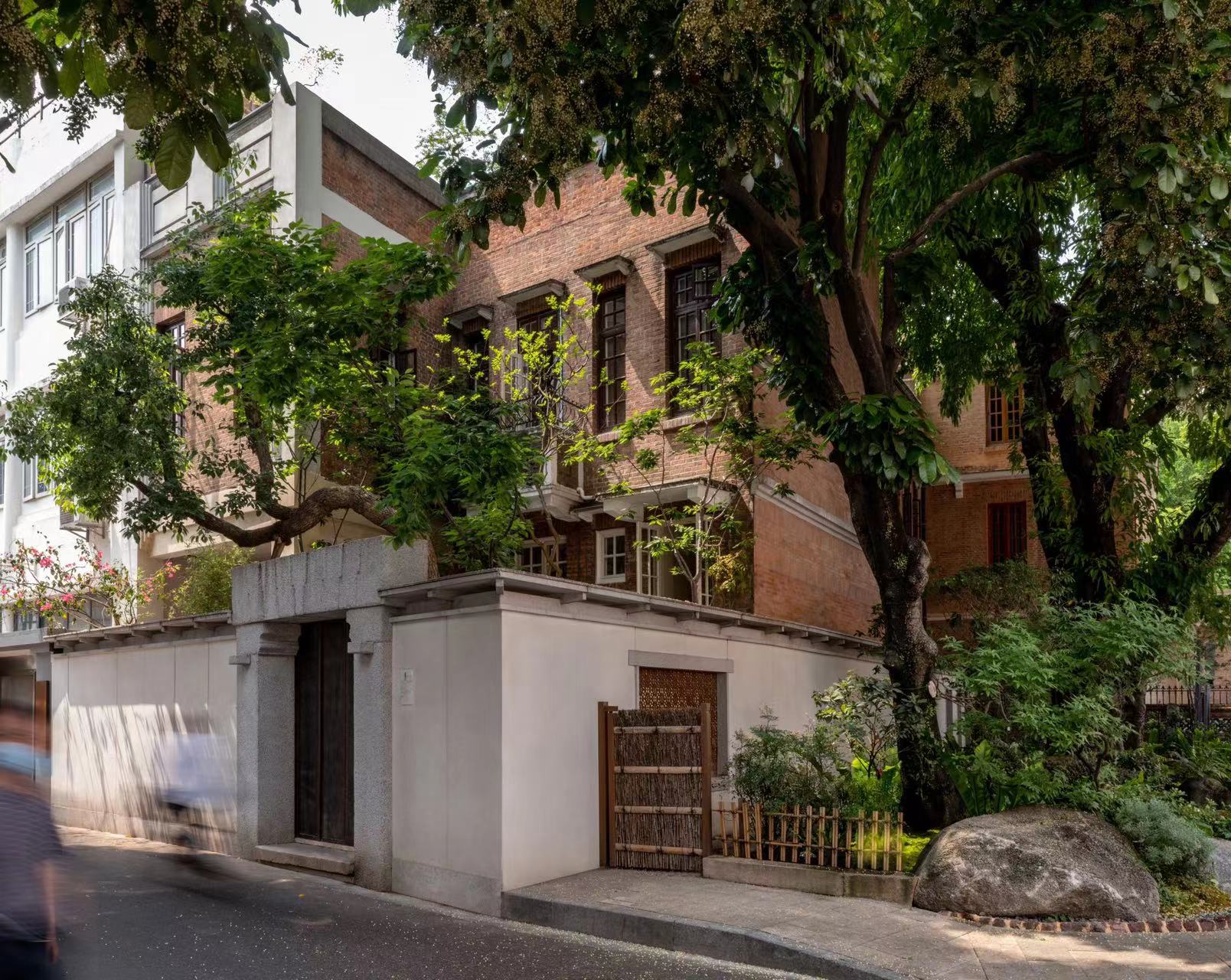 坐落于百年建筑锡安园中的蘭亭永,将复古美学与本真川菜匠心结合,相映成趣,带来越秀东山新河浦历史文化沉淀下的返璞归真。
Nestled in the century-old Xi'an Garden, Yong combines vintage aesthetics with authentic Sichuan cuisine, bringing back the historical essence of the time-honoured cultural district of Xinhepu in Yuexiu, Guangzhou.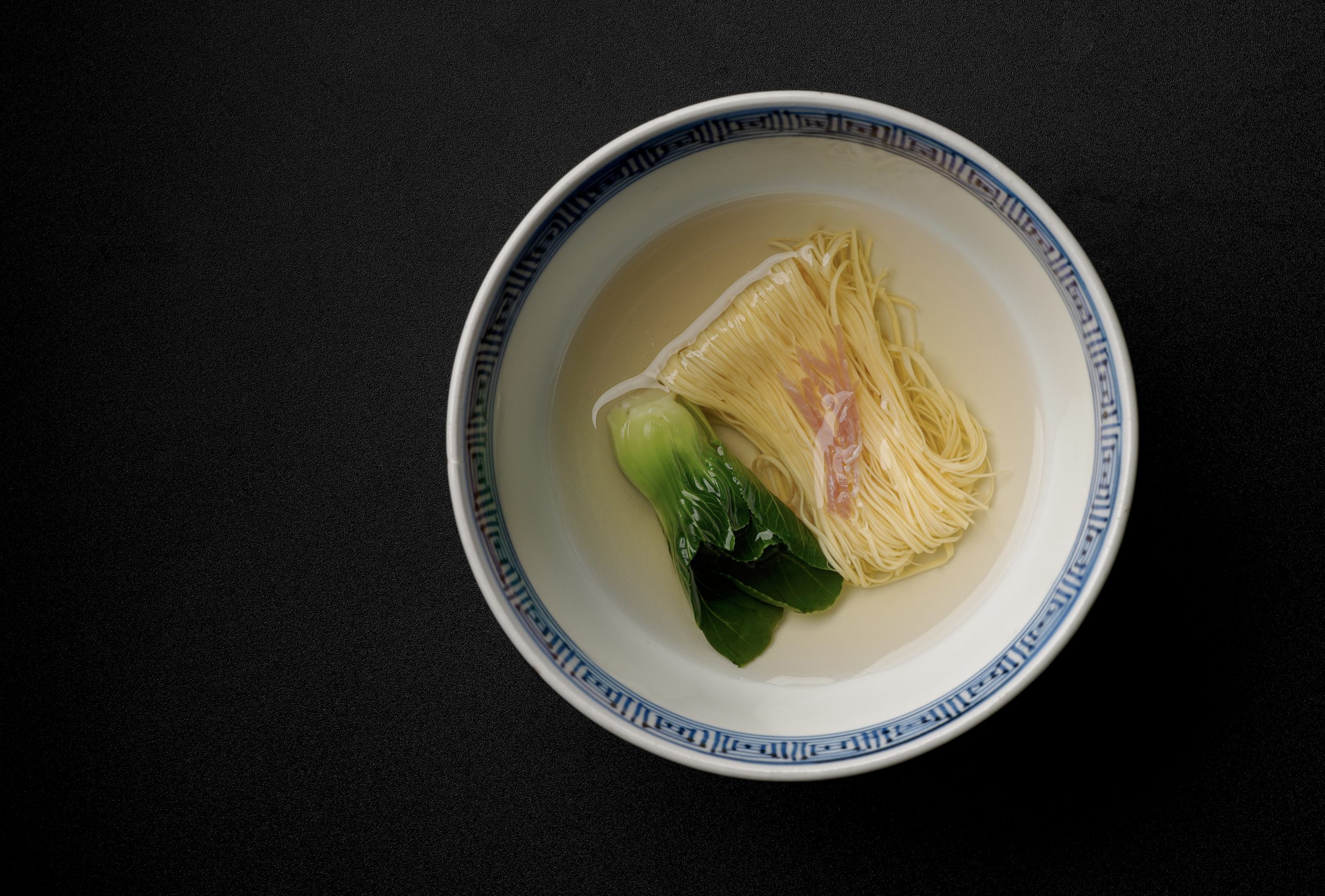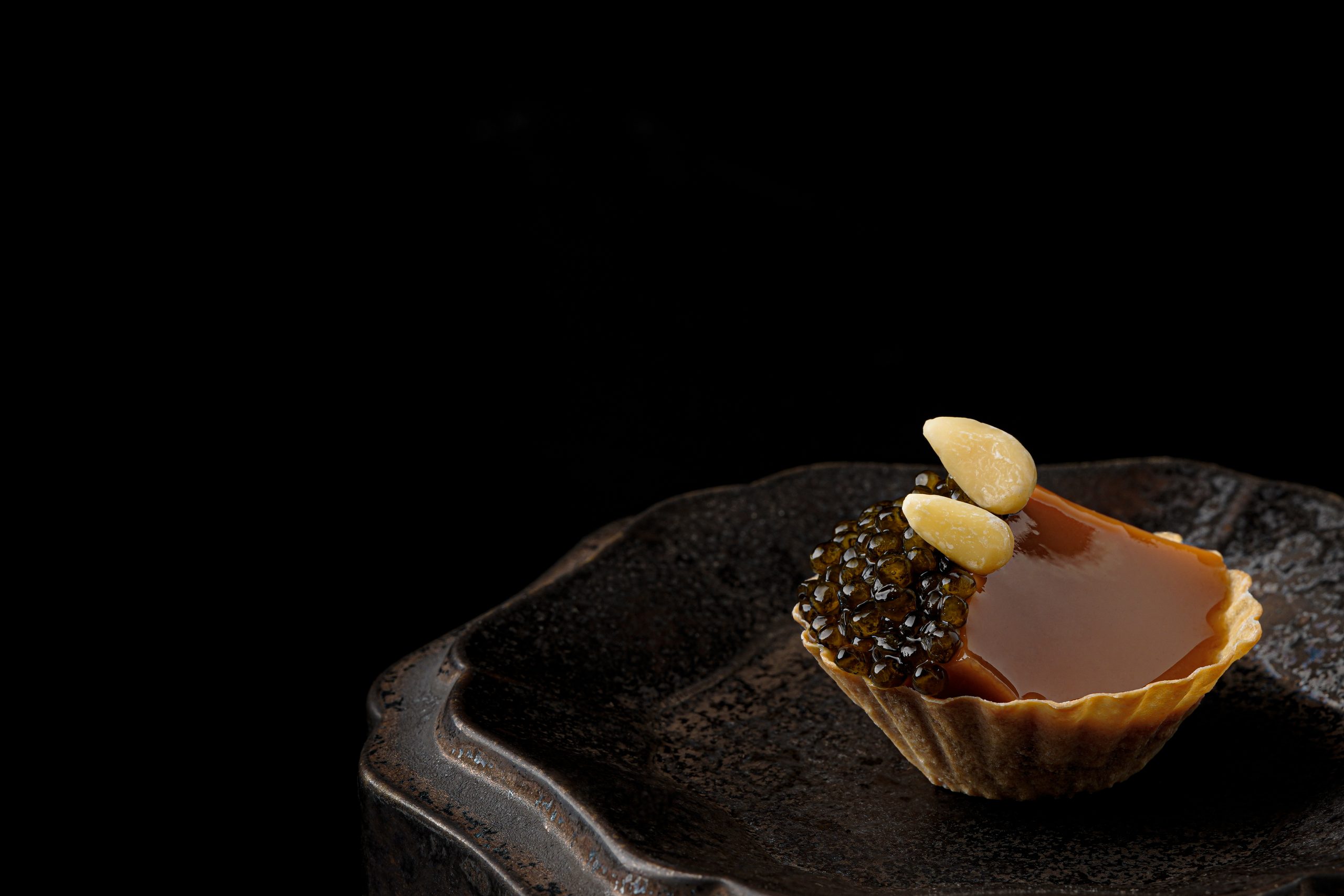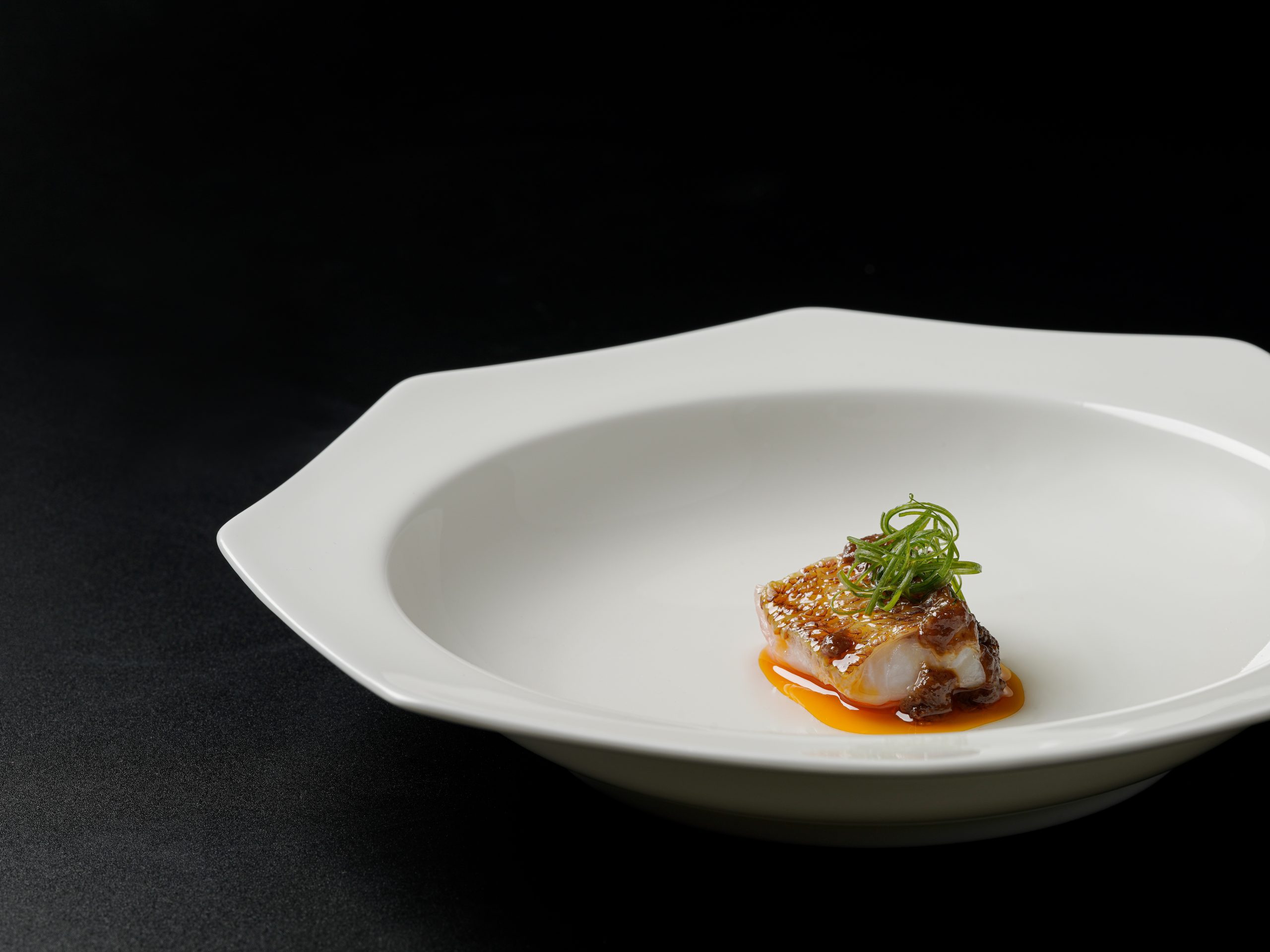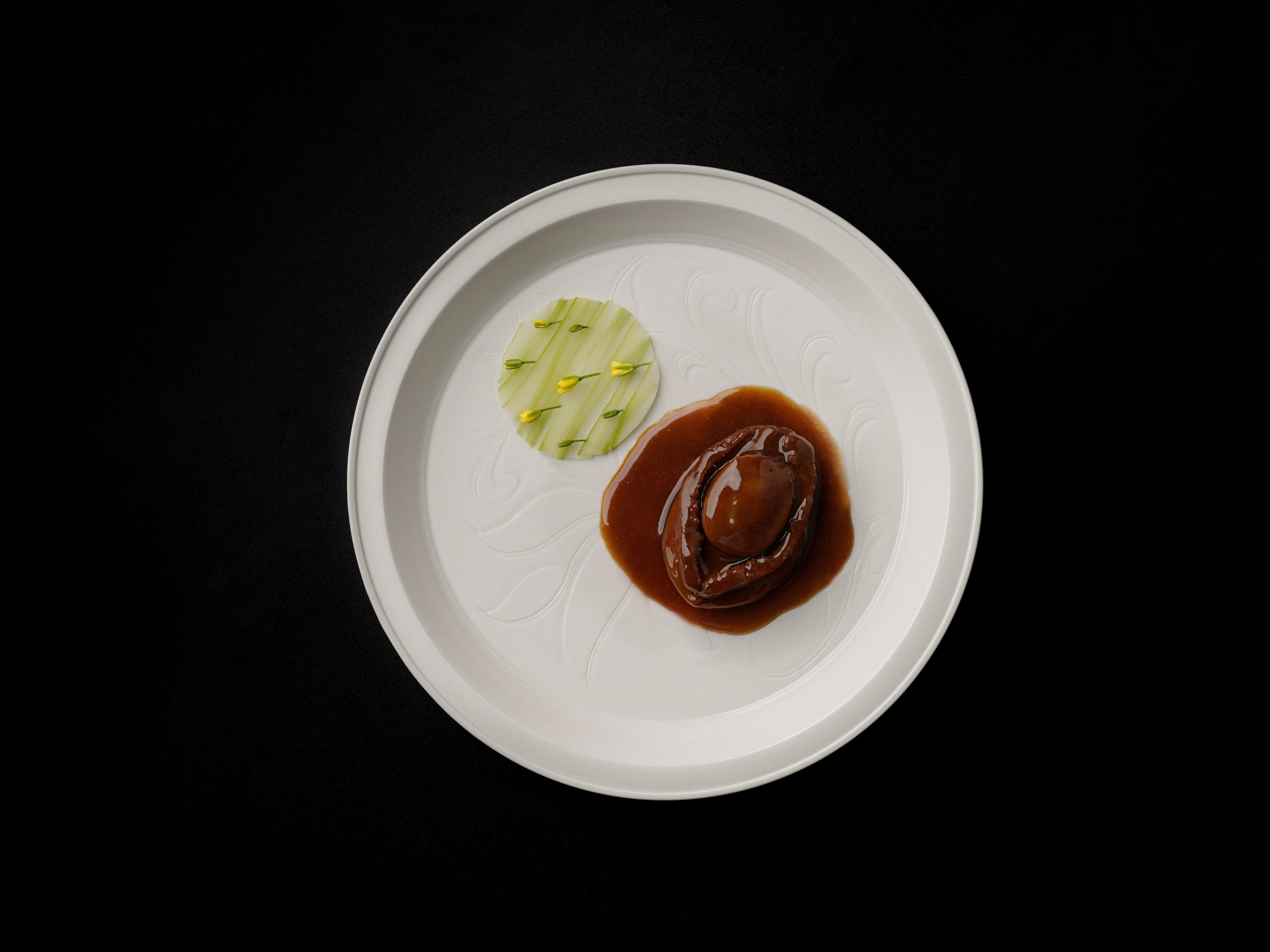 食物的本真是料理的灵魂。蘭亭永严选四时食材,菜式集合自然之味、发酵之味、调和之味,蘭亭永主厨兰桂均"以汤定位,以食材定格,以调辅料定神"的烹饪哲学理念贯穿始终,深入传统而求新意。
Authenticity is the backbone of cuisine. Yong's culinary philosophy is deeply rooted in local traditions, with dishes that bring together fresh bites, fermented delights and balanced flavour combinations. Executive Chef Lan Guijun champions the inner character of Chinese food culture through creating a methodology of his own – to position with soup, to frame with ingredients, and to forge the spirit with flavouring.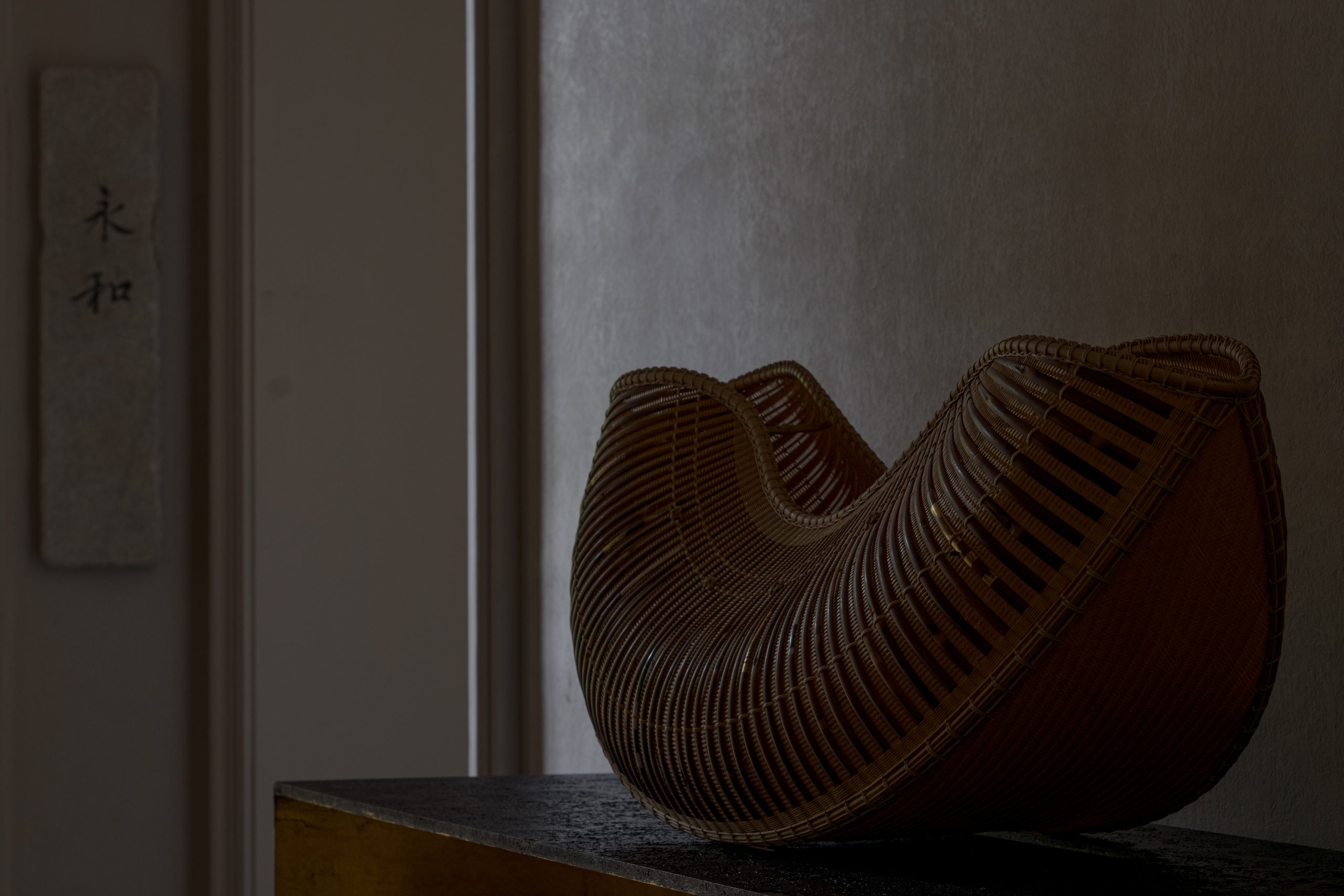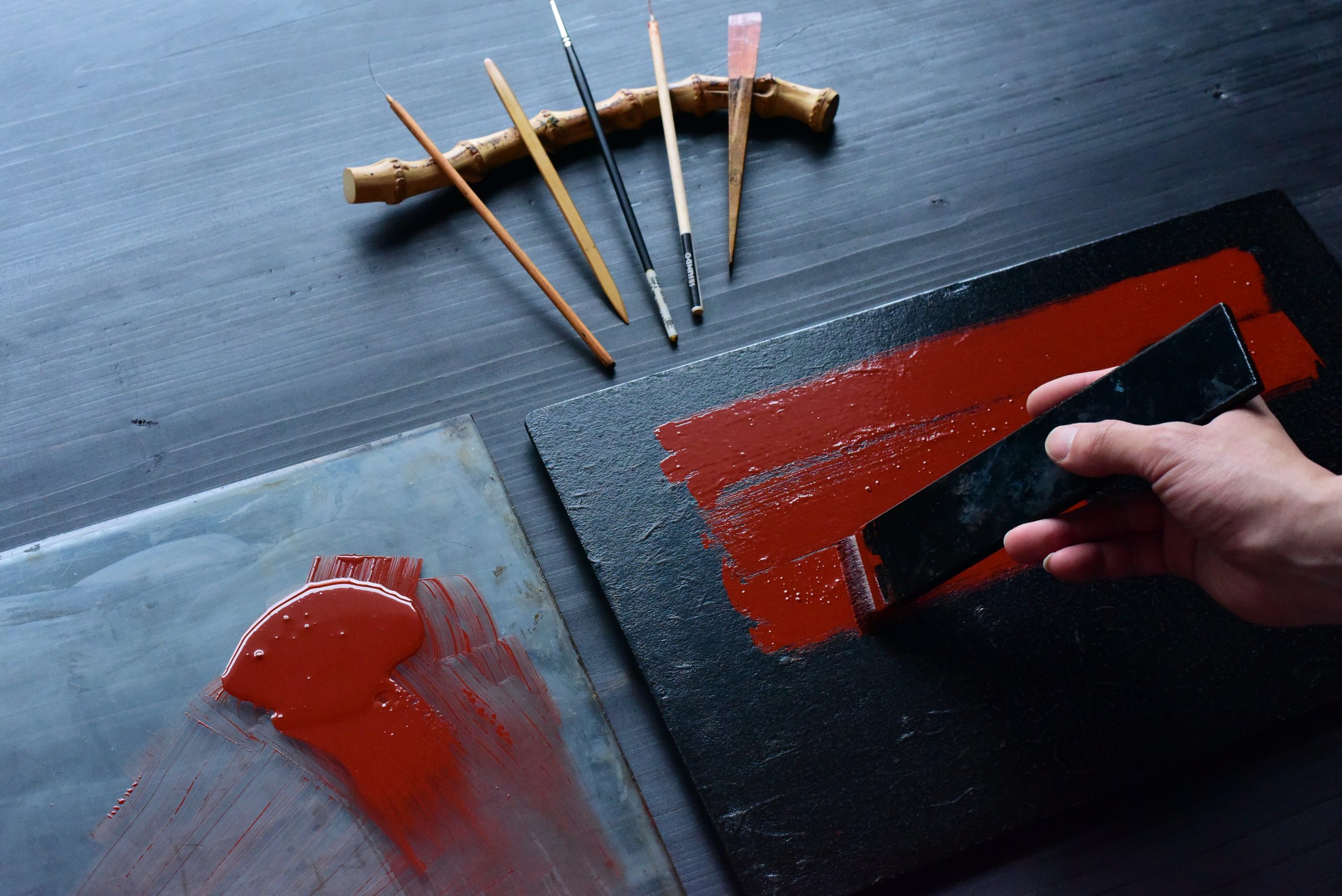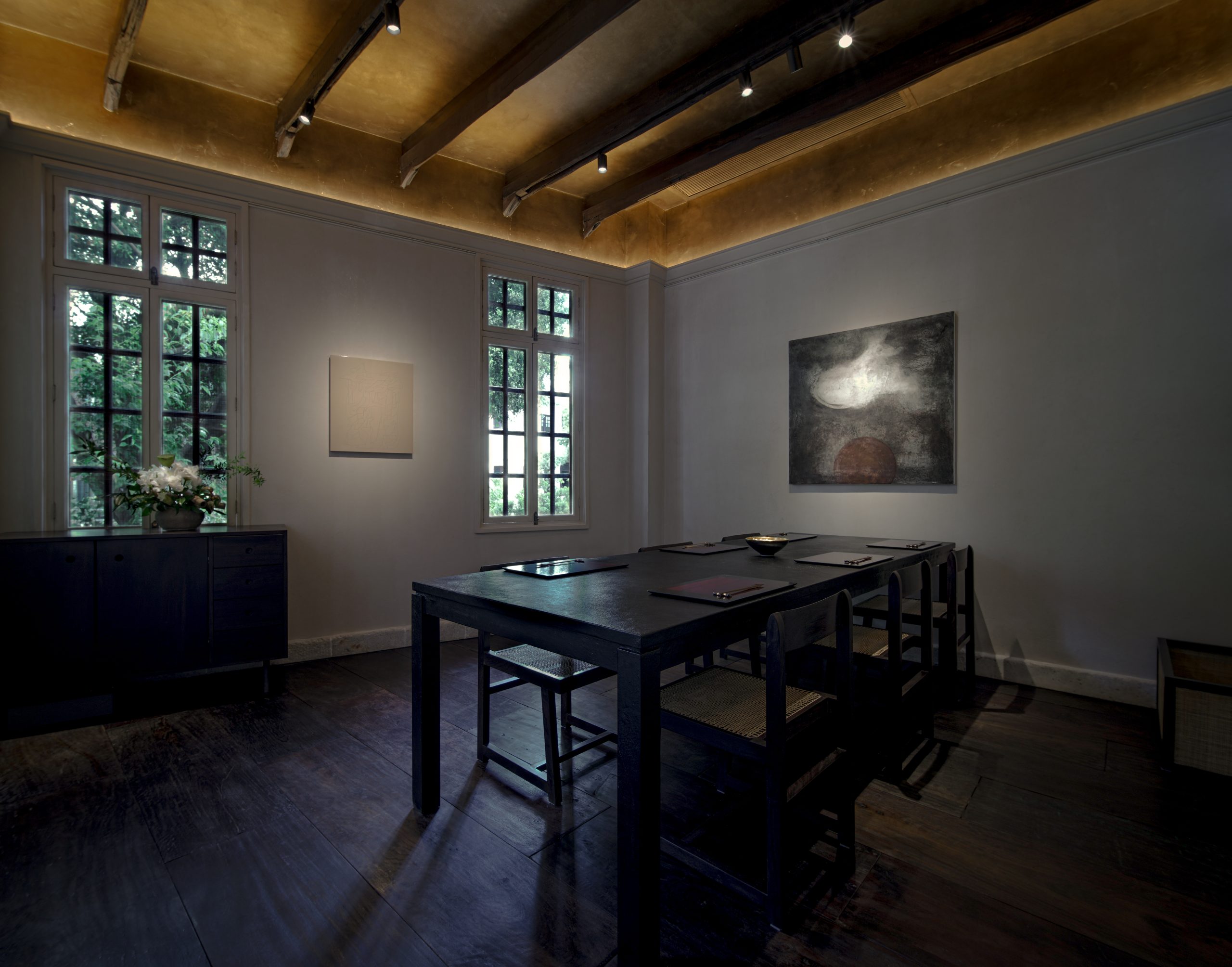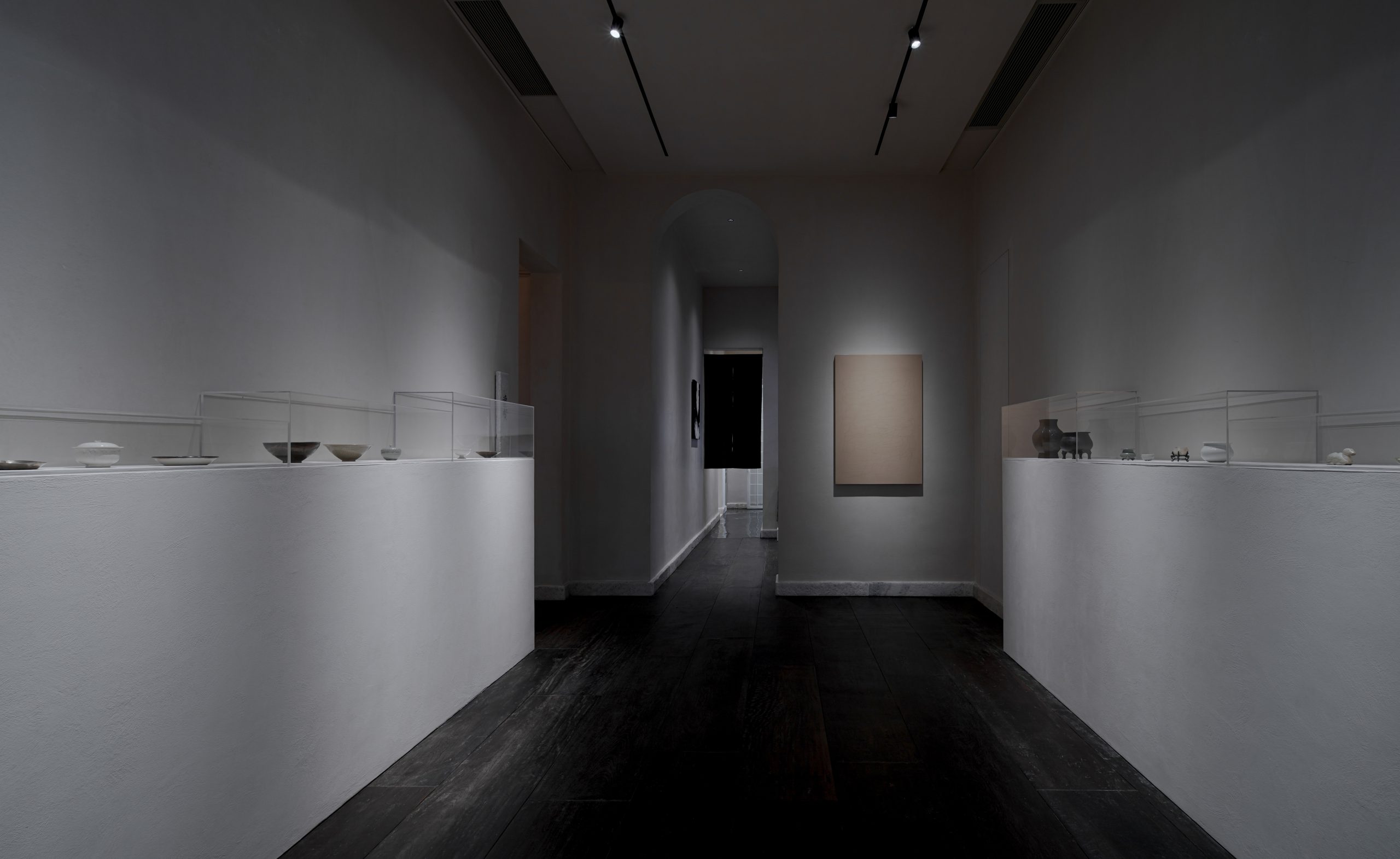 餐厅与艺术空间的巧妙结合,呈现蘭亭永恬趣高雅的餐桌美学和传统文化的追求。蘭亭永在空间中蕴含的多方位巧思,在器物中散发的搭配用心以及工匠精神,从而引领营造故事感的氛围,为食客带去独特精致的美食体验。
The combination of restaurant and art space presents Yong's refined table aesthetic and the pursuit of traditional culture. The multi-faceted ingenuity of the space, the care and artisanship exuded in the wares, have led to a storytelling ambience and a unique culinary experience for diners.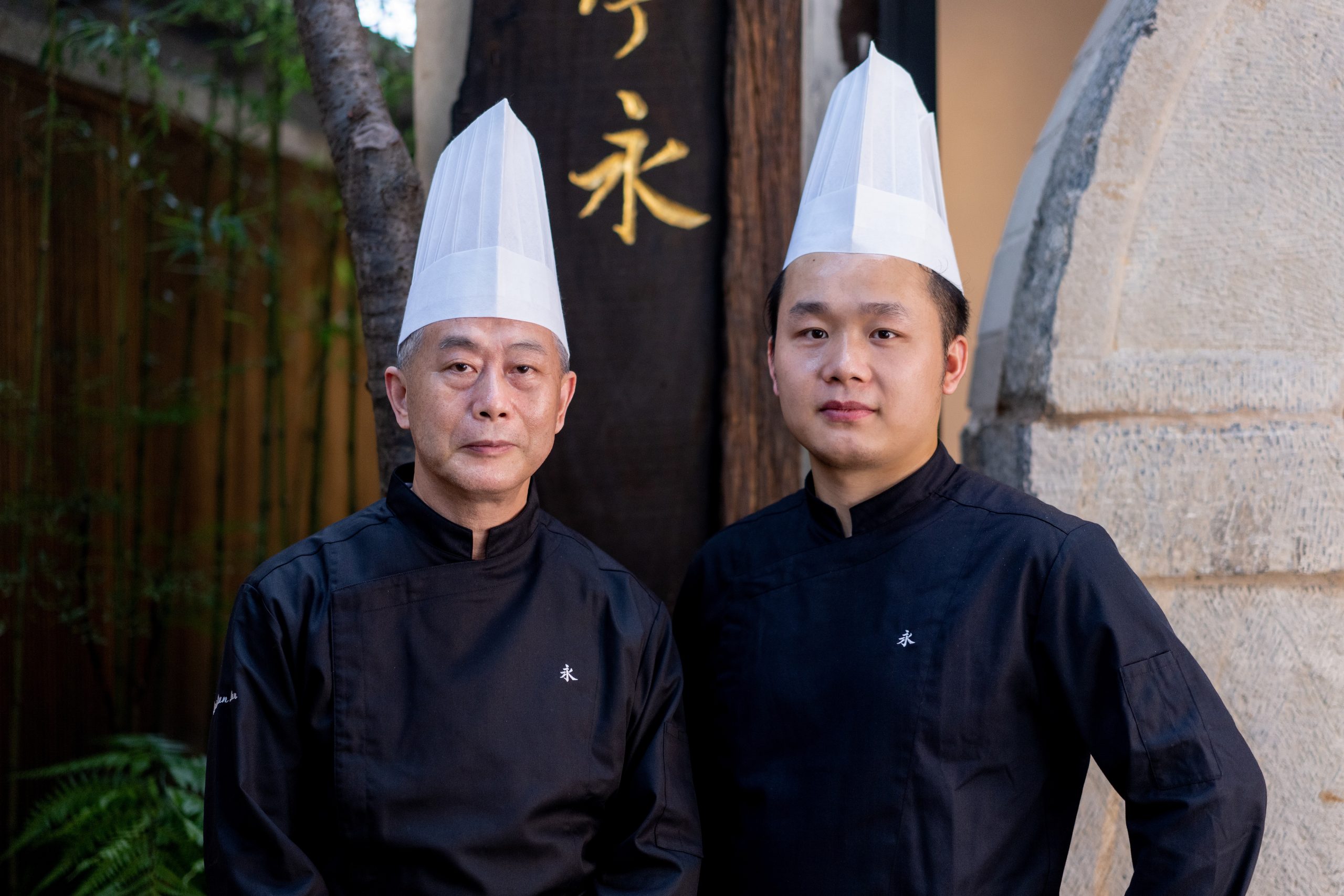 蘭亭永主理人Ricky李永佳携手主厨兰桂均和厨师长张健,以筵席川菜为载体,以古典之美为道路,整合中国传统文化和人文精神,高度凝练中国饮食文化精髓,倡导高雅的东方生活方式,呈现蘭亭永的当代餐桌美学,缔造自然本真的蘭亭永。
The owner Li Yongjia has joined hands with Executive Chef Lan Guijun and Head Chef Zhang Jian to produce a well-crafted culinary experience by harmoniously integrating exquisite dishes, classic art and oriental lifestyle with a spirited vision to link the world with food and culture.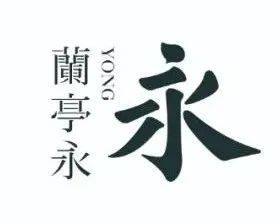 温馨提示 Please be noted:
地址 Address
广州市越秀区恤孤院路18号
No.18, Xuguyuan Road, Yuexiu District, Guangzhou
营业时间 Opening Time
周二 – 周日 Tuesday-Sunday
18:00 ~ 22:00
预约到店Tel
181-2798-9805
微信客服 Scan For Reservation
(微信二维码)WeChat QR Code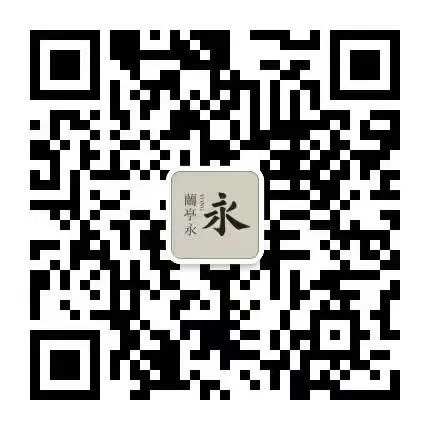 欢迎致电或添加微信客服进行座位预订
Please give us a call or add our WeChat account to make a reservation.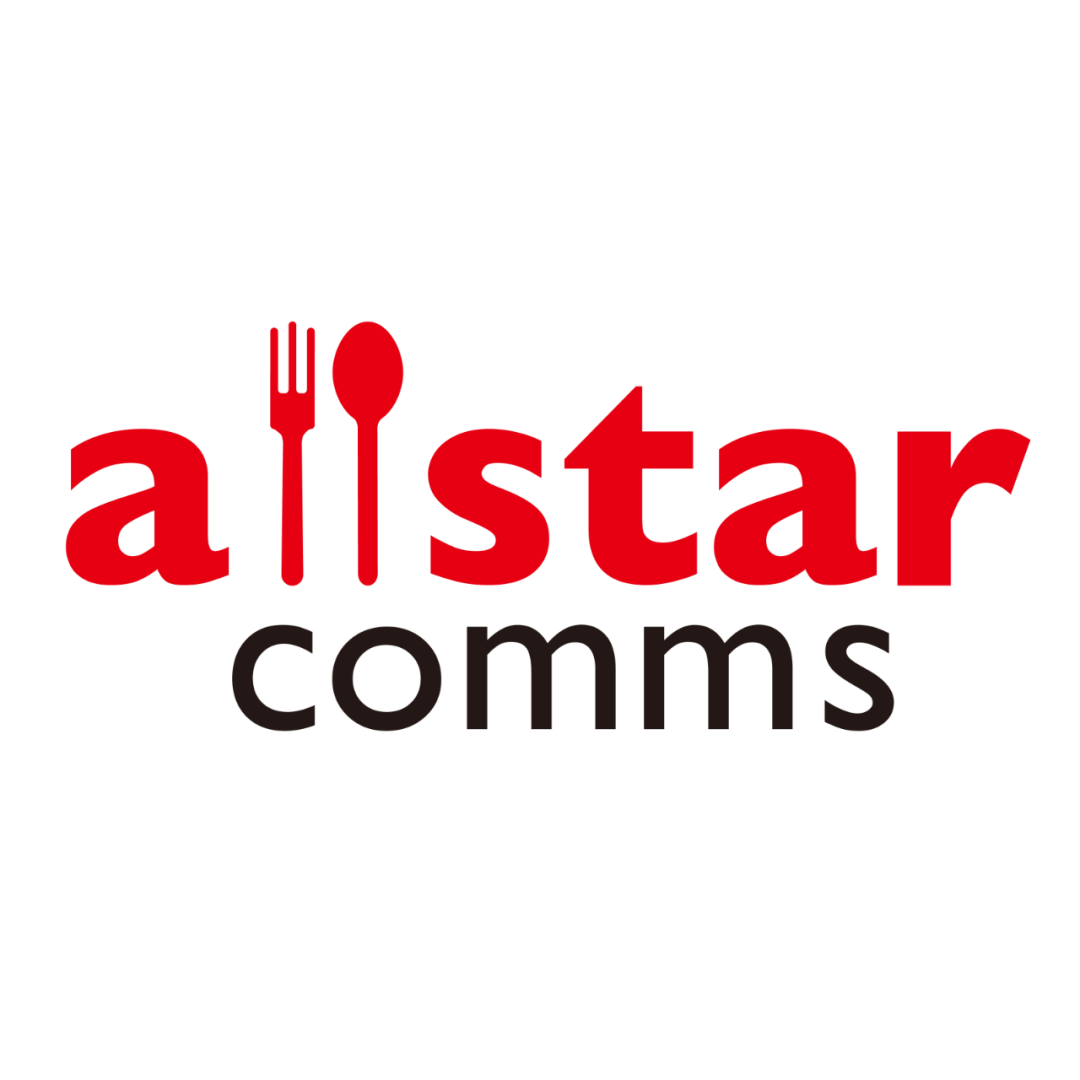 如有任何品牌顾问需求
请联系上海食达文化传播有限公司:
资深传播顾问 Daniel Zhu,
danielzhu@allstarcomms.com
传播顾问 Mona Cheng,
monacheng@allstarcomms.com