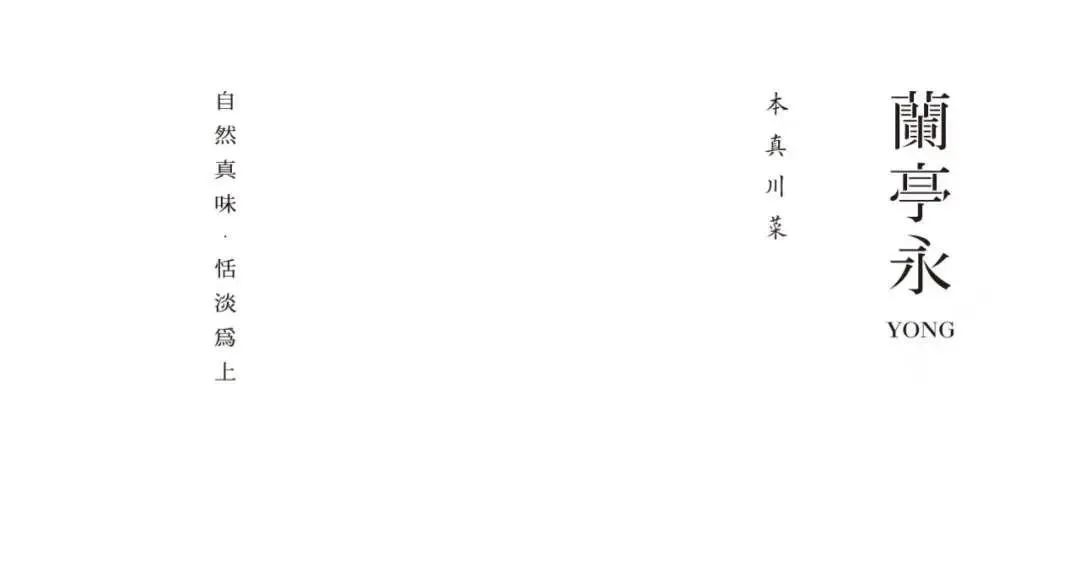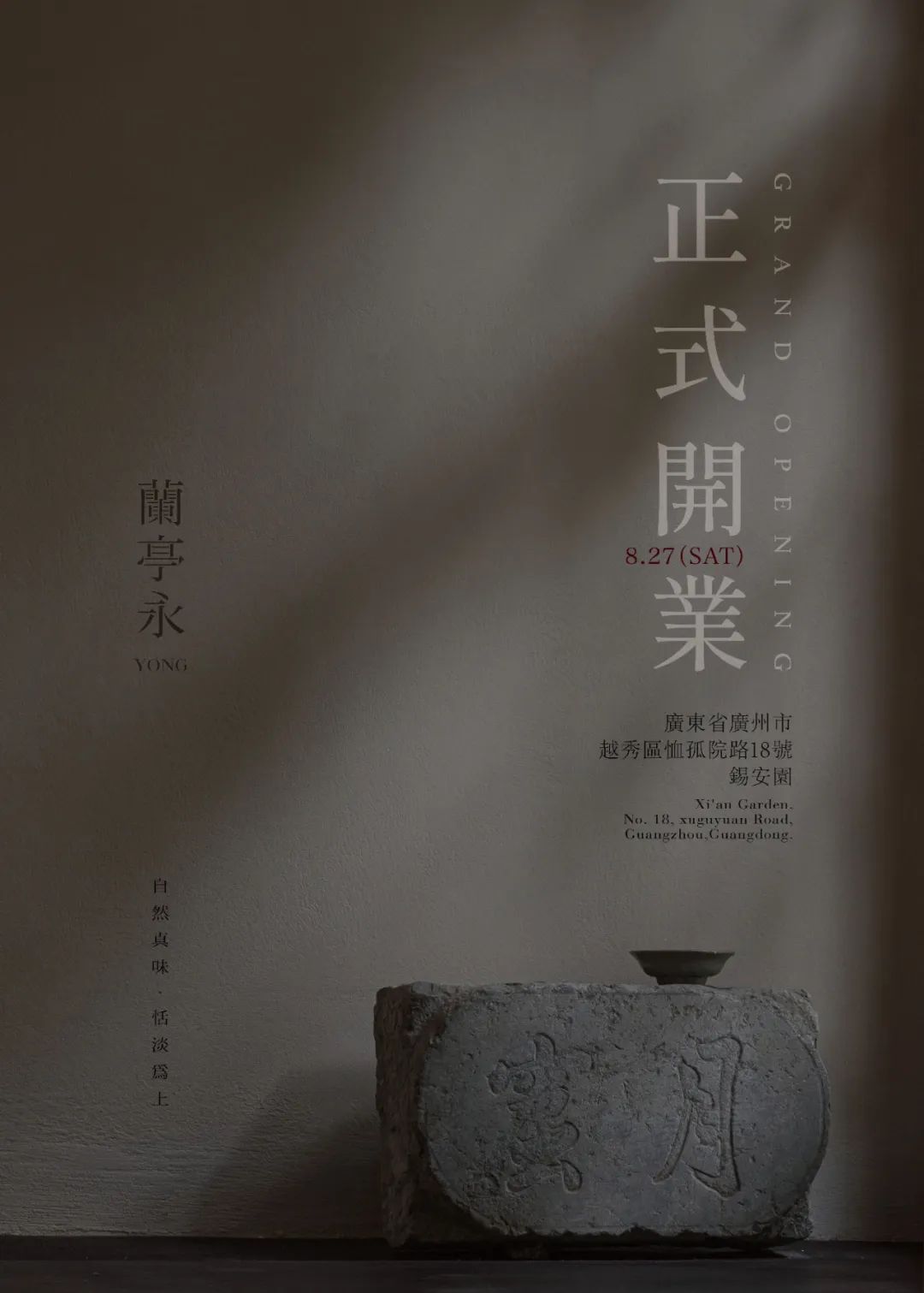 蘭亭永自两年前项目始发筹备,从2022.07.22试营业至今,收到各方的广泛关注。过去的一段时间,感谢各位的到访与支持,给予我们宝贵的建议,让我们能更好地优化菜品和调整运营。
We feel extremely grateful that Lantingyong has received extensive attention since the very beginning of project conception. We would also like to express our sincere thanks for your visits and support since the trial opening from 22 July 2022. Your valuable reviews and suggestions are what have been driving us to improve our dishes and services.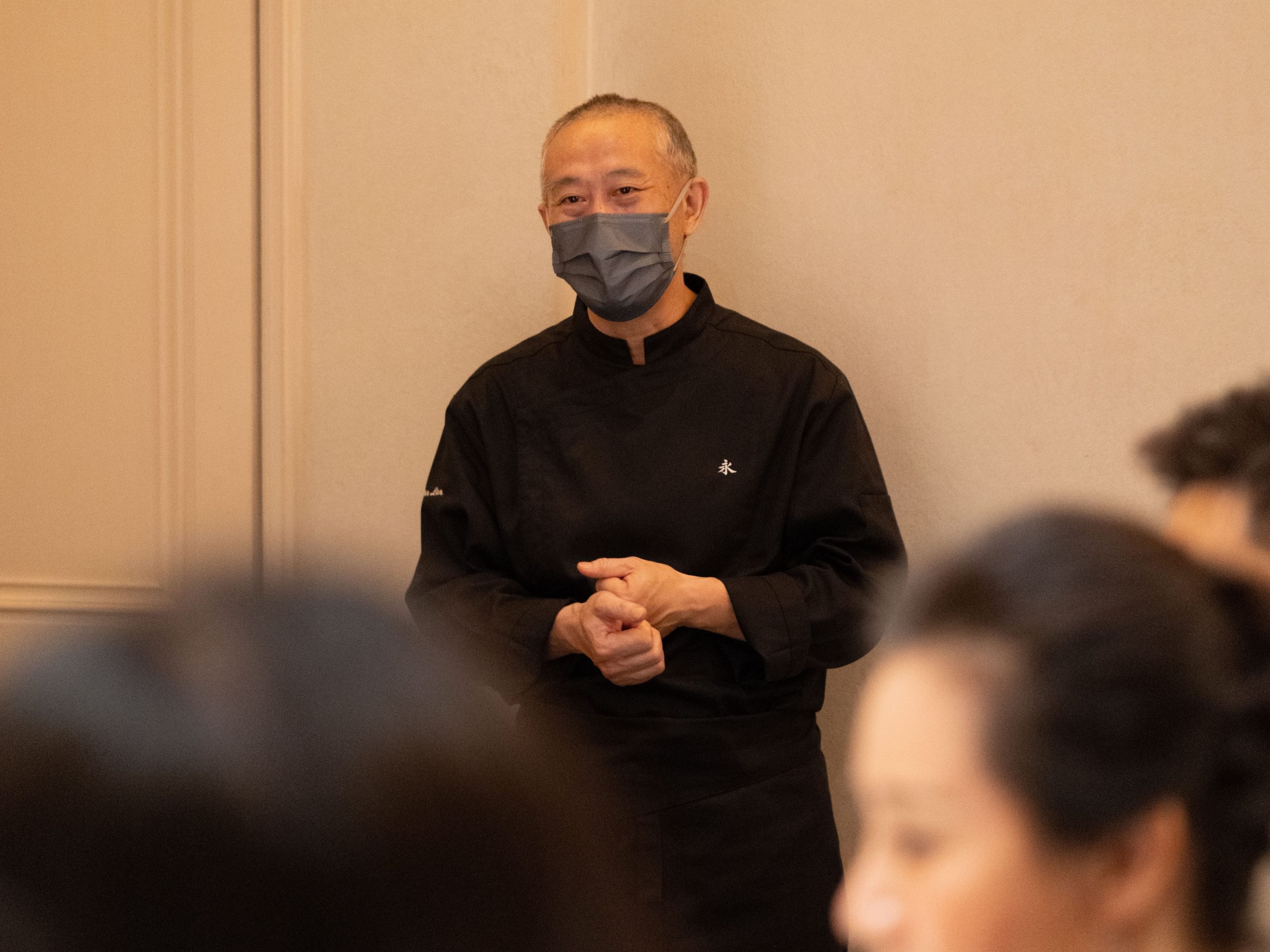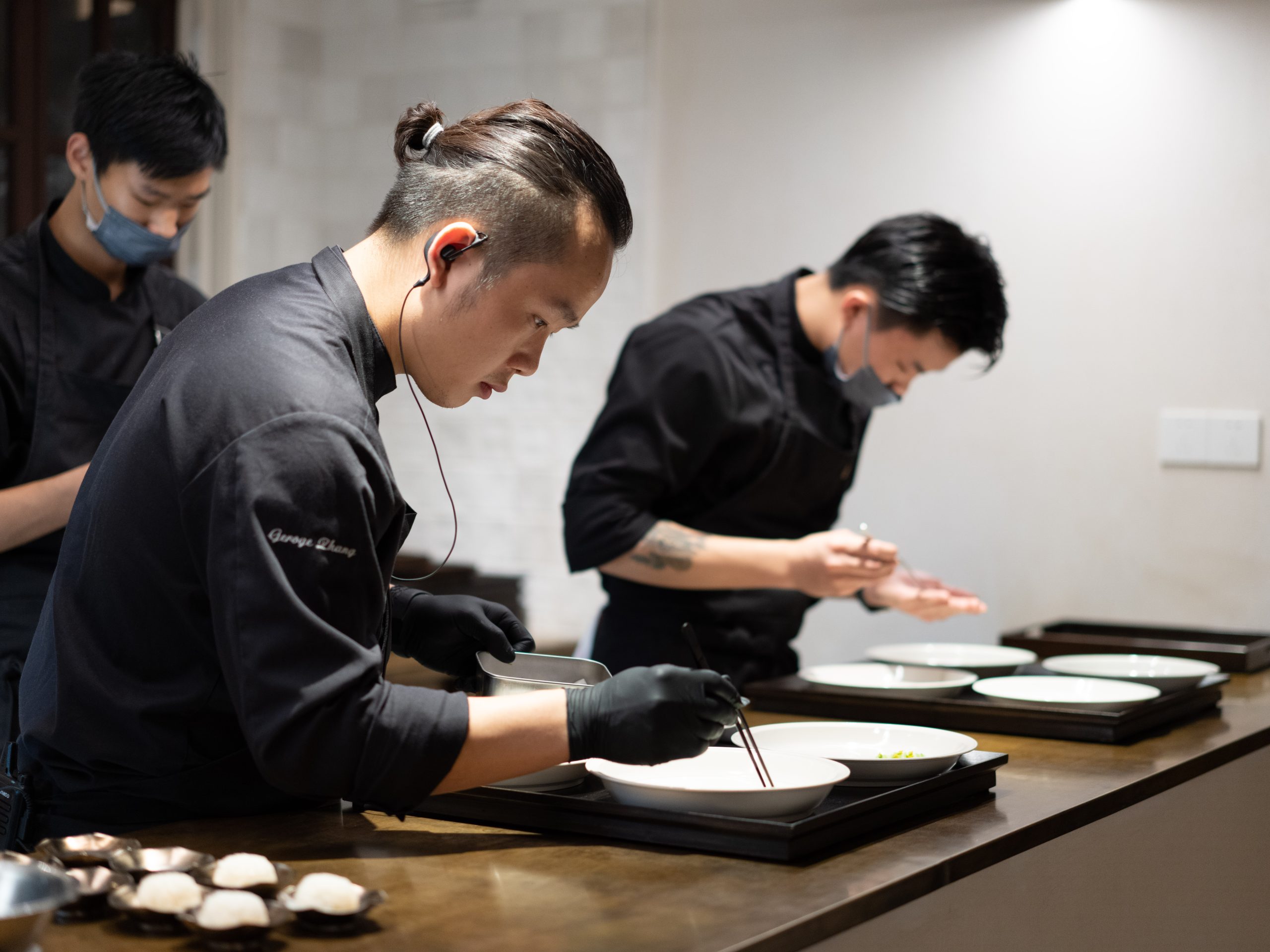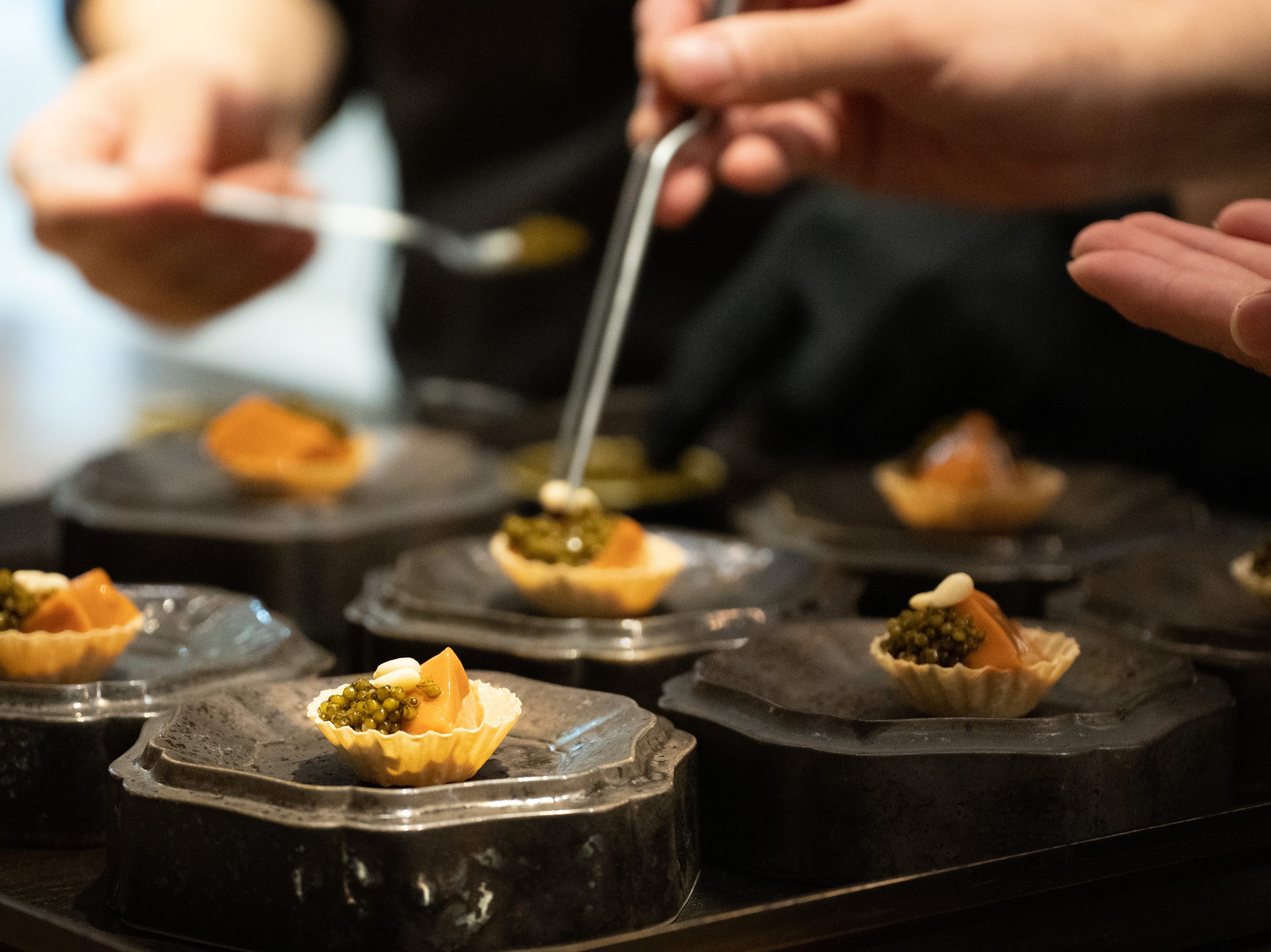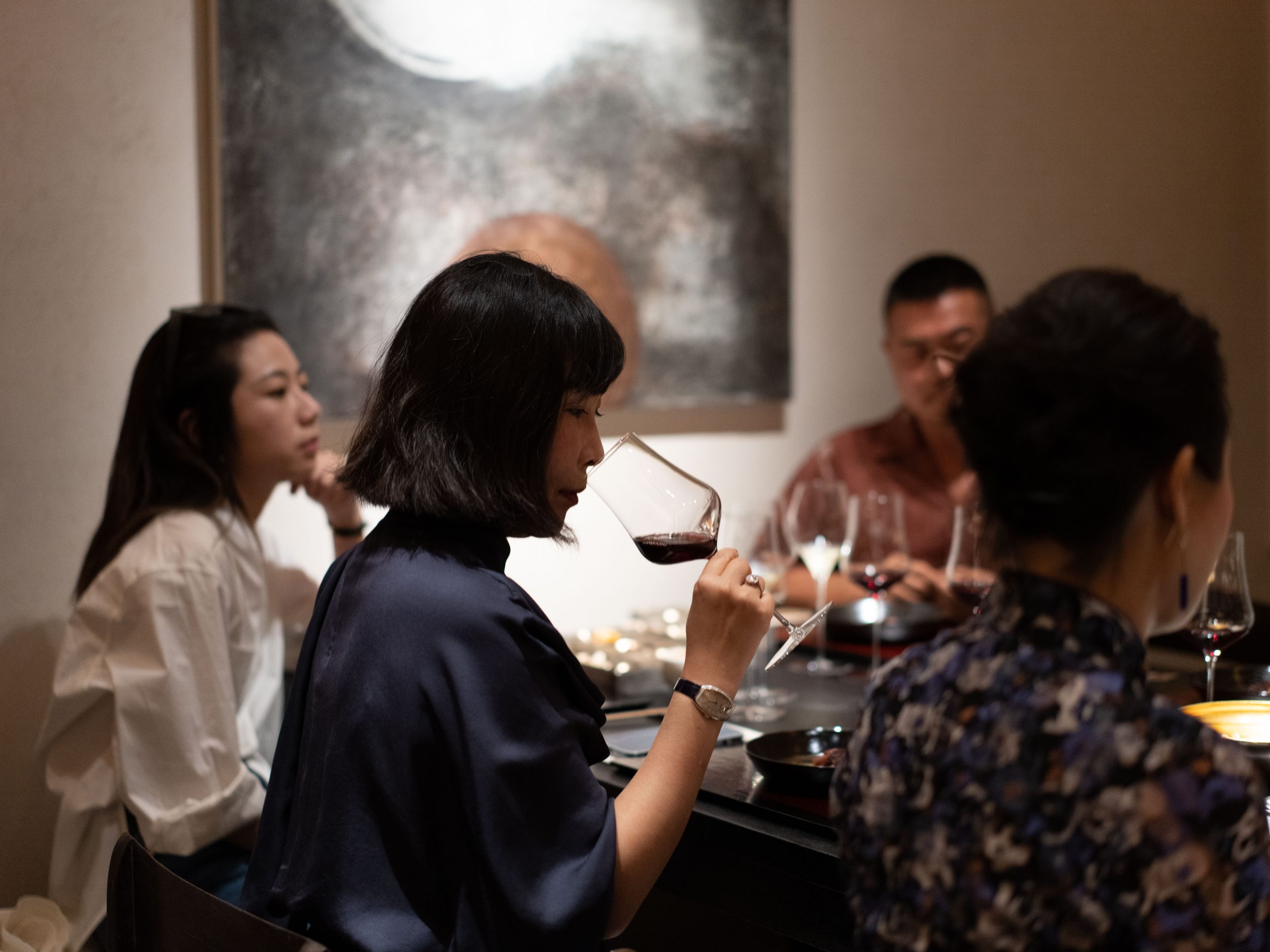 8.27起,蘭亭永正式开业,愿你我在不远的未来,相聚于此,品鉴食物的自然真味,体验文化的恬趣高雅。
Lantingyong will be officially opened on 27 August and we hope to welcome you very soon to experience pure flavours of ingredients and the elegance of culture.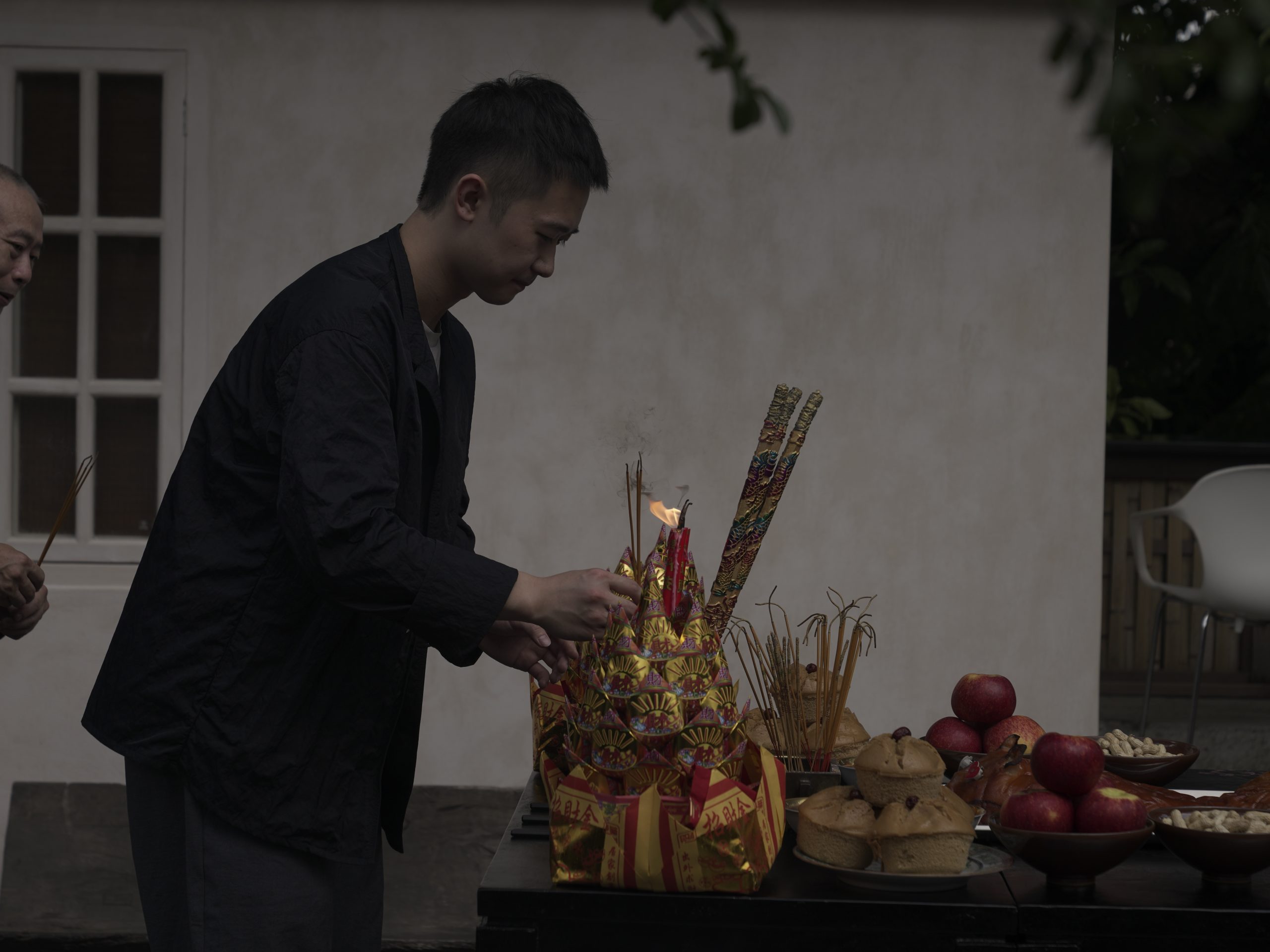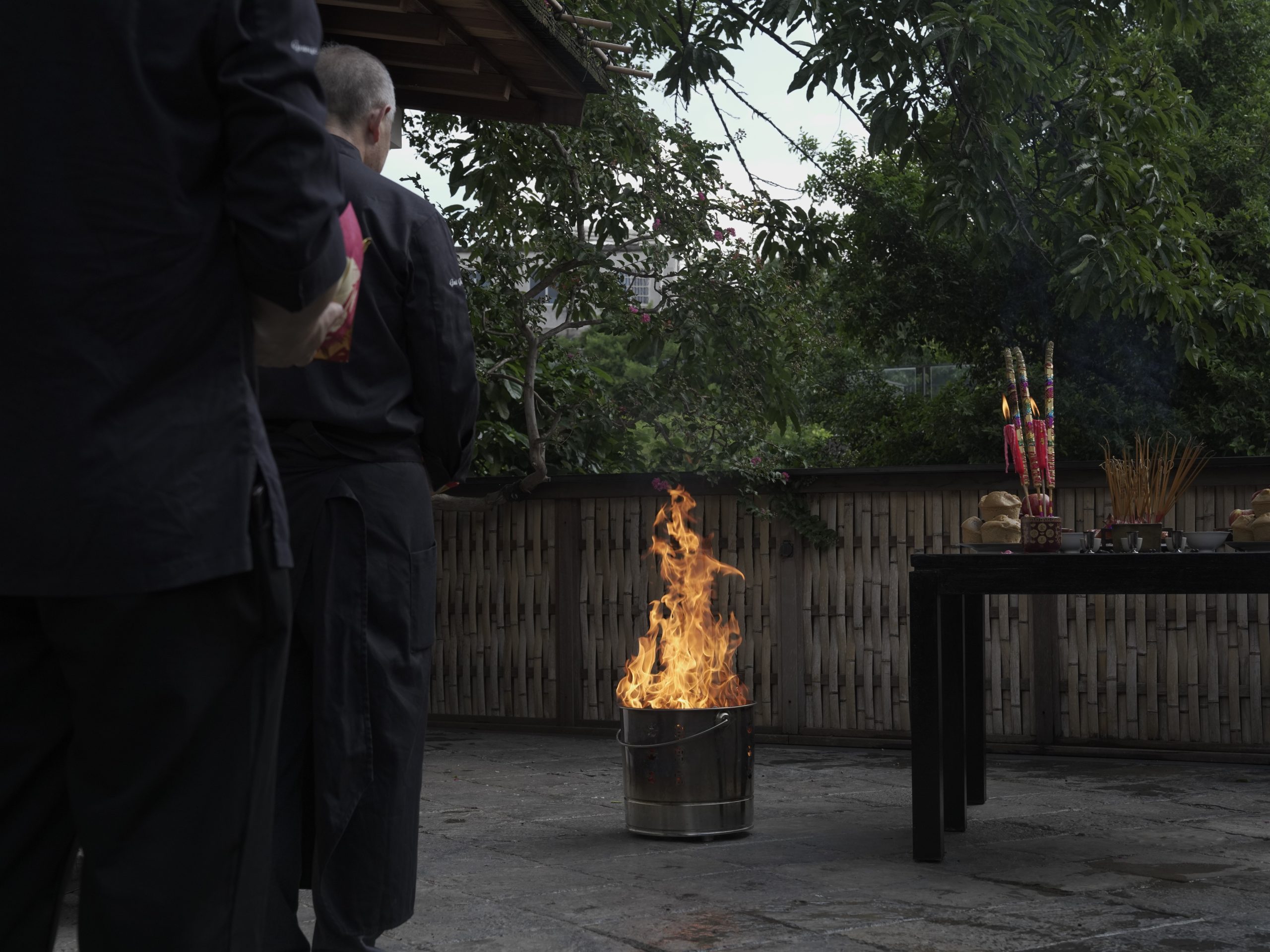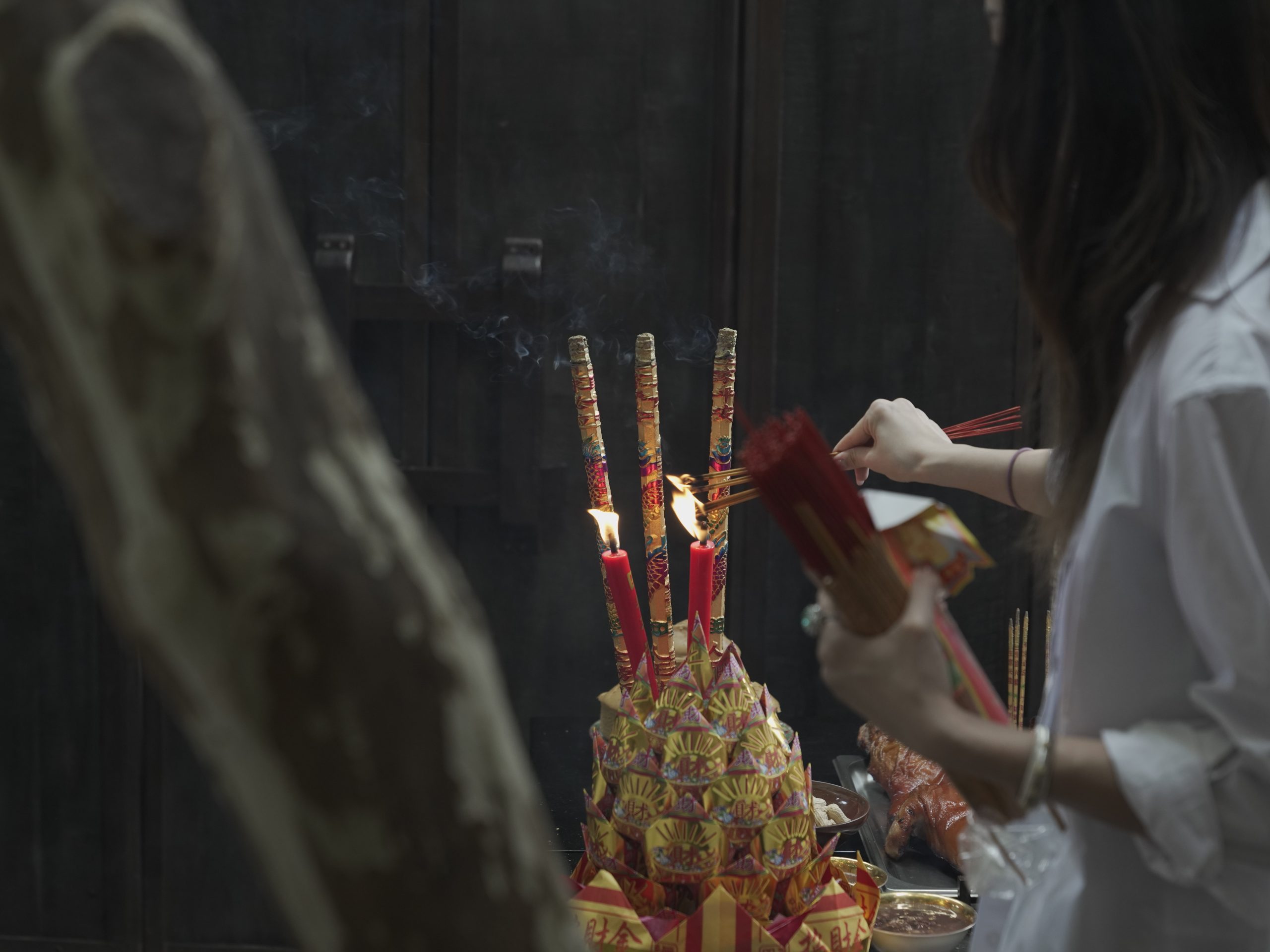 关于蘭亭永 ABOUT LANTINGYONG
蘭亭永坐落于1918年建立的锡安园,专注本真之味,以川菜为载体,空间和器物以中国古典之美为基调。深入展开文化的多元交流,据川菜其适应面广之特点,结合商都文化的包容性,将粤港之风汇入其中。
Housed in a 1918-villa Xi'an Garden, Lantingyong focuses on authentic Sichuan cuisine with space and tableware all dedicated to classic oriental aesthetic. The restaurant is a deep and diverse cultural exchange, combining the inclusiveness of the commercial port of Guangzhou with the style of Cantonese cuisine to convey a wide range of versatile Sichuanese flavours.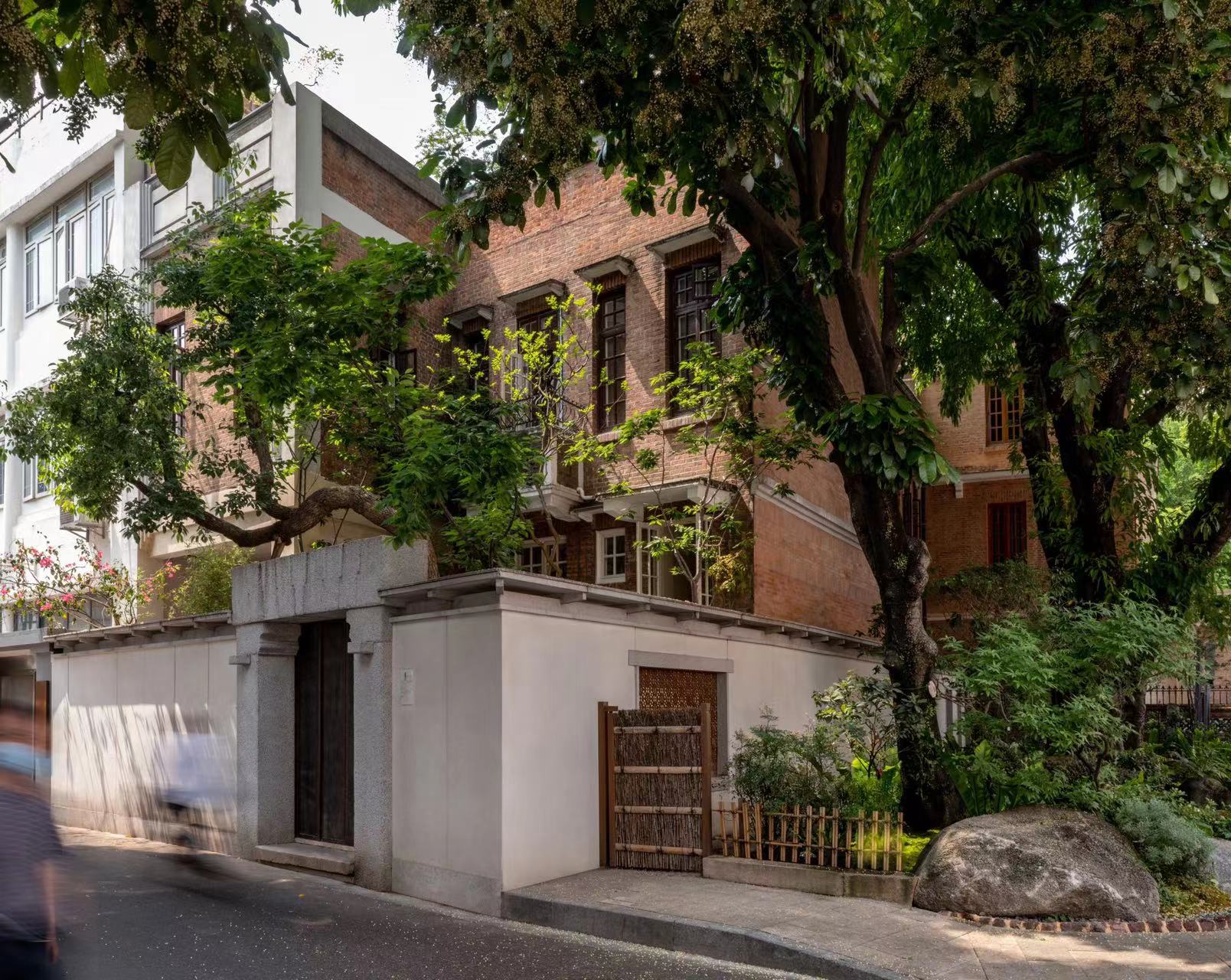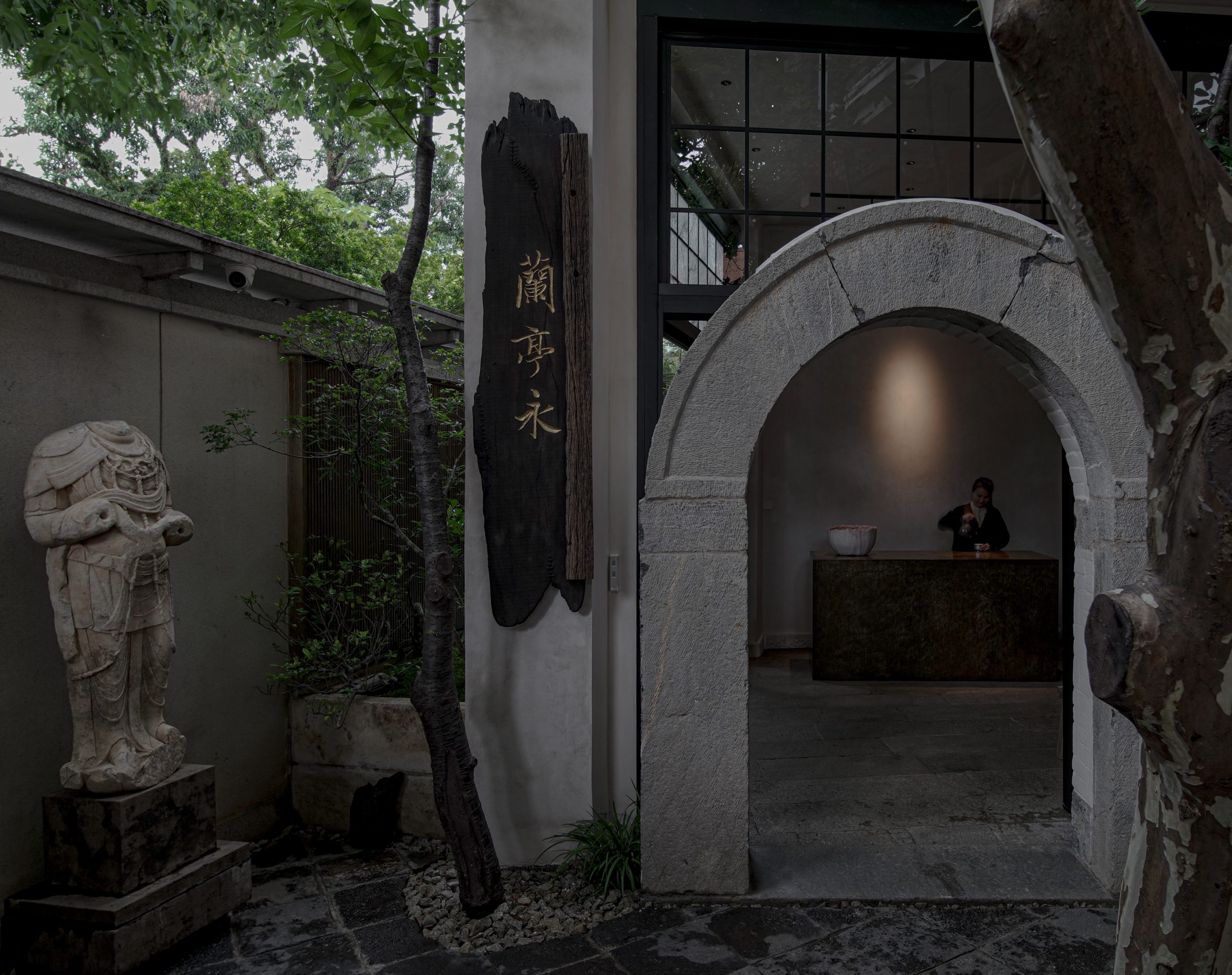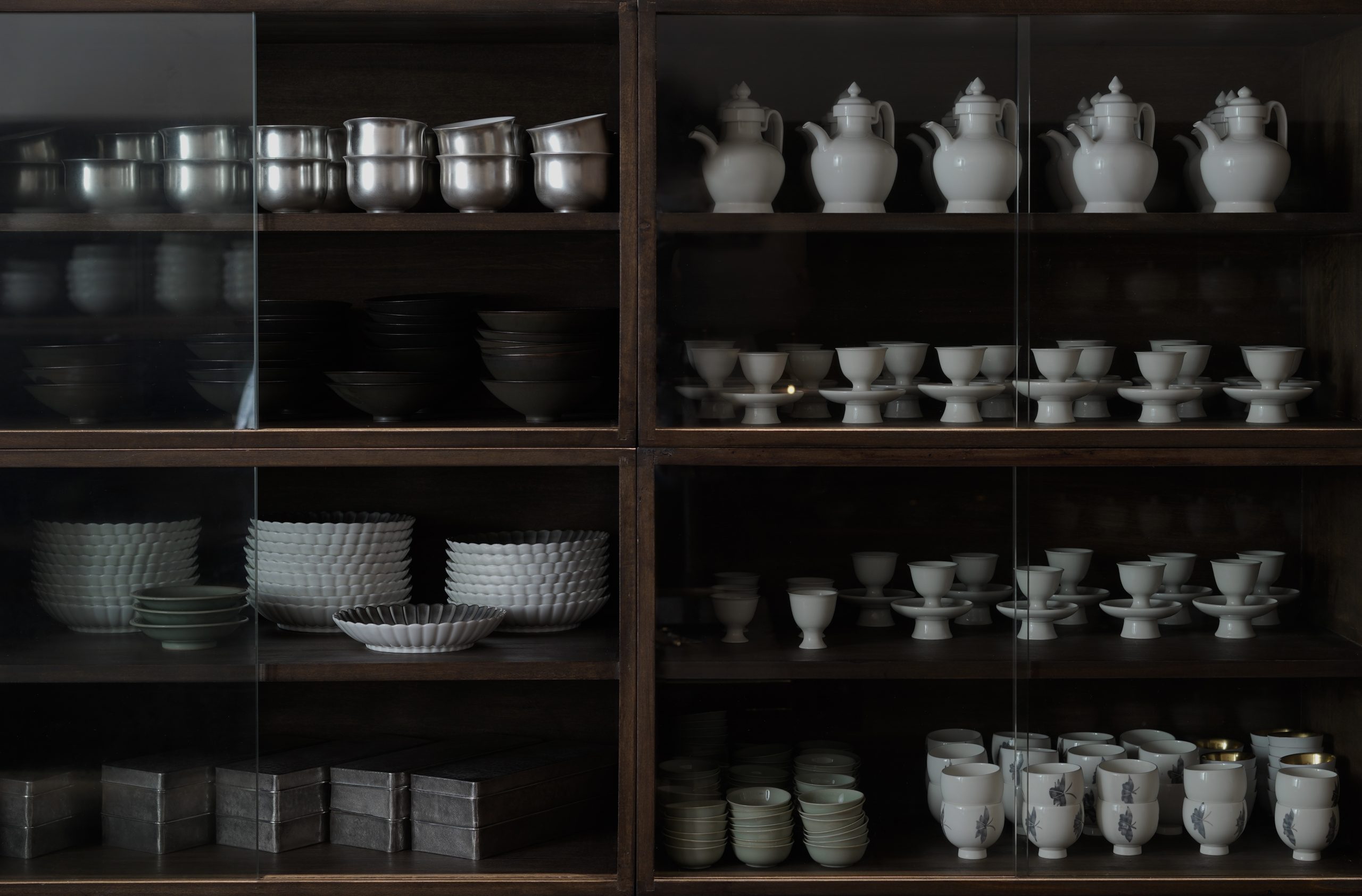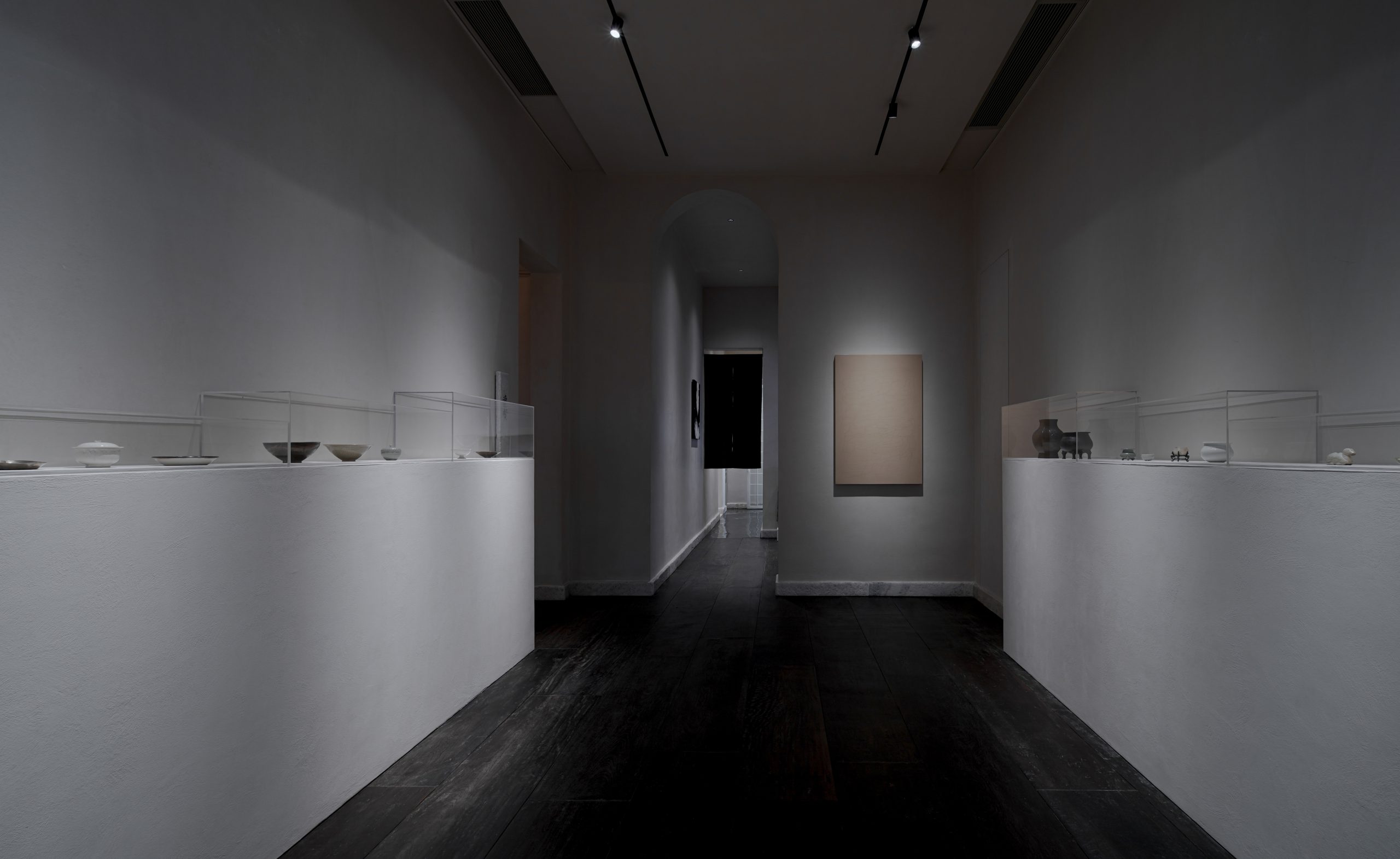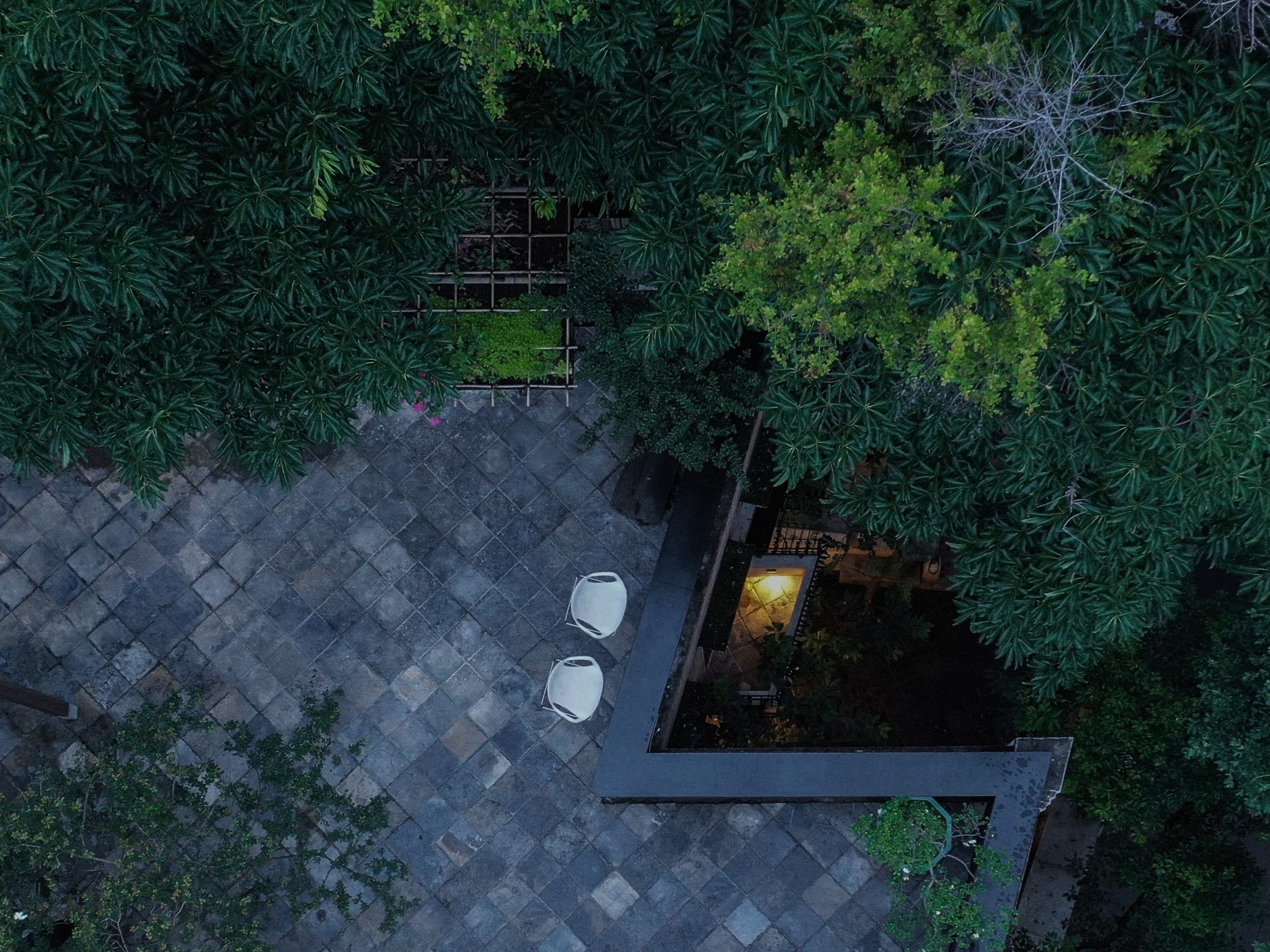 由成都米其林二星主厨、全球十佳中餐厅和年度中餐大厨获奖、蜂网煎饺和泡椒凤爪创始人兰桂均先生担任主厨。师从兰桂均,习得兰师傅料理精髓及多重烹饪技巧的张健为厨师长。虔诚严选四时食材,尊重自然真味,结合考究手艺,以汤定位,以食材定格,以辅料定神。菜式集合自然之味、发酵之味、调和之味,筵席由轻至重再缓缓收尾。自然真味,恬淡为上。丰富的层次之美,优雅的起承转合。
As the creator of Crispy Wing Dumplings and Chicken Feet with Pickled Pepper, Executive Chef Lan Guijun has received numerous distinguished accolades including two Michelin stars, 10 Top Chinese Restaurants of the World, and Chinese Chef of the Year. Head Chef Zhang Jian, studied and trained under Lan Guijun, has acquired the essence of Chef Lan's cooking and techniques. Each dish at Lantingyong is reflective of the restaurant's insistence on top-quality seasonal ingredients, respect for original flavours and pursuit of exquisite craftsmanship. With a methodology of "positioning with soup, framing with ingredients, and forging the spirit with flavouring", Lantingyong's culinary philosophy is deeply rooted in local traditions, with dishes that bring together fresh bites, fermented delights and balanced flavour combinations. From airy appetisers to powerful formal courses, here you will be gently guided through layered structure and elegant intervals.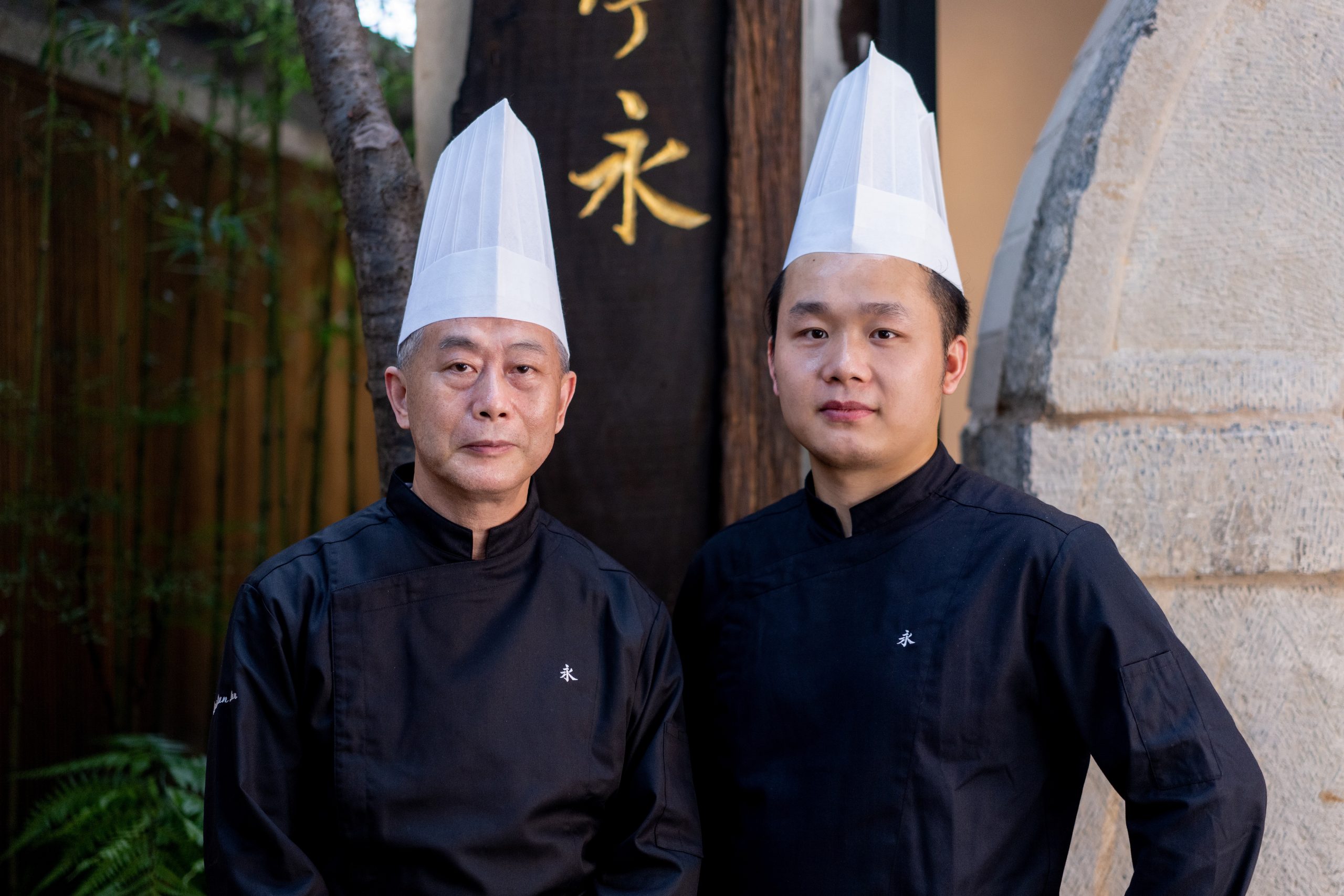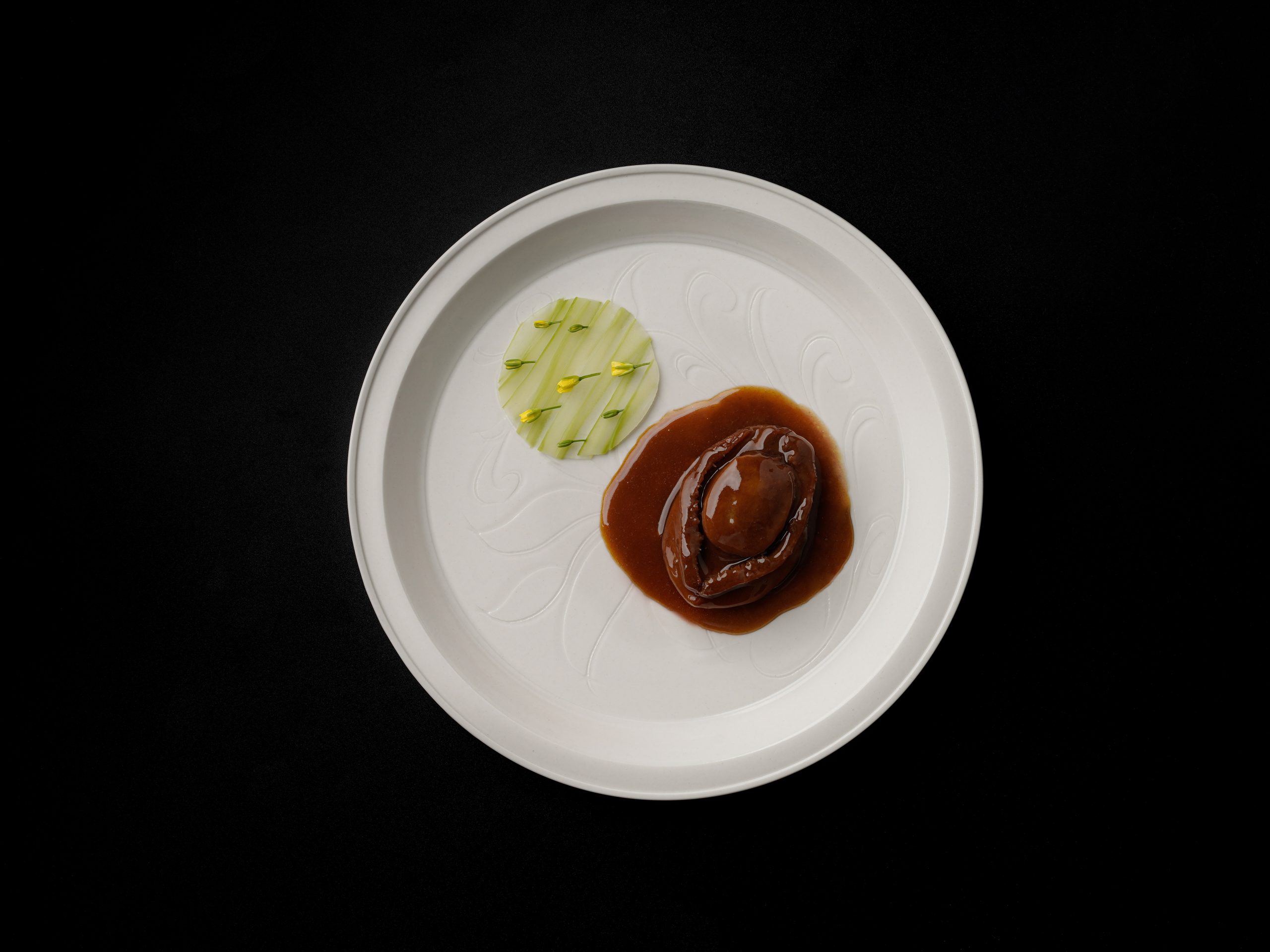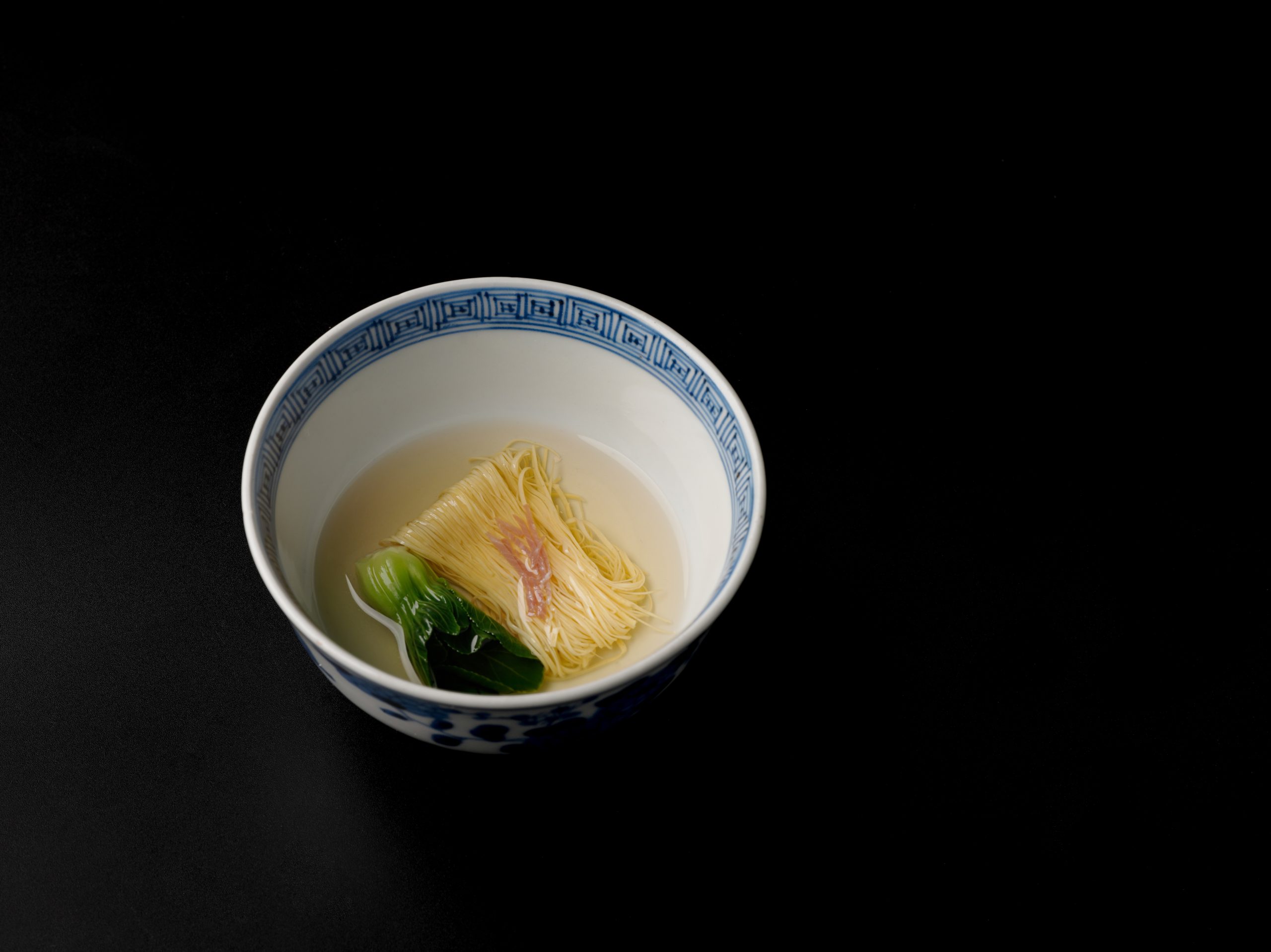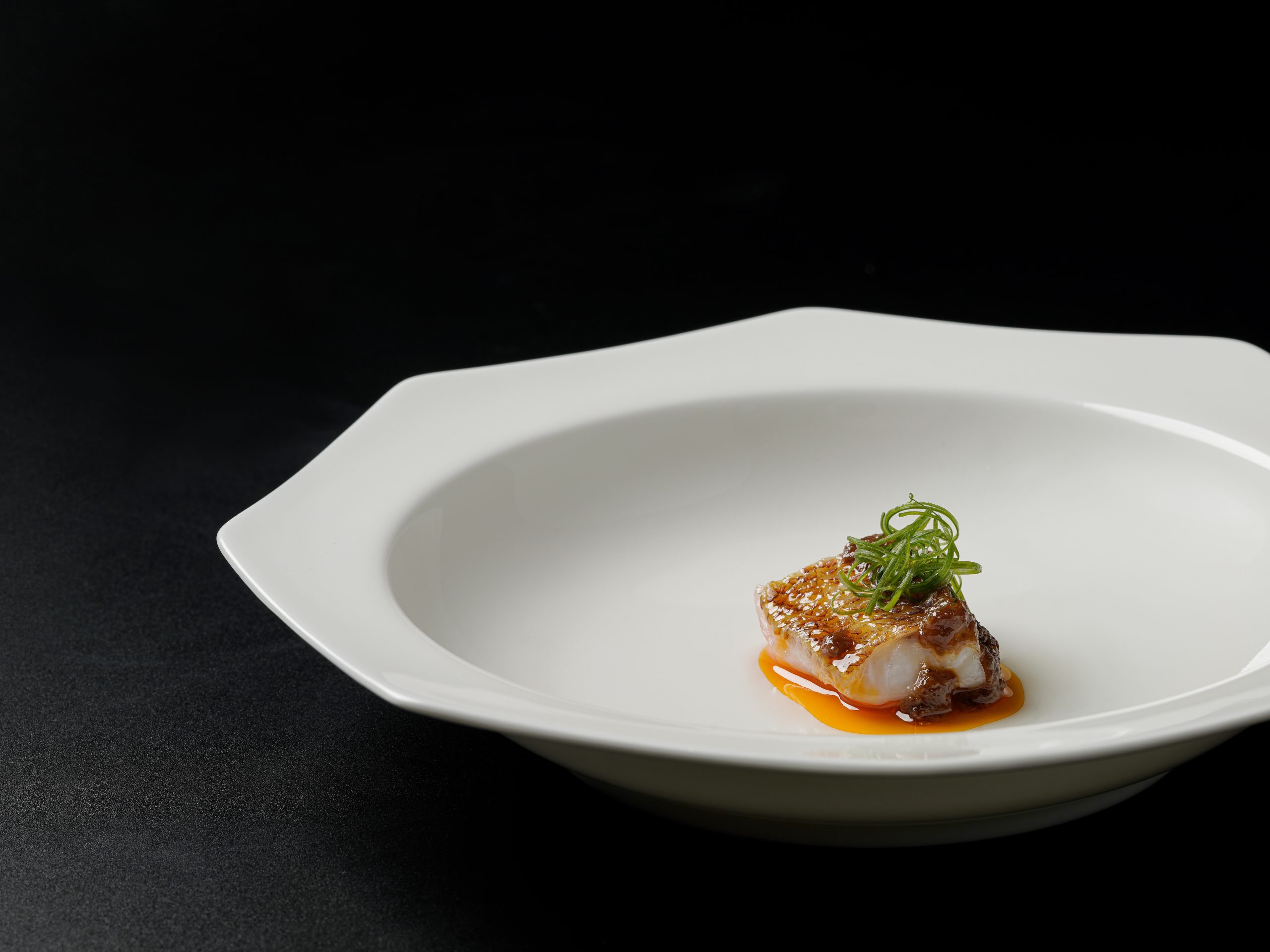 蘭亭永十分荣幸能够获得2022广州米其林指南入选餐厅,感谢米其林指南的认可。
Lantingyong is very honoured to be awarded as a Selected Restaurant in the MICHELIN Guide Guangzhou 2022. We are greatly thankful for the acknowledgement and recognition.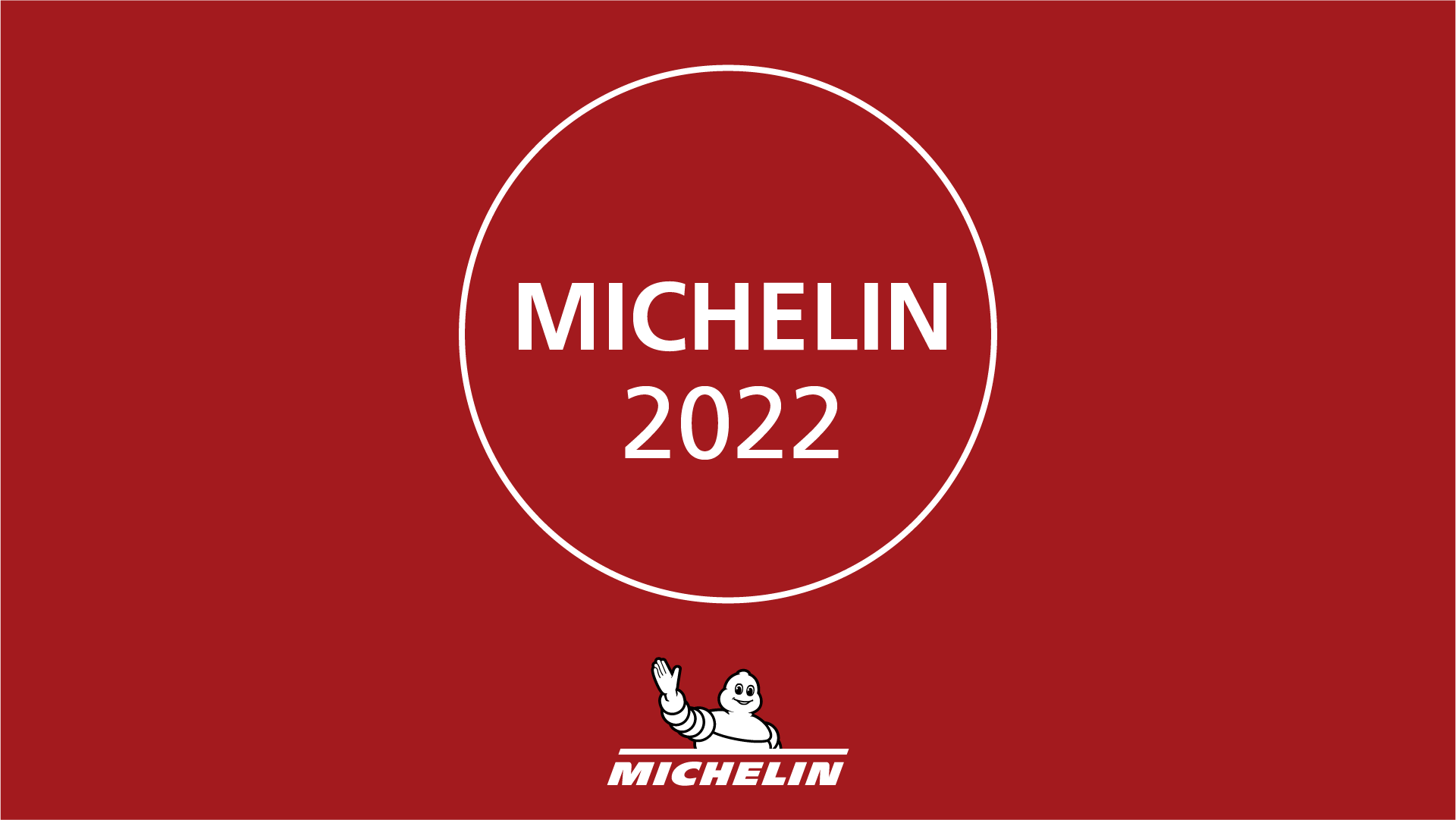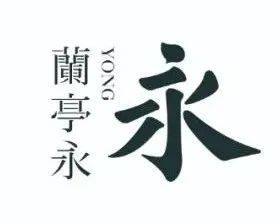 温馨提示 Please be noted:
地址 Address
广州市越秀区恤孤院路18号
No.18, Xuguyuan Road, Yuexiu District, Guangzhou
营业时间 Opening Time
周二 – 周日 Tuesday-Sunday
18:00 ~ 22:00
预约到店Tel
181-2798-9805
微信客服 Scan For Reservation
(微信二维码)WeChat QR Code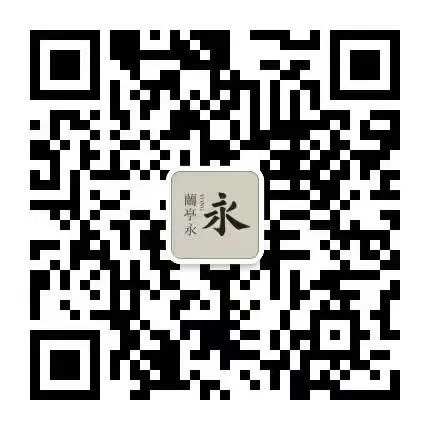 欢迎致电或添加微信客服进行座位预订
Please give us a call or add our WeChat account to make a reservation.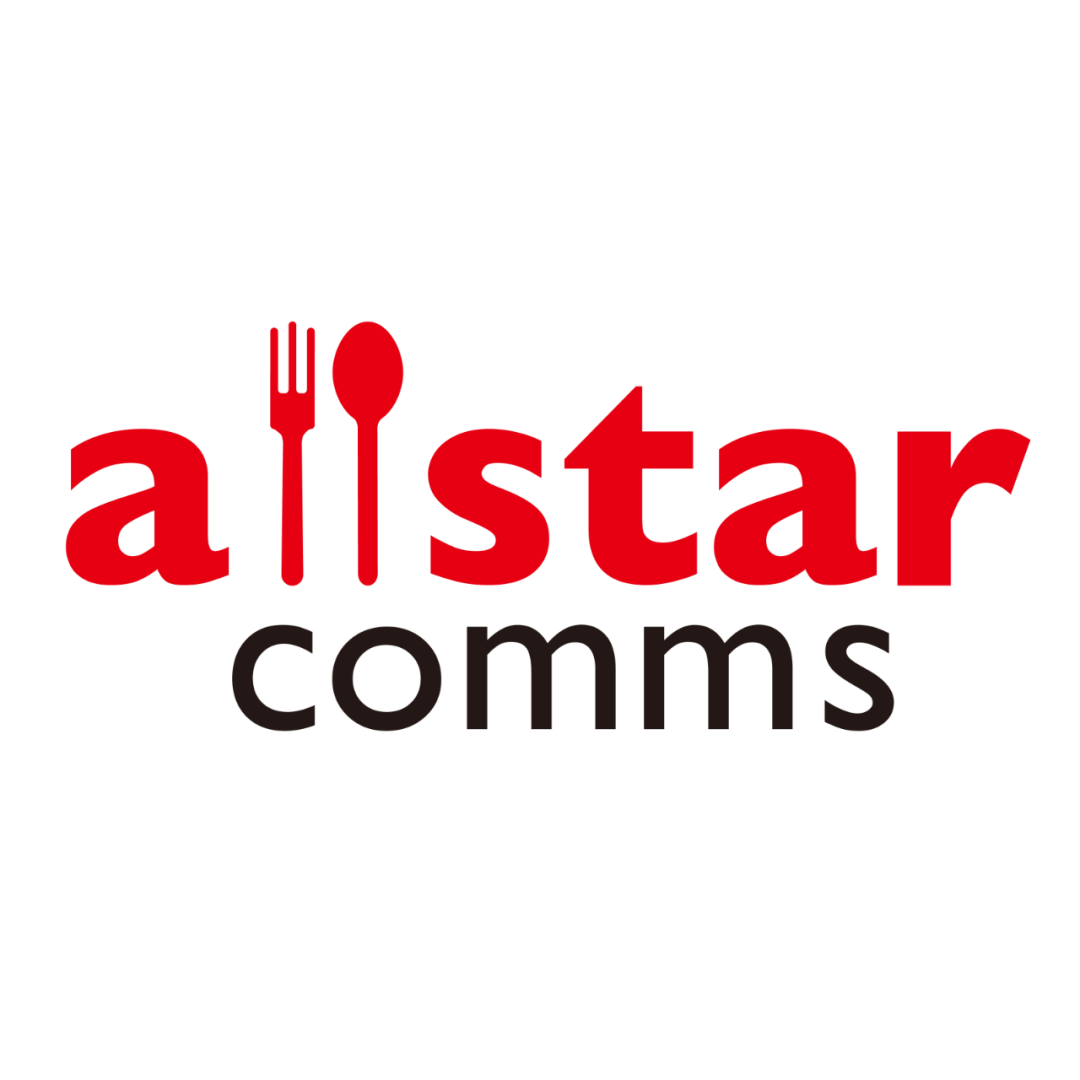 如有任何品牌顾问需求
请联系上海食达文化传播有限公司:
资深传播顾问 Daniel Zhu,
danielzhu@allstarcomms.com
传播顾问 Mona Cheng,
monacheng@allstarcomms.com