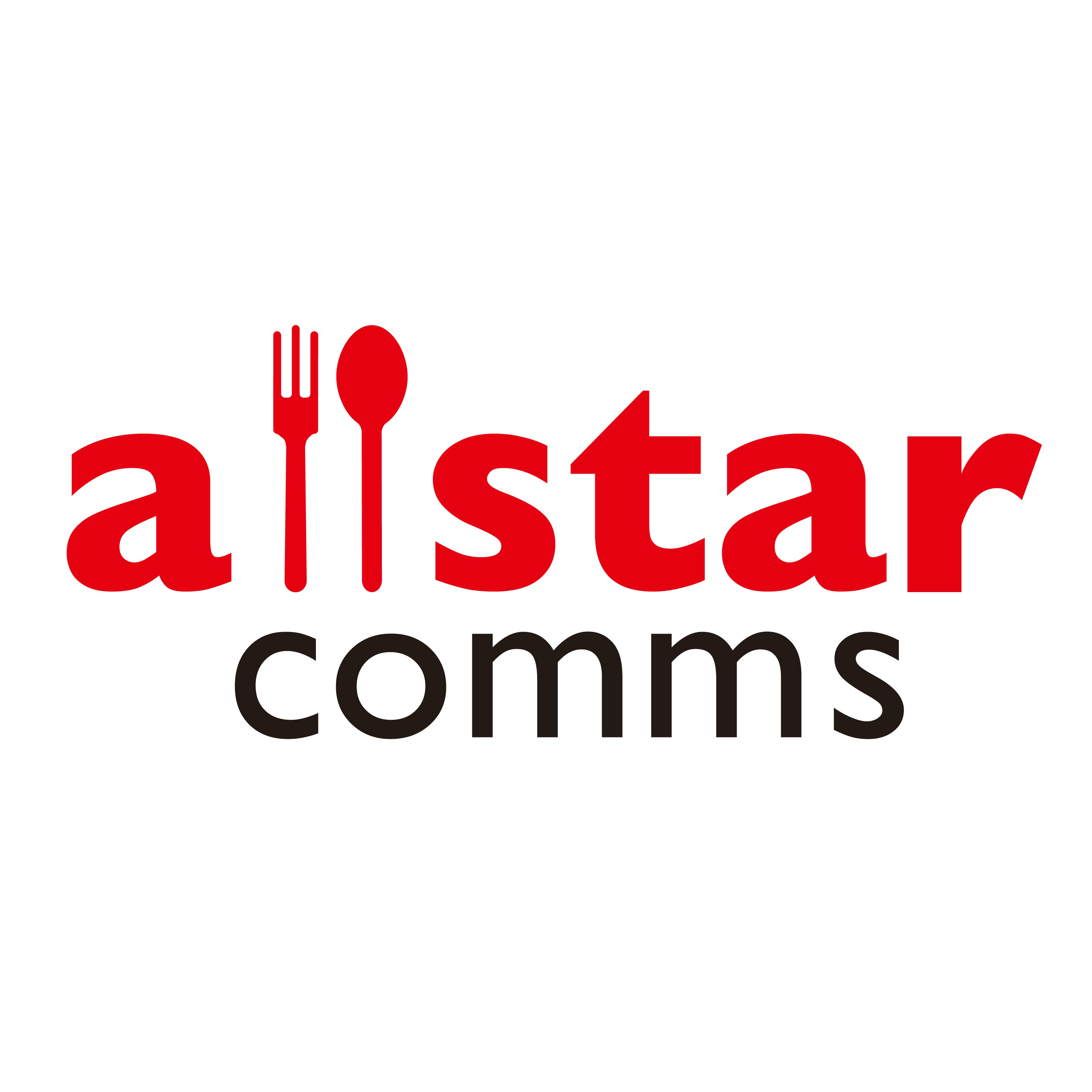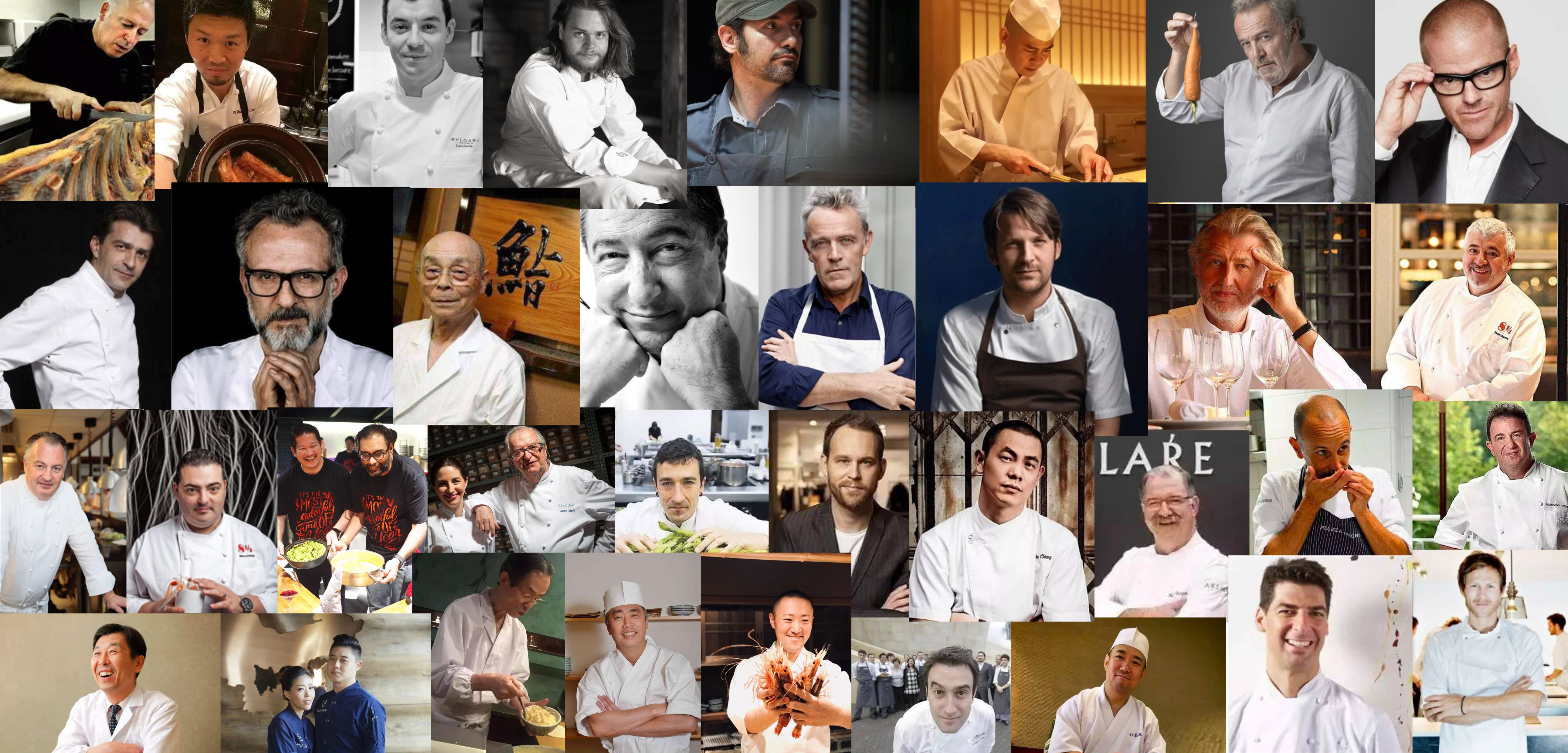 上海食达美食传播不仅专注于米其林餐厅、精致餐饮以及星级酒店等高端餐旅品牌公关顾问服务,更拥有世界顶尖厨师及餐饮业全方位资源,作为中国与海外餐饮行业开展合作的桥梁和纽带,致力推动促进全球化餐饮产业交流。提供相关多元服务项目包括:
Allstar Communications offers high-caliber restaurant PR consultant services for Michelin restaurants, fine dining and luxury hotels, and boasts a wide range of resources of world's celebrity chefs as well as contacts and industry know-how of F&B and hospitality world. As the bridge between industry professionals in China and their counterparts overseas, Allstar is committed to promoting exchanges of the global F&B and hospitality industry. Our wide range of services include: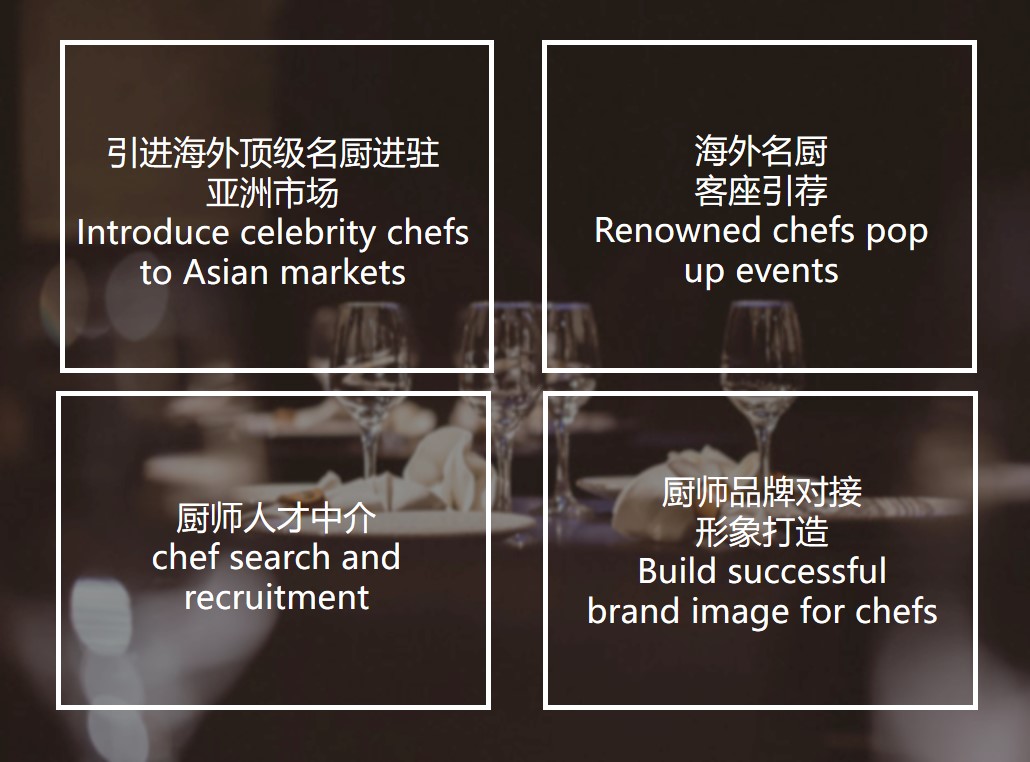 引进海外顶级名厨进驻亚洲市场|餐饮顾问
Introduce celebrity chefs to Asian markets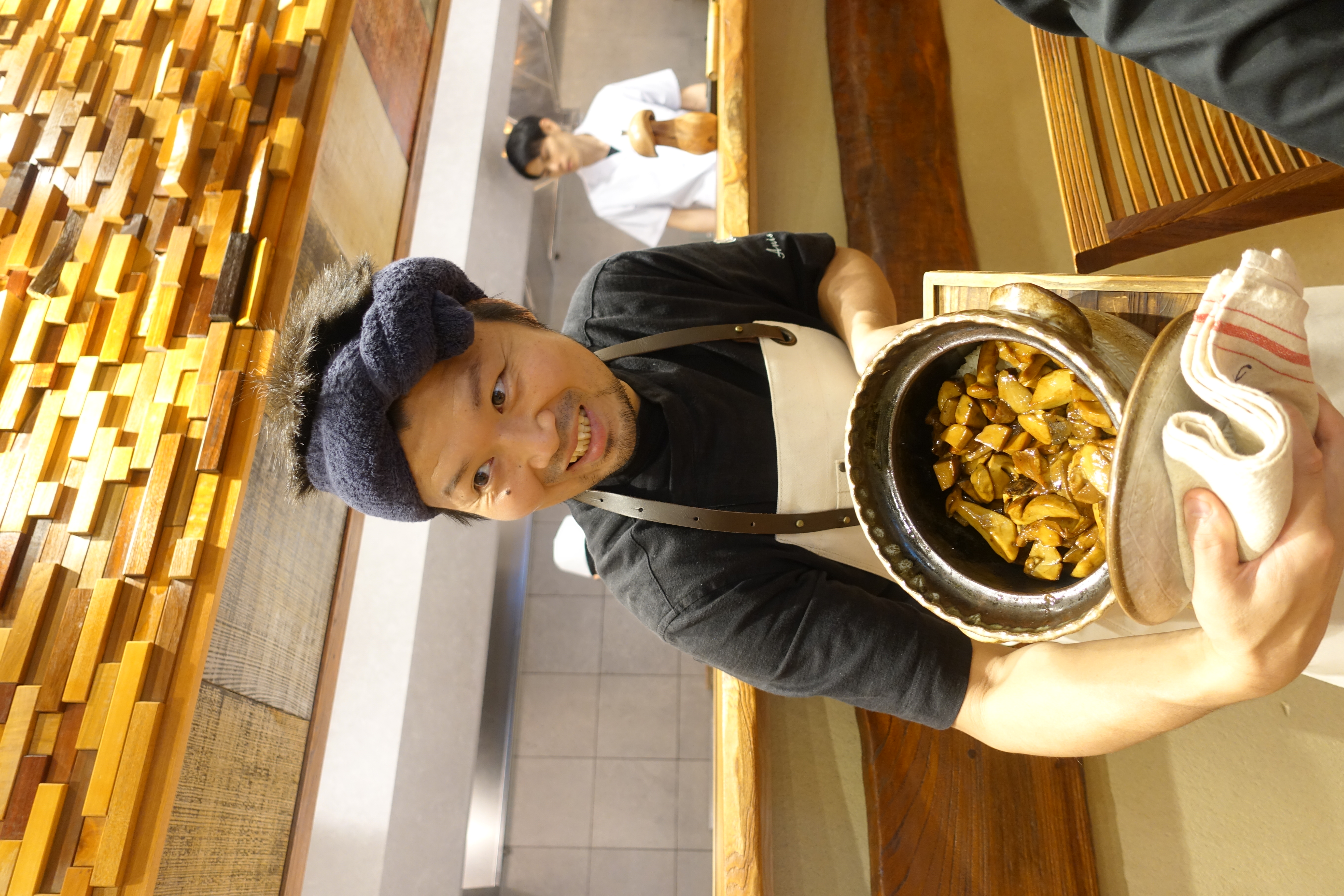 合作厨师-东京米其林二星餐厅Den主厨长谷川在佑
Cooperated chef-Zaiyu Hasegawa, the two Michelin-starred chef of Den, Tokyo
近些年来,亚洲市场尤其是大中华区是发展最迅速最蓬勃的餐饮市场,吸引了欧美以及东亚众多米其林星级主厨进驻开分店。我们通过成熟专业的精准分析,结合广泛的全球米其林星厨和大中华区餐饮集团资源,为餐厅及品牌客户提供厨师顾问服务。协助双方包括意愿沟通、投资促成、餐厅选址、项目造价、合同拟定、法律咨询和推广营销等全案项目需求,搭建餐饮业资源整合平台,布局全球市场。
Over the years, Asian markets, especially the Greater China market, have been the most fast-growing in the F&B and hospitality world. The Greater China market has since attracted Michelin-starred chefs from the US, Europe and East Asia to open branches in the region. Through professional and precise analysis, Allstar leverages resources from contacts of global Michelin-starred chefs and restaurant groups in the Greater China region to provide consultant services for restaurants and brands. Allstar's services range from communications and investment facilitation, restaurant location selection and pricing to contract development, legal advice, promotion and marketing. We also support our clients to tap into the global market by developing an integrated restaurant resource platform.
海外名厨客座引荐|厨师活动
Renowned chefs pop up events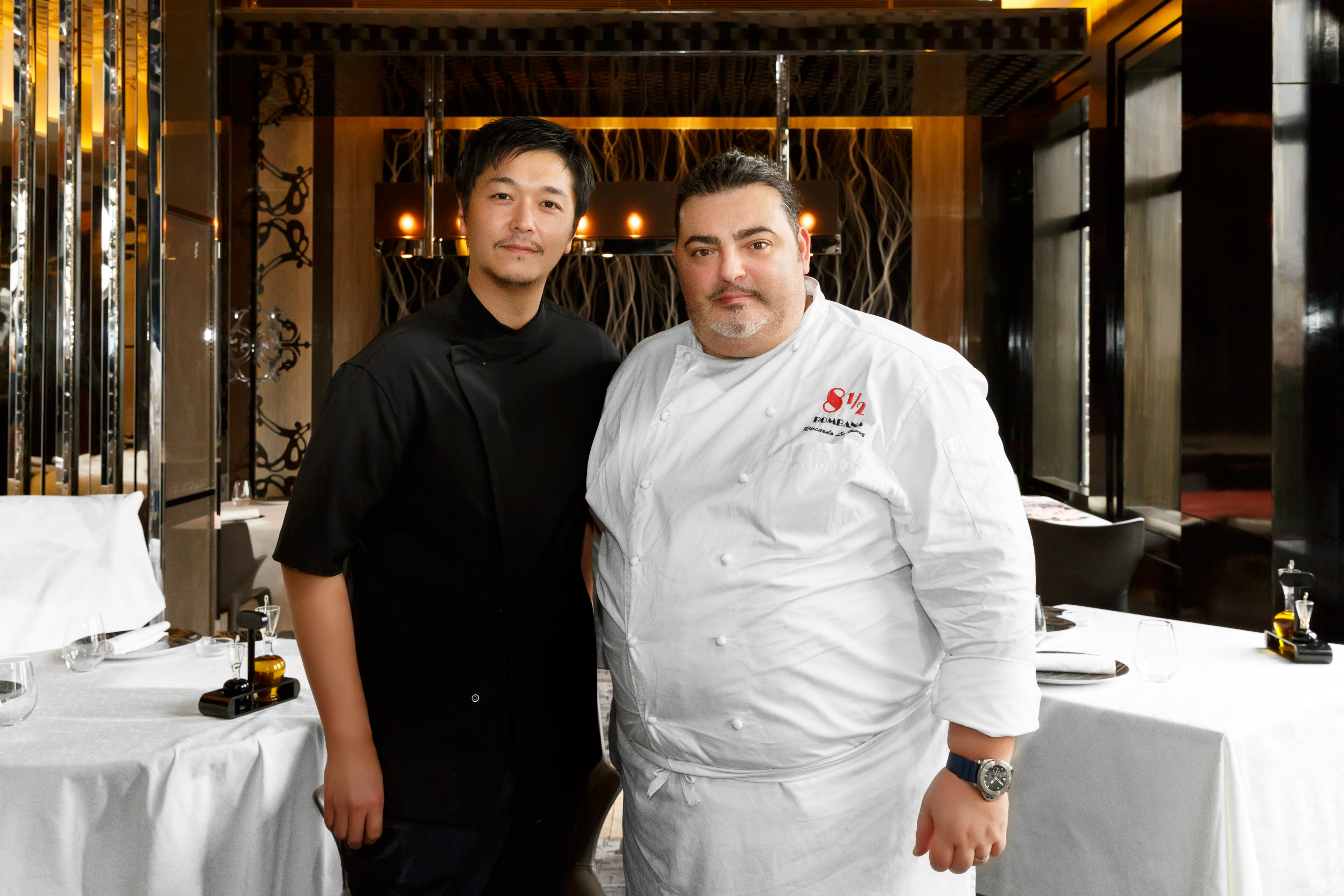 引荐东京米其林二星Florilège主厨川手宽康客座上海米其林二星 8 1/2 Otto e Mezzo BOMBANA
Tokyo Michelin two-star chef Hiroyasu Kawate as the guest chef at 8 1/2 Otto e Mezzo BOMBANA Shanghai
通过自身强大的全球餐饮网络人脉,邀请世界各地优秀厨师至中国本地餐厅客座,让本地食客不必出国即可品尝到来自全球名厨的顶级料理,享受不同的美食飨宴。同时透过邀请国际名厨的造访献艺交流,为国内餐饮界激荡出更多火花,并让双方餐厅品牌强强联手创造加乘宣传效益,引发话题爆点,从而扩大本地品牌影响力,吸引更多潜在客户与提高市场关注度。
Boasting abundant connections of the global F&B and hospitality world, Allstar regularly invites renowned chefs around the world to local restaurants in China as guest chefs. Diners can easily taste exquisite dishes prepared by the world's biggest chefs without the need to travel all the way to different countries. While guest chef events inspire the local food and drink scene, the collaboration between both sides also creates successful marketing campaigns, helps the collaboration become talk of the town and enhances the influence of the local brand, attracting more potential clients and increasing the brand's visibility.
厨师人才中介|猎头服务
Chef search and recruitment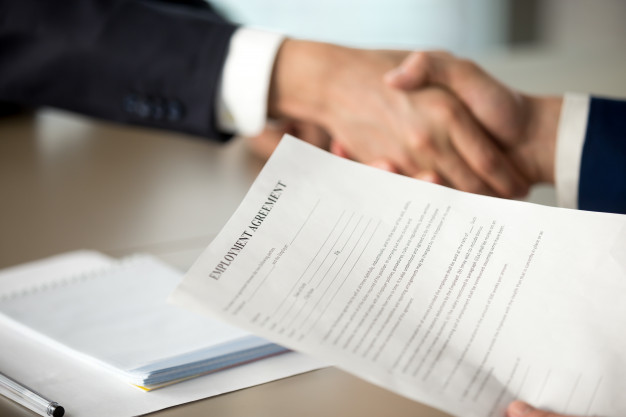 Allstar has built a highly professional talent database
通过自身积累的厨师资源及餐厅渠道,打造行业内高效专业的核心人才库,帮助餐厅招募海内外优质餐饮人才。协助厨师洽谈意向餐厅,完成推荐、面试洽谈以及最终促成合作等服务流程。
Leveraging its resources of chef and restaurant contacts, Allstar has built a highly effective and professional talent database to help clients recruit top-quality restaurant workers. Allstar also connects chef candidates to the right work placement, facilitating in the recommendation, interview and other processes.
厨师品牌对接、形象打造|厨师经纪
Build successful brand image for chefs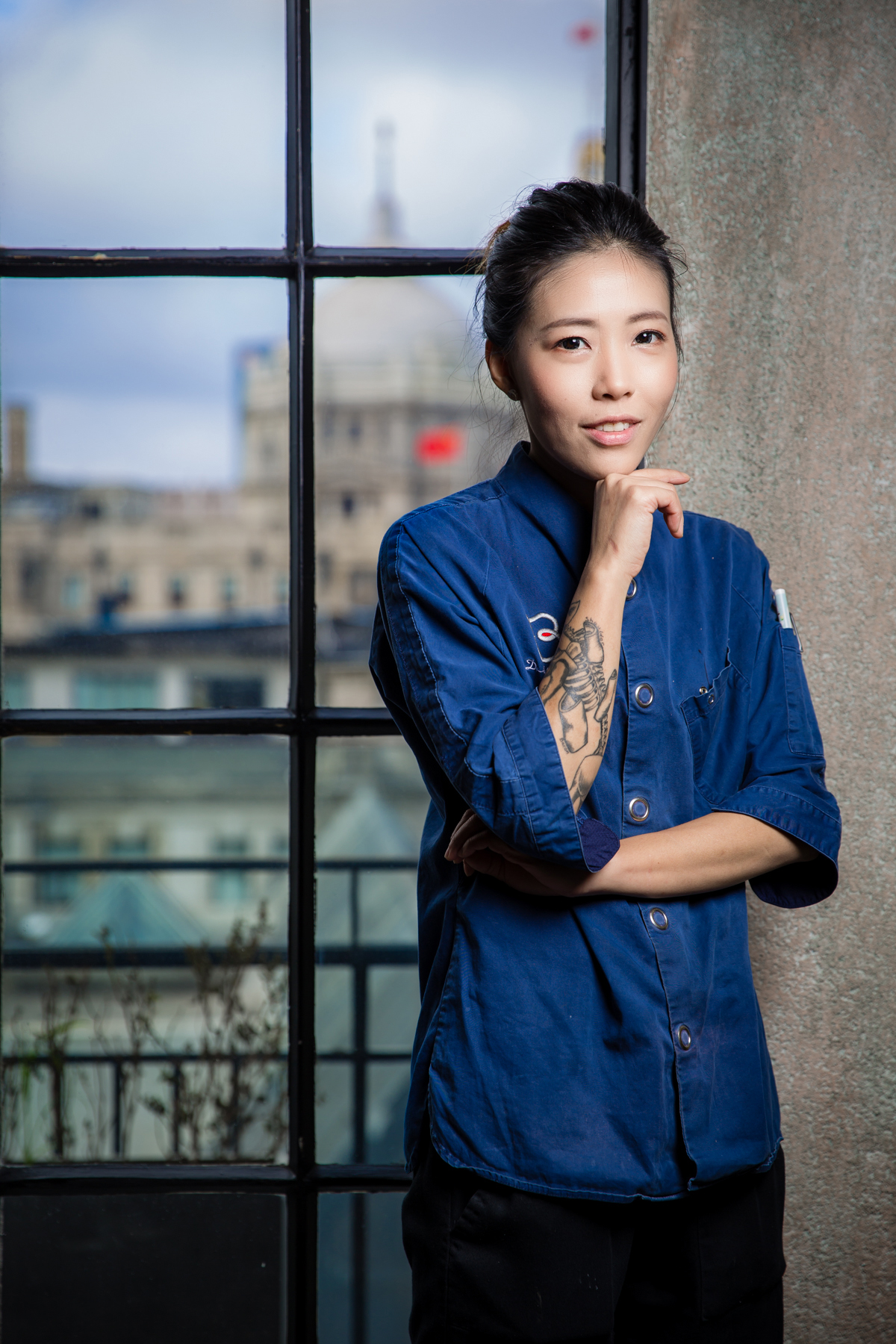 合作厨师-中国大陆首位米其林女主厨 Deaille Tam
Cooperated chef-the first Michelin starred female chef in Mailand China
协助厨师与第三方合作洽谈、代言、电视节目接洽等外联和拓展工作。厨师专业形象打造,资源开发与人际关系维护,品牌活动接洽等,让厨师在消费者与媒体心中独树一帜,更精准的为自身及第三方带来优质的传播效果。
On behalf of our clients, Allstar is responsible for negotiating endorsements, advertising contracts, television appearances and other campaigns. Allstar helps chefs build professional image, connect resources, maintain relations, aswell as negotiate product launches and personal appearances, helping clients build a unique personal brand that creates more targeted and effective communications for the chef and its clients.
经典案例 Classic  Show Case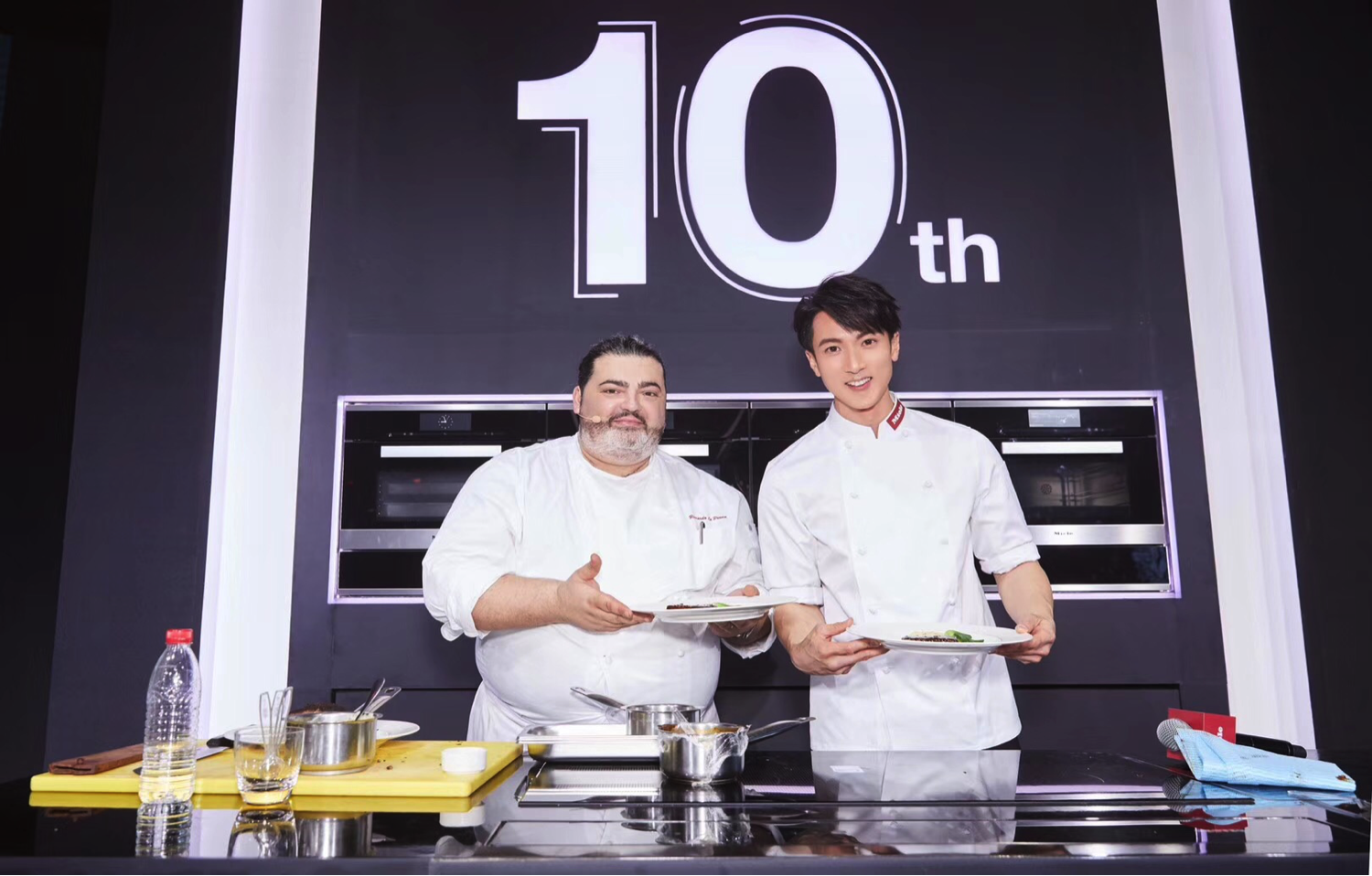 上海米其林二星主厨Riccardo La Perna担任德国美诺Miele 10周年晚宴客座主厨
The Shanghai-based Michelin two-star chef Riccardo La Perna as the visiting chef at German domestic appliance maker Miele's 10th anniversary dinner banquet.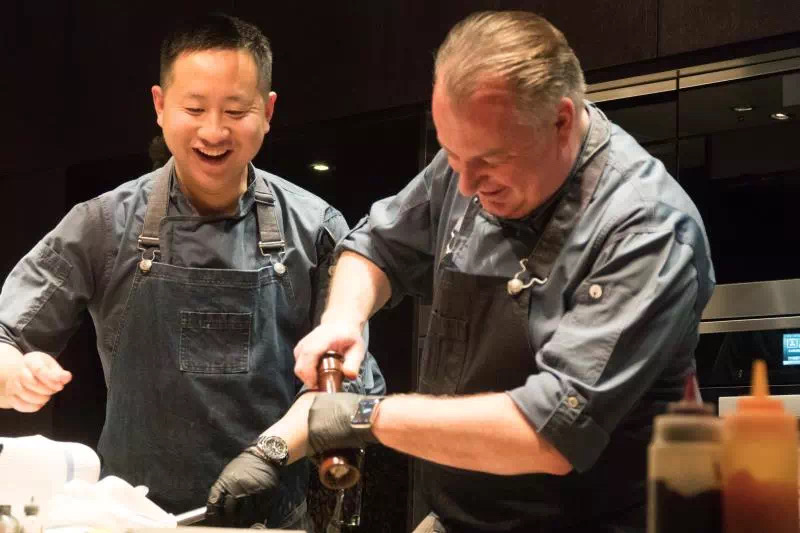 上海米其林二星餐厅泰安门主厨Stefan Stiller担任德国美诺Miele星厨晚宴主厨
Michelin two-star chef Stefan Stiller from the Shanghai-based Tai'an Table as the chef at Miele's celebrity chief dinner banquet.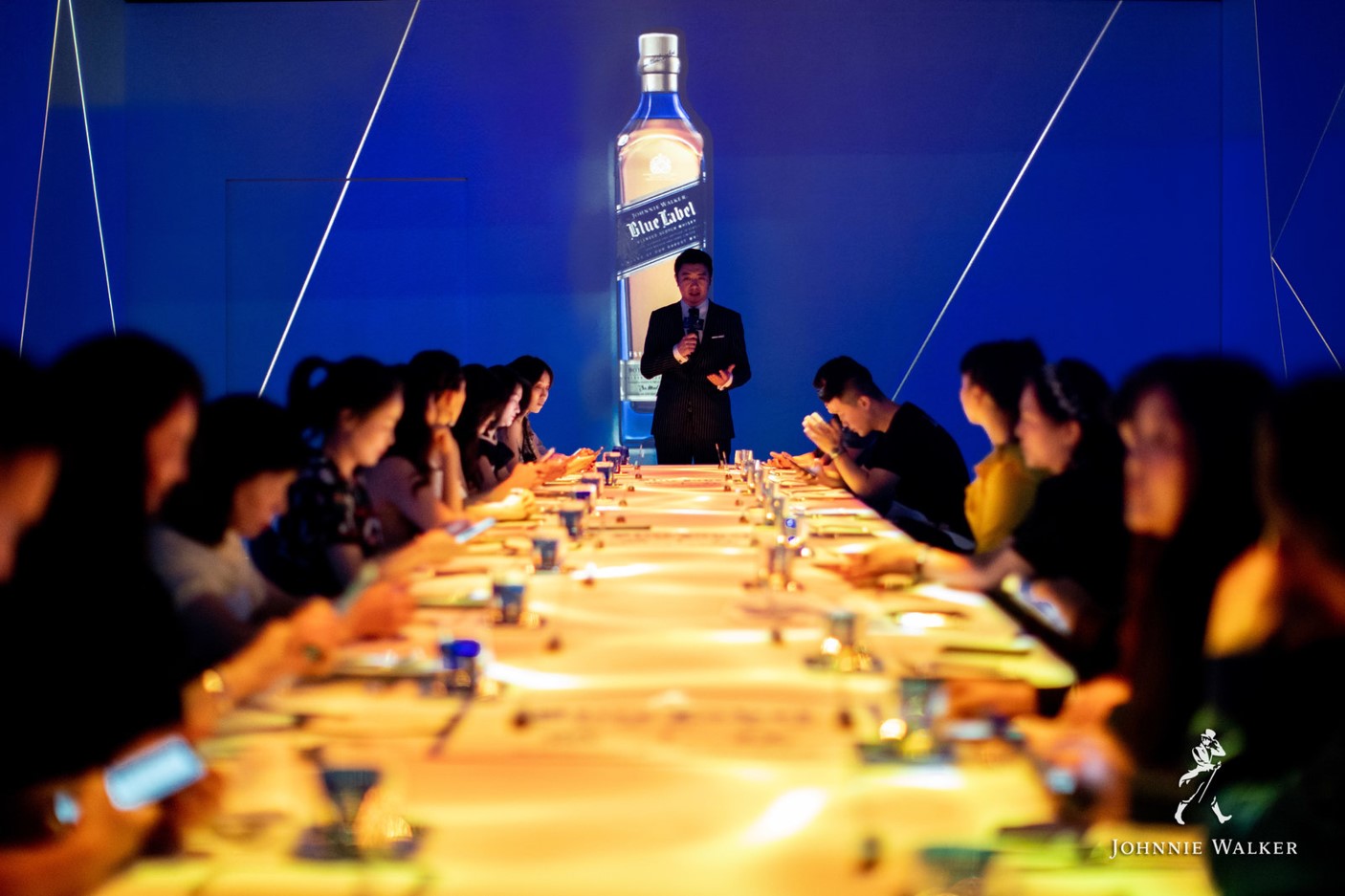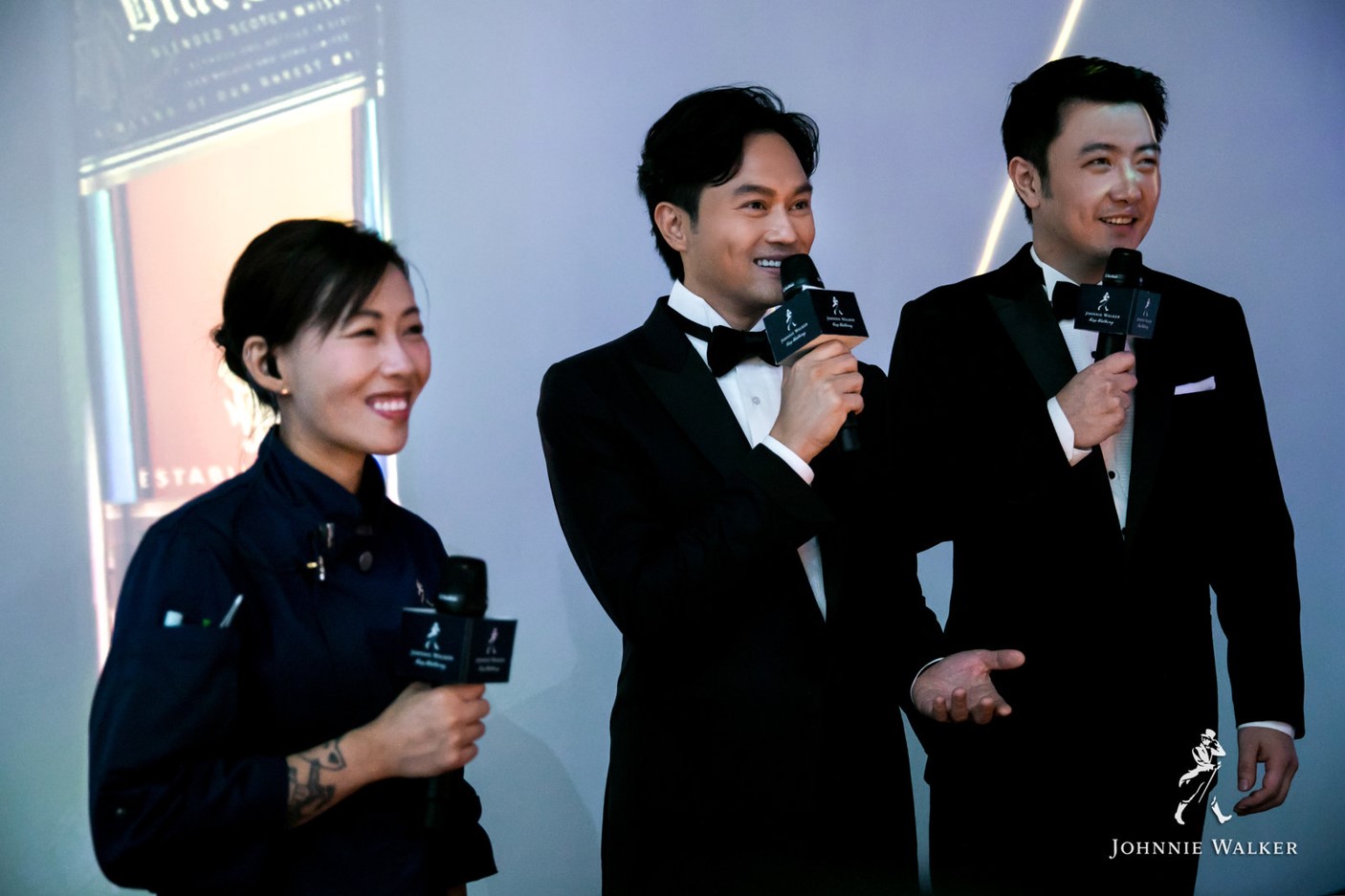 上海米其林一星女主厨Deaille Tam担任Johnnie Walker蓝牌晚宴特邀主厨
The Shanghai-based Michelin one-star chef Deaille Tam as the visiting chef at Johnnie Walker Blue Label's dinner banquet.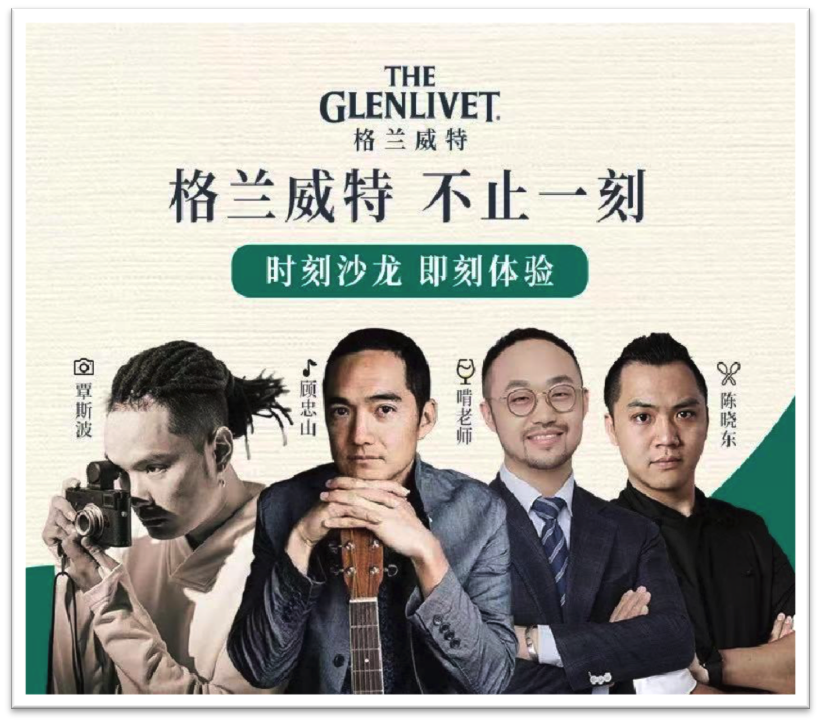 广州跃·Yuè现代粤菜料理主厨陈晓东携手格兰威特威士忌不止一刻活动
Chef of the Guangzhou-based Cantonese restaurant Chen Xiao Dong collaborated with Glenlivet at its marketing campaign event
食达美食传播深耕于高端餐旅行业领域,累积了海内外广泛资源,建立起良好的行业口碑,打通餐厅、主厨、品牌、媒体等全平台,并拥有全面的宣传渠道。
Focused on the field of hospitality, Allstar boasts a diversity of resources both at home and overseas. We have been known for our expert understanding of the industry, boast a platform that connects restaurants, chefs, brands and the media and have access to a comprehensive range of marketing tools.
如有需求或投递厨师简历,可发至:marketing@tastytrip.com
For enquiries or for chefs to submit resume, contact: marketing@tastytrip.com
欢迎转载,请联系我们