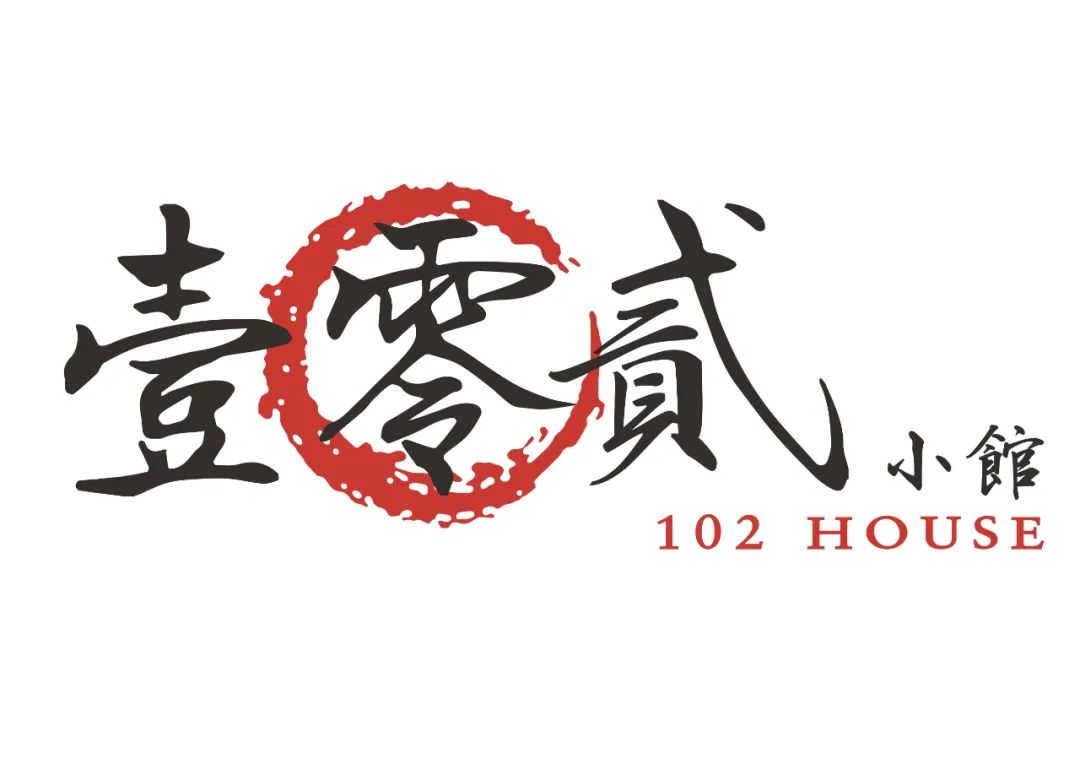 上海壹零贰小馆十分荣幸在《2023上海米其林指南》获得米其林二星,雷梦雪荣获侍酒师奖,感谢米其林指南的认可。自2021年10月开业至今,主理人姚敏和主厨徐泾业带领团队秉持严谨至诚的态度,在来自五湖四海宾客的厚爱与包容中成长和学习,感恩前行。
102 House Shanghai is honoured to be crowned two Michelin stars in the 2023 Michelin Guide Shanghai. Demi Lei receives the Michelin Sommelier Award. We would like to thank Michelin for the recognition. Since the opening of 102 House Shanghai in October 2021, Owner Yao Min and Chef Xu Jingye have led the restaurant team to grow and learn from the love and support of our guests around the world.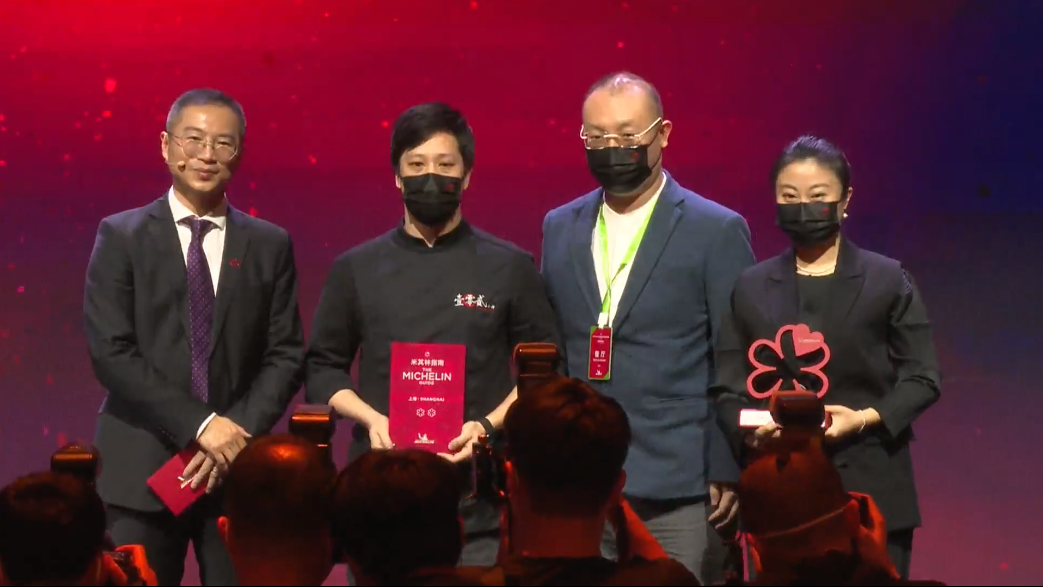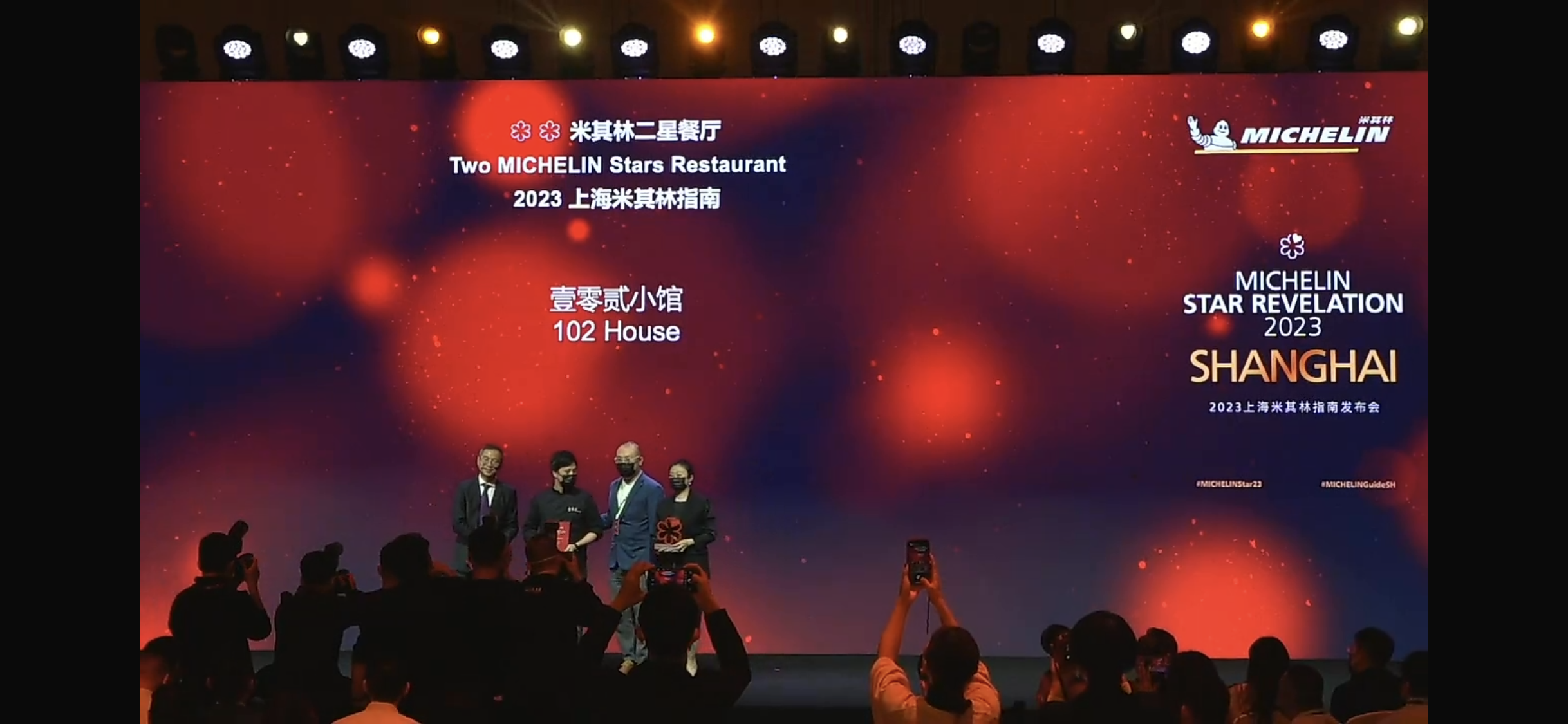 主厨徐泾业在传承经典的同时汲取现代元素,顺应时令传递食材本味,复兴广府筵席菜。徐主厨表示,他在料理之路上不断精进自己,希望通过探索创新中式烹饪理念,开启国际化的美食交流,展示粤式精粹。
Inheriting the traditions while drawing on modern elements, Chef Xu Jingye revives Cantonese banquet cuisine through delivering the original flavours of best ingredients in line with the seasons. He says that he keeps refine himself on the culinary path, and he hopes that by exploring innovative Chinese culinary concepts, he can inspire more exchanges in the global culinary scene and showcase the essence of Cantonese cuisine.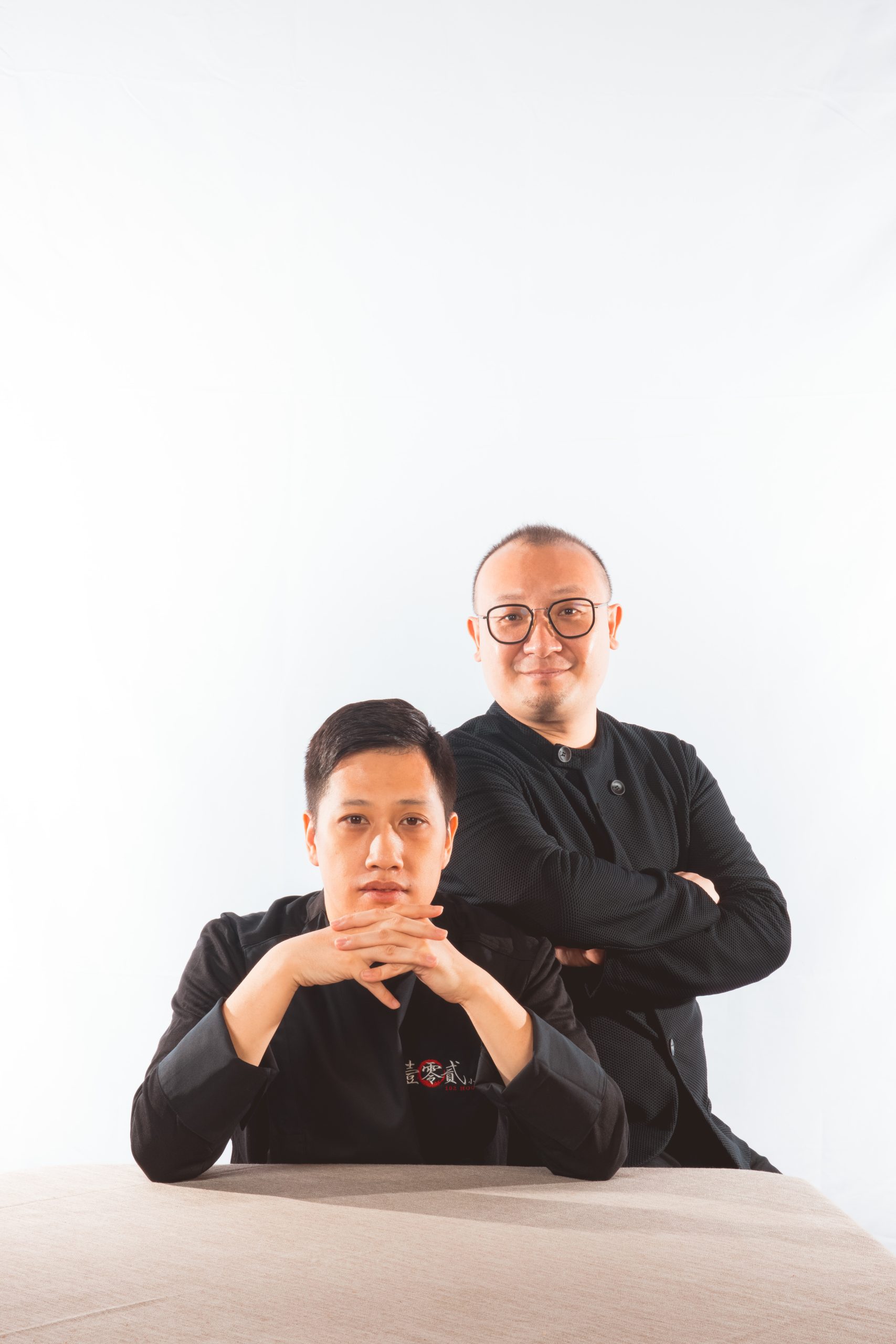 侍酒师雷梦雪持续在热爱的领域里深耕,拓宽自身的包容性,尝试开发趣味性的餐酒搭配。加入上海壹零贰小馆的团队,她将尊重传统并乐于创新的态度融入侍酒服务,契合菜品对风土的表达,激发葡萄酒的多重魅力。
Working passionately and extensively in wine pairing, Sommelier Lei Mengxue is committed to discover interesting food and wine combinations with bold and vigorous experimental spirit. Joining the team at 102 House Shanghai, she brings creative twists to the sommelier service while strengthening each dish's relation to the terroir that is elevated by the many charms of the pairing wine.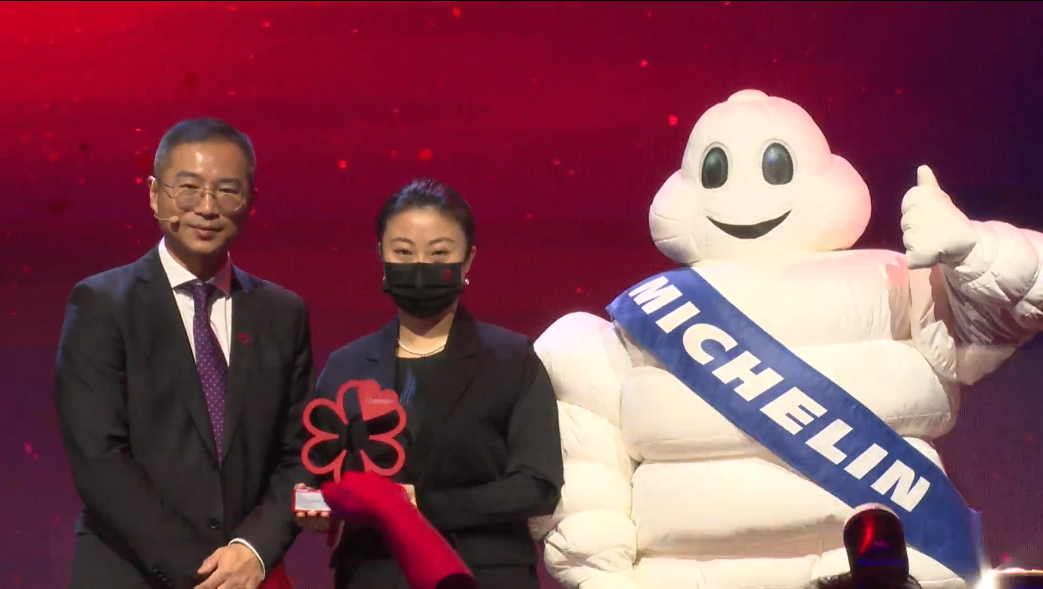 首度收获米其林二星殊荣,我们感谢每位成员的倾力付出、每位食客的支持与肯定。我们的团队将坚守初心,继续创意构思粤味佳肴,呈现精致优雅的粤菜体验,与您的相见是我们最大的期待!
Our heart-felt thanks go to our team for their hard work and dedication, as well as to diners for their support and recognition. We will continue to explore creative flavour possibilities and provide a refined Cantonese cuisine experience. We will always be ready to serve you at 102 House Shanghai.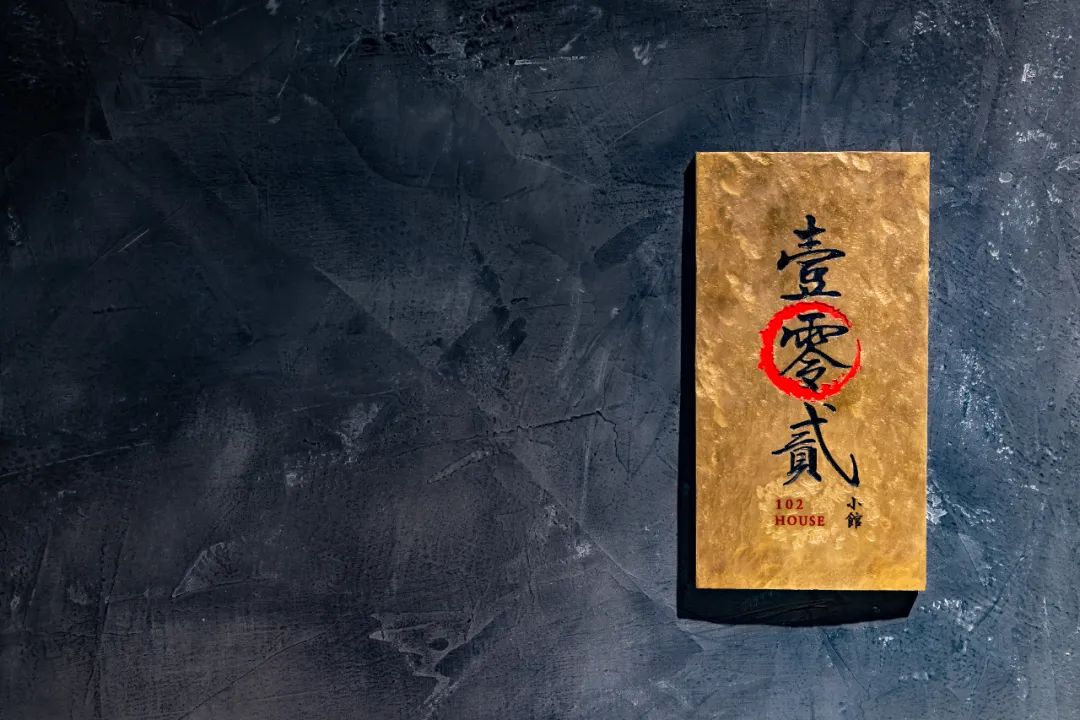 上海壹零贰小馆
102 House Shanghai
地址 Address
上海市中山东一路27号罗斯福公馆506
506 The House of Roosevelt, No.27 Zhongshan East 1st Road, Shanghai
营业时间 Opening Time
周一至周日 17:00-22:00
Mon to Sun 17:00-22:00
预约电话 Reservation TEL
021-63733122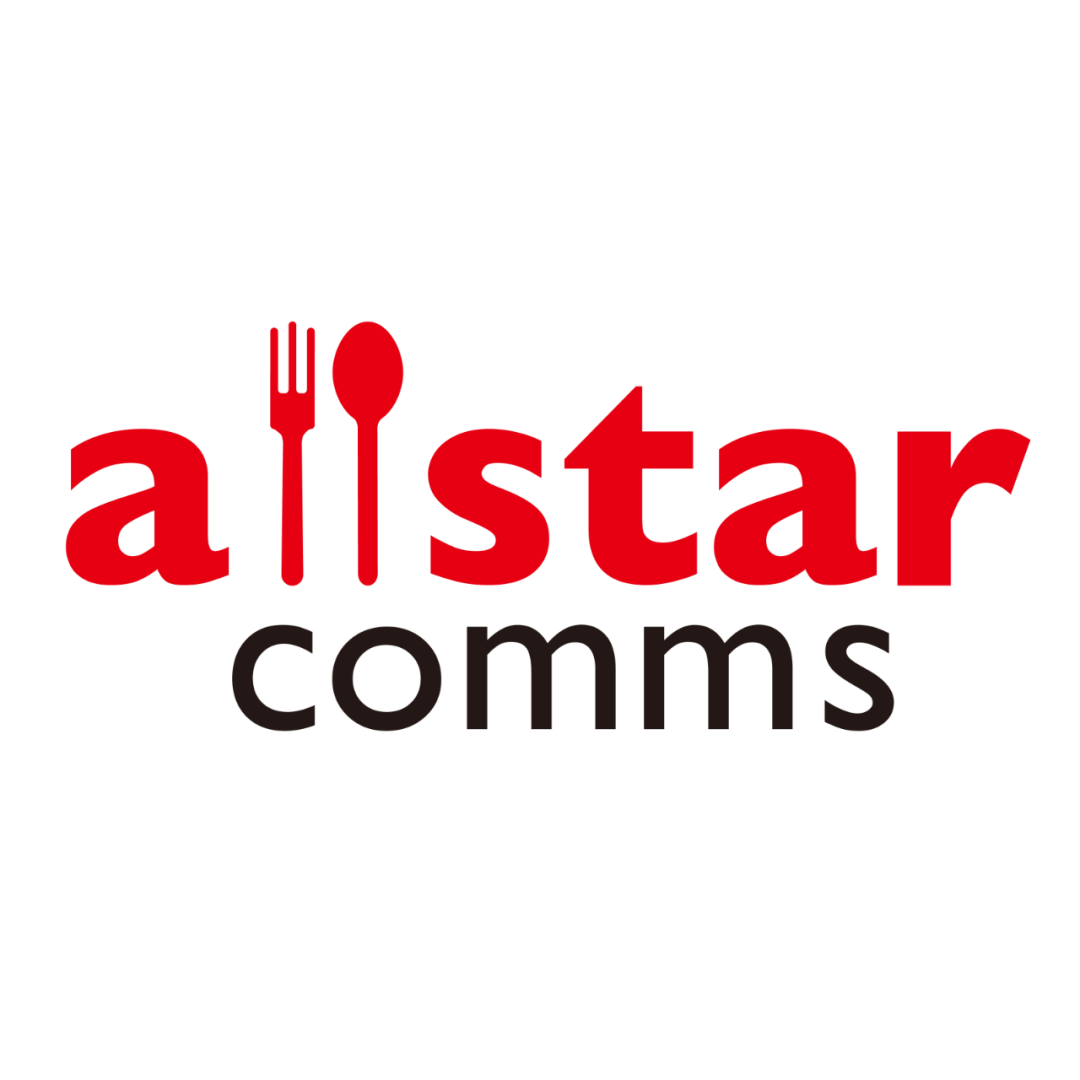 如有任何品牌顾问需求
请联系上海食达文化传播有限公司:
传播顾问 Ivy Zhu,
ivyzhu@allstarcomms.com
传播顾问 Mona Cheng,
monacheng@allstarcomms.com