Here comes the early summer following the cozy spring sunshine.
The summer heat did not disappear after the sunset, mixed with cool breeze – it's the perfect season to drink at terrace with friends.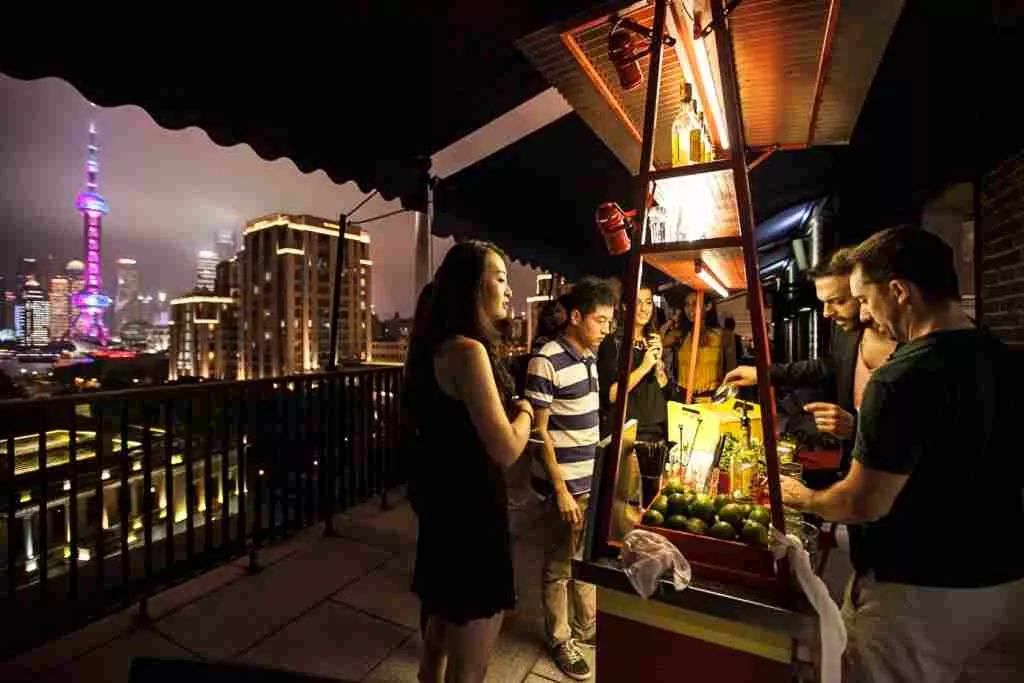 8 1/2 Otto e Mezzo BOMBANA Shanghai boasts unparalleled views over the Pudong Skyline and the Huangpu River. It's a perfect venue for your private party.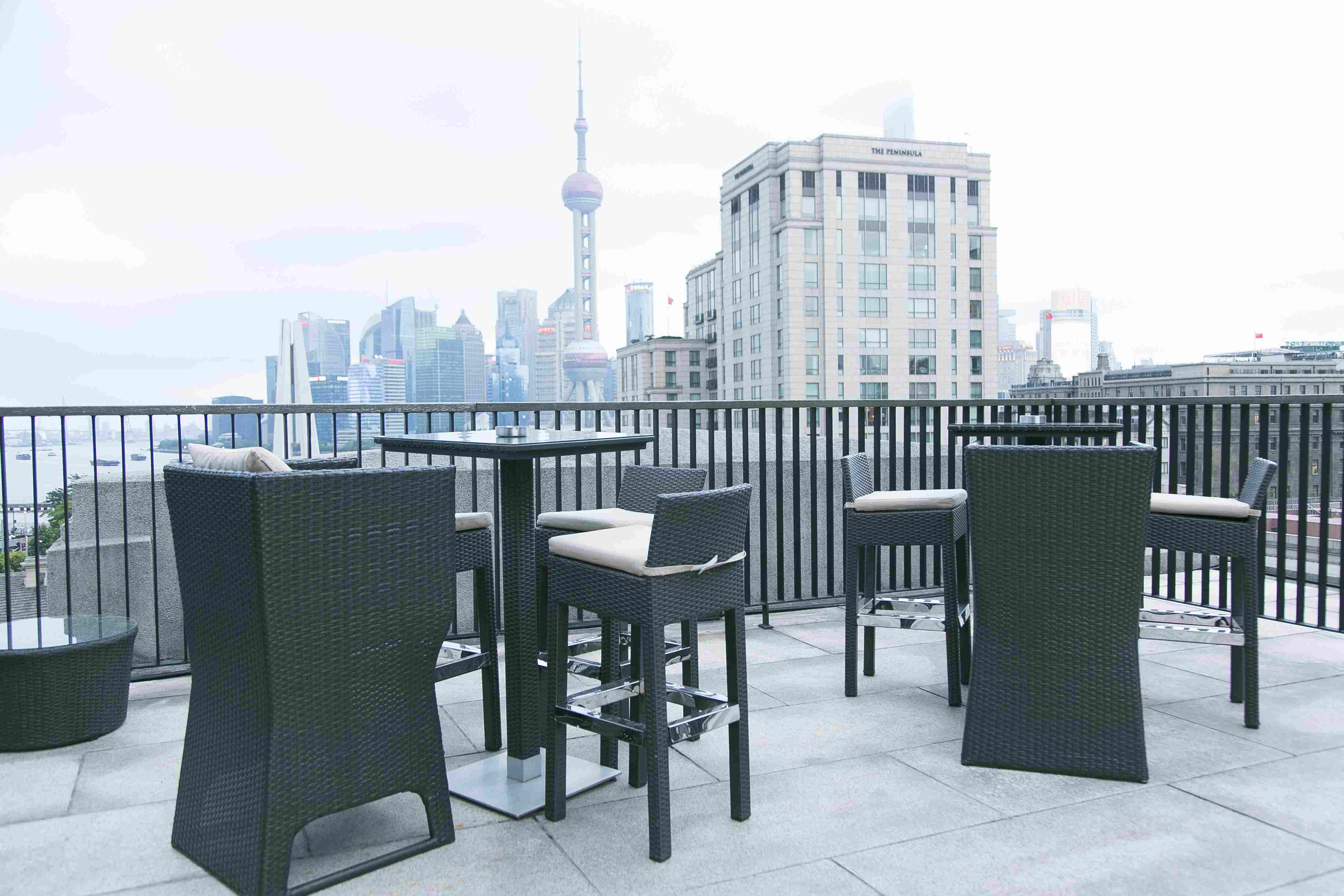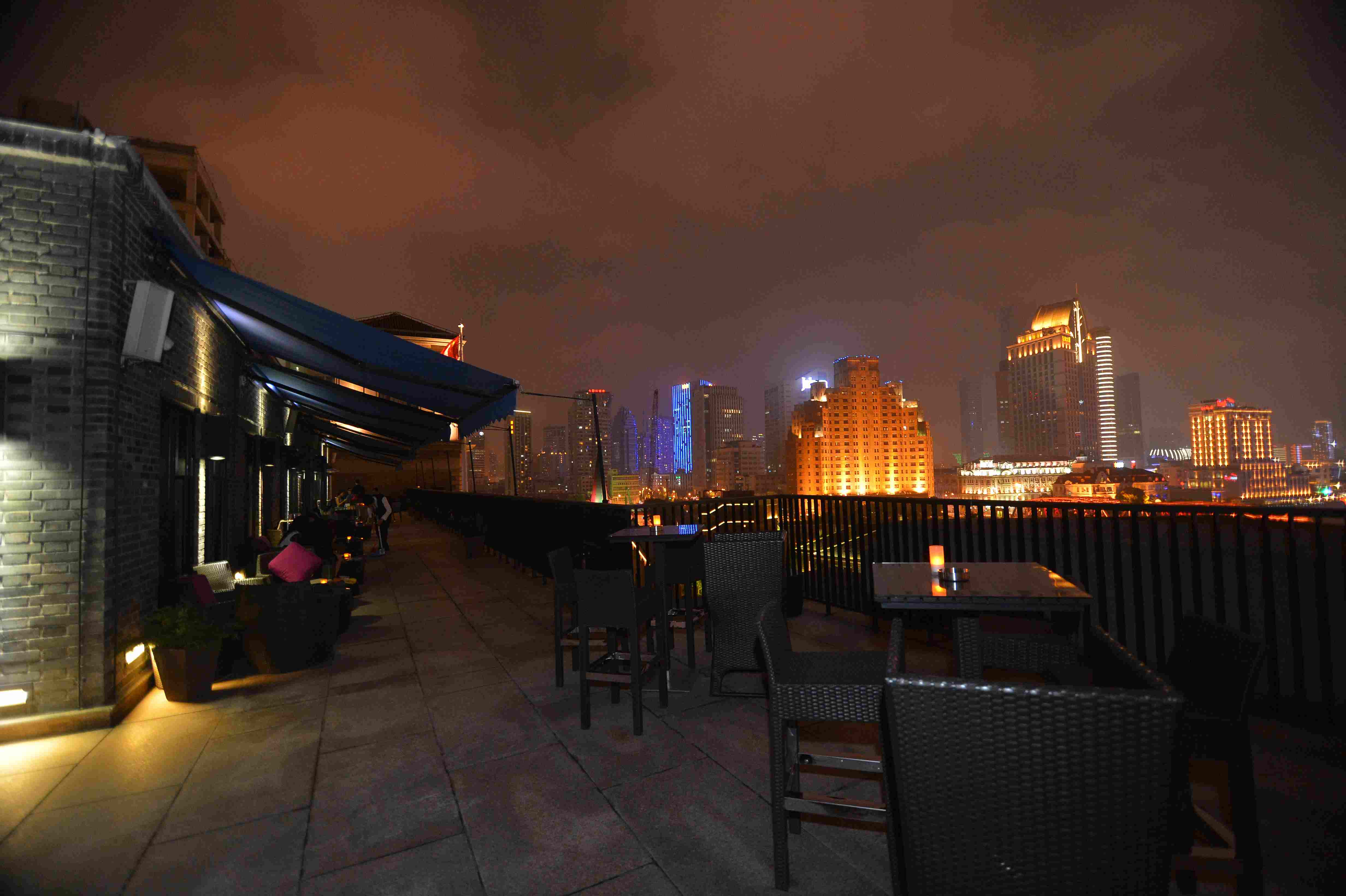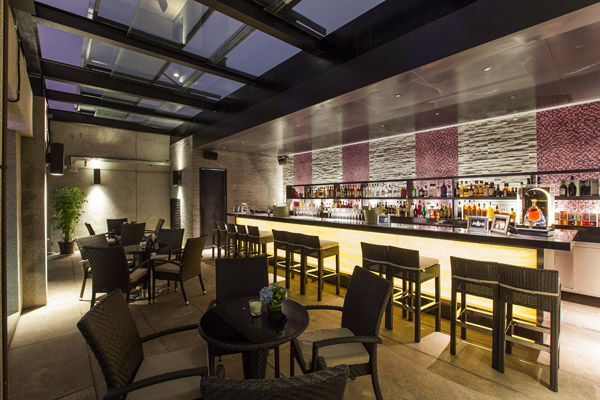 On the top terrace, there is an independent bar area with lantern roof which is fully weatherproof and accommodated up to 50 standing guests. Meanwhile, an open terrace area is included, maximum with 150 standing guests in total. Here is the idealest place for holding small wedding and cocktail parties in summer time. The terrace is for block booking only, guests may enjoy the most private and individual space with gorgeous night view.

The top terrace with both closed and open area could fit to different demands. The block booking price starts from RMB 50,000 plus 10% service charge, including basic canapés, beverages and wines. The tailor made proposal is also available for special events based on different enquiries.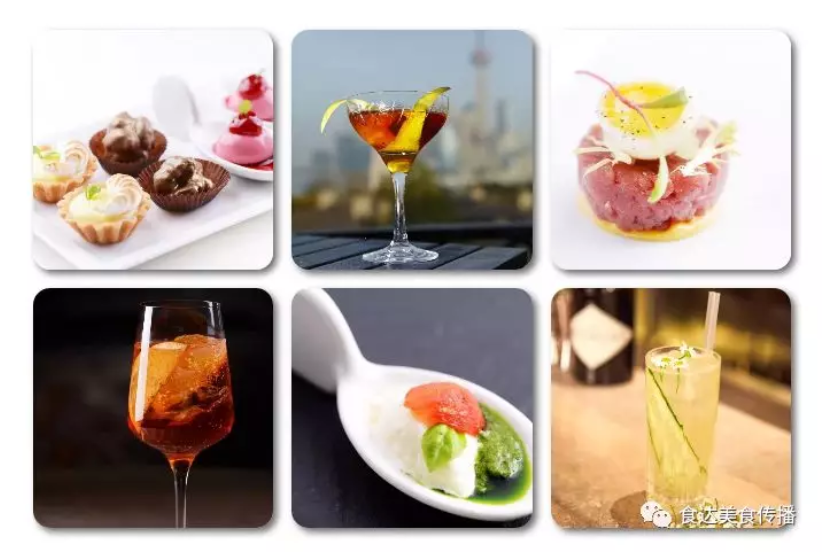 8 1/2 Otto e Mezzo BOMBANA Shanghai
Address:6th-7th floor, Associate Mission Building, No. 169, Yuanmingyuan Road, Huangpu District, Shanghai
E-mail:infoshanghai@ottoemezzobombana.com
Website:http://www.ottoemezzobombana.com/shanghai/
Tel:021 – 60872890
---
For any inquiries, please contact:
allenli@allstarcomms.com
lucylee@allstarcomms.com