With distinguished guests in attendance, the charity dinner jointly organized by Ensue, Rocksalt, Rose Palace, and Xin Rong Ji was successfully held on March 21st.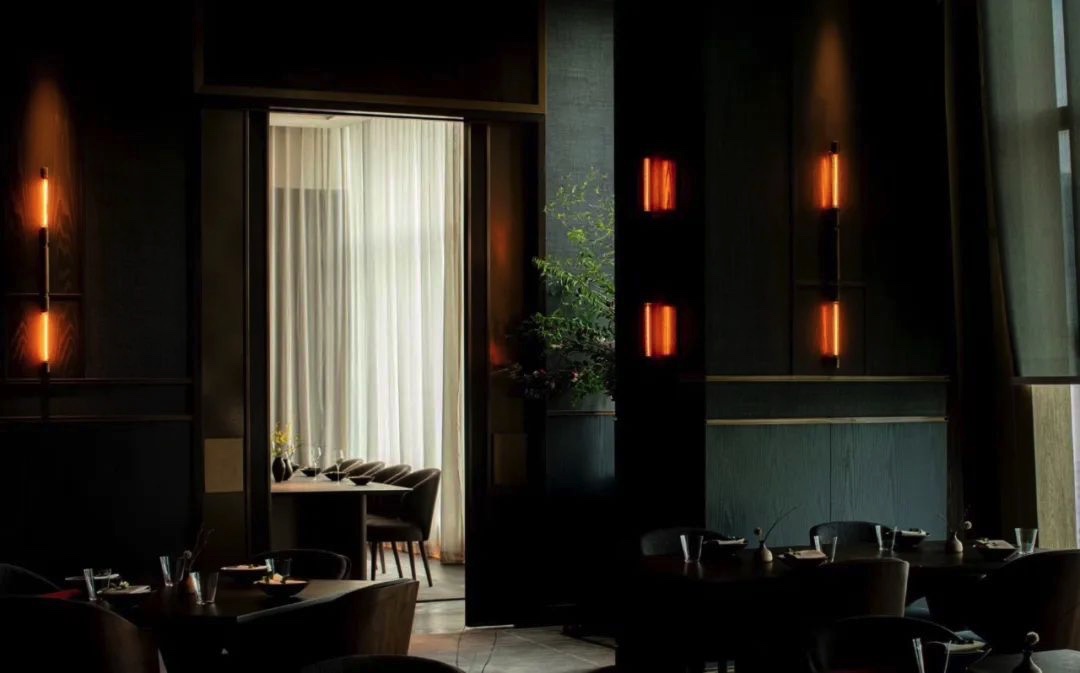 The charity event has raised 83,921 RMB to be donated to various charity organizations.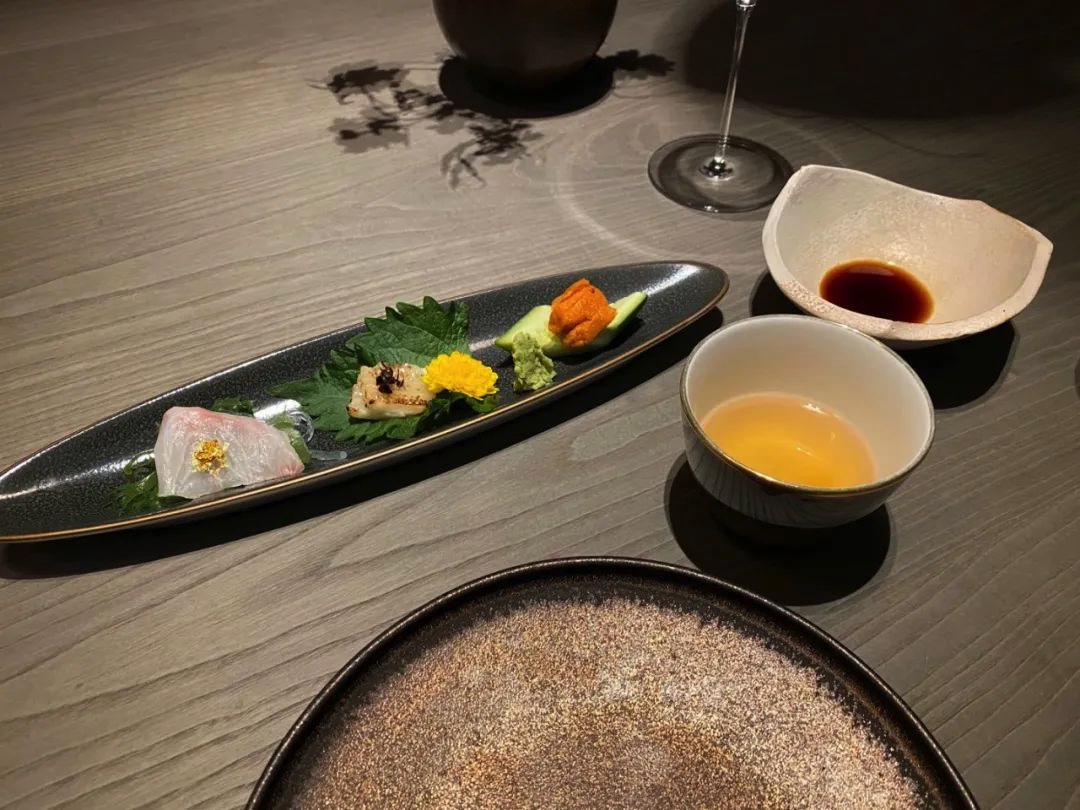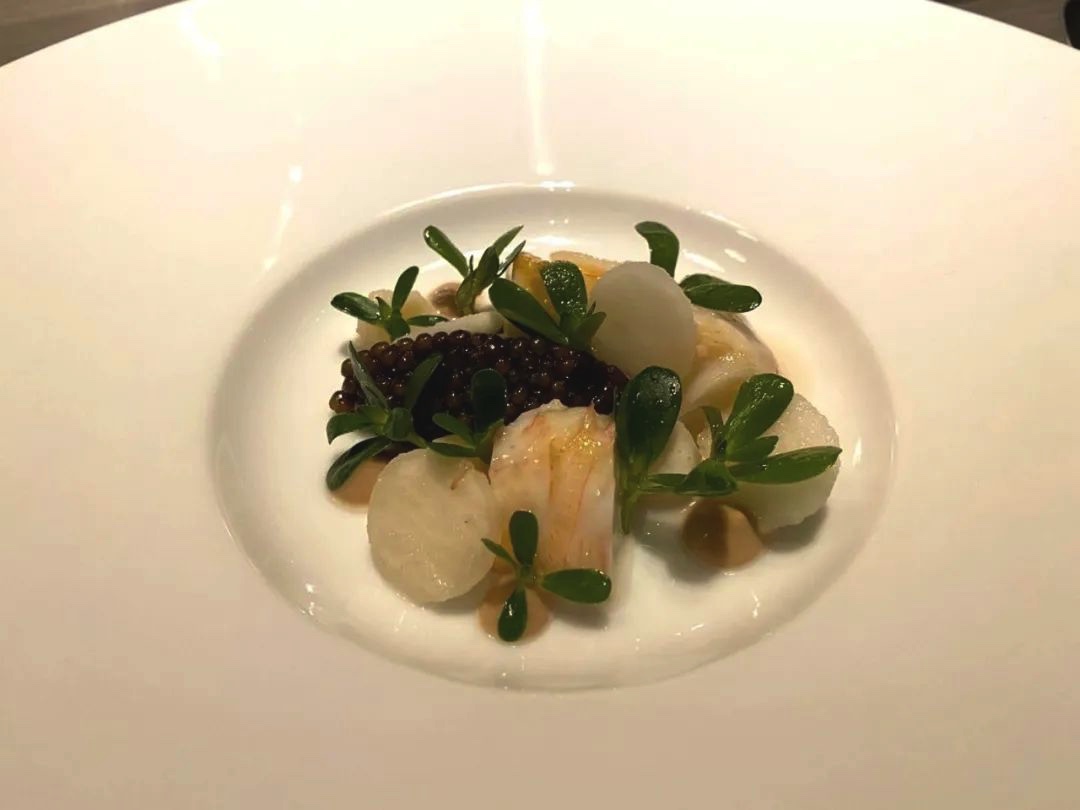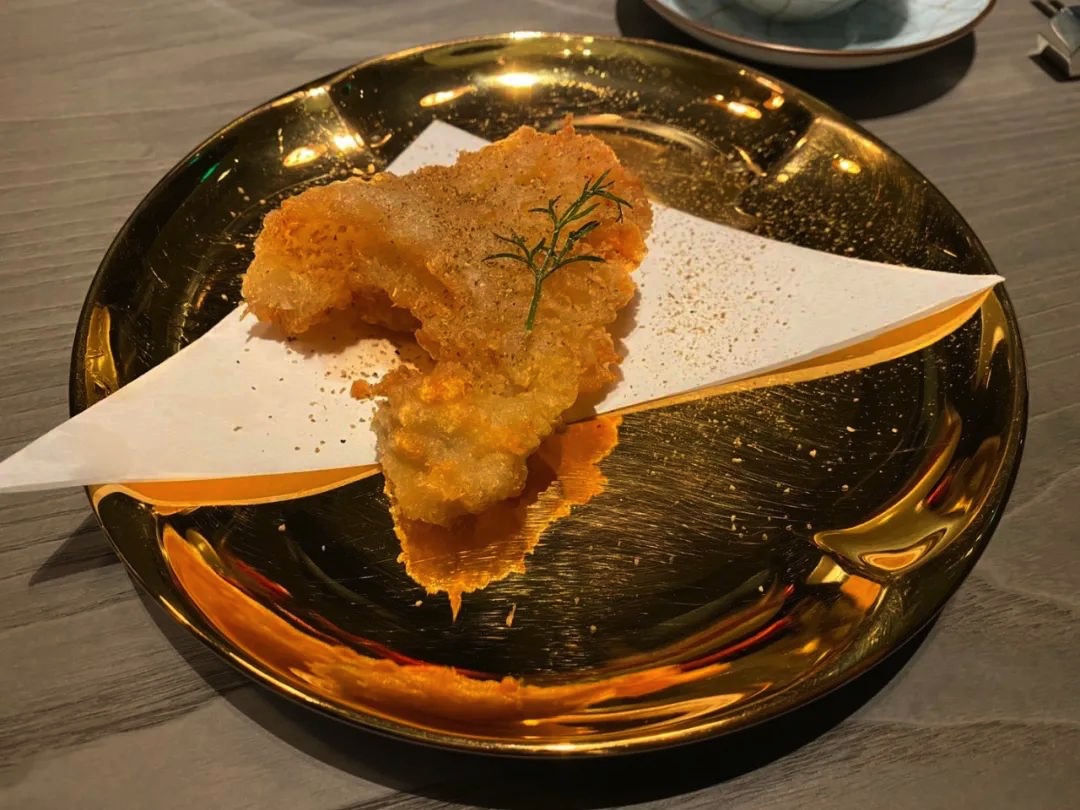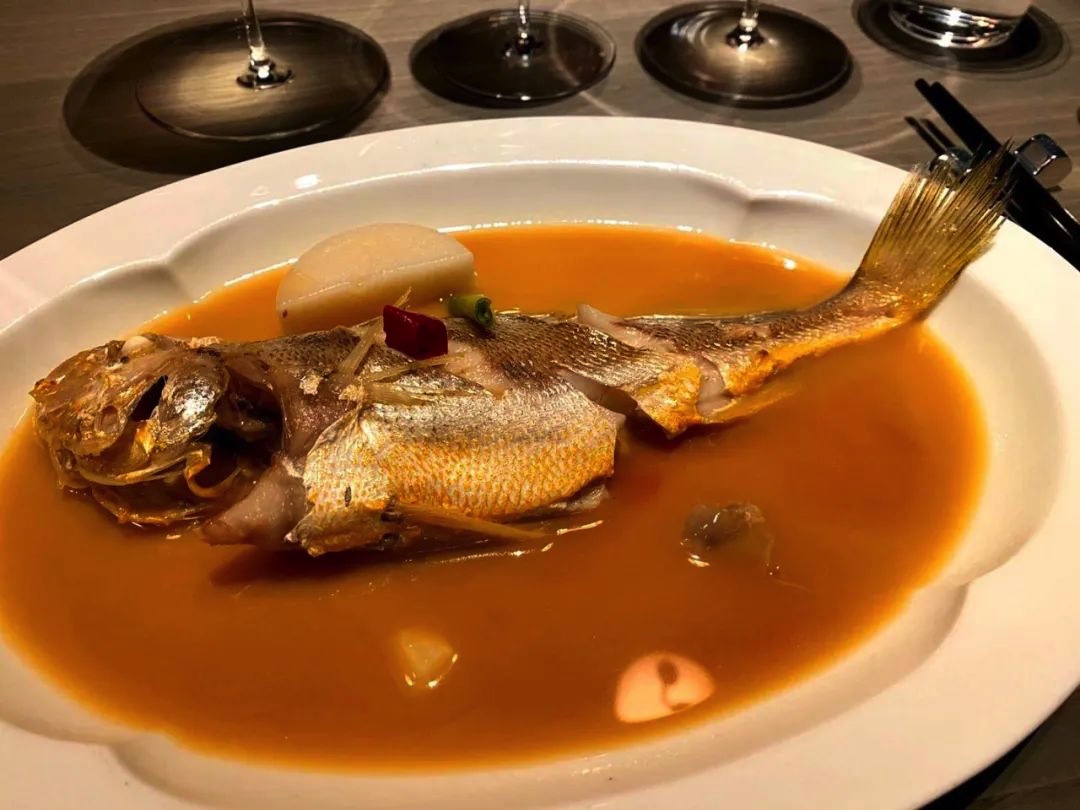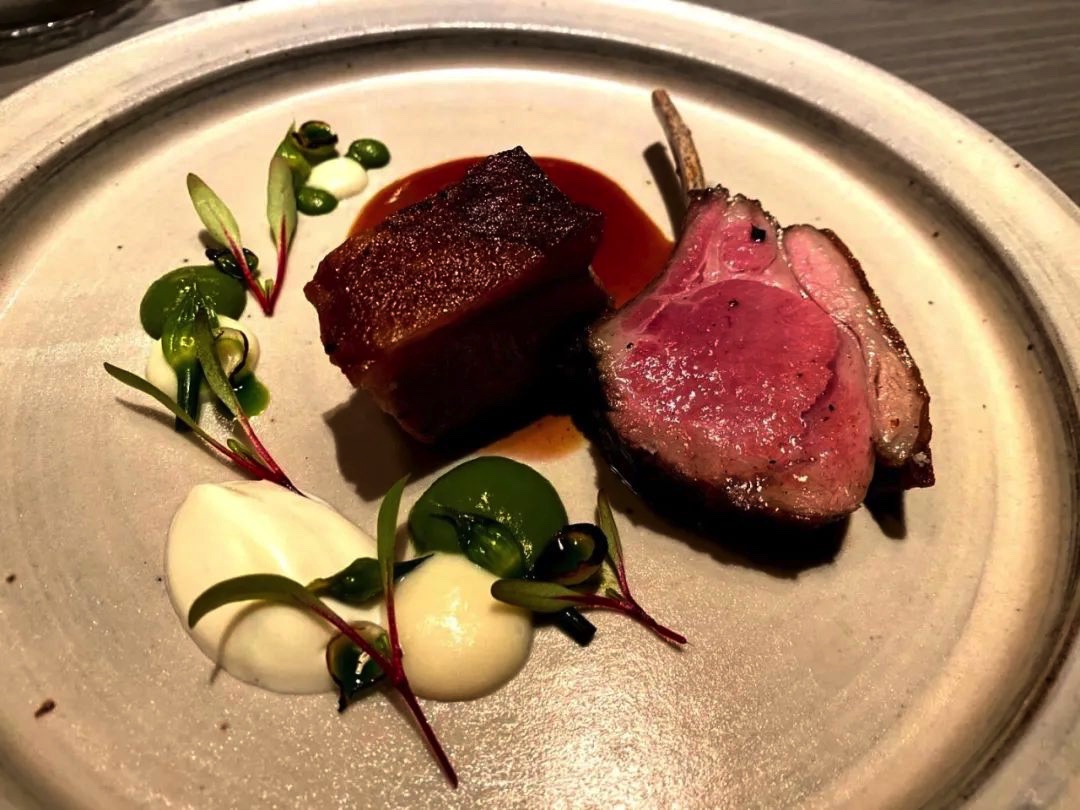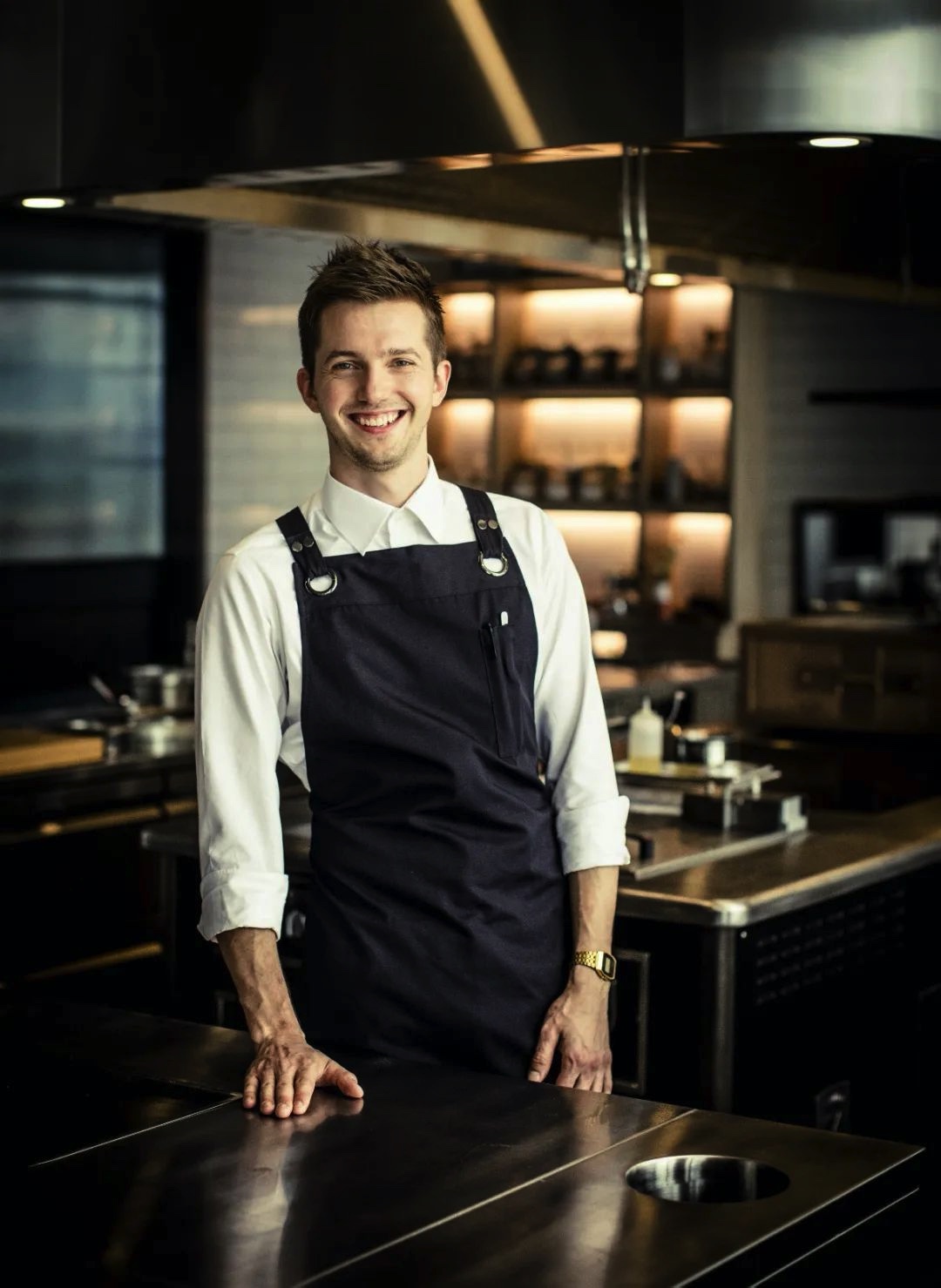 "It was exciting to finally have a full restaurant again. It's been a tough month of very limited seating and reservations as we responsibly try to be safe in these uncertain times for our industry. I was happy to work with some restaurants in Shenzhen that have already secured a following. In Shenzhen it's such a new city and a restaurant community hasn't been fully developed yet. I just hope we will be able to do more collaborations in the future especially for events that support good causes."
— Chef of Ensue, Miles Pundsack-Poe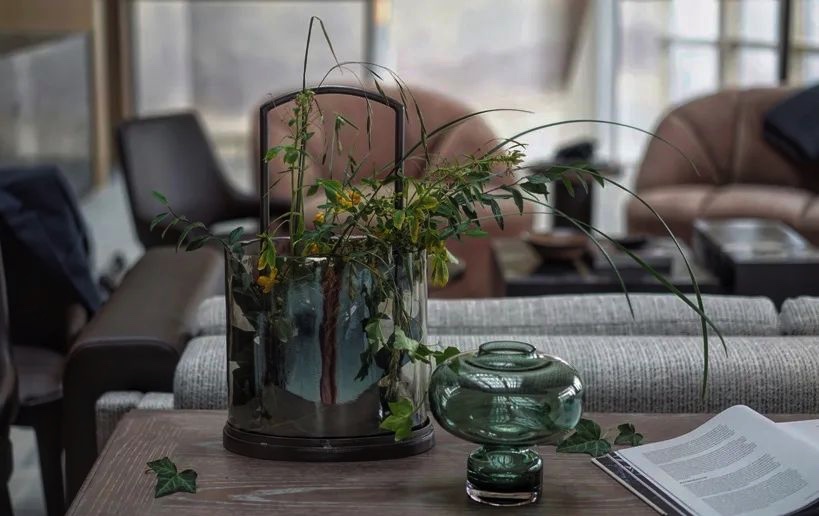 Coming soon, Alcove Bar will be continuing the support in the F&B industry for Chinese bartenders with a special 4 drinks chairty menu in collaboration with Michters. Stay tuned!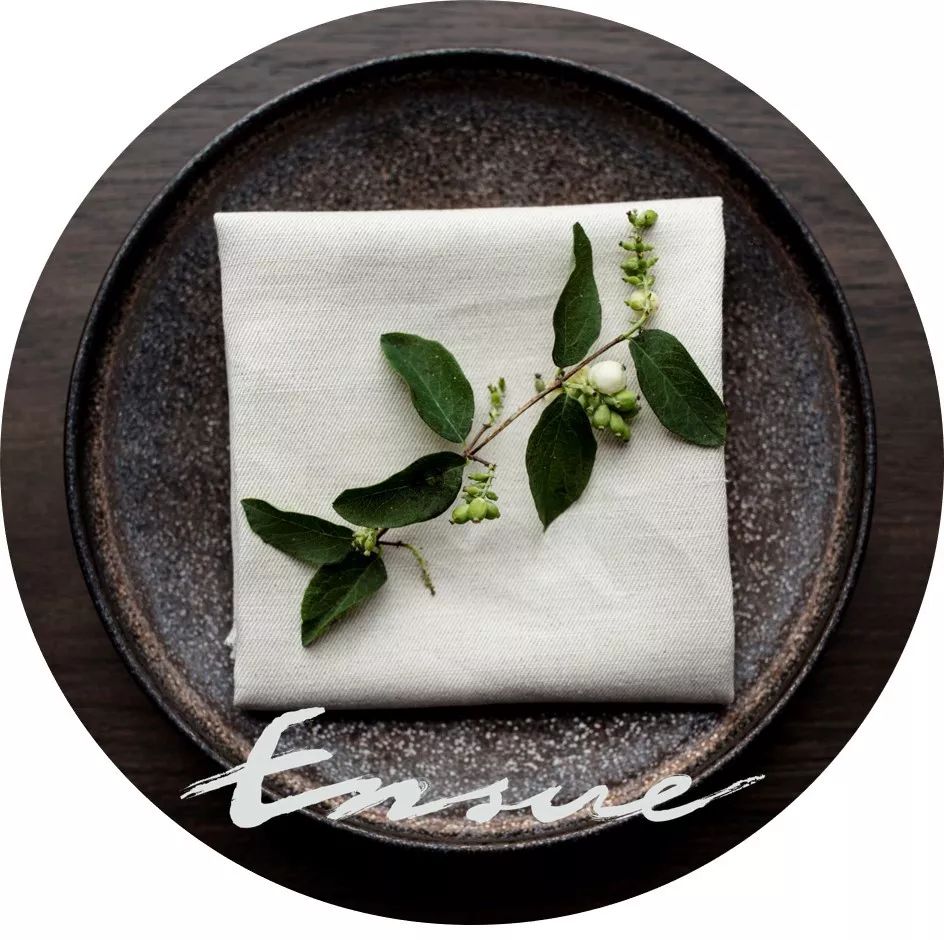 Opening Time:
Tues-Sat 5:30 PM-11:00 PM (Restaurant Ensue)
Tues-Sat 5:30 PM-1:00 AM (Bar Alcove)
Tel:+86 188-2343-7333
Make a Reservation:
Tues-Sat 10:00 AM-5:00 PM
Scan the QR Code For Reservation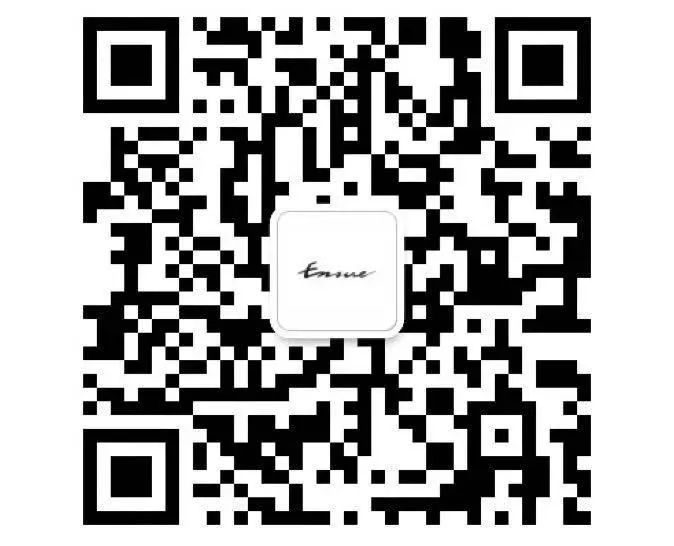 Address: 4088 Yi Tian Road, Futian District, Shenzhen, Floor 40 (Futian Shangri-La Hotel)
Please contact us for authorized copy
---
Allstar Communications aims to assist restaurants to earn global F&B recognitions, including Black Pearl Restaurant Guide, Michelin Guide, Asia's 50 Best and so on. Our clients include famous restaurants: 8 1/2 Otto e Mezzo BOMBANA Shanghai, Yu Zhi Lan Shanghai, NAPA,Ensue, Voisin Organique and so on.
For any inquiries, please contact:
allenli@allstarcomms.com
lucylee@allstarcomms.com