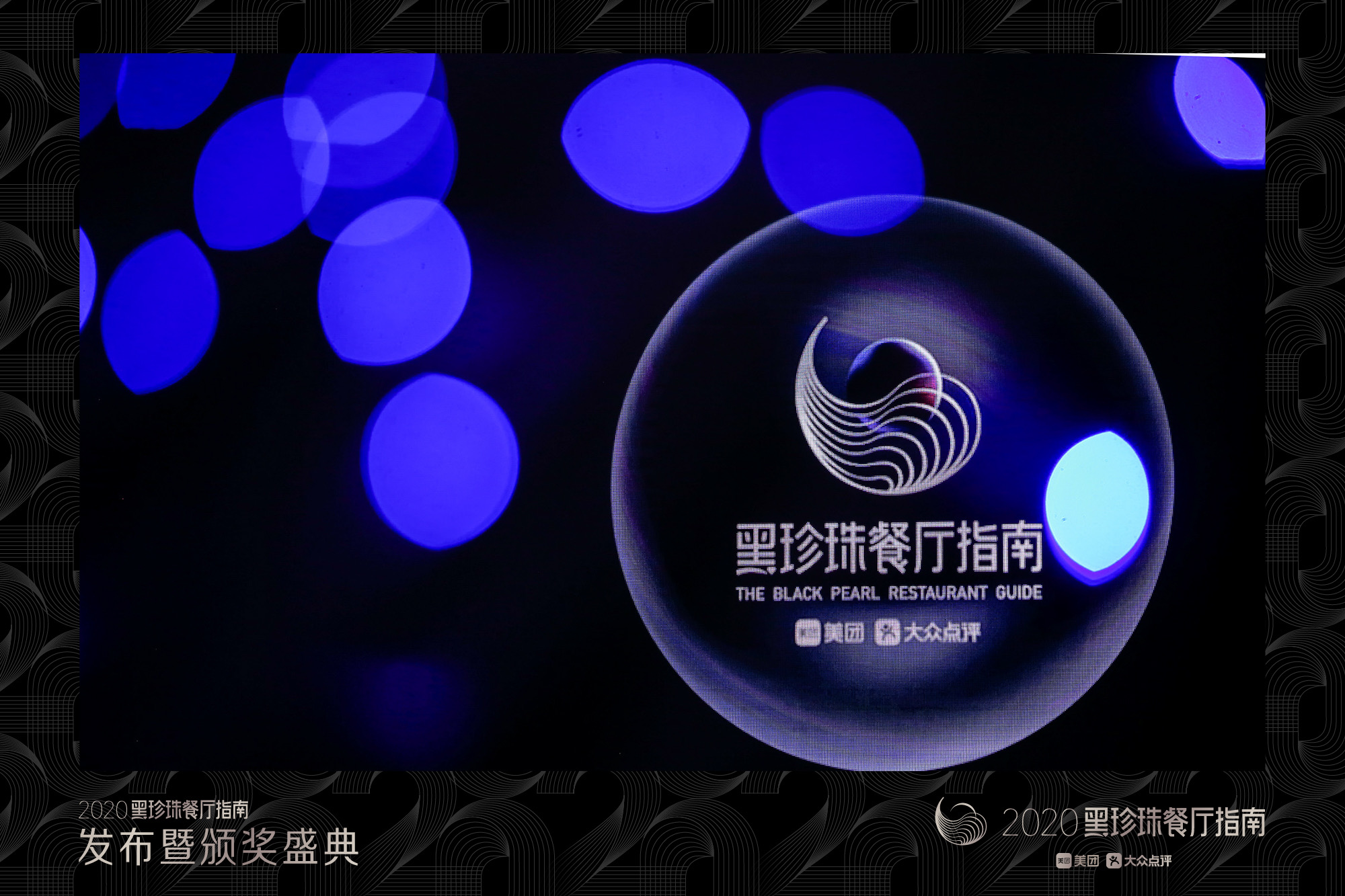 Yesterday (9th), "Black Pearl Restaurant Guide 2020" Award Ceremony was held in Macau. As a signature Chinese cuisine list, it builts on the powerful platform centering on "food" and has a deeper understanding of China's diners, restaurants and dining sector. This year, a total of 309 restaurants, covering 22 cities were selected, including 16 three diamond restaurants (must visit once in alifetime), 78 two diamond restaurants (perfect for special occasions), and 215 one diamond restaurants (great for family/friends gatherings).
Among the list, Allstar communications' partners – 8 1/2 Otto e Mezzo BOMBANA Shanghai, NAPA and Yuzhilan Chengdu & Shanghai all receive the diamonds!
Shanghai 8 1/2 Otto e Mezzo BOMBANA
Two diamonds??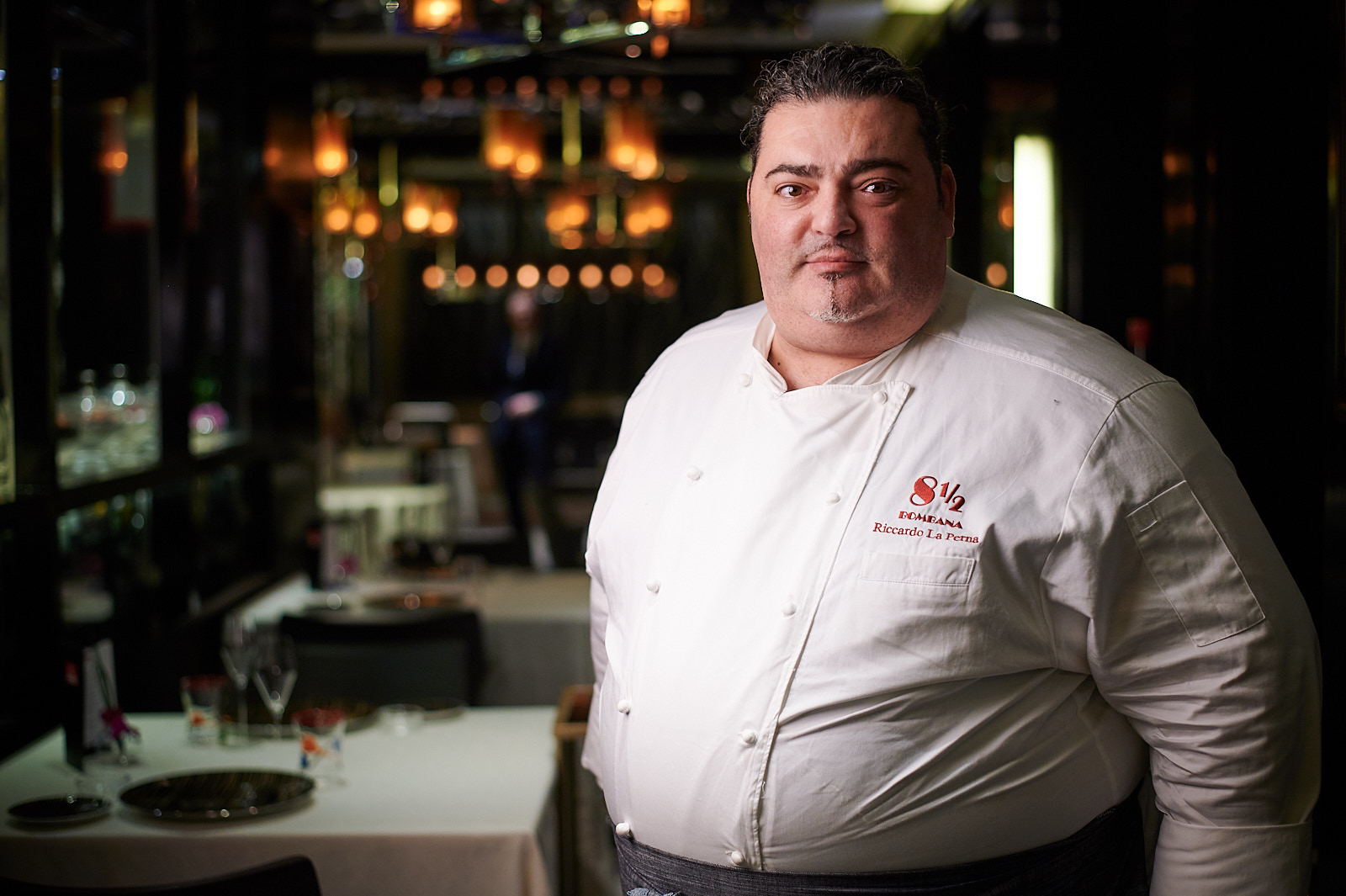 During 8 years, 8 1/2 Otto e Mezzo BOMBANA Shanghai carries on the philosophy of providing the most classic Italian cuisine along with Chef Riccardo La Perna's authentic Mediterranean seafood dishes. Based on the persuasion toward top ingredients, Chef Riccardo designs diverse and premiere seasonal menus continually to present rich and colorful gourmet culture of Sicily to all the patrons.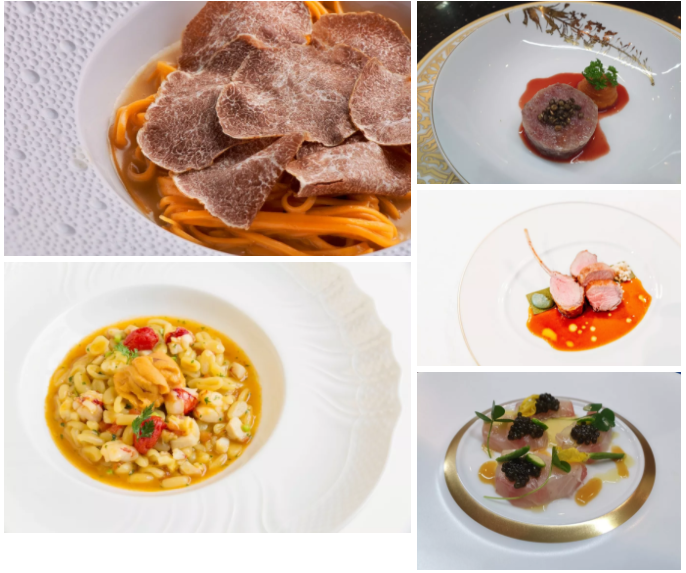 Regarding the awarding this time, Chef Riccardo indicates "Grazie mille! Thank you all for the continuous support and thank my team's effort. We have been evolved our menu and devoted to surpass classic, truly dedicating to offer you the best dining experience and service."
Yuzhilan
Yuzhilan Chengdu- two diamonds??
Yuzhilan Shanghai- one diamond?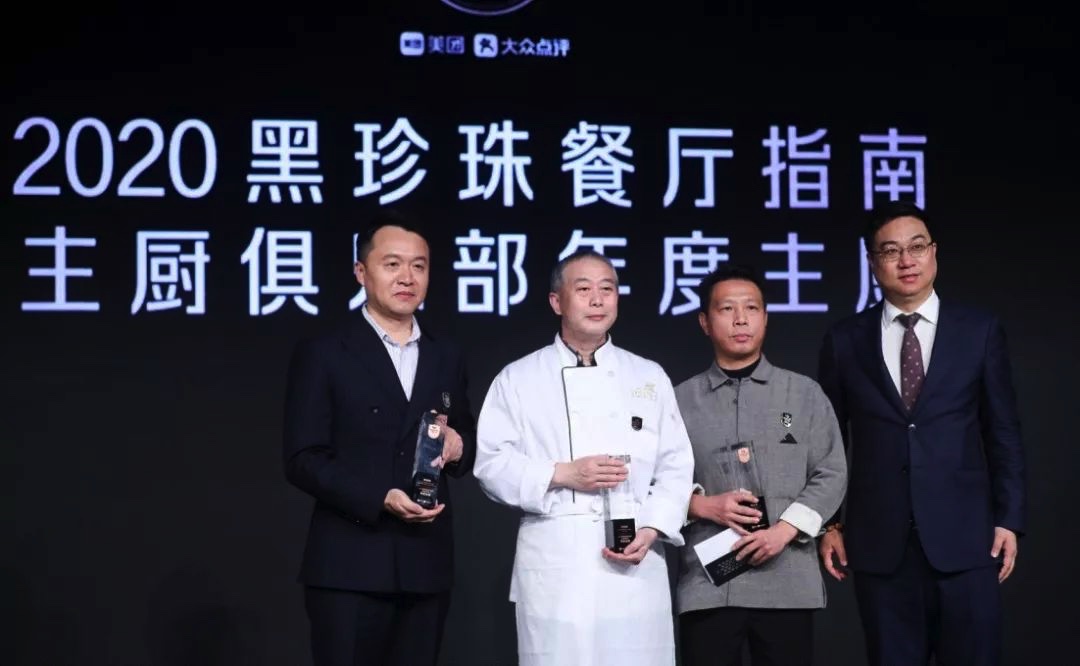 Yuzhilan Chengdu has been listed since the first Black Pearl Restaurant Guide launched, and Yuzhilan Shanghai not only received the honor of one Michelin star in the latest MICHELIN Guide Shanghai 2020 but received the honor of one diamond of Black Pearl Guide in a row. In addition, Chef Lan is awarded "Annual Chef of Black Pearl Chef Club 2020".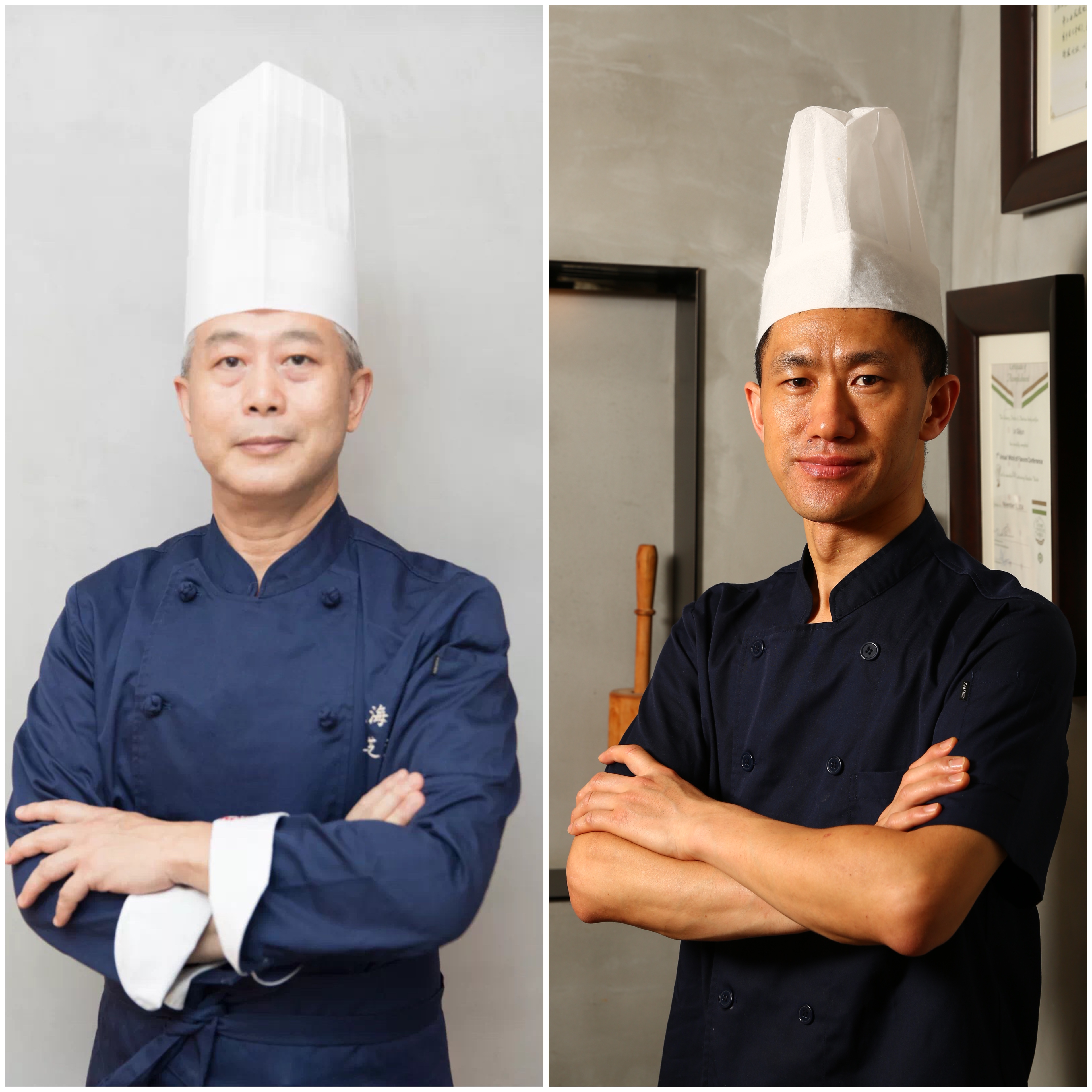 No matter in Chengdu or Shanghai, both restaurants carry on chef Lan Guijun's philosophy of "using stock to create flavors, ingredients to establish styles and spices to add the finishing touch of dishes". In Chengdu, every dishe is made by chef Lan in person, while in Shanghai, dishes are painstakingly made by kitchen team led by chef Luo Qilong. We stick to present the natural and purest flavors to patrons.
One diamond?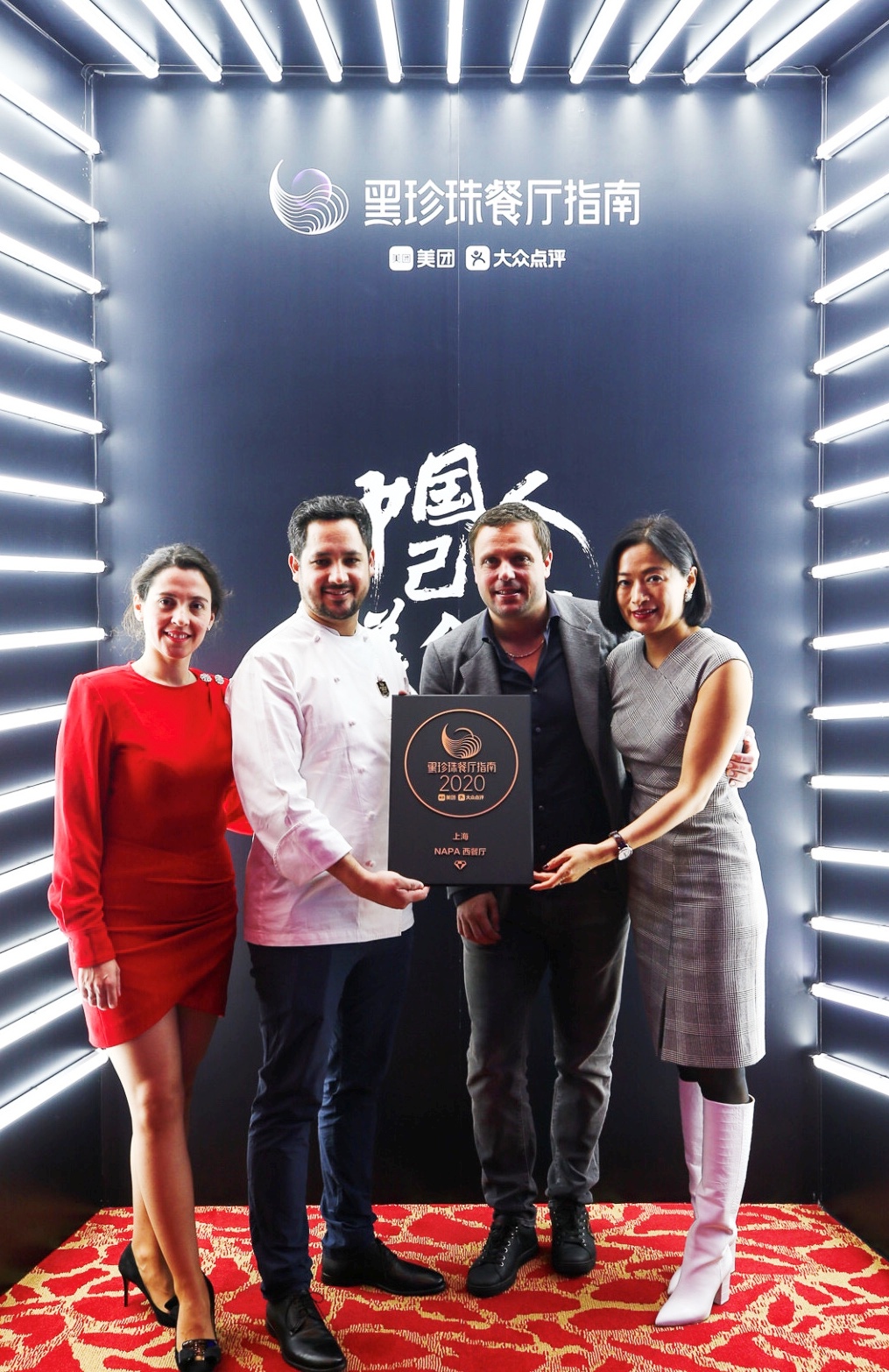 Standing still for over 12 years, NAPA has captured the crown for patrons through its refined cuisine and outstanding wine selections. In April 2013, NAPA moved to No.22 Bund to provide a better dining experience with gorgeous night view. This year, NAPA stands out from 161 restaurants in Shanghai and is recognized with the honor of one-diamond!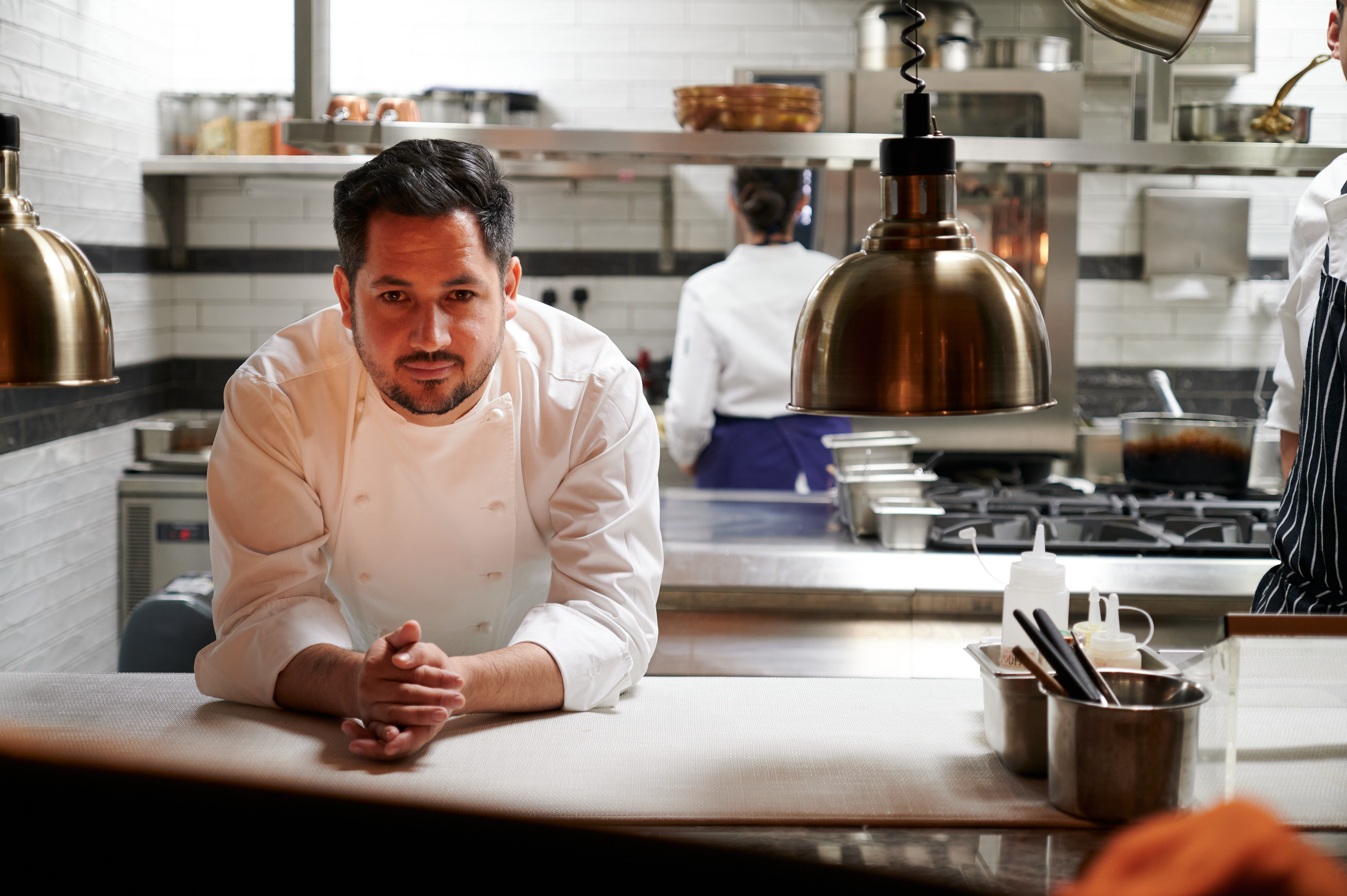 Francisco Javier Araya
The current executive chef Francisco Javier Araya is influenced by his training and experience in Spain, Japan, China and his native Chile. In 2015, he brought his exciting and exquisite style to Shanghai and NAPA, presenting the unique "French Contemporary Cuisine" here.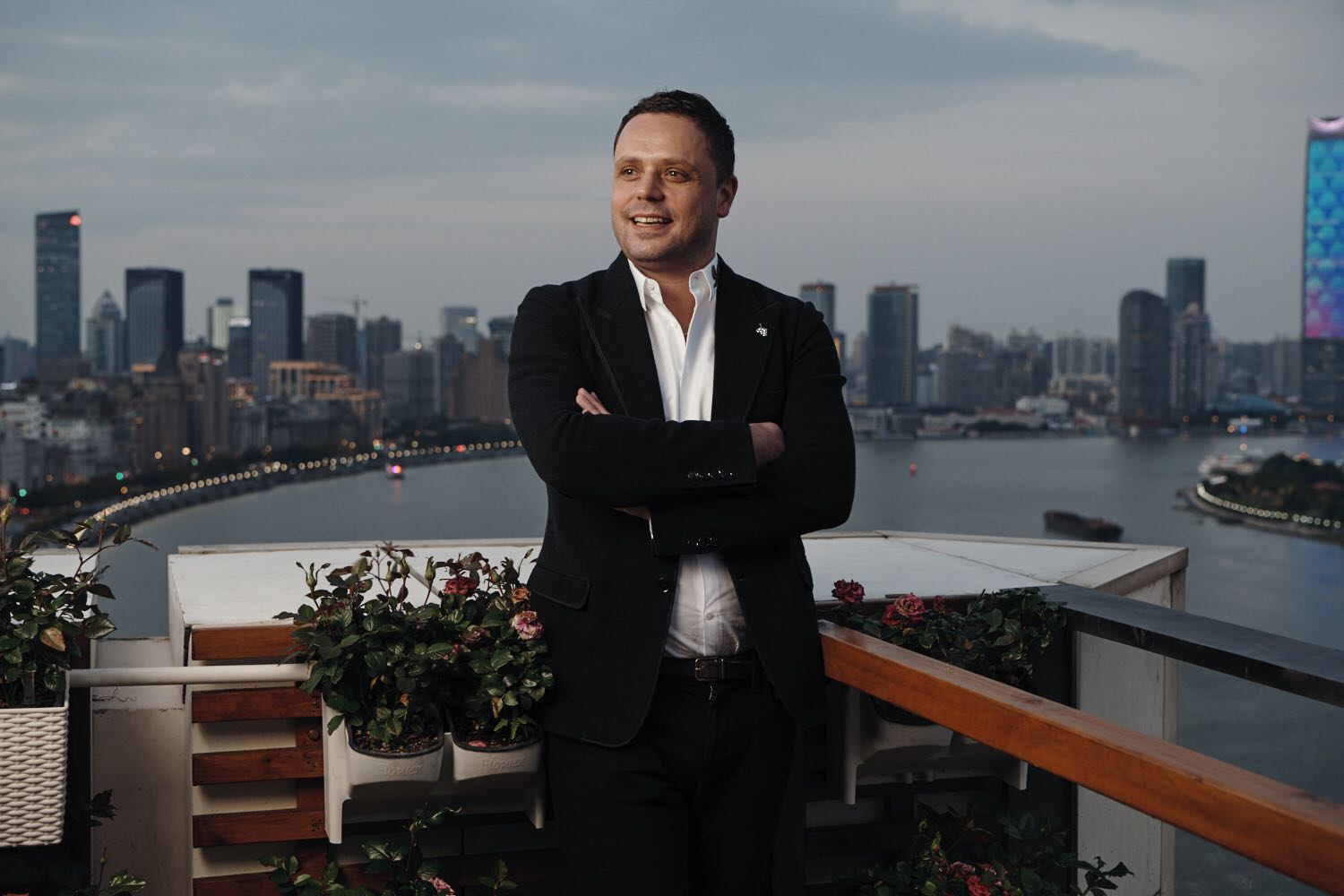 Philippe Huser
"During these years, we have never forgotten our mission, thanks for the support and appreciation from our beloved guests, we will continue to bring the most exclusive and best dining experience to you all. Also, our executive chef Francisco will strive to design more and more fantastic cuisine, we are looking forward to welcome you all!" Said the owner of NAPA, Philippe Huser.
Please contact us for authorized copy
---
Allstar Communications aims to assist restaurants to earn global F&B recognitions, including Black Pearl Restaurant Guide, Michelin Guide, Asia's 50 Best and so on. Our clients include famous restaurants: 8 1/2 Otto e Mezzo BOMBANA Shanghai, Yu Zhi Lan Shanghai, NAPA,Ensue, Voisin Organique and so on.
For any inquiries, please contact:
allenli@allstarcomms.com
lucylee@allstarcomms.com