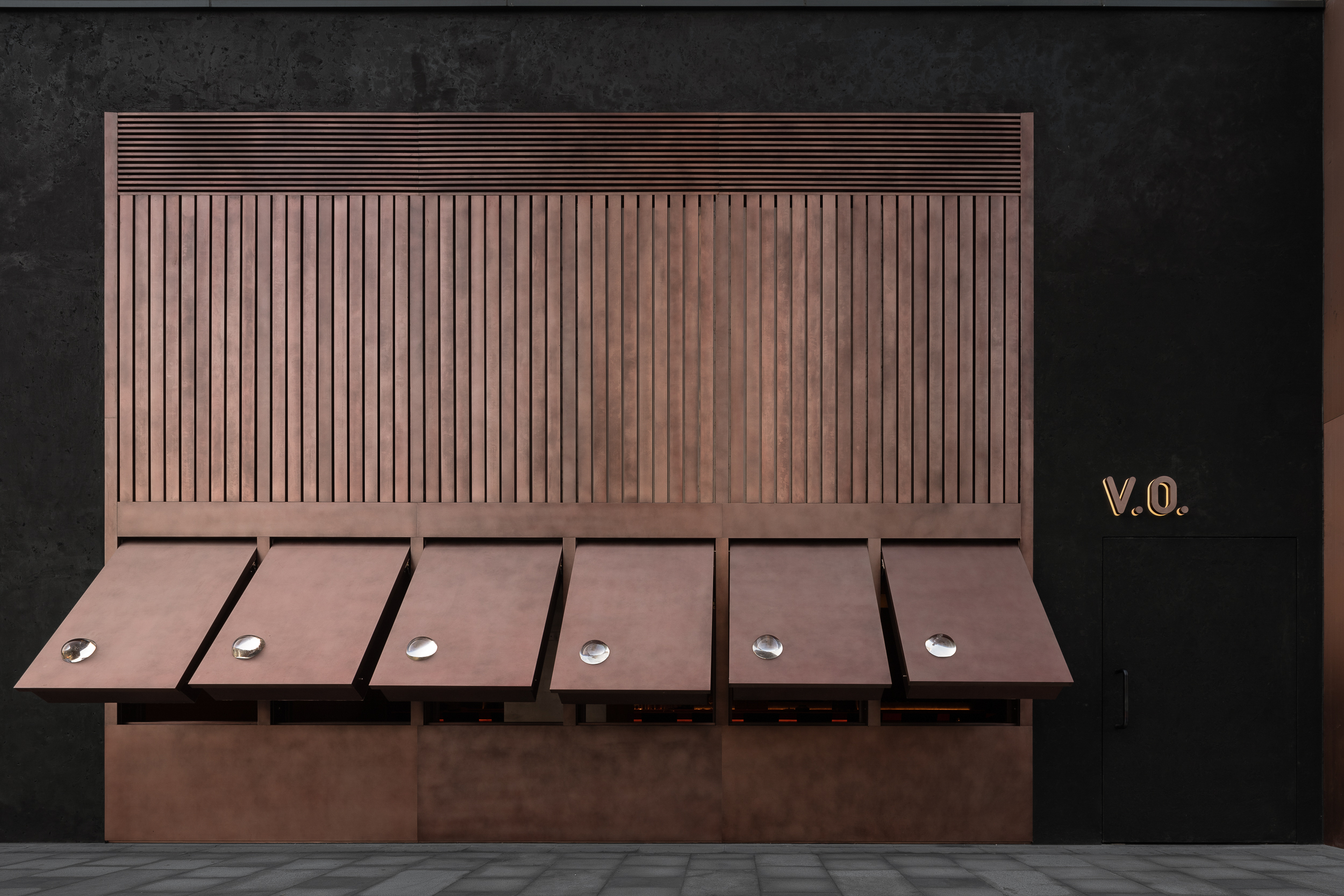 November 25th, 2019, Shenzhen – Voisin Organique, popular restaurant known as "Farm to Table" concept, has been scaled up and relocated to Upper Hills,  just celebrated its grand opening on 24th November.
Located in Shenzhen, the fast-paced city, Voisin Organique creates an unconventional dining space to patrons.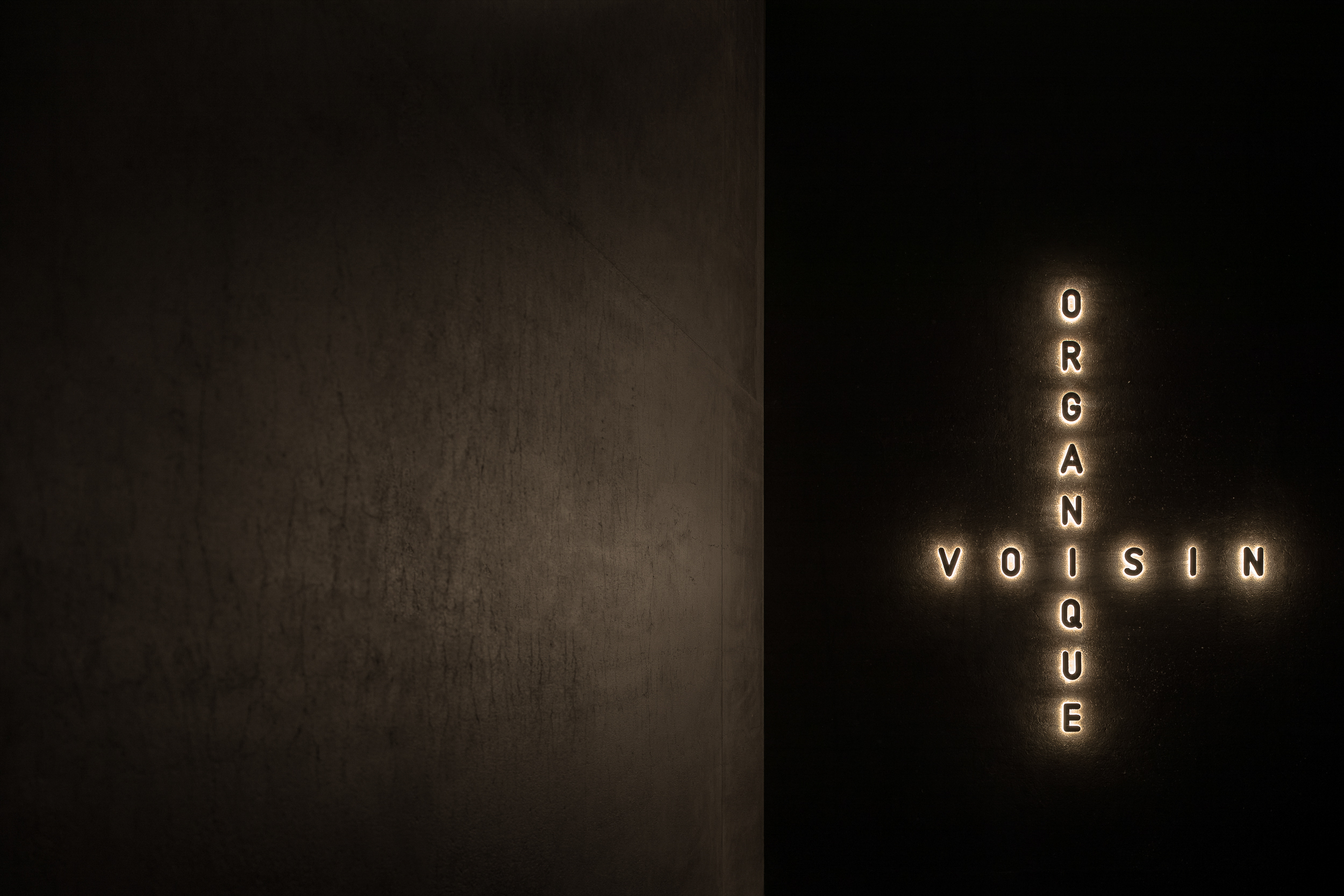 The venue of Voisin Organique was designed by Department of Architecture of the Royal College of Art graduated designer Dongzi Yang (Various Associates, China), adopting "canyon roaming" as design concept, blending copper, clay, wood and special texture materials to create natural and wild cave dining atmosphere with light and shadow, zen idea and natural artistic.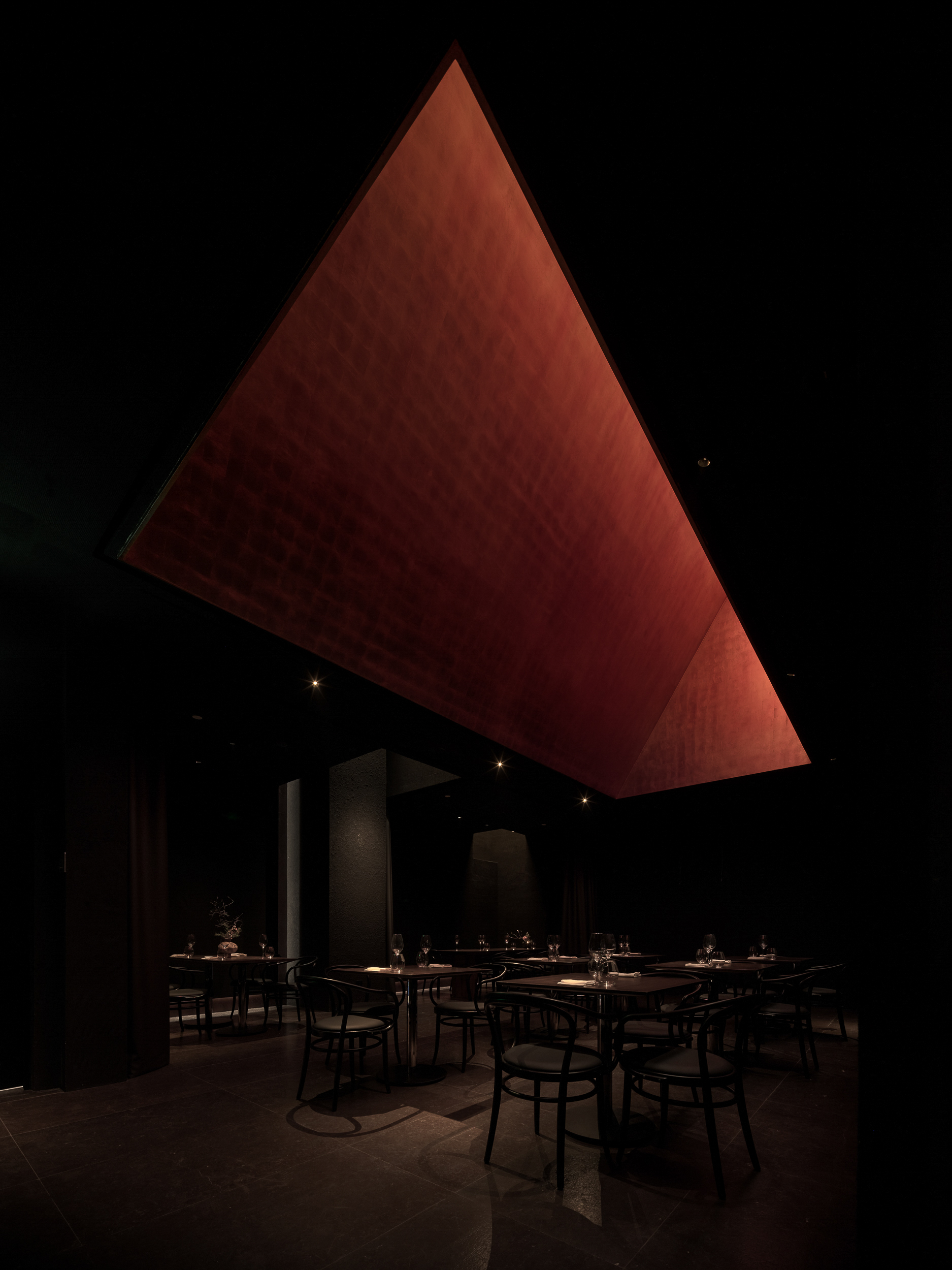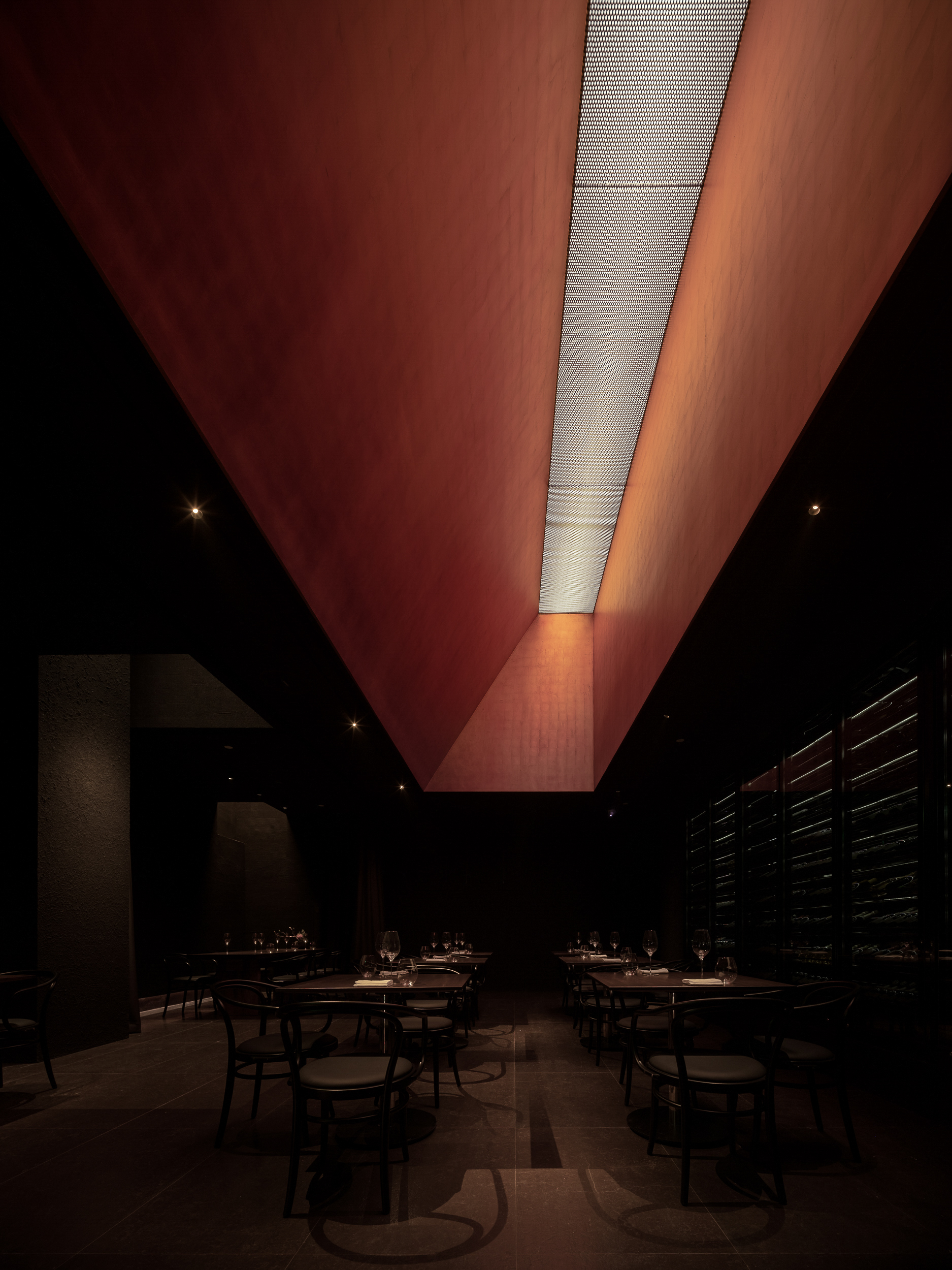 Voisin Organique embodies borderless and non-distance sense between people, nature and food. It's a space people can gather, rest and enjoy the comfort of natural dishes.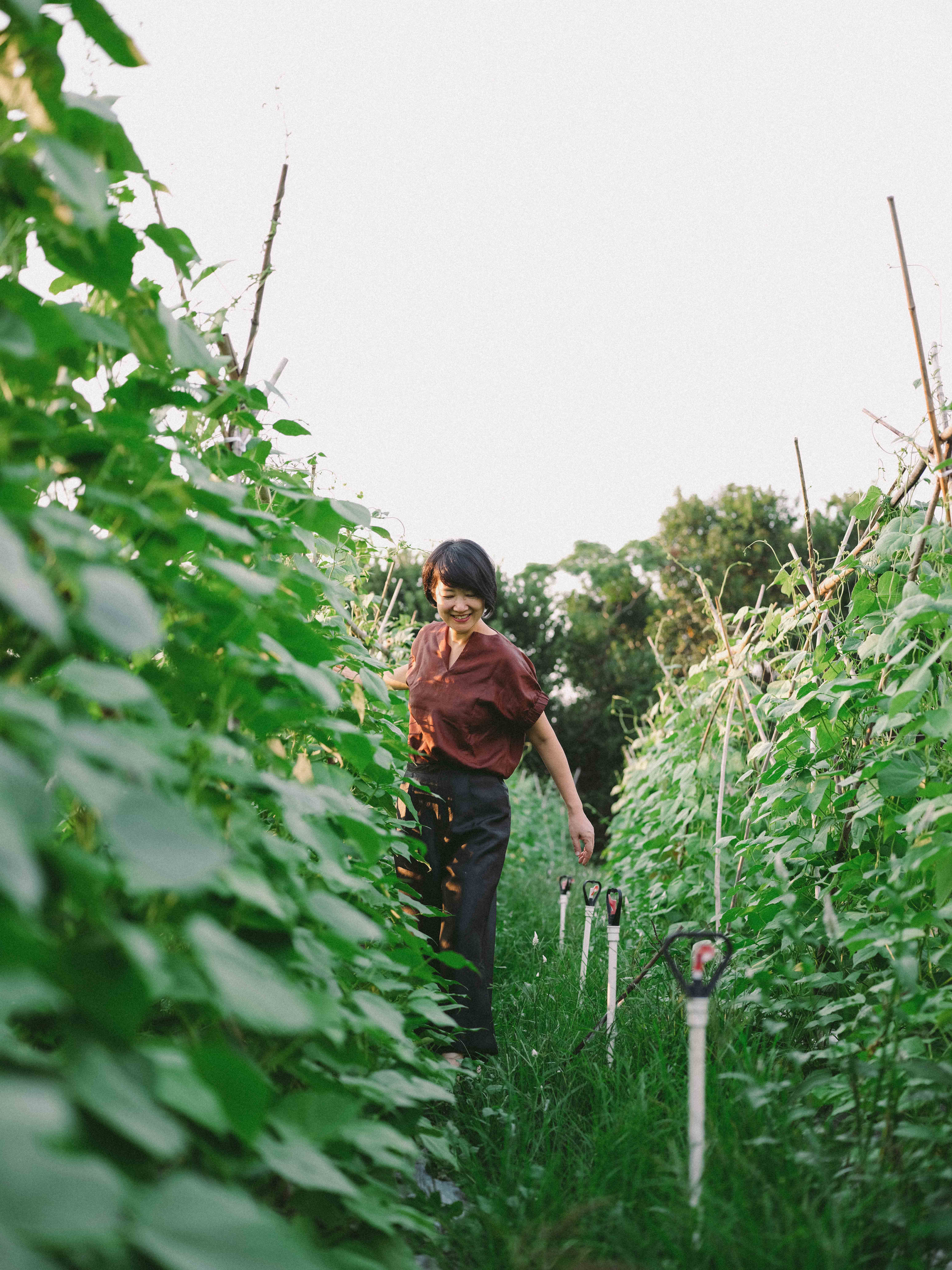 Tina Chen
The founder of Voisin Organique, Tina Chen owns the persistent pursuit for ingredients, cuisine and natural planting environments, serendipity, she met Mr. Han Nong, the founder of Teshi Organic Farm and soon they became partners.  Carrying on the philosophy of "letting everyone can eat safe and delicious ingredients", they try to concretize farm to table concept into delicious cuisine, therefore Voisin Organique emerge as the times require. The restaurant inherits her ideal towards organic farms and lifestyle.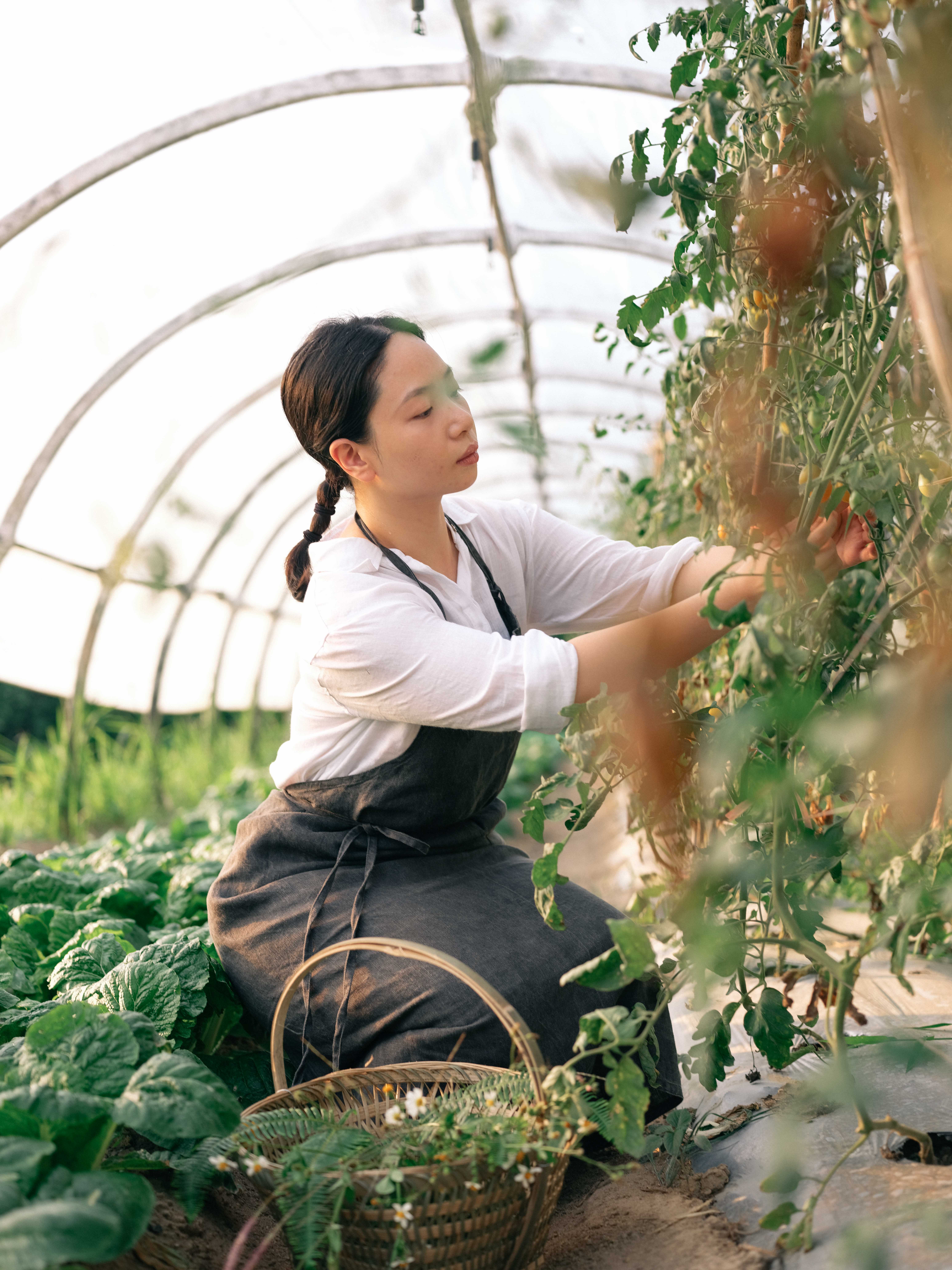 Rosetta Lin
In a more wide, contemporary and artistically dining space, Chef Rosetta Lin presents her unique Contemporary Chinese Cuisine by using EU certified produce grown from Teshi Organic farm and combining the techniques of traditional Chinese cuisine and formal atmosphere of fine dining. Incorporating Chinese culture and Cantonese cuisine, her dishes aren't simply beautiful work of art and presentation of nature, but experience that is appealing to taste, to the eye and to smell. She encourages people to enjoy healthy and simple food, and plates food in natural crockery.
Besides, Voisin Organique cooperates with famous artist Xie Fan for partial tableware design to elevate a more aesthetical and high-quality dining experience.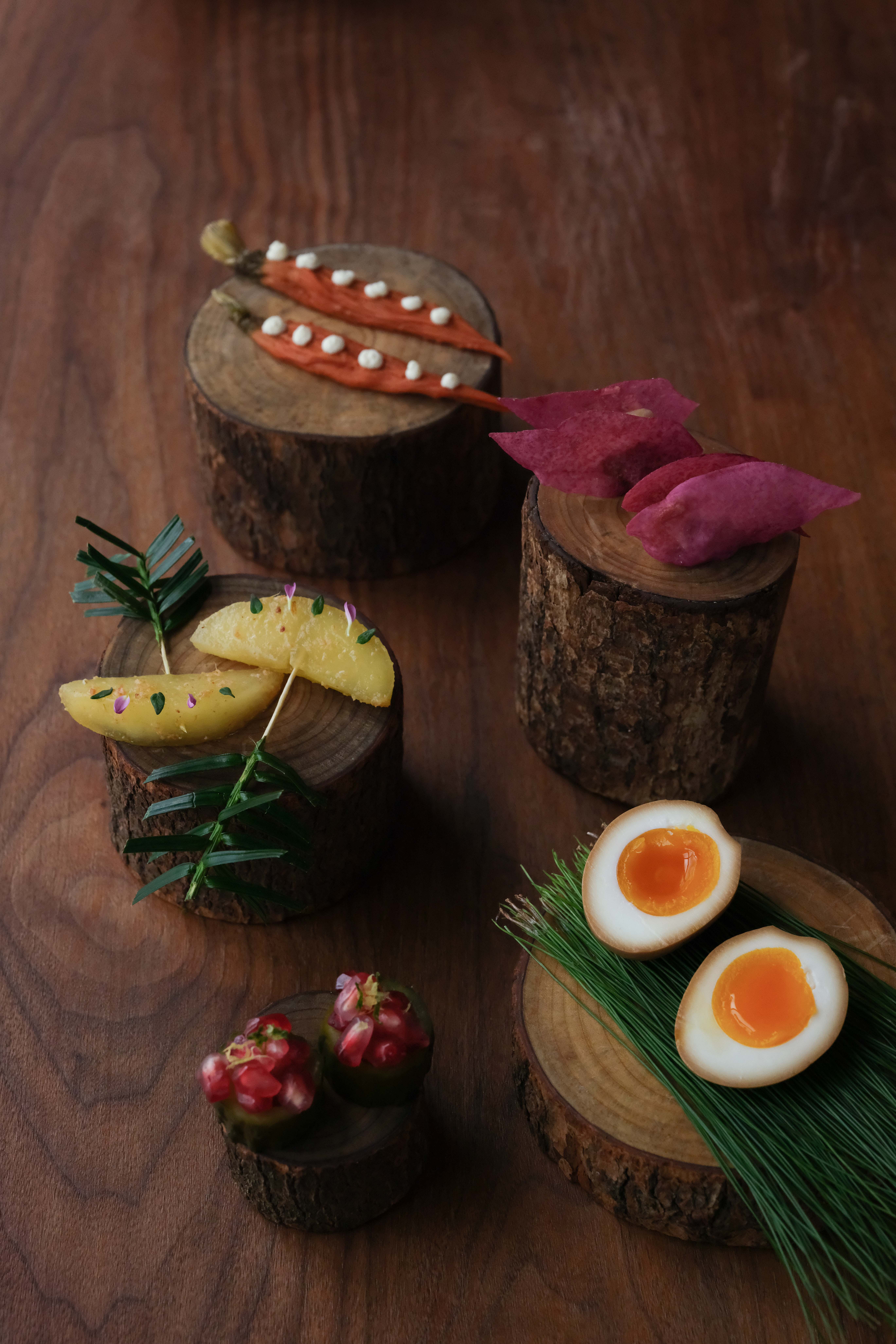 The tasting menu "Fragments of Memory 2.0 – Autumn", not only furthers Voisin Organique's philosophy "from farm to table, from food to land", also carries Rosetta's memories of traveling among various cities and her childhood.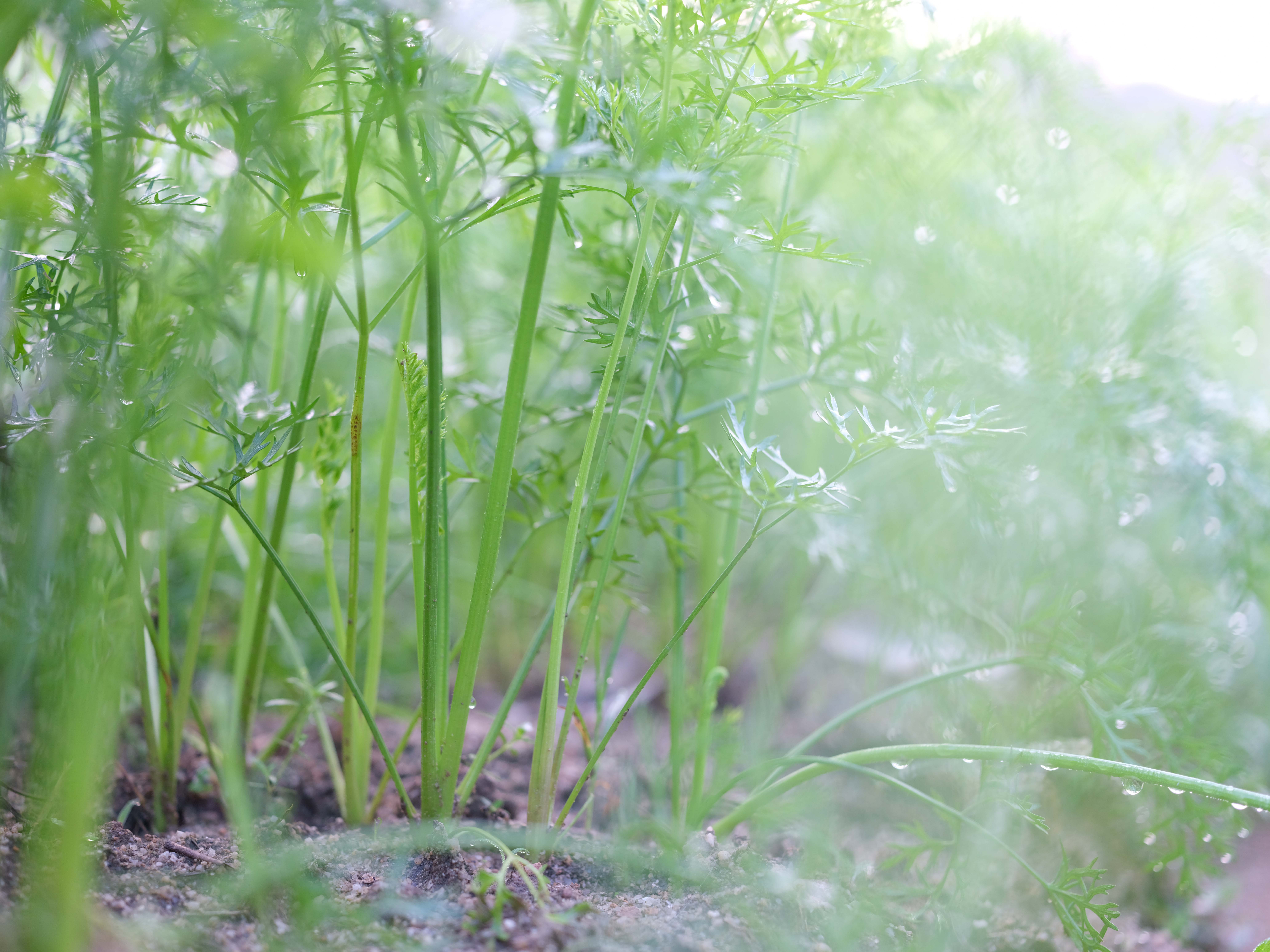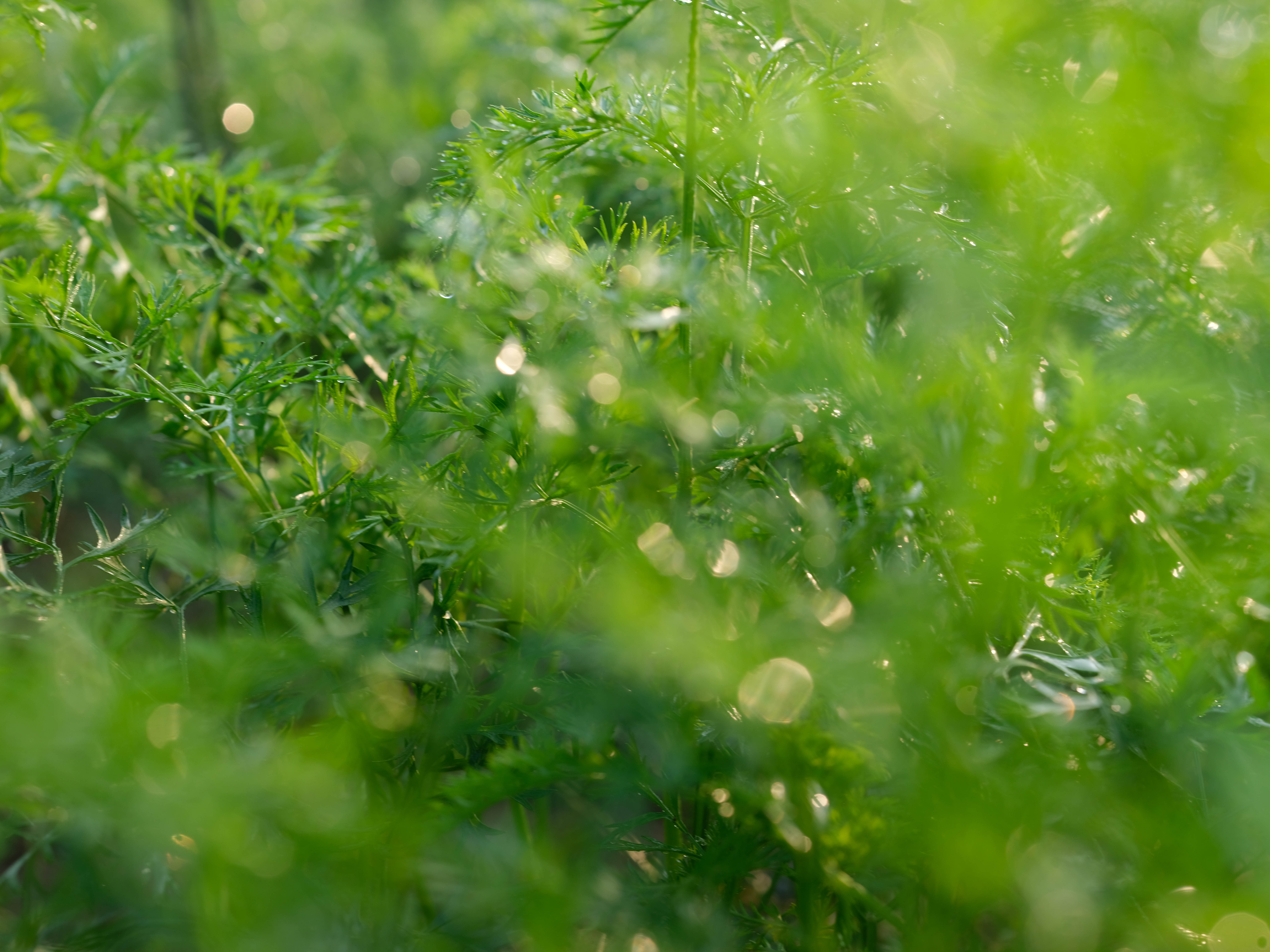 With autumn ingredients from Teshi Organic farm, sweet osmanthus, chestnuts, marvelous seafood, matsutake from deep mountain forest and beef from the cold frontier, Rosetta presents unique, quality and healthy dishes to bring the beauty of fresh organic ingredients to her guests, it is one-of-a-kind dining experience that will make you feel as if you are wandering in the canyon and going on a picnic in the forest.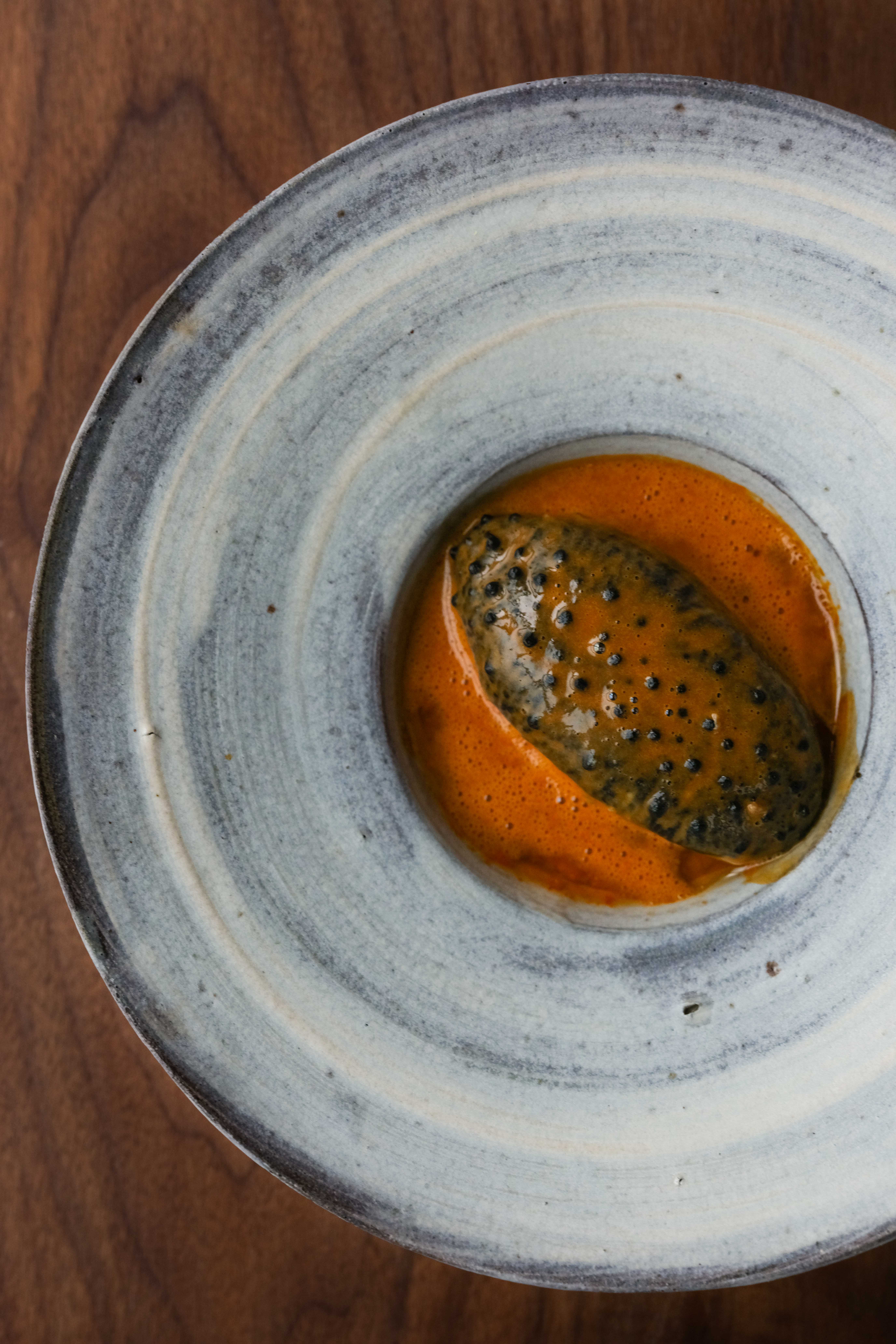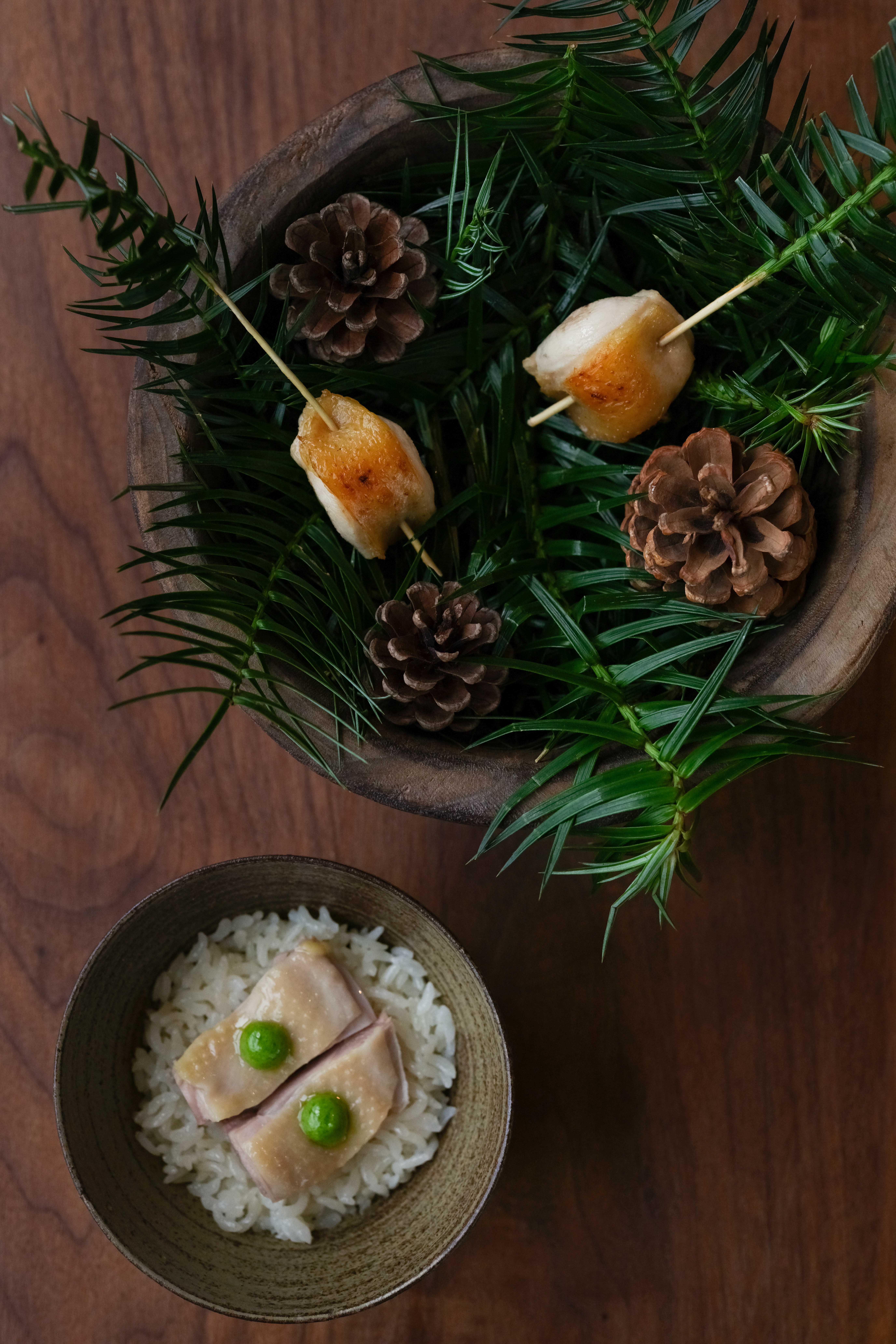 While pursuing the original flavor of ingridents, Voisin Organique also aims to find the connection among people, food, emotions and culture through gourmet meal. To celebrate its grand opening, Voisin Organique invites contemporary sculptor Dai Yun for the "Breaking Ground" exhibition, leading patrons to trace the inner connection between food and art, to experience food and emotion.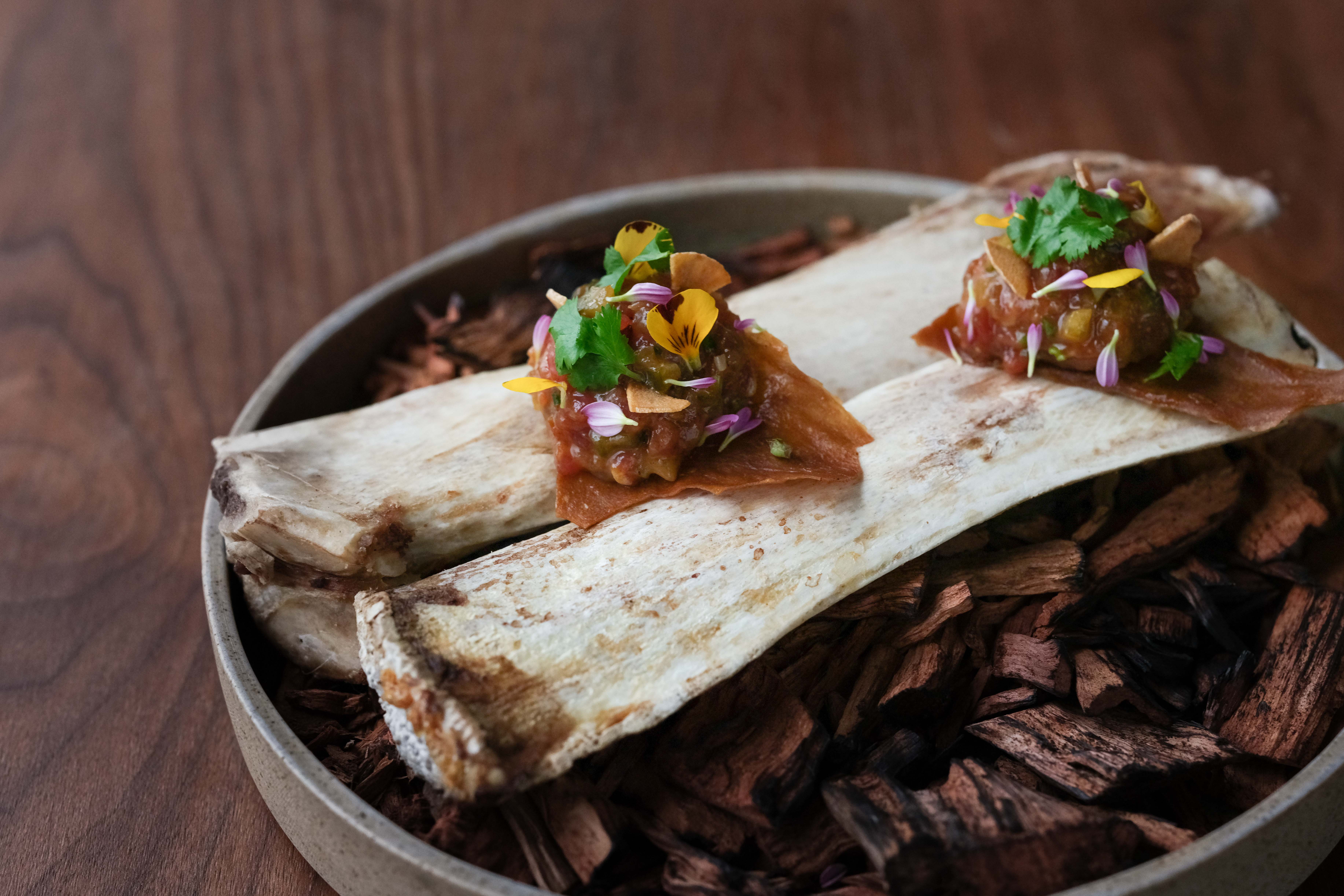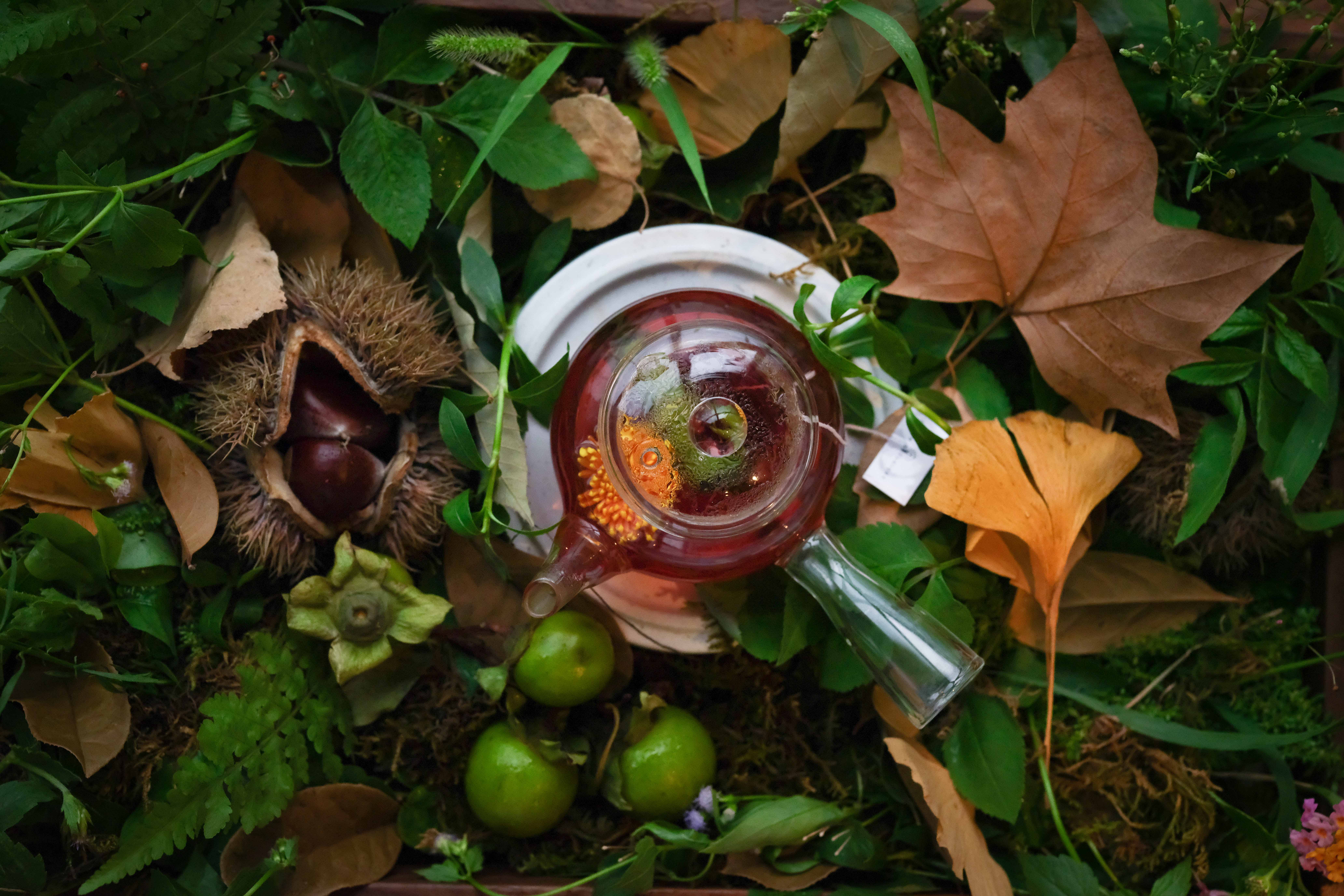 The brand new V.O.Lounge, a in shop of Voisin Organique, attracts the gaze of the public. Inspired by the tea culture of the Song Dynasty, here is a "Chinese izakaya" offering traditional, delicate and delicious Chinese tea, creative tea wine, and chef Rosetta's unique Chinese tapas made by organic farm ingredient.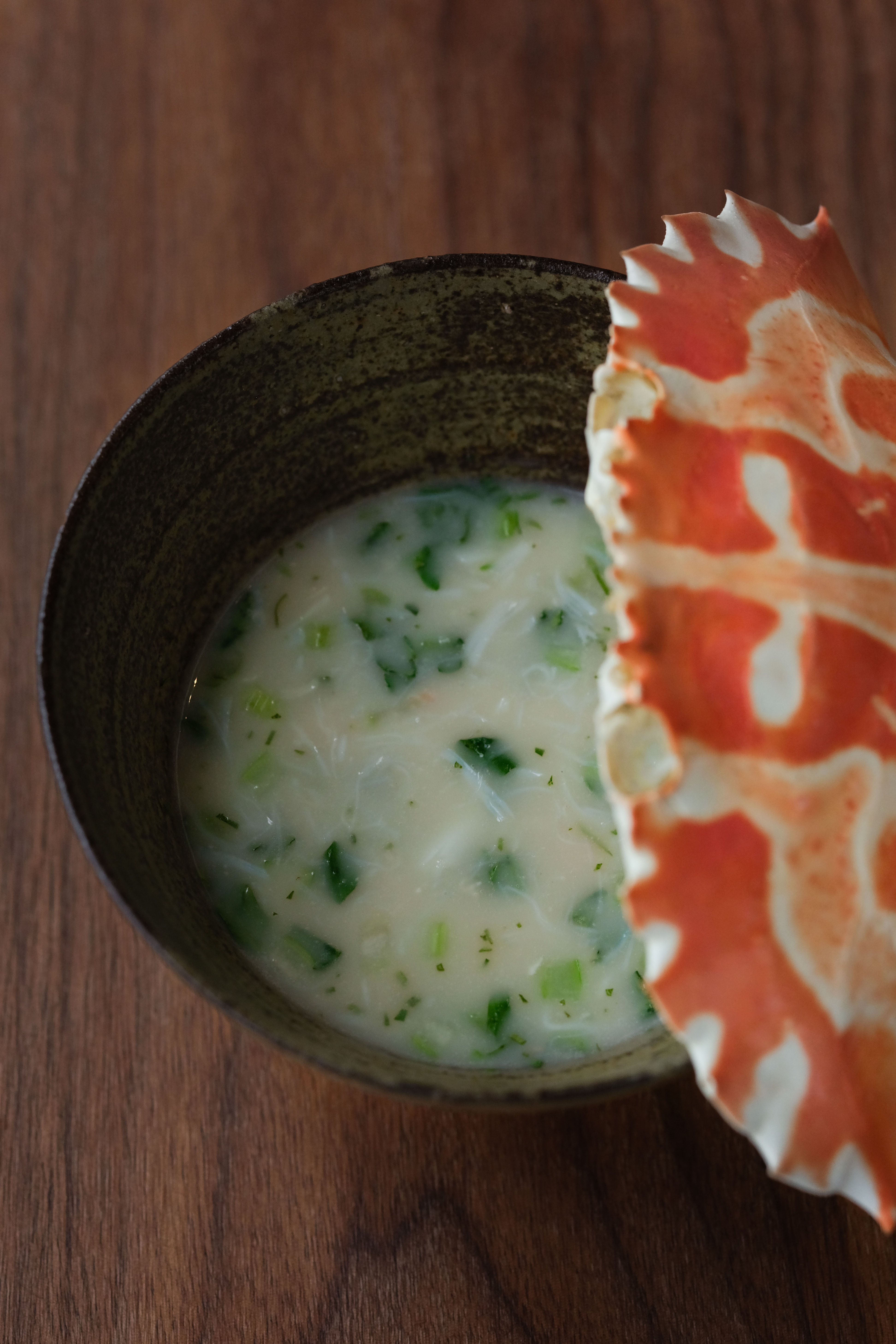 Chef Rosetta said: "Along the way, we adhere the simple and pure confidence towards delicious food with insistence for the unknown exploration. I hope that under the premise of using organic and ecological ingredients, I can express our cuisine concept in a world-wide and contemporary way. Through the inheritance and transformation of traditional Chinese cuisine to reflect the relationship between food and locality. My cooking philosophy is to make more efforts on environmental protection and social protection. I hope there will be more and more customers willing to spend their time enjoying the dining experience with their friends and families,and  to have a further understanding of organic lifestyles and environmental protection. Truly hope that everyone can purely experience the magical combination and diverse features we create for local ingredients!"
Address:L2, S209, UpperHills, 5001 Huanggang Road, Futian District, Shenzhen, PRC (Near MUJI Hotel)
Business hours:Monday to Sunday 17:30 – 23:00 
Please contact us for authorized copy
---
For any inquiries, please contact:
allenli@allstarcomms.com
lucylee@allstarcomms.com