照片来源:米其林官方
2021年上海版《米其林指南》已于今日(21日)正式公布,Allstar食达文化合作的餐厅伙伴星光熠熠,其中上海8 1/2 Otto e Mezzo BOMBANA五度蝉联米其林二星,上海玉芝兰也再度荣获一星荣誉。
The selection of the MICHELIN Guide Shanghai 2021 has released today (21st), we are thrilled to the award winning of our clients recognized with MICHELIN stars – 8 1/2 Otto e Mezzo BOMBANA Shanghai lauding with the two MICHELIN-star status, 5 years in a raw and Yu Zhi Lan Shanghai, one MICHELIN star for two consecutive years.
上海8 1/2 Otto e Mezzo BOMBANA蝉联五年再度夺下二星殊荣!行政主厨Riccardo La Perna和餐饮总监Gian Luca一同出席发布会领取奖项,共享这星光闪耀的时刻!
8 1/2 Otto e Mezzo BOMBANA Shanghai is recognized with two stars for five consecutive years! Executive chef Ricardo La Perna and food & beverage director Gian Luca attended the ceremony to receive the award and share this thrilling moment!
自2012年意大利国宝级名厨Umberto Bombana于上海外滩源开立8 1/2 Otto e Mezzo BOMBANA餐厅,带来的正宗经典意大利美食已在沪上屹立8个年头。团队固守匠心,时至今日仍不忘以经典意式美馔,引领食客们对意大利式享乐的探索。
It has been 8 years since Italian famous chef Umberto BOMBANA opened 8 1/2 Otto e Mezzo BOMBANA Shanghai on the Bund. The team carries on the ingenuity to lead patrons to explore Italian-style through classic Italian cuisine until today.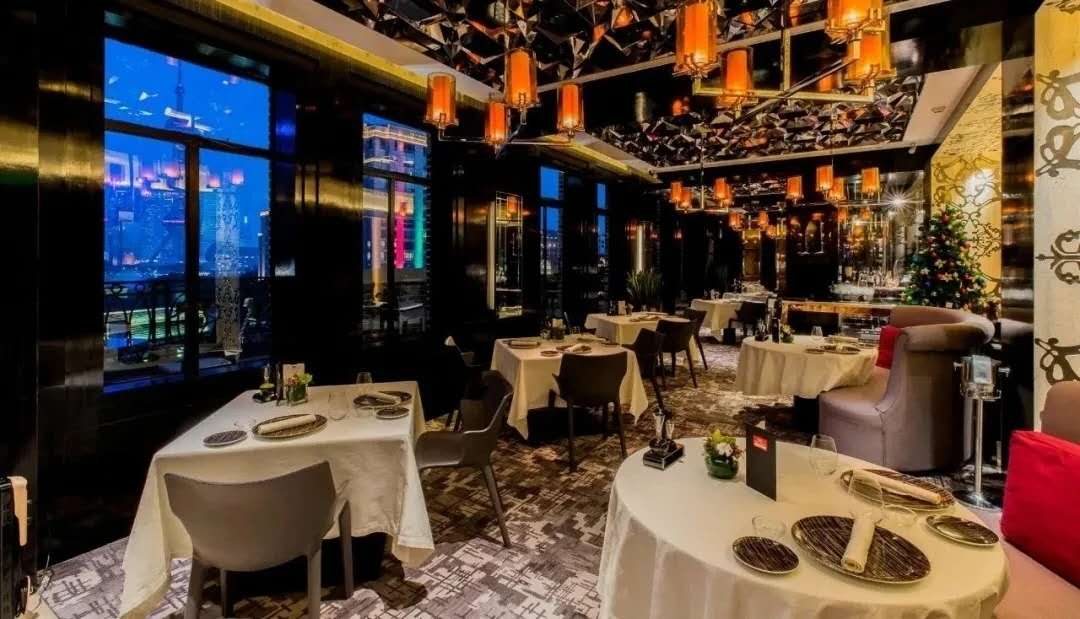 「今年对餐饮行业来说格外不易,这个荣誉归功于团队每日辛勤的付出,特别是我们在今年五月推出午餐菜单,这对团队来说也是一项挑战。无论外在环境如何改变,坚持使用新鲜高品质的当季食材是我们不变的初心。也特别感谢长久以来支持我们的每一位客人,希望各位无论何时来到上海8 1/2 Otto e Mezzo BOMBANA,都能感受到我们菜品所传递的真挚而丰沛的料理根基。Grazie!」
"This year has been particularly difficult for the hospitality industry. The award belongs to our team, it attributes the success to their great effort. We have opened lunch in May this year, which is a challenge to the team. No matter how external environment changes, we insist to use high-quality seasonal ingredients. Here I would like to thank every single guest who has supported us continuously, and wish all of you can enjoy the enthusiasm we own through our delicacies. Grazie!"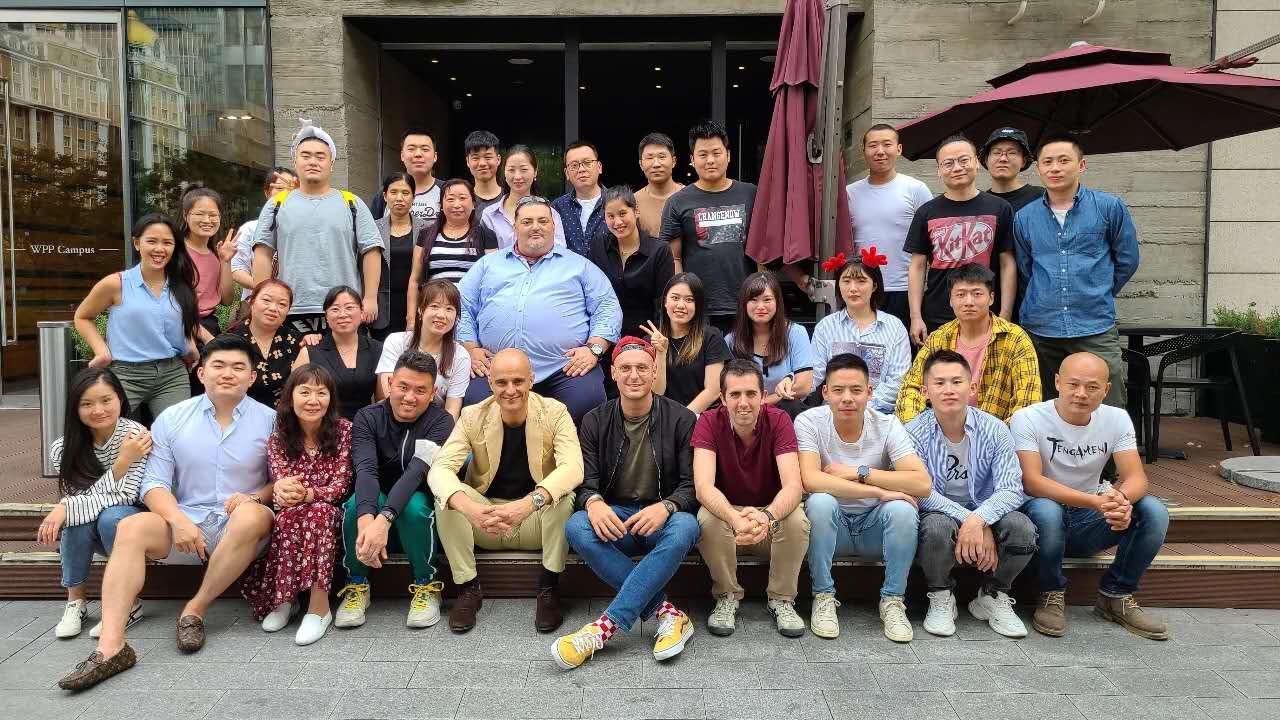 上海8 1/2 Otto e Mezzo BOMBANA全体员工
上海玉芝兰在今日公布的2021上海米其林指南中再度星光闪耀,荣获一星殊荣。在简练宁静又气韵生动之间,上海玉芝兰为沪上注入一股崭新的川菜风潮。结合传统的四川24个味型将自己的思想融入进去,有根基的再进行变动来诠释自己的24个味型。食材之味与调料之味之间以「一味增一味,一味减一味,一味和一味」平衡其关系,以一套跌宕起伏的菜单演绎其独到的美食哲学。
Yu Zhi Lan Shanghai once again received the second consecutive Michelin one-star this year.  Yu Zhi Lan Shanghai has infused an unique interpretation of Sichuan cuisine to Shanghai market. Based on the traditional 24 compound flavors known in Sichuan cuisine, Yu Zhi Lan has created its own rendition of the 24 compound flavors. Ultimately, the culinary philosophy of Yu Zhi Lan is to find the harmonious equilibrium between the flavors of ingredients and condiments.
"感谢米其林一星的肯定,至今我们仍然没有忘记展现「食物本真」的初衷,团队期许不断持续提高和超越自己,每天都仍在学习、努力,去更多的理解食材,了解食物的本真,把握食物的整体感,再把食物的本真展示给客人。我们的菜品基于兰桂均师傅的餐饮思想上继承和发扬,坚持 "以汤定味,以食材定格,以调辅料定神"的烹饪哲学,再融入上海团队的想象力和个性,以及对食材的感悟,不断完善和创造,赋予川菜新的灵魂。本次殊荣归功于团队每日的悉心付出和坚持努力,从出品到服务,带给客人最细致的体验也是我们的宗旨。也很感谢一路走来支持我们的客人。"
"Thank you for the recognition by Michelin Guide. We have been always keen on the original taste of ingredients. Every day is a new day with thinking and improvement for us, to better understand the ingredients and its essence. We try to deliver our persistence with ingredients to our patrons. In Yu Zhi Lan Shanghai, our cuisine is to inherit and carry forward chef Lan Guijun's culinary philosophy, to use stock to create flavors, ingredients to establish styles and spices to add the finishing touch of dishes. Based on that, we have blended our imagination and personality to create and vitalize Sichuan cuisine. The credit owes to our Shanghai team for the daily efforts, from dishes to service. We aim to deliver the best dining experience to our patrons and here I would like to express my gratitude to the continuous support by all of our guests."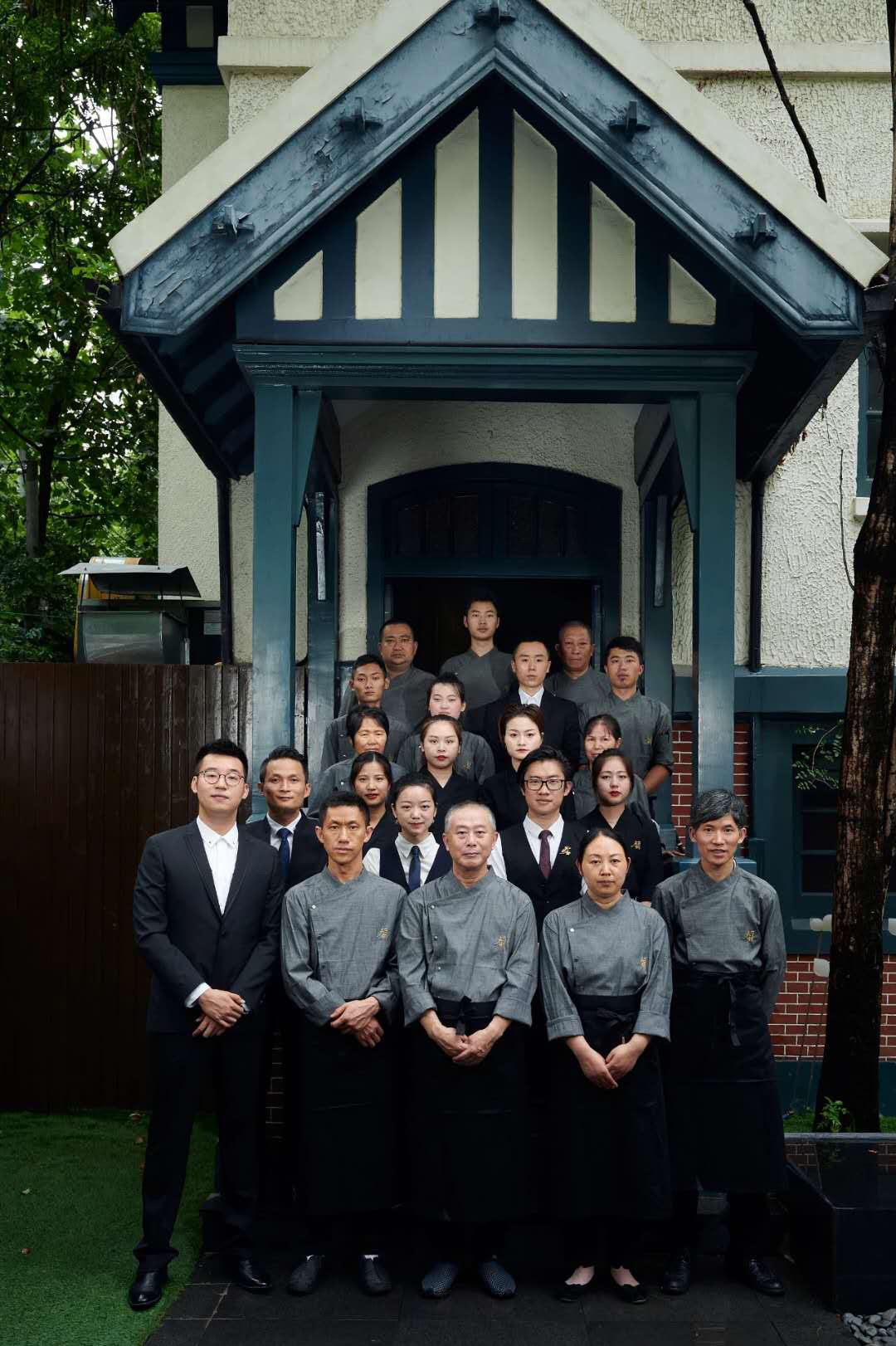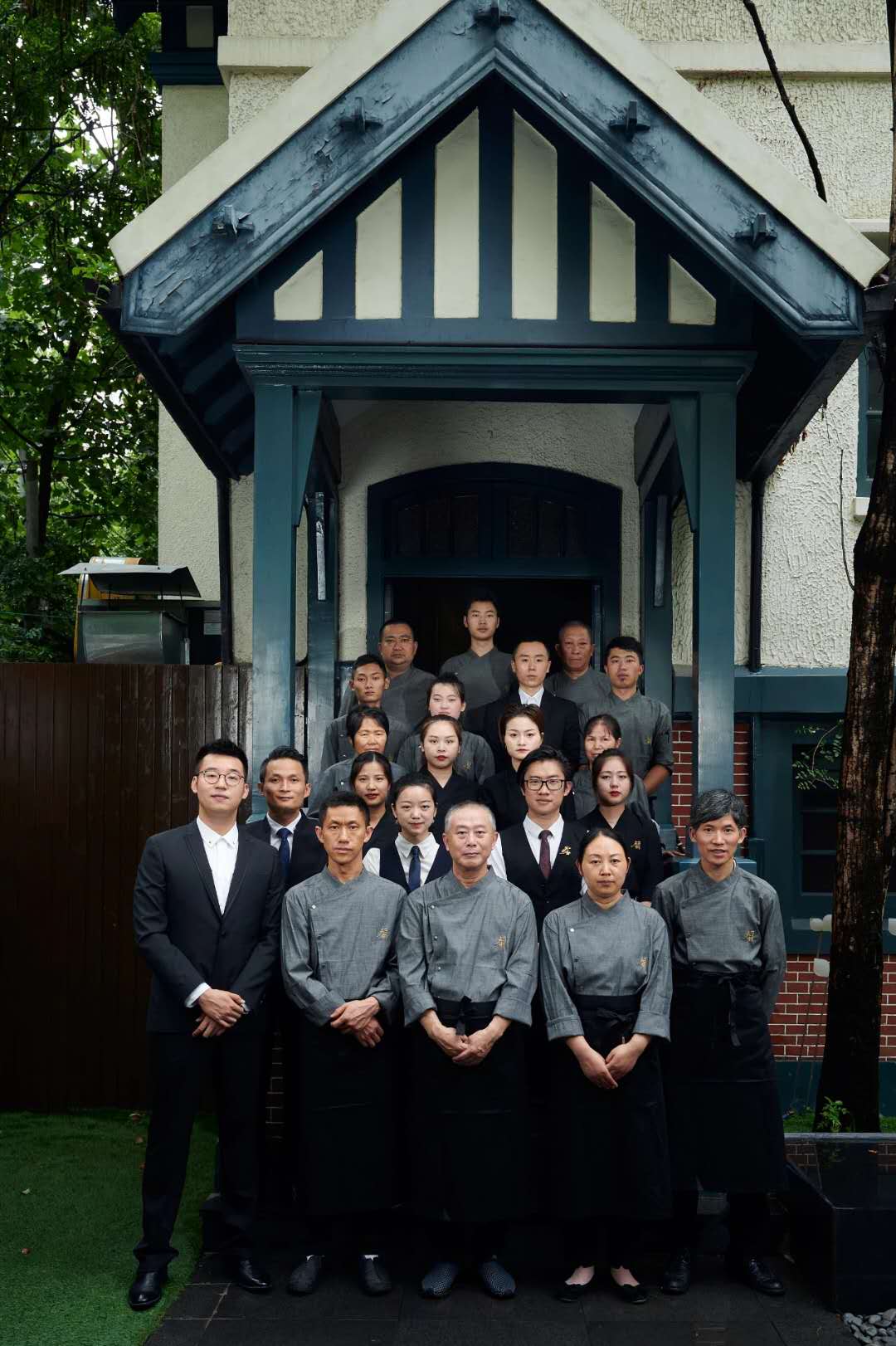 上海玉芝兰全体员工
如有任何合作需求,還請發信至
allenli@allstarcomms.com
lucylee@allstarcomms.com