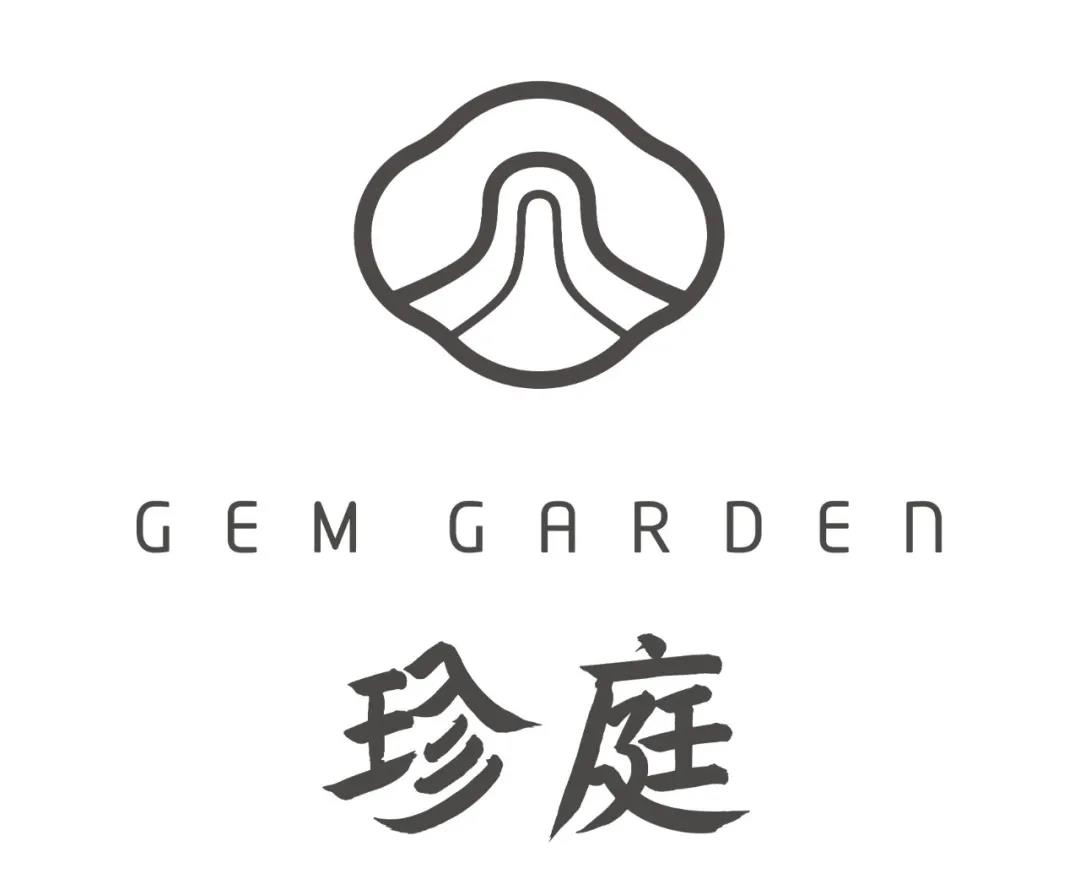 GEM GARDEN Official Video
GEM GARDEN is a high-end restaurant specializing in classic Chaozhou cuisine located at the One Avenue Center in the central business district of Shenzhen. The restaurant upholds and promotes a thousand years of culture and tradition by utilizing traditional cooking techniques with a modern twist and use of the freshest local and seasonal ingredients. By taking a back-to-basic approach in restoring the original tastes of the past, its cuisine successfully creates an emotional connection between past and present generations by bringing back the original flavors and taste of authentic Chaozhou cuisine to the table of diners. The use of this approach creates a unique artistic style that intertwines with time and effectively combines the elements of fresh ingredients, culinary art, and emotions that truly reflect the Chaozhou taste of the current era and new lifestyle trends.

Chaozhou cuisine has evolved over the centuries, and GEM GARDEN aims to inherit a historical heritage of tastes and flavors that reflect its environment and the spirit of Chaozhou, its people and cuisine among this evolution.
GEM GARDEN takes an ingredient first approach, with emphasis on seafood, vegetables and fruits. A vast array of seafood is directly collected from Chaoshan wharf. These fresh ingredients are then combined with traditional and delicate cooking techniques such as marinating, poaching, steaming, braising, as well as stir-frying, and then finished off with the appropriate seasoning that enhances the natural flavors of the ingredients. In addition to inheriting the wisdom and knowledge of predecessors, each dish has its own unique and refined presentation that brings an exquisite dining experience to distinguished guests.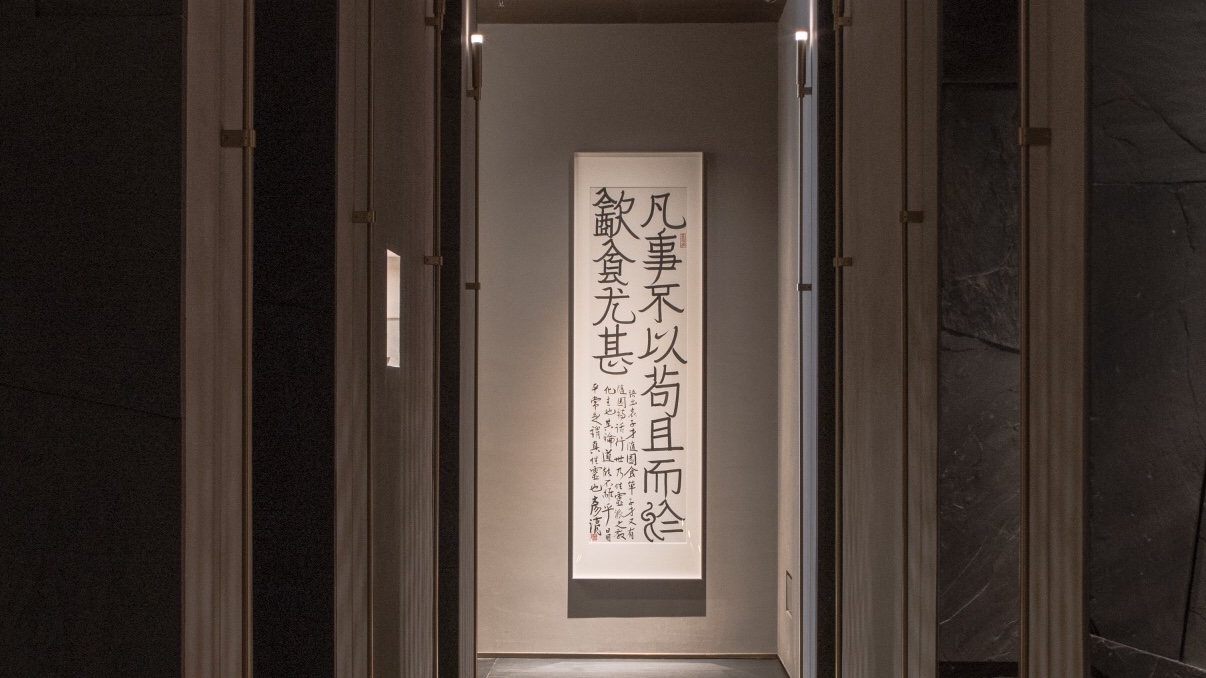 The signature Chaozhou dish at GEM GARDEN is none other than their famous "Brine" which is braised in a special sauce. Using a unique secret recipe, GEM GARDEN also offers a host of other unique Chaozhou dishes such as: brine goose head made by 3-year-old lion-head goose with specialized spices, brine boneless goose feet, and etc.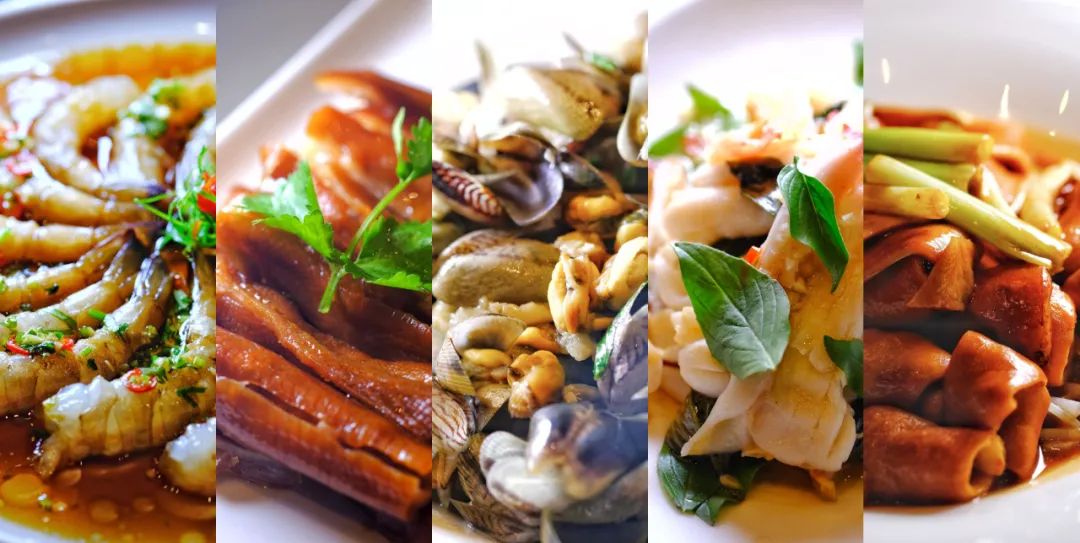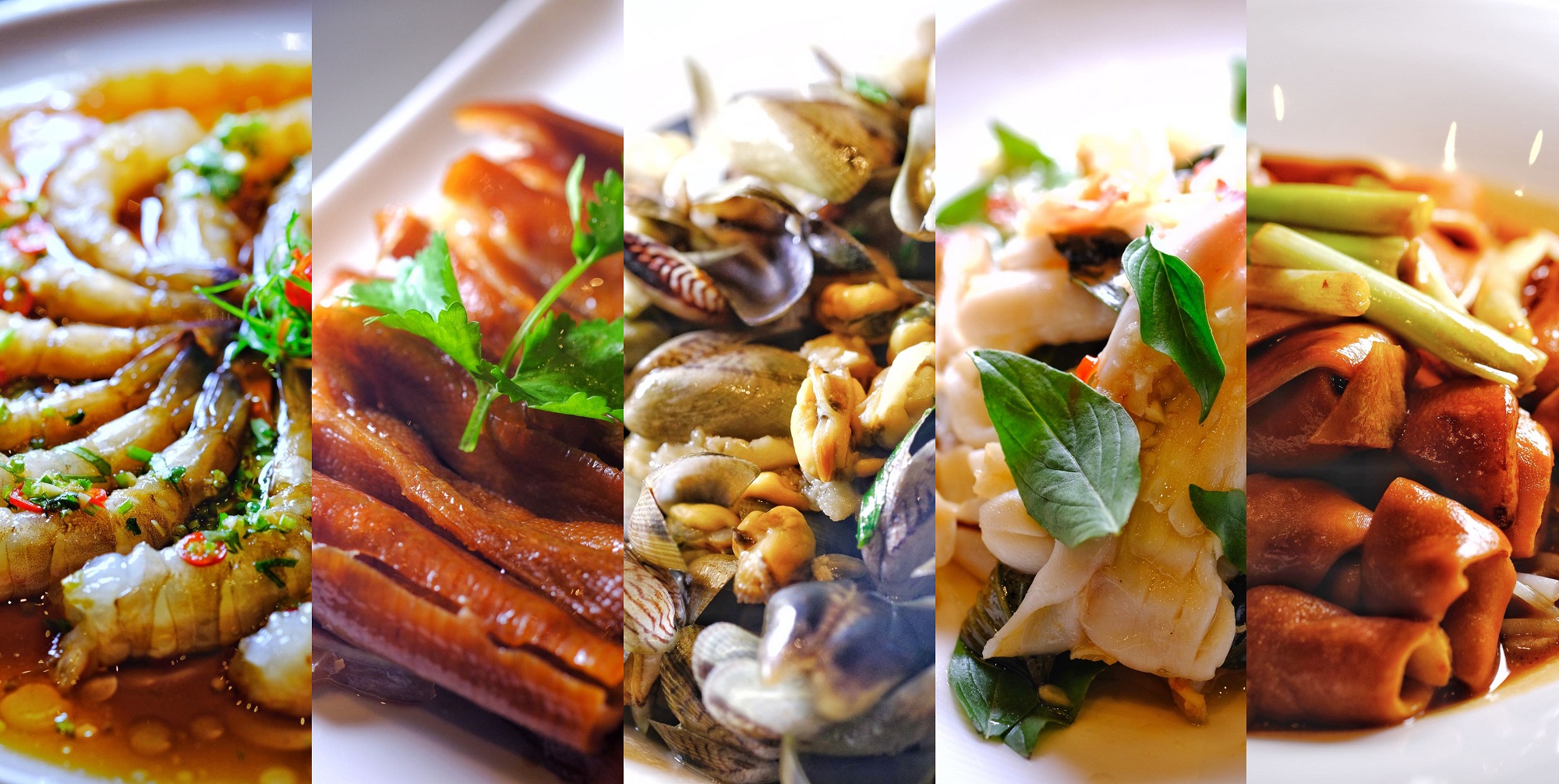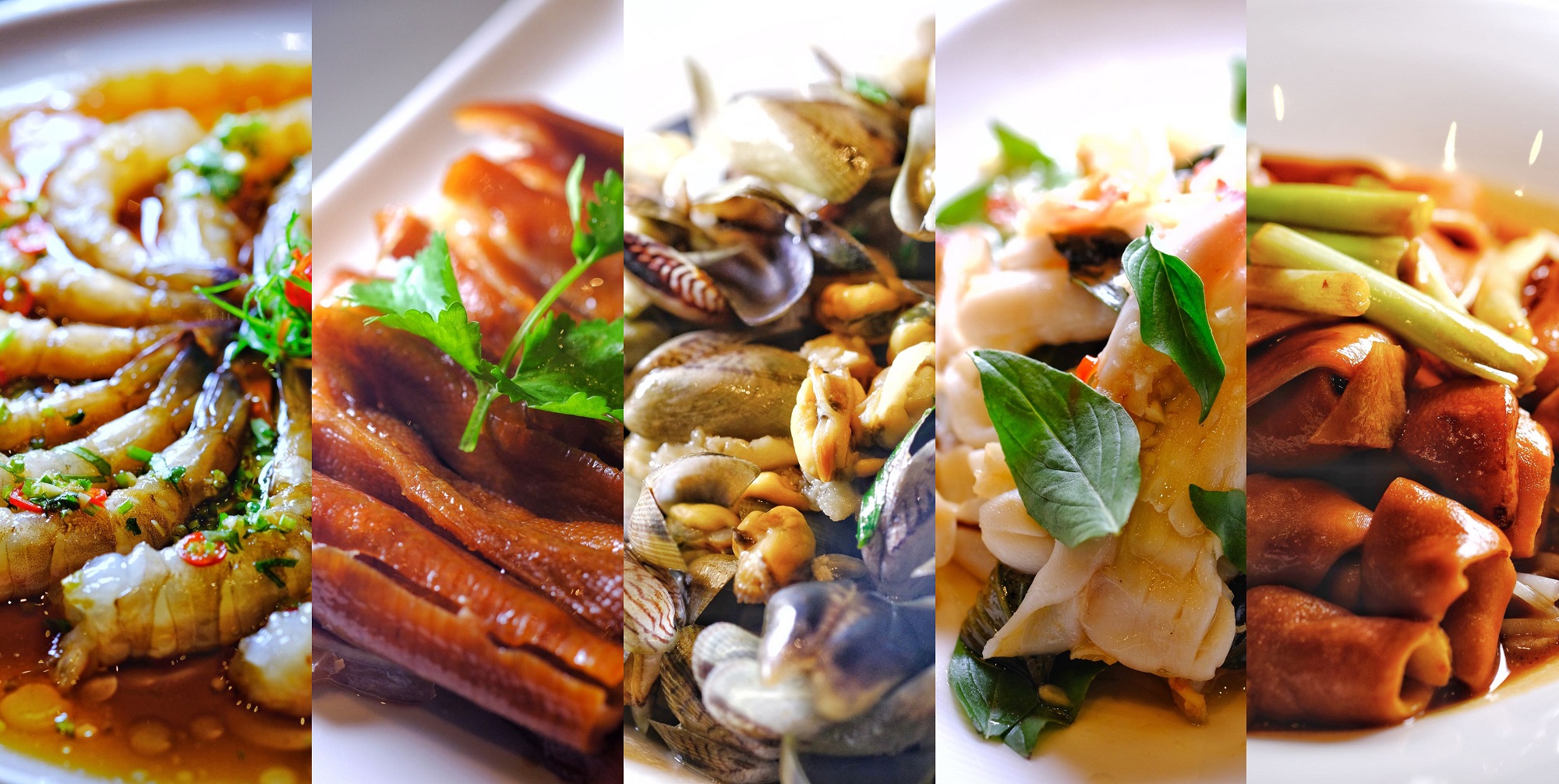 GEM GARDEN has a total of 28 highly talented chefs, all of whom are Chaozhou natives with a traditional Chaozhou cuisine background and each with their own unique culinary skills. Chef Xu, Zhen-Kun (徐振坤) has more than 30 years of cooking experience and has previously worked for the East Ocean Restaurant at Shantou – the benchmark restaurant for Chaozhou cuisine. He was also the disciple to famous traditional Chaozhou chef Zhong, Cheng-Quan (钟成泉), widely considered as the master chef of Chaozhou cuisine. Chef Chen whom in charge of the chopping station, owns exquisite cutting technique while Chef Sheng has 20 years of experience specializing in Chaozhou Brine and uses his secret recipe in creating the unique seasoning for GEM GARDEN. 
The team strictly follows the twenty-four seasons to select authentic ingredients, treats every essence of the ingredients humbly, and strives to explore its possibilities. These fresh ingredients coupled with the culinary skills of the talented chef sat GEM GARDEN elevates Chaozhou cuisines to another level by highlighting the traditional tastes of the region and providing a homely, yet rich and refined cuisine.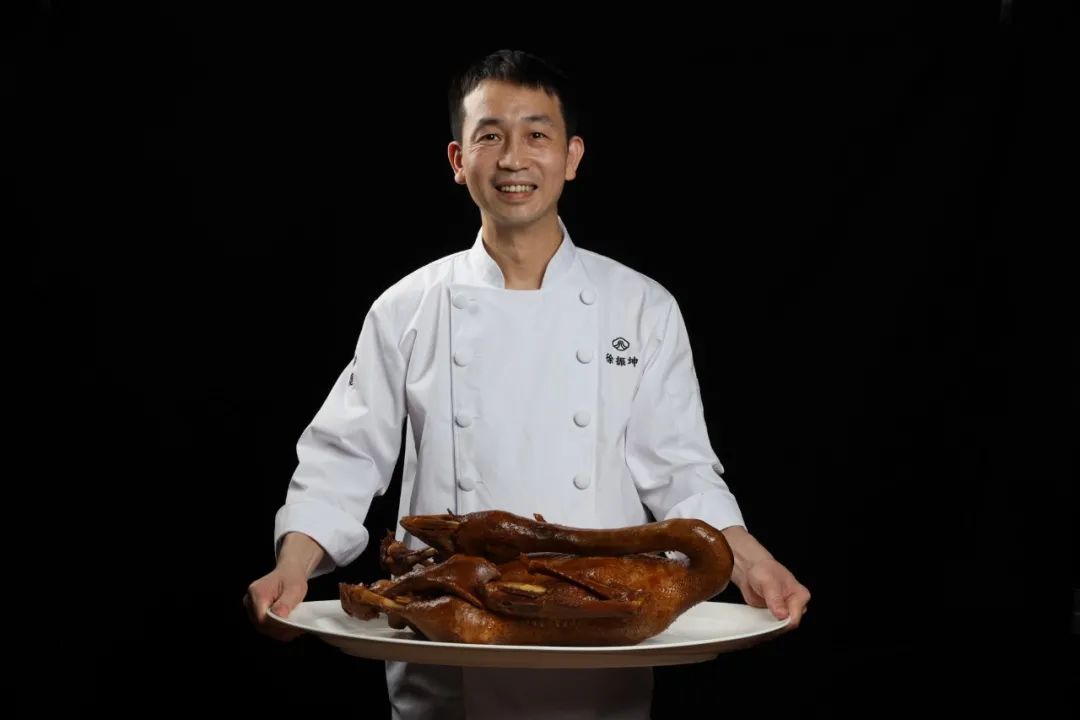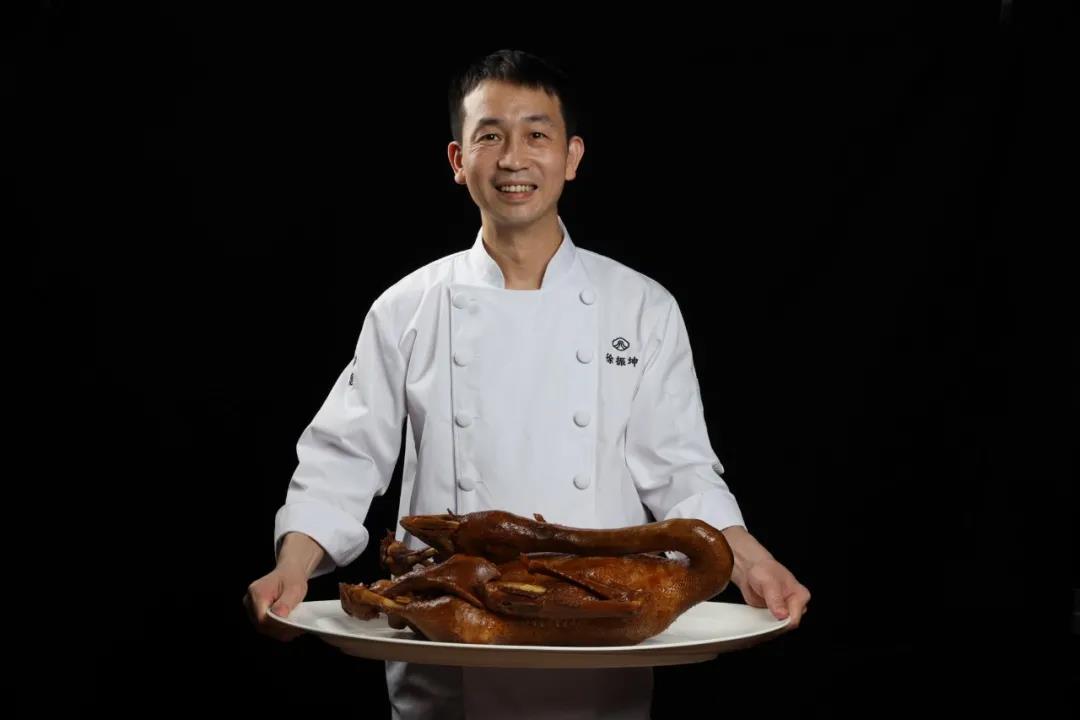 Chef of GEM GARDEN – Xu, Zhen-Kun
GEM GARDEN's interior space was designed by famous designer Ju Bin, the founder of Horizontal Design, with a unique design concept of "heavy yet light; rigid yet soft".  A grey and black texture is presented in a transitional space that presents "heavy" elements embodying the weight of past history. Understanding and interpretation of traditional culture is then deconstructed using color, mirror, wood veneer, acrylic and other artistic elements that represent the "light" elements that connects the past to contemporary art.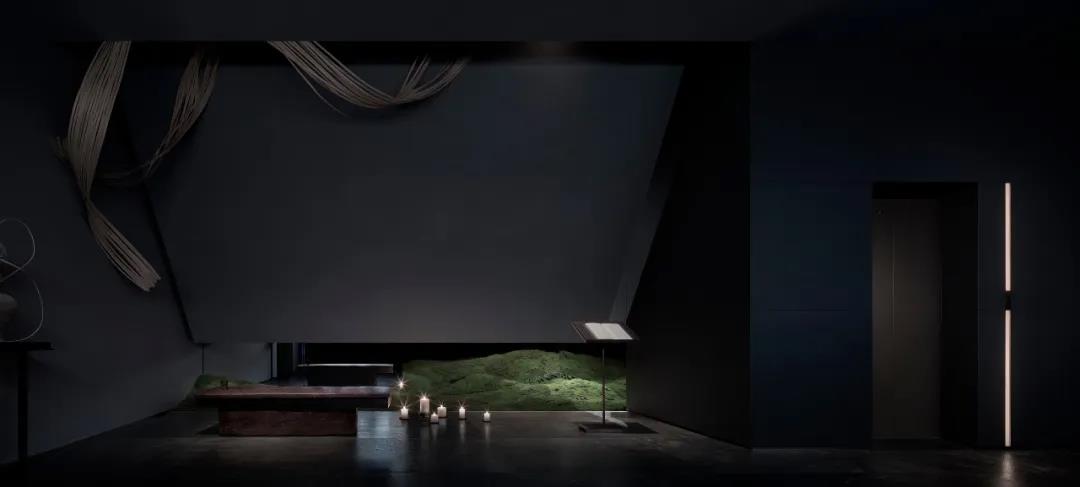 The lobby on the second floor is composed of a red space, decorated with exquisite fabrics and silk. There are 13 private dining rooms, each with its own unique design style, which can accommodate guests between 2 to 15 people. Each of the rooms have their own unique names derive from Chaozhou opera, poems to Chaozhou folklore. These names encompass words from heaven, earth, people, and nature. Even the utensils used at GEM GARDEN have strong historical and regional cultural relevance that reflect Chaozhou culture.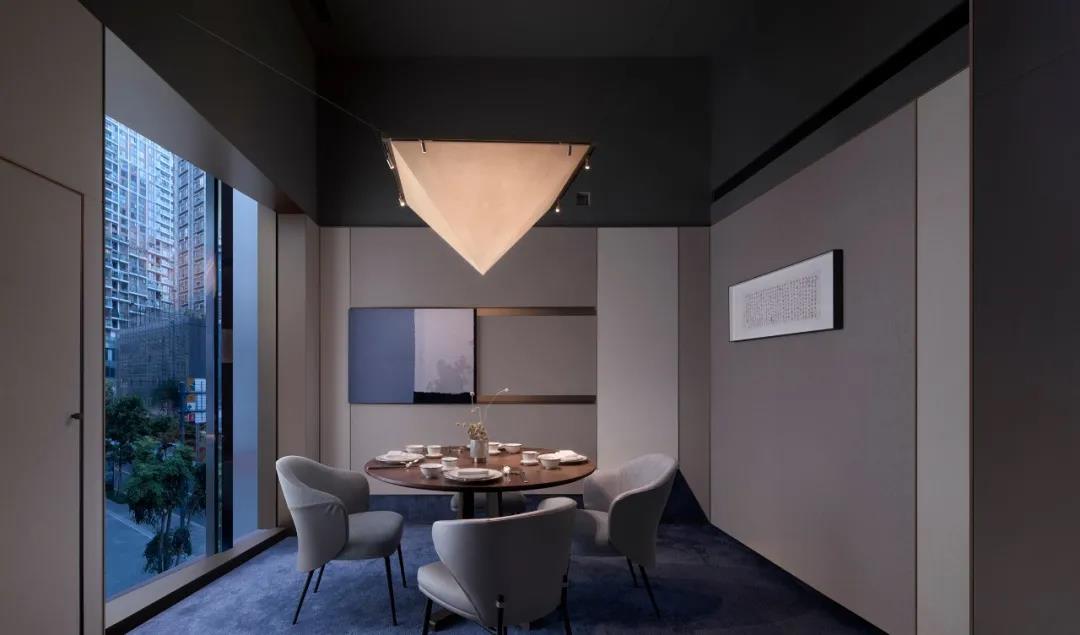 The restaurant also includes a large number of Moutai, as well as historical art collections such as Qing dynasty wood carvings, Chaozhou embroidery, ancient potteries of Tang and Song dynasties, and calligraphy. All of this, successfully creates a modern and trendy sensory space that combines both traditional Chinese culture with new elements of modern contemporary design.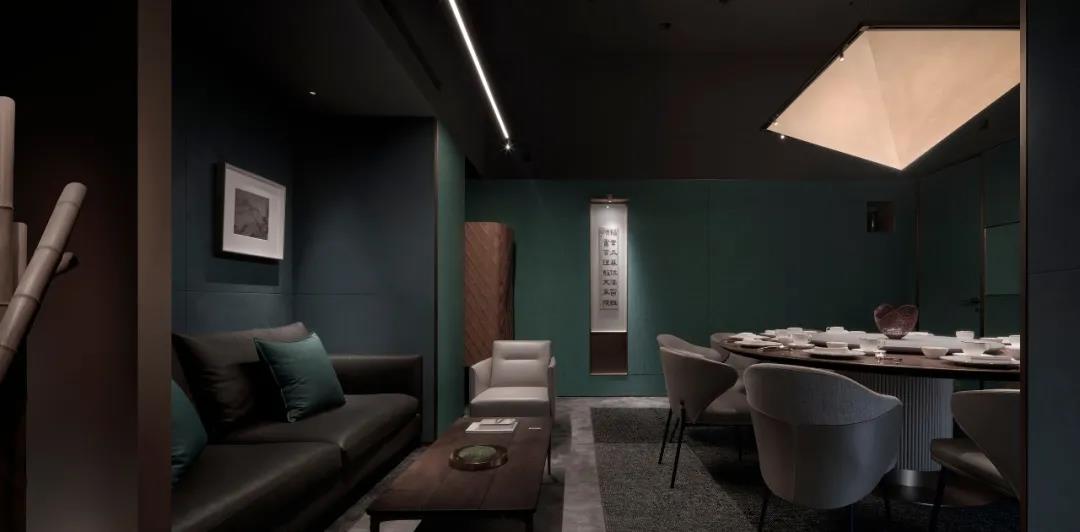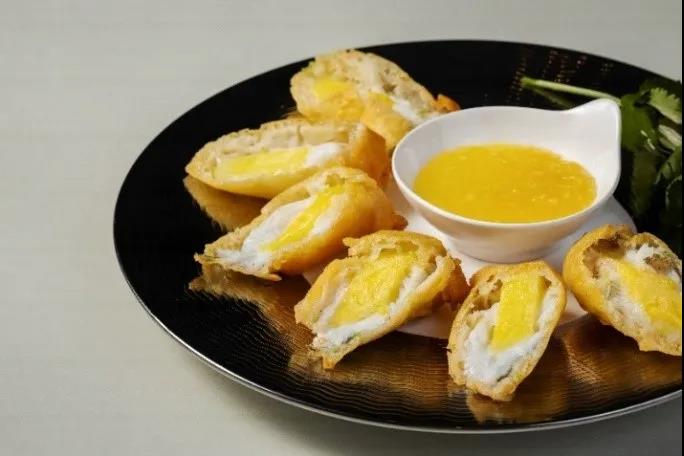 Pineapple Nine Belly Fish
Chaozhou nine belly fish, also called Tofu fish, is smooth as tofu, with delicate taste and full of moisture. Differ from the traditional presentation, chef of GEM GARDEN combines nine belly fish with fresh pineapple sensibly. Crispy nine belly fish and golden pineapple bring out the best in each other. The sourness and sweetness tropical fruit blend in the boneless and tasty flesh flawlessly.
Charcoal Grilled Large Whelk
Large whelk is the honorable representative dish of Chaozhou cuisine due to its rarity – a 2 kg large whelk takes around 5 years to grow. Grill the large whelk with its shell on the charcoal fire and pour GEM GARDEN's exclusive broth and fried spices. Then add Maotai for seasoning until the sauce is completely absorbed by the whelk meat. Then chef takes out the whelk meat and slice it as soon as possible to ensure its temperature and flavor are well-preserved. The charcoal grilled whelk is bouncy yet crispy.
Pickled Crab
Pickled crab has been recorded in history very long time ago since Song Dynasty. Marinated crab adopts Chaozhou people's favorite seafood treatment to preserve the best of umami. Selected fresh and fat crab is soaked in wine for a while, then add garlic, peppers, coriander, fennel leaves, soy sauce and other species to pickle overnight. Fresh yet refreshing, especially the rich tomalley is irresistible.
Chenghai Lion-head Goose
Lion-head goose from Chenghai District in Shantou, Guangdong is the lar

gest breed. Elder lion-head goose can be up to 10 kilograms. Made by garlic, ginger, green onion, fresh coriander, and secrete spices, the slow-cooked Chaozhou brine is famous for its thick sauce, dark color, delicate fragrance and salty flavor.
From October 11th, 

GEM GARDEN

 will open lunch and dinner to public officially. For more information, please contact: 0755-83266885; 13302925469.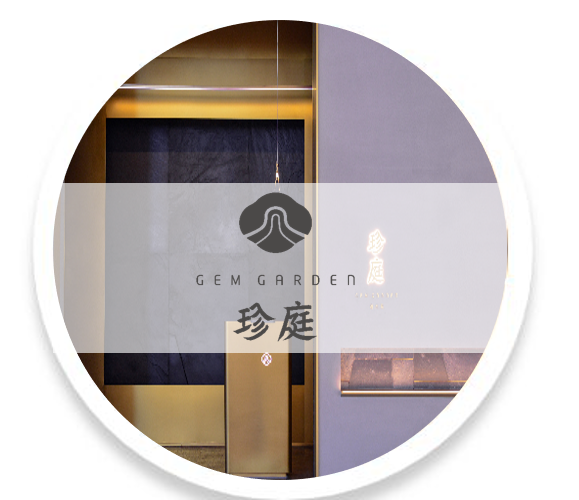 | Address |
L239, 1F-2F, One Avenue Center, Futian CBD, Shenzhen City
| Opening Hours |
Mon – Sun
Lunch 11:30 – 14:00, Dinner 17:30 – 22:00
| Reservation |
0755-83266885
133-0292-5469
reservation@zthospitality.com
| Scan The QR Code For Reservation |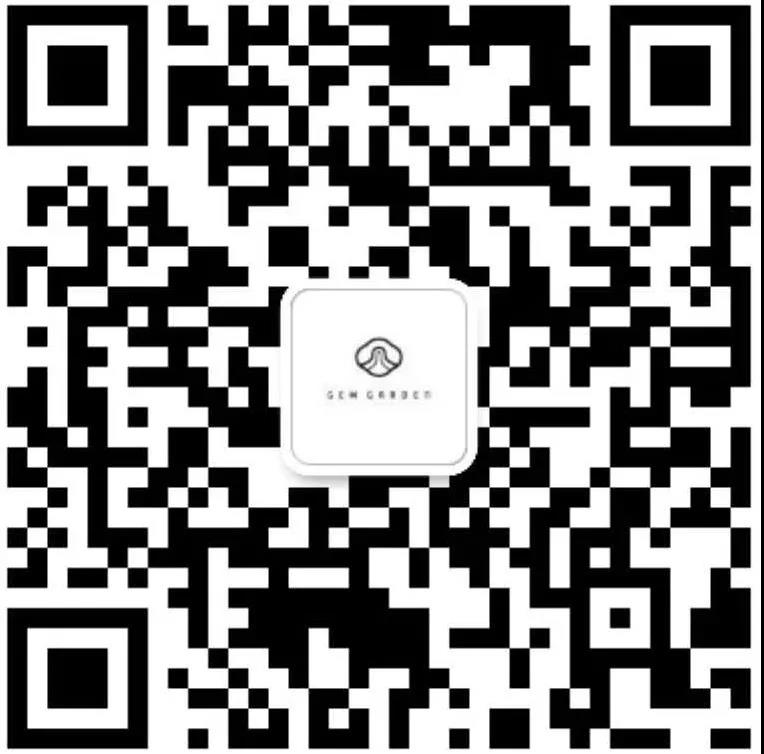 如有任何合作需求,還請發信至
allenli@allstarcomms.com
lucylee@allstarcomms.com