Shanghai, 25 February 2021 – We are proud and excited to announce that Chef DeAille Tam has been named Asia's Best Female Chef 2021, becoming the first chef in Mainland China to receive this honor. The award, presented by Asia's 50 Best Restaurants and sponsored by Cinco Jotas, celebrates female chefs who have made a positive impact on Asia's restaurant scene.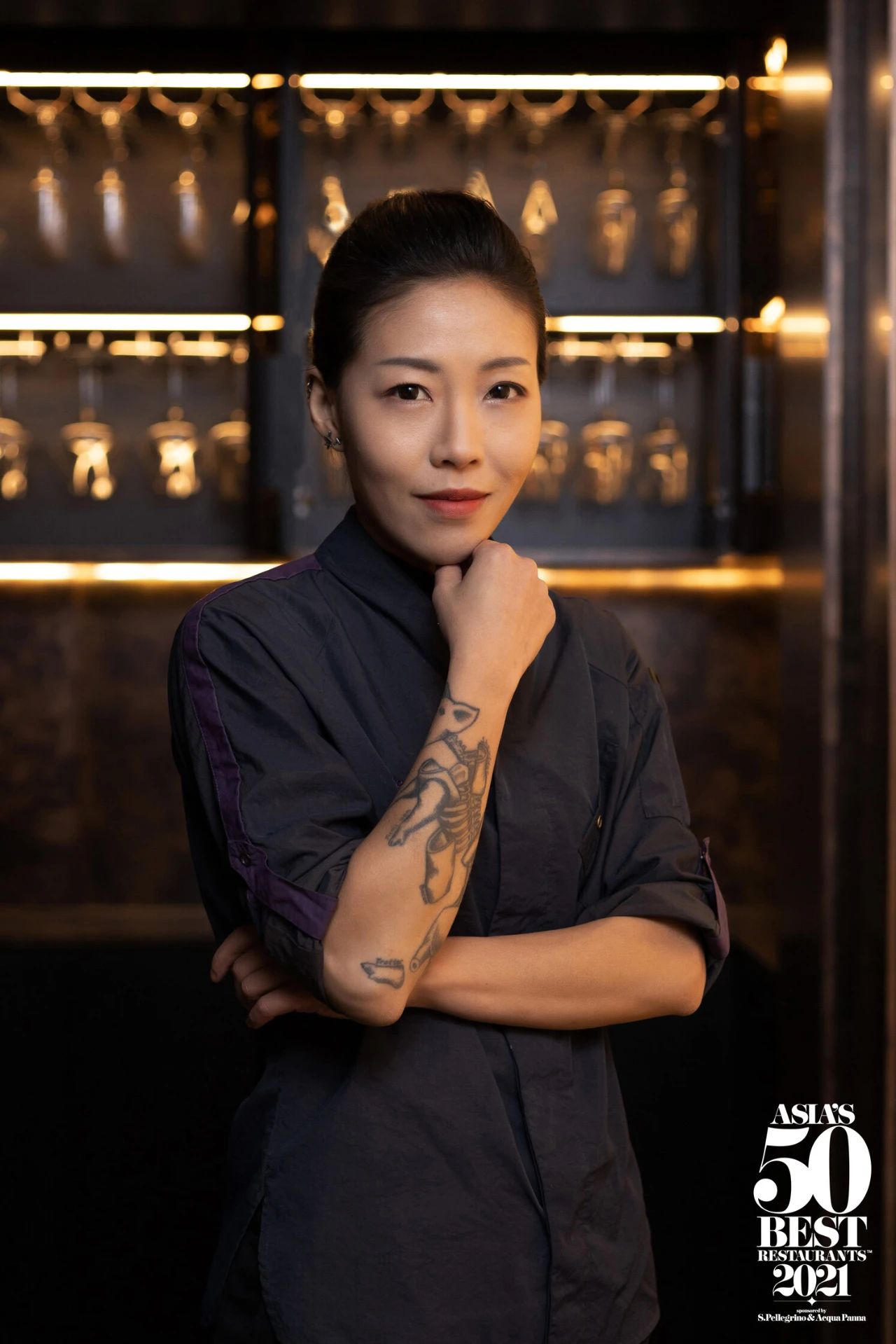 "This award is a milestone achievement for me during my tumultuous career," says DeAille. "I am humbled and honored to receive an award held by many industry leaders whom I've admired and followed during my evolution in this industry."
William Drew, Director of Content at Asia's 50 Best Restaurants, says: "The Asia's Best Female Chef Award honors female chefs whose artistry, skills and commitment push the creative boundaries of gastronomy. DeAille Tam is an enterprising chef whose creative flair, progressive approach and deep understanding of China's culinary traditions is inspiring the next generation."
From Engineering to Gastronomy
Born in Hong Kong and raised in Canada, DeAille was pursuing a degree in engineering when she decided to follow her heart into the world of patisserie, then culinary school. "I knew I made the right choice," DeAille says, "even though the road ahead was full of uncertainty."
Despite many challenges in the transition, she managed to hone her craft at multiple fine dining restaurants around the globe, and gradually found her voice in the culinary world. "I am eternally grateful for everyone who has supported me along this path and knowing that I have this support network, I can continue striving for more."
Innovative Modern Chinese Cuisine
When DeAille and Simon moved to Shanghai in 2016, they were captivated by China's rich culture, boundless history as well as plentiful ingredients, and drawn to the endless inspirations they offer. Following a research trip around the country, the pair returned to Shanghai with a deeper understanding of China's diverse culinary cultures and launched Obscura in November 2020 as a platform to create the food that they can call their own.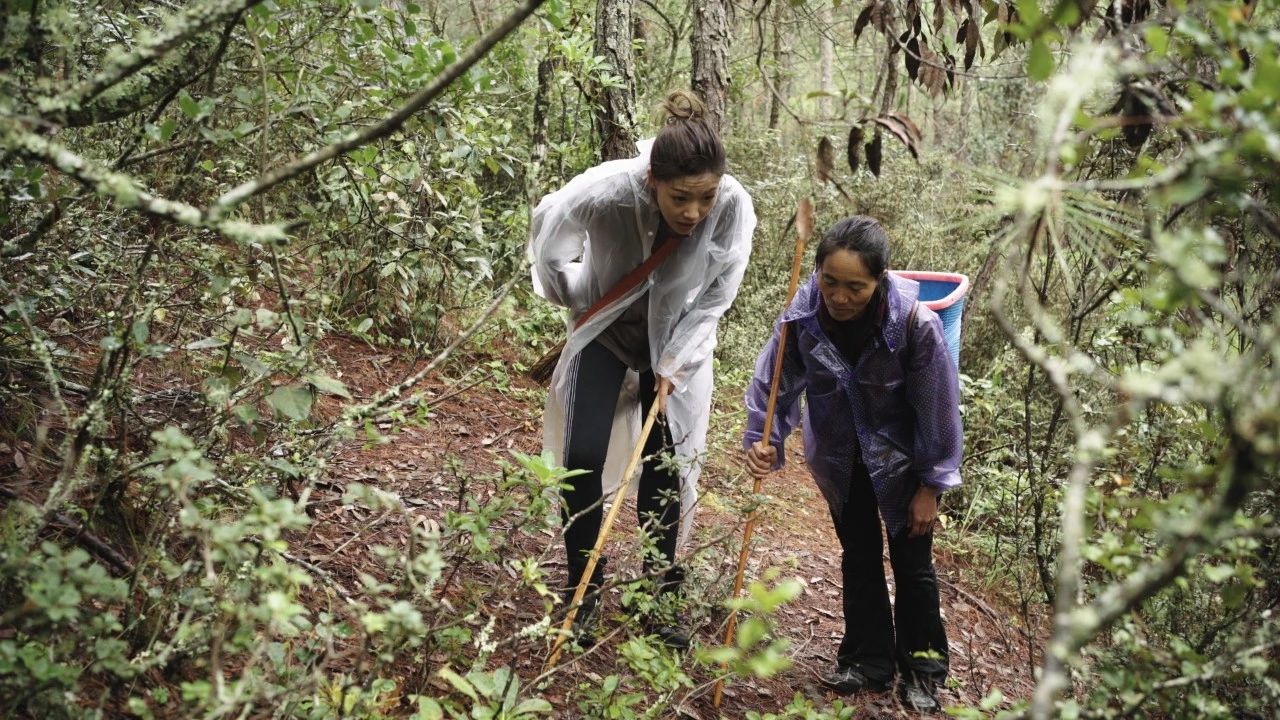 Obscura's menu pays tribute to the unique local ingredients, classic dishes and quintessential flavors around China, reconstructed with DeAille and Simon's personal interpretations and contemporary cooking techniques. "China as a whole is modernizing and emerging as a global player," DeAille reflects, "so the food culture should develop and evolve in synergy."
Looking ahead, DeAille and Simon want to take Obscura to the next level with their care and nurturing and perfect the immersive dining experience for their guests. DeAille also hopes to explore opportunities to learn about the different cultural aspects in Chinese culinary history and to showcase more of Chinese cuisine in the modern world.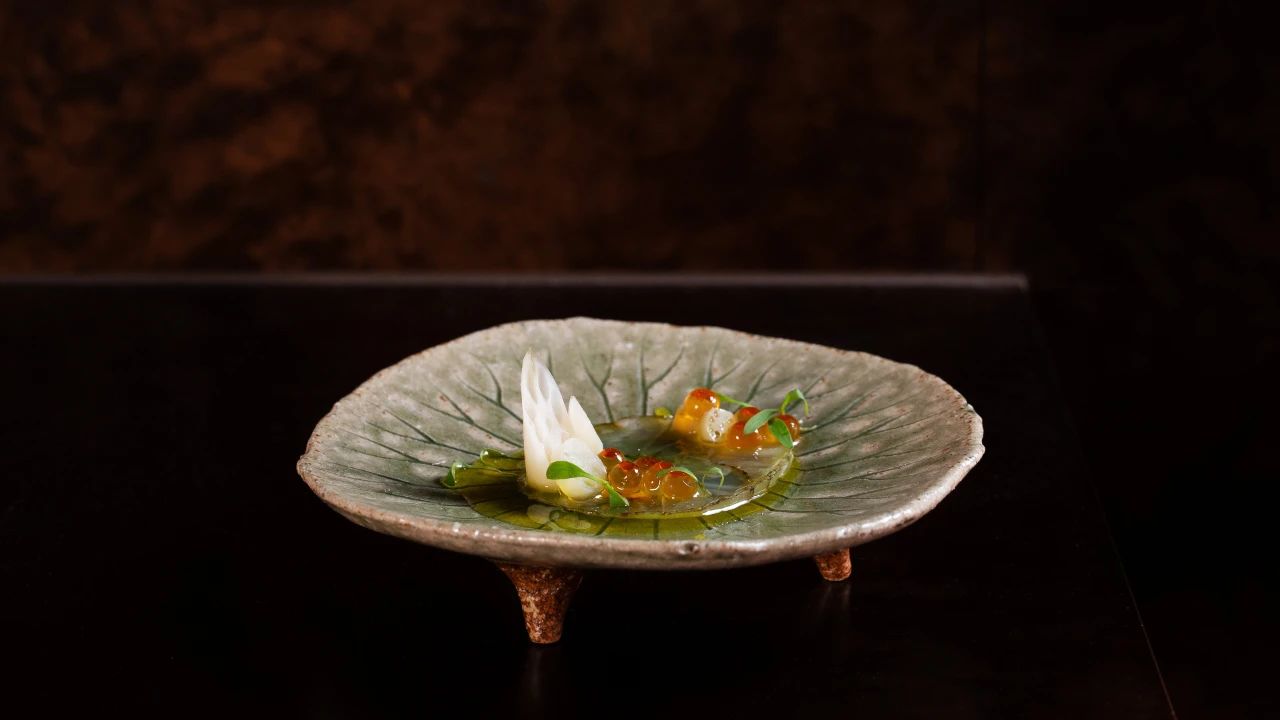 Women in the Professional Kitchen
"In my early days in the kitchen, I was kept from butchering a suckling pig because I am a small female who was seen as unfit or incapable of handling the task," DeAille reveals. "I kept pushing for the opportunity, until finally, one day, I was given the chance and proved myself by successfully completing the task." To remind herself of the obstacles that women must overcome in the professional kitchen, she tattooed a dissected pig on her forearm.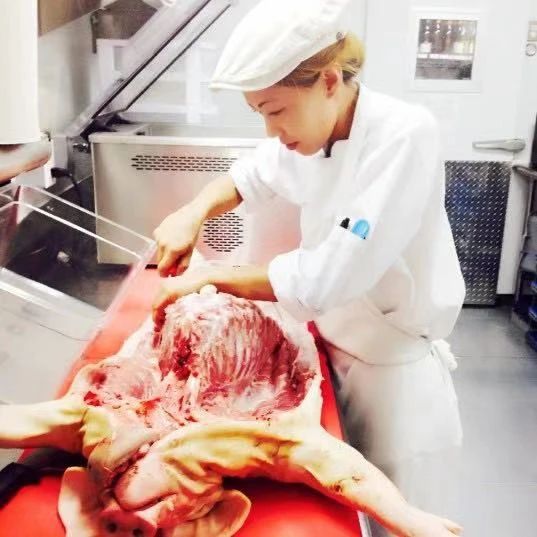 As she advanced in the largely male-dominated industry, DeAille has endeavored to offer support and guidance to other women in the culinary world. During a panel discussion at the TastyTrip Gastronomic Forum last fall, she acknowledged that female chefs, especially in China, faced distinct societal restrictions as well as pressures to balance family obligations. "Being a chef is a high-pressure job that demands a lot of sacrifices," she said. "As with any other industry, we need passion, drive and dedication to overcome challenges."
DeAille points to her own mentors, Chefs Imma Pantaleo and Alexandra Feswick, as her role models for how women can succeed in the professional kitchen through a combination of strength, grace and devotion. "I hope I can inspire others to pursue their passion and to push through the glass ceilings that they may have perceived before them."
For further media/PR inquiry, please Contact Allstar Communications Ltd.,
Associate Public Relations Director / Lucy Lee, lucylee@allstarcomms.com
PR Executive /Olivia Lu, olivialu@allstarcomms.com