Shanghai, 6 July 2020 – OSTRA Restaurant, which has been located in Shanghai's Jing An Kerry Centre business area for the past 3 years, will launch a brand new concept this summer! New executive chef Hirata Hiroki has settled in strongly, incorporating delicate Japanese cooking techniques into authentic French cuisine. Best selected seasonal ingredients are imported from Japan. With unlimited creativity and imagination between both culinary cultures, OSTRA creates a truly unique Japanese-style French culinary experience in Shanghai.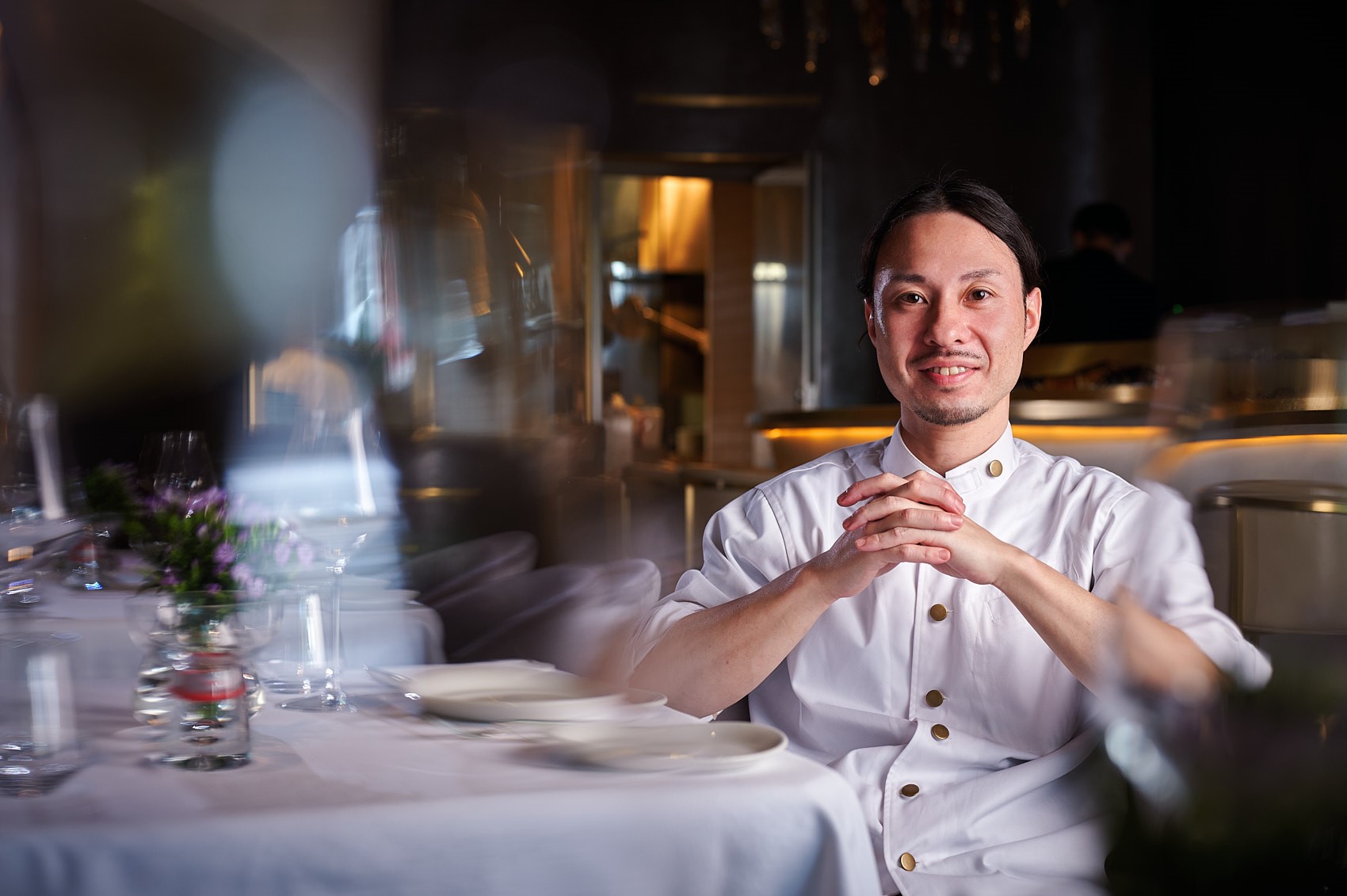 At an early age, chef Hirata Hiroki has been surrounded by top natural ingredients. He was born in Iki island in Nagasaki, Japan. The area is rich in tuna, sea urchin and many other types of seafood. His ancestors were also professional fishermen and farmers, who specialized in catching sea bream and production of top-level rice and wagyu. Being brought up in such a unique location with these geographical advantages and abundant ingredients helped establish his culinary mission of creating food through nature.
Hirata Hiroki's cooking journey started in French cuisine. At the age of 20, he began training at the famous La Table de Provence in Fukuoka where he worked for more than 5 years. After that, he traveled to Paris to work in Japanese-styled French Restaurant two-Michelin starred Paris Passage 53 for one year. Later, he was invited by chef Hideaki Sato as sous-chef of Hong Kong's Ta Vie, the acclaimed Japanese and French fusion restaurant, since its opening. During his two and a half years' stay, Ta Vie was awarded one Michelin star after one year's opening and later received 2 Michelin stars. The opportunities to work for these famous establishments, coupled with the experience of living in culturally differing environments, ultimately shaped his unique Japanese cooking philosophy.
Chef Hirata Hiroki advocates the use of top natural ingredients, use of their natural properties, use of fresh seasonal ingredients, and use of an authentic culinary philosophy. Based on the environment in which he was brought up and the culinary skills and experiences gained, he is exceptional at playing with different combinations of ingredients and flavors, whilst maintaining the original taste of the ingredients to achieve a perfect balance.
Inspired by rich summer ingredients, chef Hirata Hiroki has devised a series of new dishes for OSTRA which include: marine flavored brioche with sea urchin, surfclam and octopus, foie gras and mango, that will allow diners to embark on a truly sensational tasting experience. Signature dishes such as the pigeon and wagyu beef, together with the chef's favorite peach dessert and chocolate sorbet, blend the essence of French cuisine with Japanese elements. It is this unique duo of Japanese-French cuisines culture that blends romantic French style with strong Japanese spirit, to create an original and innovative taste that will bloom on the tip of the tongue of diners. Starting today, OSTRA's new lunch and dinner menu will be available. For more details, please contact: 021-628868831; 18116376831.
《Dish Introduction》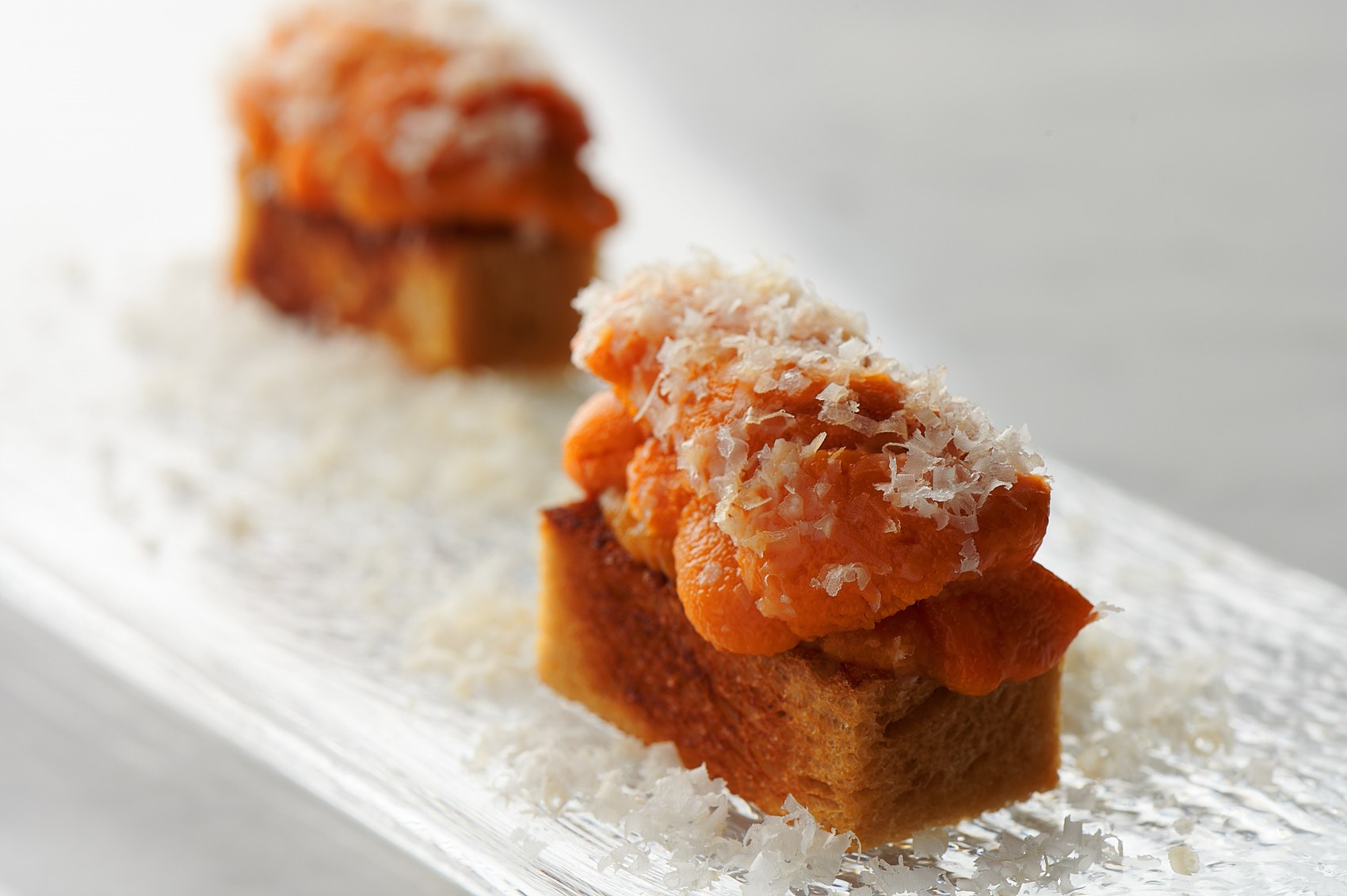 Chef Hirata Hiroki skillfully combines different ingredients through different cooking techniques. The transformation of traditional homemade brioche is produced every day, and is slightly baked and colored to create aroma. The delicate pumpkin puree embodies chef's ingenuity which is carefully heated to keep the most appropriate proportion of water to reserve perfect sweetness. The sea urchin elevates the flavor to another level, and the minced macadamia on top adds a rich nutty flavor to the dish. Perfect blending of multiple layers of sweetness and rich taste.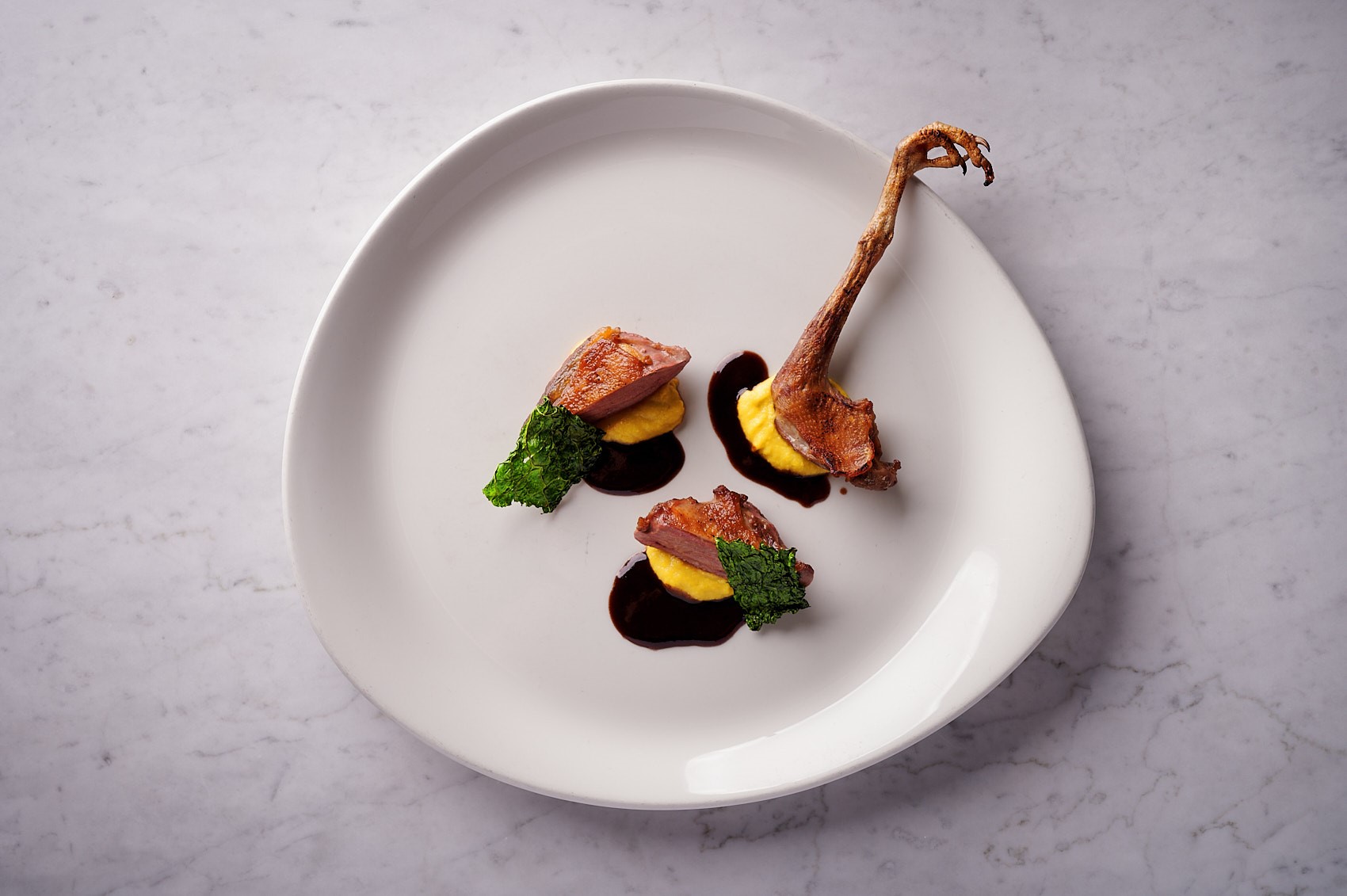 Pigeon is cooked smartly, tender and juicy to bring out the full flavor of the poultry. The soul of the dish is chef's special France-Japanese fusion sauce, a soybean miso called Hatcho Miso from central Japan, blended in a mild pigeon broth that reveals the delicious flavors of all ingredients.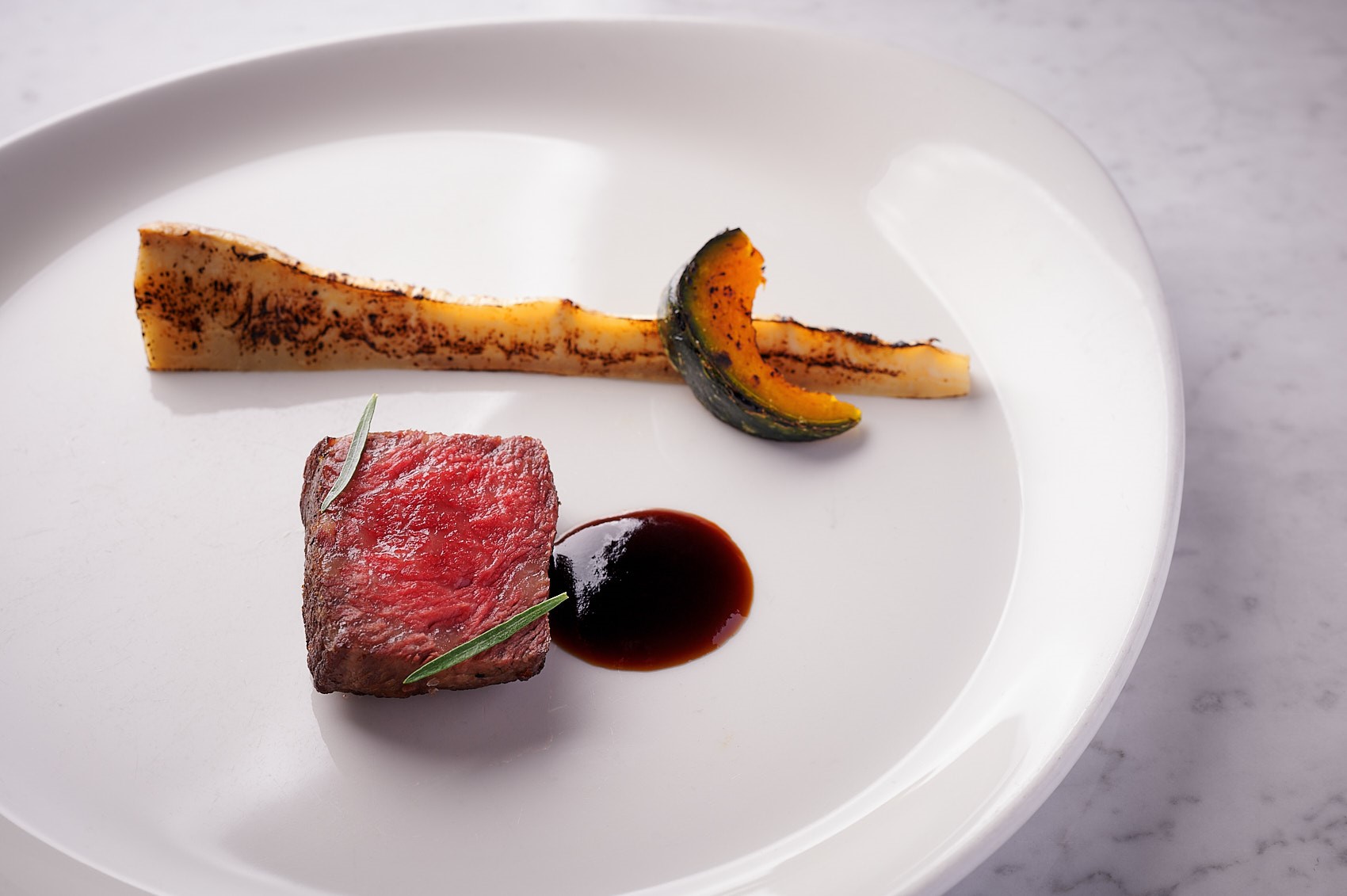 High-quality Sirloin beef, prepared in masterly way to preserve its full natural flavor. Accompanied with fresh and roasted seasonal vegetables. The finishing touch is the chef's special bourbon sauce, a mixing of soy sauce, sake, mirin and whisky from Japan that creates a rich and unique fragrance with pleasantly surprised.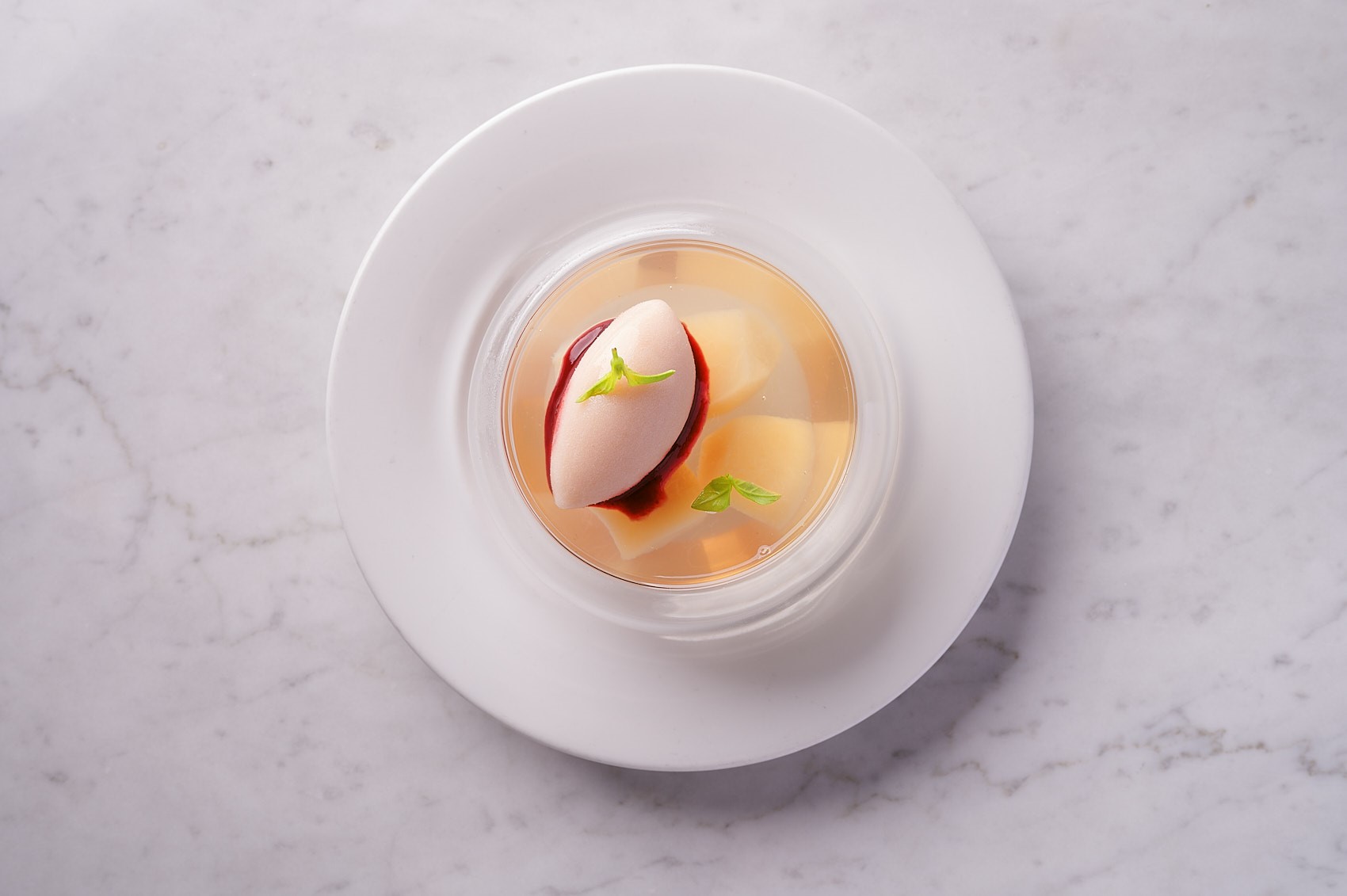 The dessert is inspired by the attractive fruit of the season – peach. Amazed by the sweetness and strong aroma of peach, Chef Hirata Hiroki provides his take on the traditional French dessert peach melba. And transformed the use of traditional vanilla ice cream into self-made peach ice cream. The bottom layer is served with peach jelly that will bring out the freshness and taste of summer in one bite.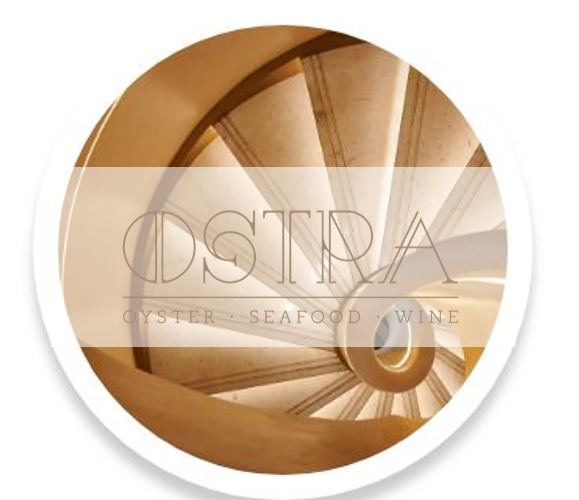 | Address |
No.68, Tongren Road, Jing'an District, Shanghai
| Opening Hours |
Mon – Sun

Lunch 11:00 – 14:00
Dinner 17:00 – 21:30
| Tel |

021-62886831
181-1637-6831
reservation@zthospitality.com

| Scan The QR Code For Reservation |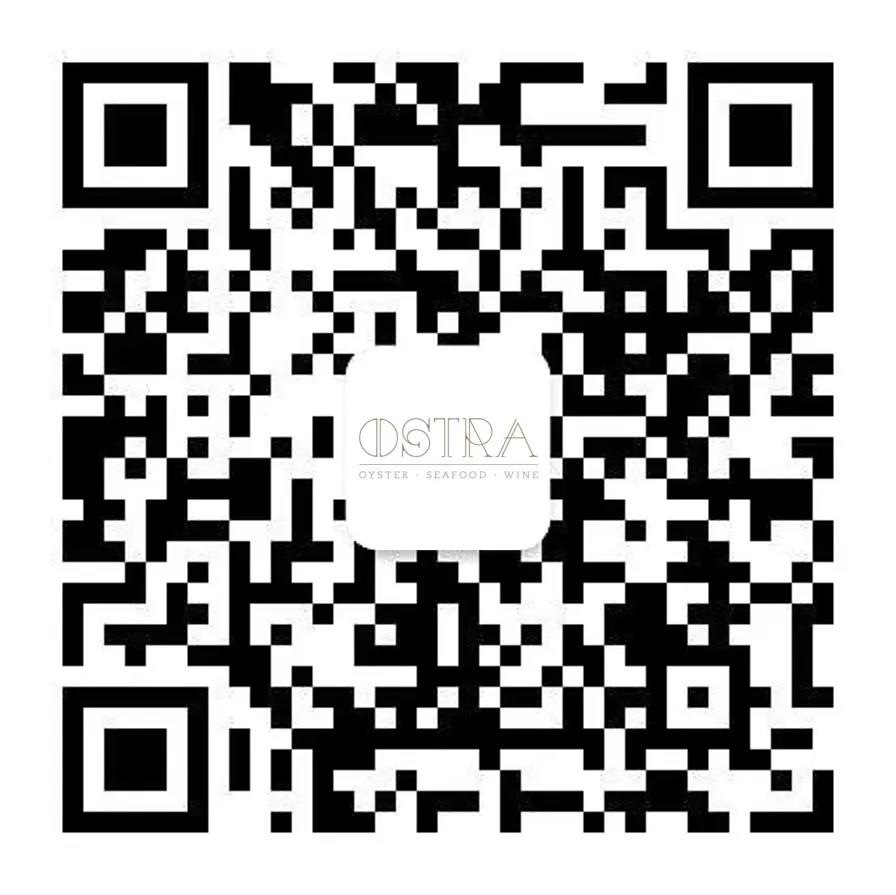 如有任何合作需求,還請發信至
allenli@allstarcomms.com
lucylee@allstarcomms.com