2023年1月5日——大连,奉天小馆大连首店,东北第八家门店—甘井子万象汇店1月5日正式开业。奉天小馆自2021年9月份始开启大连长海的开海之旅,新鲜海产当日直达、海捕现烹的风味因此进入奉天小馆各家门店。
Dalian, 5 January 2023 –Fengtian Restaurant has come to the Mixc Mall in Ganjingzi District of Dalian, and is officially opening on this 5th January. Last September, the kitchen team of the restaurant went on fishing and visited local fish markets in Changhai County to carefully select reliable seafood suppliers who can ensure that fresh produce is delivered on the same day of harvest. Since then, beautiful ingredients from Dalian are brought into all Fengtian Restaurants.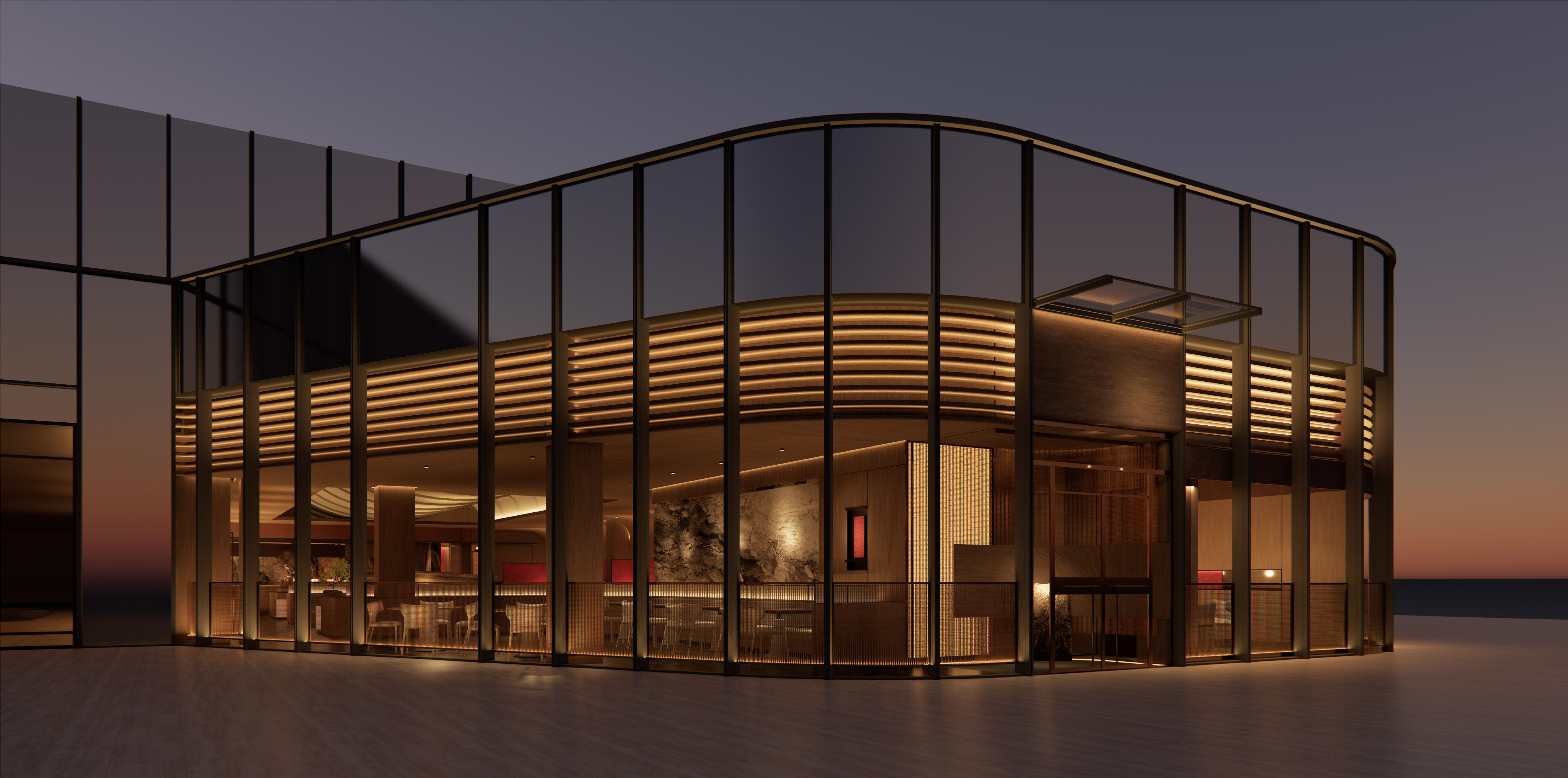 奉天·大连
Dalian Fengtian Restaurant
大连,素有"浪漫之都"的称号,气候宜人,没有典型东北城市的严寒,更像是一座南方的滨海都市。地处黄渤海交界处,与山东和朝鲜隔海相望,这也赋予了城市多元的饮食文化。回溯漫漫历史长河,早期多山东的移民使得老大连菜多偏鲁菜系,日本的饮食文化也曾在20年代初期被引入大连。而奉天小馆自2013年创立以来,便承袭东北菜精髓,融会贯通其他菜系经典所长,传承经典,融合创新。此次来到大连,不仅代表着奉天小馆在东北地区第九家店的诞生,更是作为国家非物质文化遗产,在传统的根脉下勇于创新,博采众菜系之长,以全新的形态匠心演绎辽菜文化。
Nicknamed as the Capital of Romance in China, the city of Dalian enjoys a pleasant climate that is not typical for a Northeastern city due to its location at the southernmost tip of the Liaodong Peninsula, with the Yellow Sea in the east and the Bohai Sea in the west. Vicinity to Shandong Province and North Korea has given Dalian a rich and diverse food culture. Apart from Lu Cuisine that's brought by early migrants from Shandong, Japanese food culture was also introduced to Dalian in the early 1920s. Since its establishment in 2013, Fengtian Restaurant has been inheriting the essence of Northeastern cuisine and incorporating the strengths of other cuisines to honour the tradition while infusing spirits of innovation. Now with the addition of Fengtian Restaurant's nineth venue in the Northeast region, it will continue to present the brilliant Liaoning food culture as a national intangible cultural heritage.
奉天·料理
Fengtian Cuisine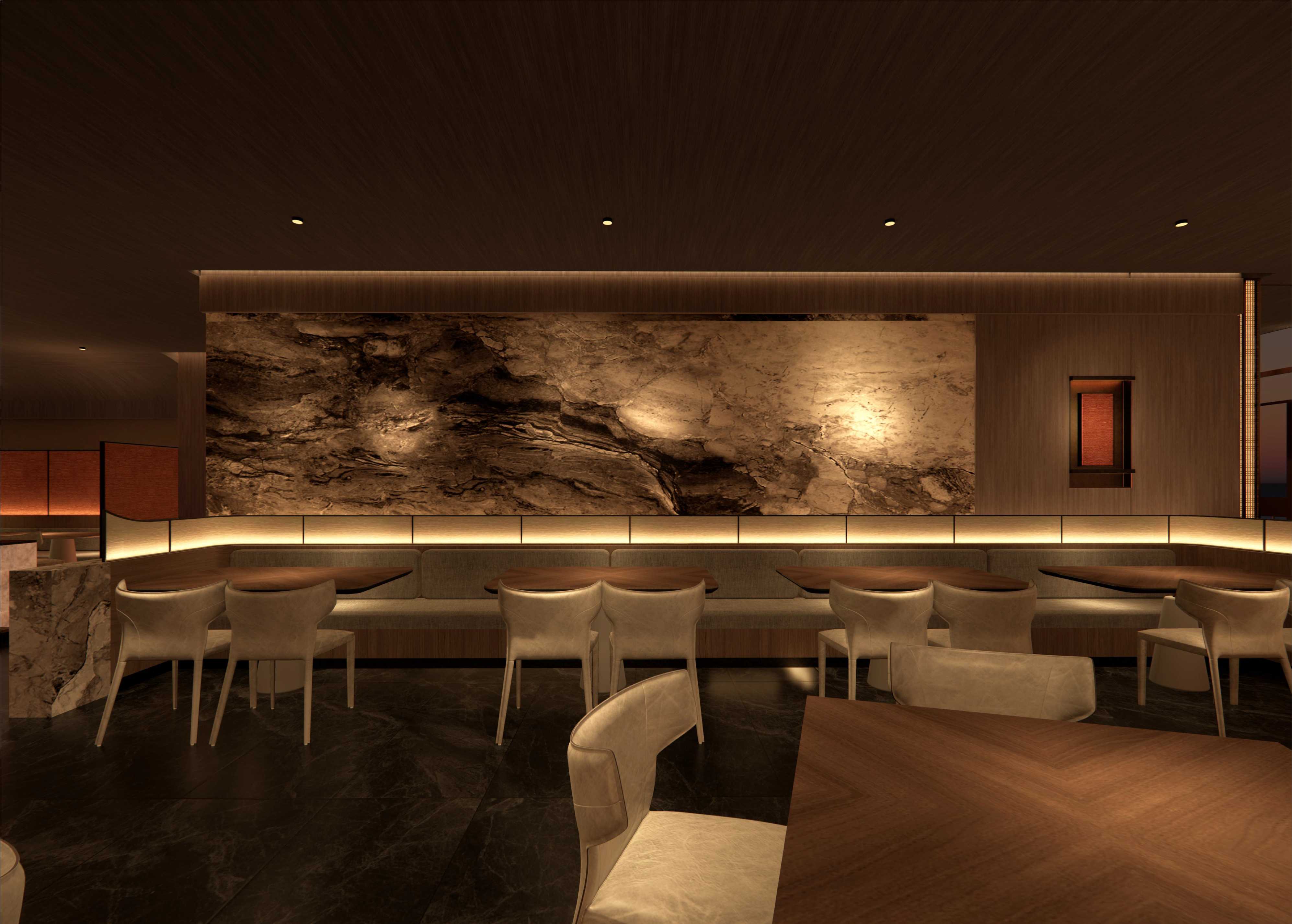 东北菜蕴涵东北悠久历史与丰富的文化内涵,是全国各大菜系第一个成为国家非物质文化遗产的项目。奉天小馆供应的料理宛如具有当代精神的美食历史缩影,在团队不断钻磨精研下,从未停止研发的脚步。选用当地的山珍野味,以悉心讲究火候的烹饪工艺,呈现醇厚香浓的奉天之味。
The cuisine of the Northeast boasts a deep history and rich culture, and is the first of its kind to become a national intangible cultural heritage. The dishes at Fengtian Restaurant are like a microcosm of the local culinary scene with a modern experimental spirit that never cease to be refined by the research and development team. Local delicacies are selected and cooked with the utmost care to bring out the richness and flavour of Fengtian cuisine.
铁锅炖有机鱼头
Organic Fish Head Stew
经过传统的慢炖技法,更好地保留了野生鳙鱼头其中的营养成分,鱼头中的胶质和精华都融入到鱼肉中。添加东北炖菜中不可或缺的肉茄子、大白菜、宽粉和豆腐等。汤汁浓郁,香气扑鼻。
The slow stewing better preserves the nutrition of the wild bighead carp, leaving the essence of the fish within the meat and soup. Other essential ingredients are eggplant, cabbage, vermicelli and tofu. The soup is rich, mellow and aromatic.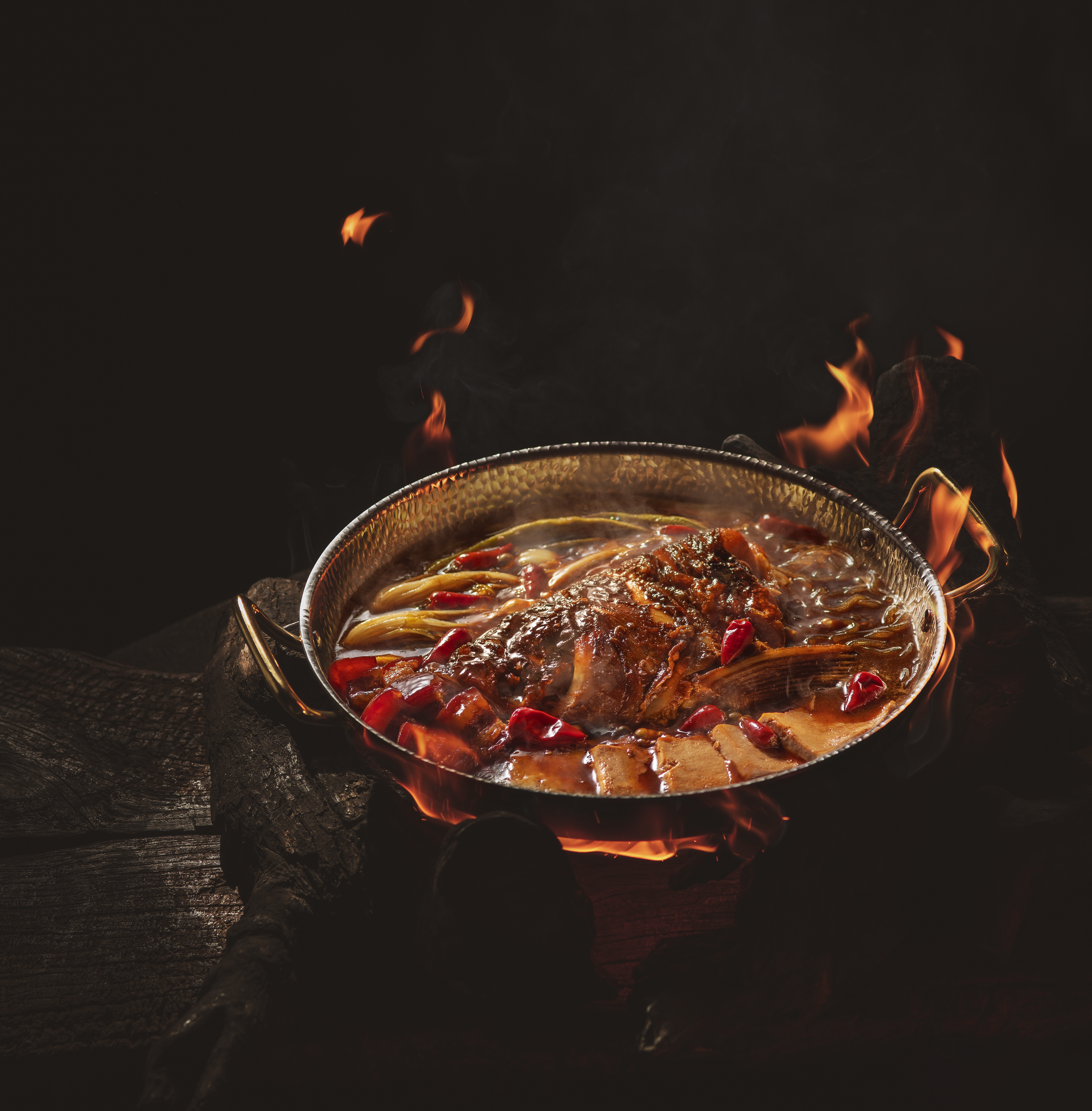 菠萝锅包肉
Double Cooked Pork with Pineapple
将水果入菜烹调,不仅锅包肉带有菠萝清甜,菠萝也带有肉香。口味酸甜不腻,菠萝经过烹煮后,释放出更浓厚的果香味,并多了油脂的包裹,二者在口腔激起阵阵涟漪。
When the fruit is cooked, not only the fried pork in the pot has a sweet pineapple, but also has a meat flavor. The taste is sour, sweet and not greasy. After cooking, the pineapple releases a stronger fruity aroma and is wrapped in more oil, which arouses ripples in the mouth.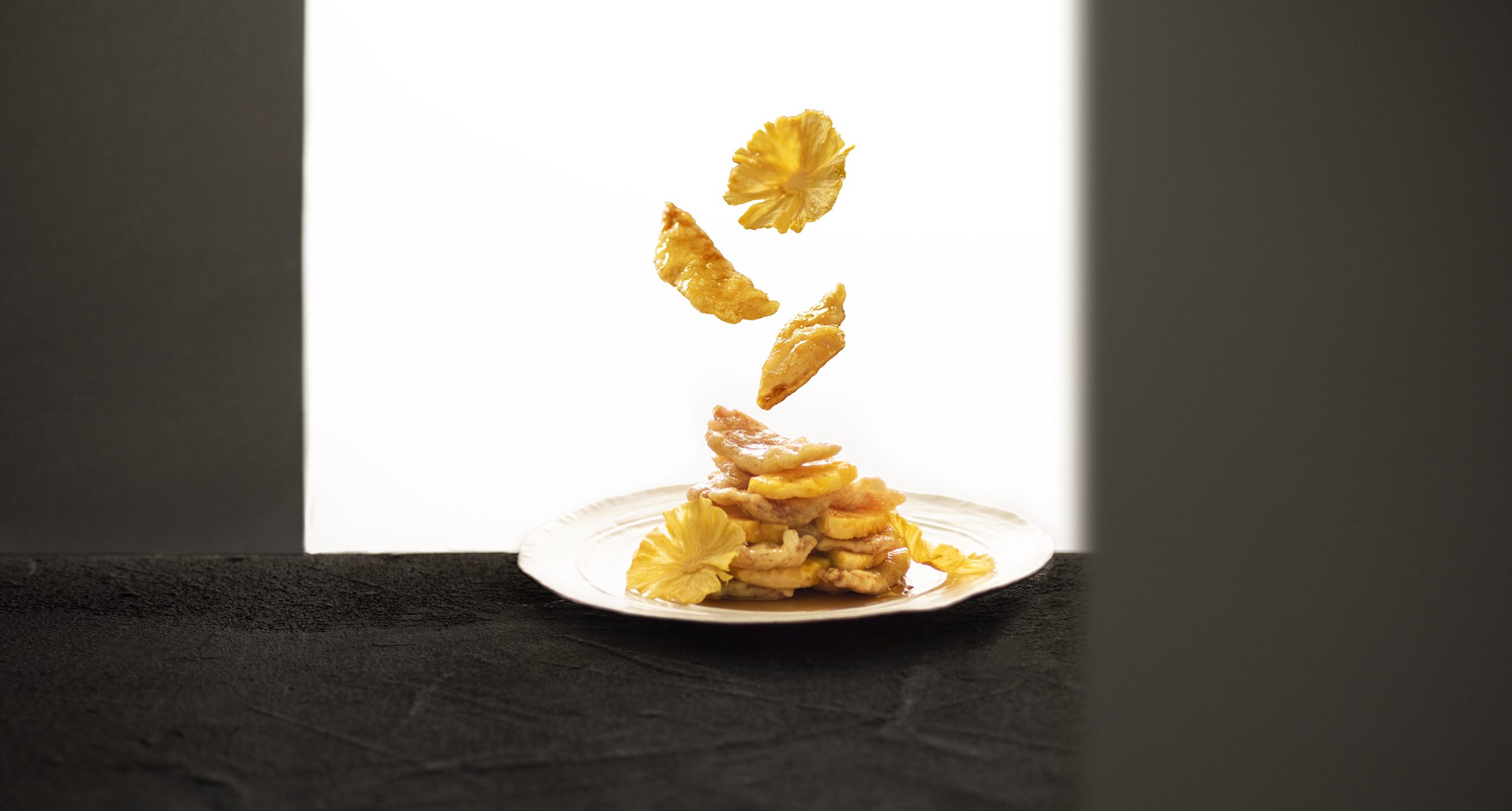 海胆黄焖黑白豆腐
Sea Urchin with "Black & White" Tofu
大连常用新鲜海胆黄作汤,与鸡蛋一同炒吃或蒸吃,还有用海胆黄入馅,包馄饨和饺子的。而用其将与黑白豆腐做菜,确是一次创新。"鲜"、"嫩"二字贯穿始终,海胆黄鲜到可生食,血豆腐和北豆腐滑嫩且入口即化。
In Dalian, fresh sea urchin is often seen in soups, or fried, steamed with eggs, or used as a filling to make wontons or dumplings. To pair it with animal blood (black tofu) and firm bean curd (white tofu) is a creation by Fengtian Restaurant. The fresh sea urchin can almost be eaten raw and the "tofus" are delicate and meltingly soft.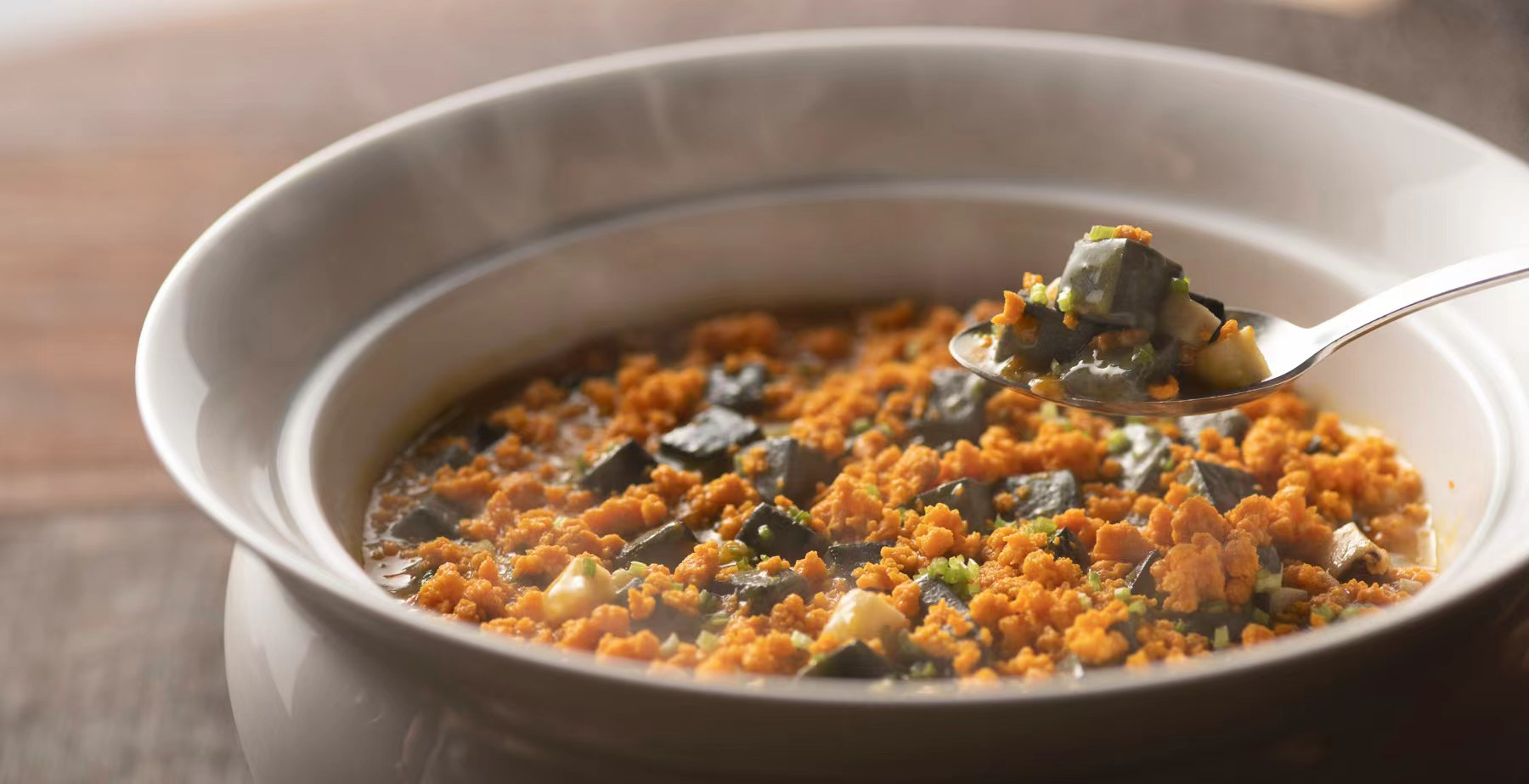 奉天小馆 Fengtian Restaurant
地址 Address
大连市华南万象汇商场L407
South China Vientiane Shopping mall, L407, Dalian
营业时间 Opening Hours
周一至周日 Mon-Sun 10:00-22:00
预约电话 Reservation TEL
0411-82928888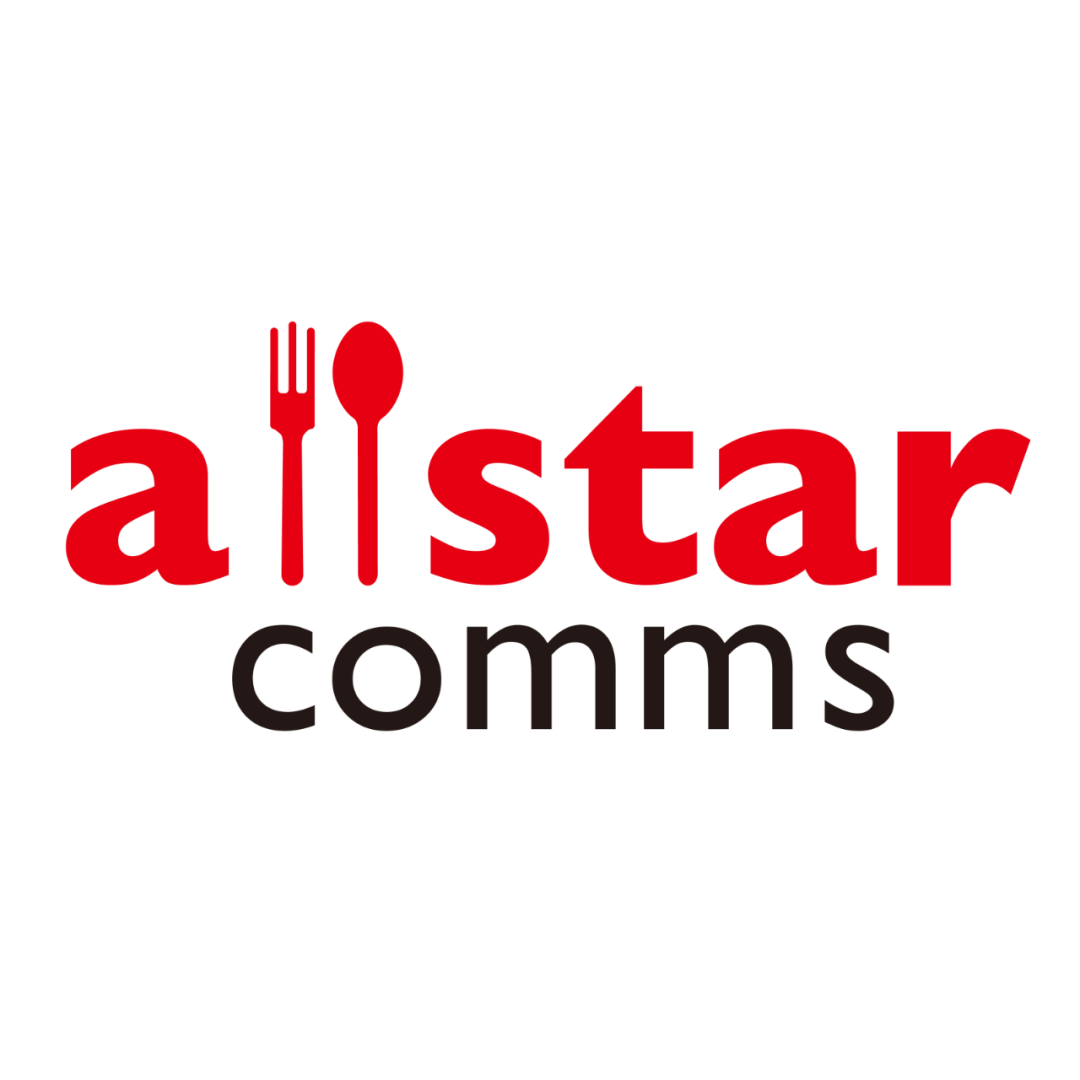 传媒联络: 食达文化传播有限公司
Media Contact: Allstar Communications Ltd.,
品牌传播顾问Brand Communications Consultant
 Gloria Mo, gloriamo@allstarcomms.com