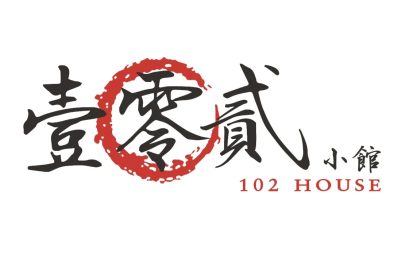 3月4日与5日,壹零贰小馆主厨徐泾业将携手澳门永利宫行政总厨谭国锋,二人四手连弹定制晚宴将在上海壹零贰小馆重磅登场!二位主厨精诚合作创造出以"本味致臻"为主题的一套菜单,突破各自极限,以清雅为主线,新鲜食材为媒,倾情演绎他们心目中的粤菜精髓。
On March 4th and 5th, 102 House's head chef Xu Jingye will be teaming up with Wing Lei Palace Macau's Executive Chef Tam Kwok Fung for an exclusive four-hands collaborative event at 102 House Shanghai! Pushing the boundaries of their own undertaking of dishes, the two awarding-winning chefs have incorporated fresh ingredients and elegant flair into crafting the dedicated menu themed with "The Ultimate in Flavour", vigorously showcasing the bests of Cantonese cuisine.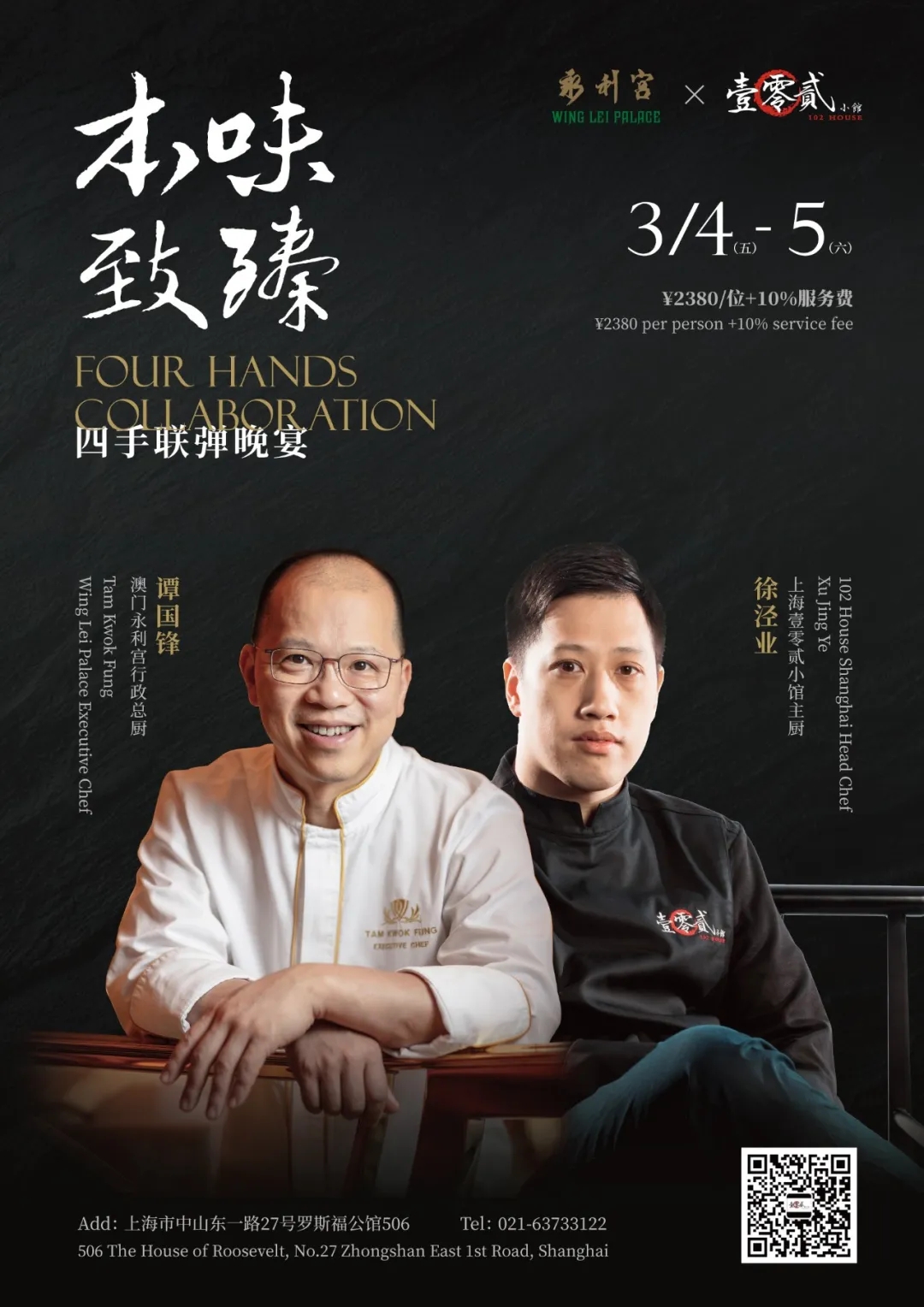 万物之始,大道至简,衍化至繁。而本次二位主厨以「本味致臻」为题,旨在通过烹调突出食材的本味,因为二位化繁为简,尽量不触及干货食材,认为食材的本味是至真的味道,亦是通往珍(致)贵(臻)味道的一种方式。本次是二位主厨珠联璧合的创造之举,也是一场只属于舌尖的庆典。晚宴定价2380元/人+10%服务费,将开放两轮餐位,第一轮为17:00-20:00,第二轮为20:20-23:20。可通过电话预订。二位主厨以至诚之心共同打造致敬世间至真至纯之食材。
The greatest truths are the simplest. "The Ultimate in Flavour" has been chosen as the theme of the event, as the talented duo try their best not to use dried foods and honour the belief that the true and most essential of ingredients is in their purest, simplest form. This is a ground-breaking collaboration between the two chefs and revelry for the taste buds. The dinner event comes at RMB2,380 per person plus 10% service charge with two-time slots from 17:00-20:00 and 20:20-23:20. Reservations can be made by phone. With a seamless partnership and utmost sincerity, the two chefs have worked together to honour the ultimate flavours and authenticity in the culinary scene.
澳门永利皇宫永利宫
澳门永利皇宫永利宫连续三年跻身"亚洲50最佳餐厅",亦是榜单上唯一的澳门地区获奖餐厅。此外也是连续三年获得黑珍珠二钻餐厅荣誉,连续两年获得米其林星级殊荣以及《福布斯旅游指南》连续三年评为五星餐厅。
Wing Lei Palace Macau holds ownership to many accolades including Asia's 50 Best Restaurants for three consecutive years and is the only Macau restaurant on the list, Black Pearl Two Diamonds for three consecutive years, also a Forbes Travel Guide Five-Star restaurant for three consecutive years and Michelin One Star for two consecutive years.
行政总厨谭国锋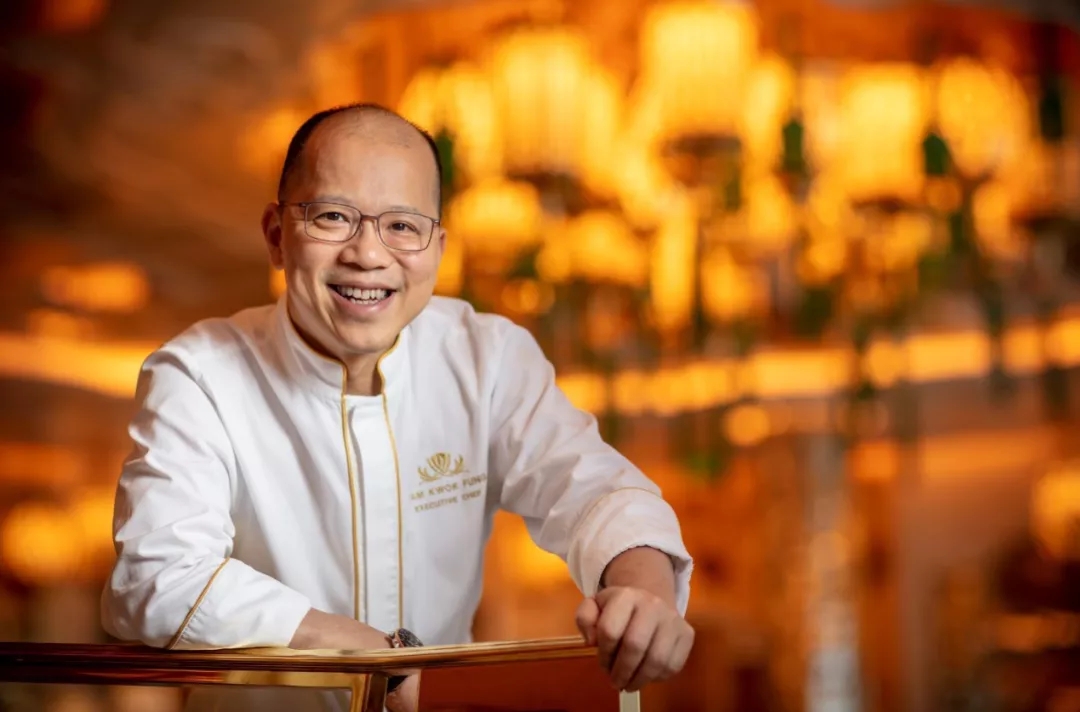 永利宫行政总厨谭国锋游历世界各地,获奖项无数并多次负责招待各国皇室成员及政商巨贾,多年在国际宏扬其粤菜烹调技艺。谭总厨生于香港,于80年代踏入厨艺界,当时只有 16 岁的谭总厨对烹饪充满热忱,积极向其师傅学习,致力钻研粤菜烹调精髓。谭总厨致力不断接受挑战及提升自己,认为需要时刻保持创新掌握最新趋势,才可创作出最佳的粤式美馔。现今的客人追求由纯净有机食材烹调的高质量菜肴,于是谭总厨花大量时间搜罗顶级食材,务求为宾客创作最合心意的菜单。
Executive Chef Tam Kwok Fung, revered around the world for his award-winning Cantonese cuisine and masterful works of culinary art, has received many prestigious accolades and served a host of dignitaries throughout his career – from politicians to royal families. He believes in constantly challenging and evolving himself to stay innovative because the food industry is much like the fashion world – you have to stay on top of the latest trends. Guests today demand dishes of the highest quality and want food from organic farms, so he spends a majority of his time sourcing the best produce and tailor-making dishes that are best suited to guests' palates."
谭总厨崇尚纯正与天然之味,擅于采用四季时令的鲜活及养生食材,他将烹饪理念带到永利宫与团队创作既富新颖意念也保留传统粤菜烹调精髓的菜式,呈献令每位宾客垂涎的美馔。谭总厨表示:"我的目标是在烹饪的路上持续进步,我也很享受与客人互动,了解他们的喜好,才能打造出让他们真正回味的菜肴。"
Chef Tam now brings his culinary inspirations to Wing Lei Palace, where he artfully designs dishes that are tailored to the palates of each guest. His delicate works of art are pure and natural, full of fresh and healthy ingredients and sprinkled with a dash of herbs that are in harmony with spring, summer, autumn and winter. He presents each new dish with an innovative flair, yet is careful to preserve the rich traditions of Cantonese cooking. Chef Tam shares, "My goal is to continue to improve in my career. I enjoy interacting with my guests and understanding their preferences in order to create dishes that they would love to come back to."
壹零贰小馆
主理人姚敏和主厨徐泾业秉持传播源于佛山的传统粤菜之味和岭南文化的初心,在2021年夏季带着壹零贰小馆从佛山来到上海。整体概念皆延续佛山壹零贰小馆"小而精"的理念,随时可见的是独属于岭南文化的低调内敛。
With the intention of honouring traditional Cantonese cuisine and rich culinary culture from Lingnan area, owner Yao Min and head chef Xu Jingye have brought 102 House from Foshan to Shanghai this summer. 102 House Shanghai is a continuation of the "less is more" concept of its Foshan restaurant.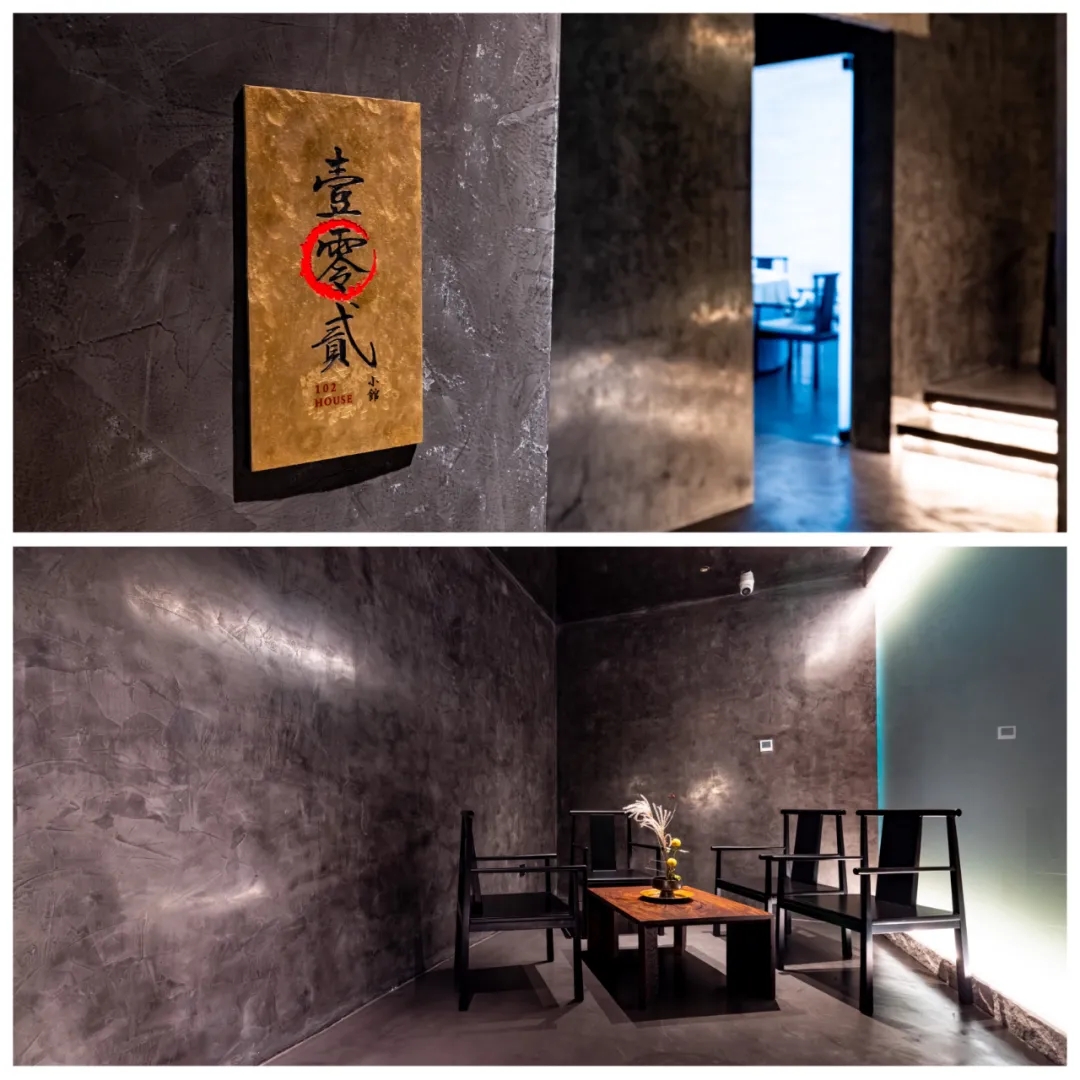 集高超烹饪技巧的体现,用料鲜活的讲究,淡雅秀气的调味为一体,徐主厨经年累月打磨传承已久的粤菜菜谱经典技法,博采众长吸取其中精髓和底蕴,在传统的框架中巧妙融入现代元素,随着时令流转凸显每样应季食材的本真。呈现出如同岭南文化低调内敛,淡雅中带着万般巧思又别有韵味的"壹零贰"风味。
Combining superb culinary skills, fresh ingredients and elegant seasoning, chef Xu has honed the classics of Cantonese recipes by drawing on the quintessence of the cuisine, integrating modern elements into the traditional framework and highlighting the true nature of each ingredient as the season changes. The result is a combination of the understated and restrained Lingnan culture, a touch of elegance in style and a unique set of flavours.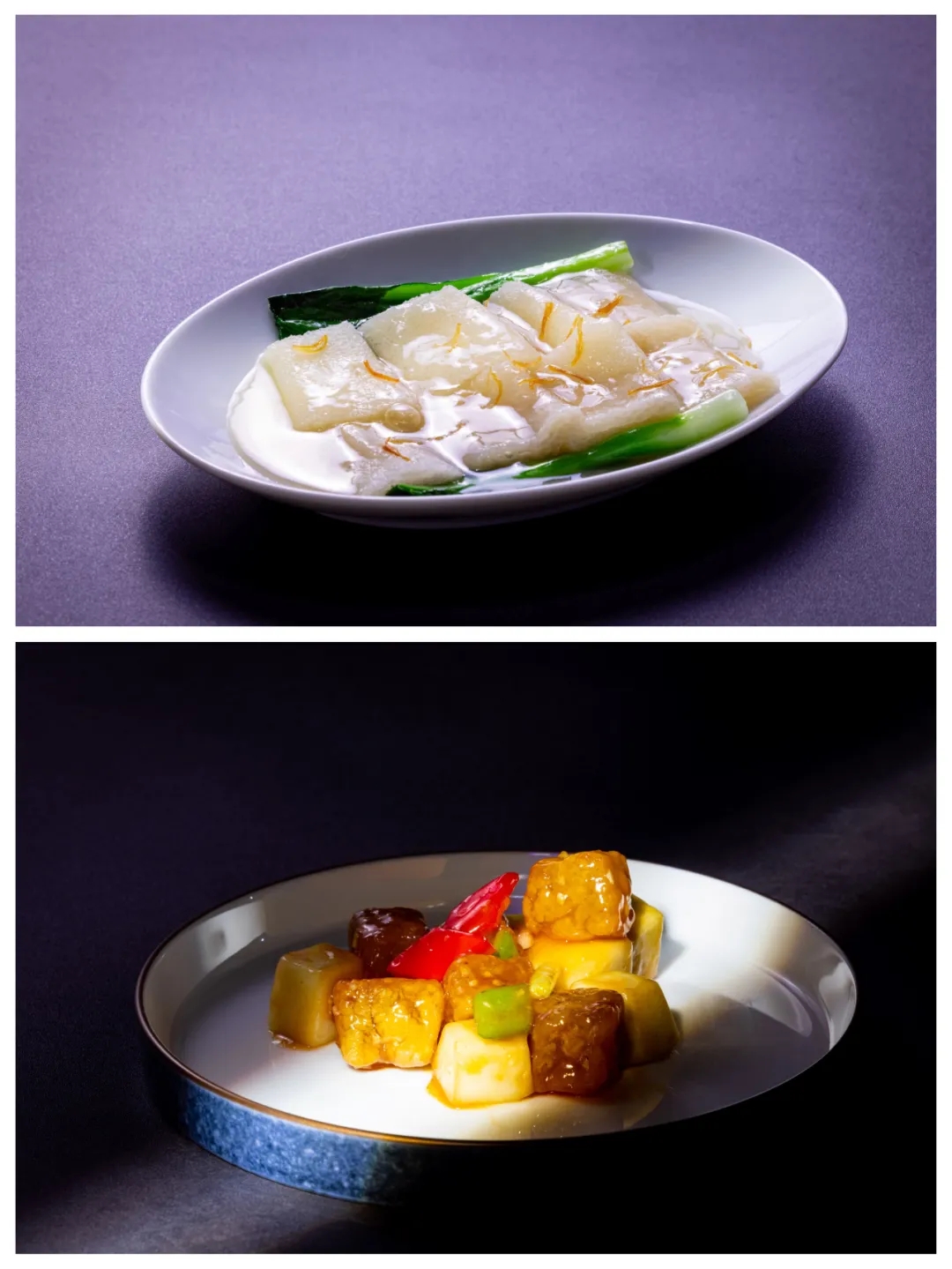 主厨徐泾业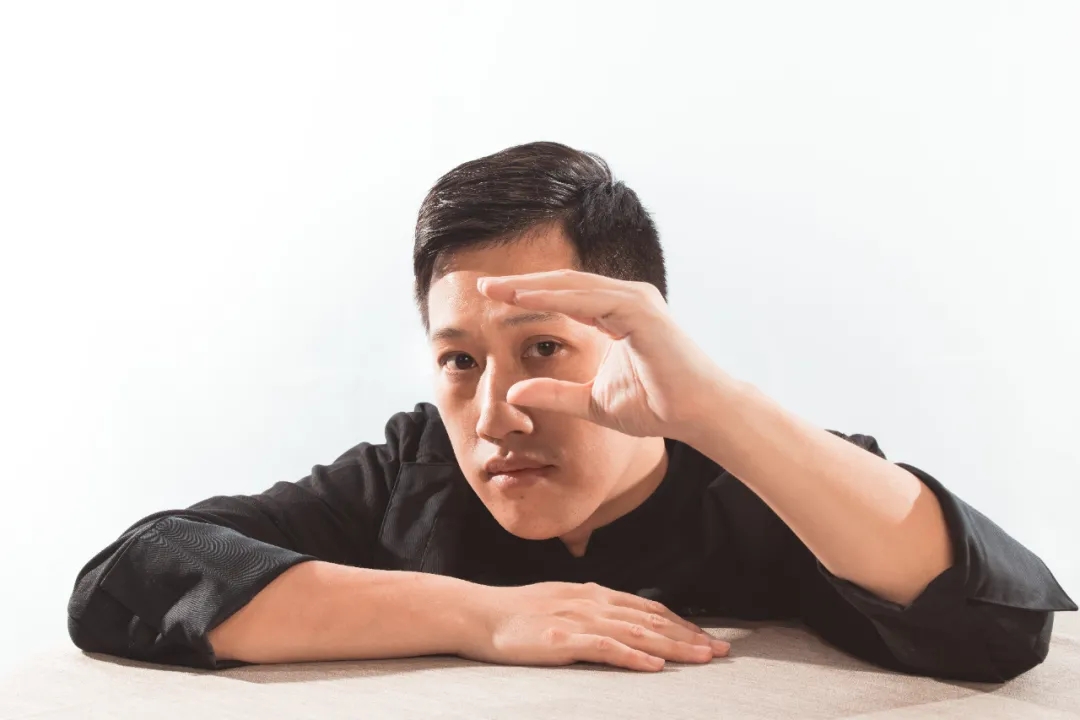 主厨徐泾业是地道的佛山人,师从粤菜泰斗陈大本先生,从入行便专攻粤菜,花费5年时间打磨基本功。而后有缘结识姚敏,二人志同道合创立了私房菜形式的壹零贰小馆。创立初期以新派改良粤菜为主,历时一年后决心回归古法粤菜根本。于是徐主厨走访日本餐厅从中吸取灵感,受到日本最具季节特色的怀石料理启发,将其精神运用到粤菜四季食材和调味运用的特色中,再结合自身对粤菜"清、鲜、爽、嫩、滑"的理念,打造了一套以"运用四季时蔬,突出食材本味"为灵魂的四季菜单,传承并复兴隽永悠久的广府筵席菜。
Chef Xu Jingye is a Foshan aboriginal and received rigorous training under Mr. Chen Daben, who is widely acclaimed as the master of Cantonese cuisine. Xu has specialised in Cantonese cuisine since he started his career, spending five years polishing essential techniques. He then met Yao Min, who shared the same vision and passion of opening a private kitchen focusing on Cantonese cuisine. That was when 102 House was first conceived. After a year of working on modern Cantonese cuisine, they decided to return to the fundamentals of traditional Cantonese cuisine. Inspired by the elaborate kaiseki cuisine when he travelled extensively in Japan, Xu instilled its emphasis of seasonality into his way of translating Cantonese cuisine in the language of fresh produce and seasoning, as well as a flavour which is clear but not light, refreshing but also umami, tender but not crude. 102 House has created an all-season menu that breaks away from conventional thinking, and one that harnesses the original flavour of the ingredients through inheriting and reviving the timeless Cantonese cuisine.
本次两位对粤菜有着深刻领悟的主厨强强联手,菜单有别于两位主厨以往的四手晚宴风格,不同于主流,以潺潺溪流之态打破刻板印象,如刚揭晓的一道鸳鸯东星斑,一半油炸一半清蒸,独特大胆,令人翘首以盼。本次四手晚宴两位主厨放下包袱,回归真我,开启一次回归本味的旅程,一次对味蕾的纯净体验。
This March, 102 House proudly plays host to the two renowned chefs, who share insights and a deep understanding of Cantonese cuisine, and the newly crafted menu different from their previous four-hands style. Breaking out of stereotypes is not easy. A successful example is the just-unveiled Leopard Coral Grouper Two Ways, half fried and half steamed, which is uniquely bold and makes customers' on the tiptoe of expectation.
晚宴席位有限,有关预订详情,请致电021-6373 3122垂询。
Seats are limited. For booking details please call 021-6373 3122.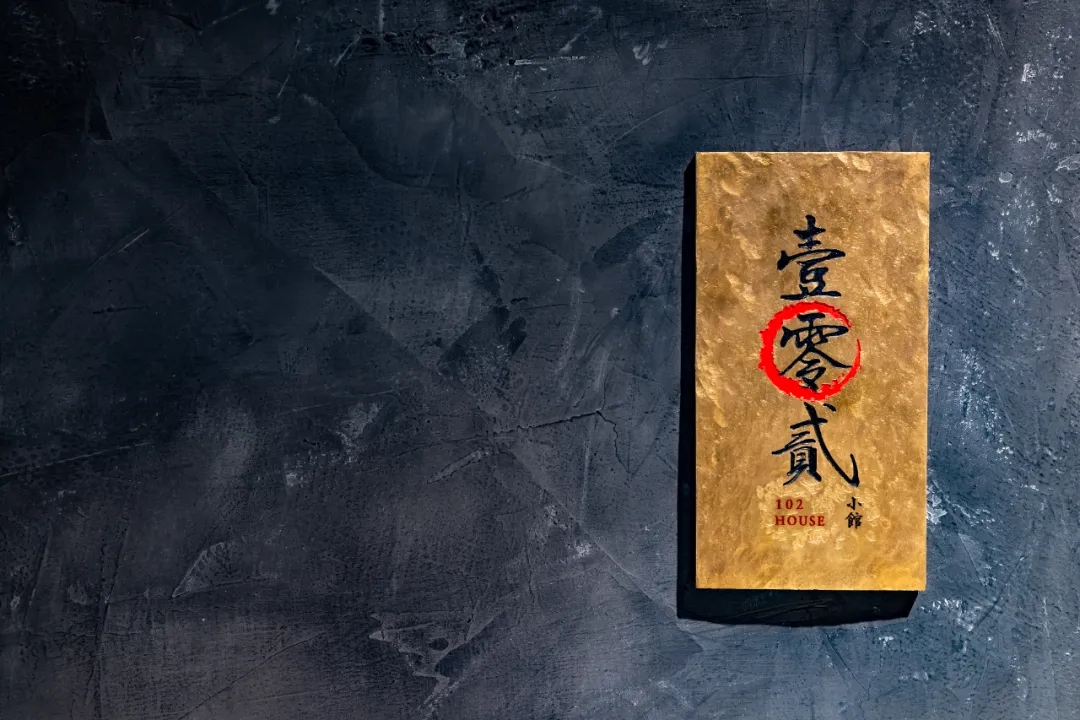 上海壹零贰小馆
102 House Shanghai
地址 Address
上海市中山东一路27号罗斯福公馆506
506 The House of Roosevelt, No.27 Zhongshan East 1st Road, Shanghai
营业时间 Opening Time
周一至周日 17:00-22:00
Mon to Sun 17:00-22:00
预约电话 Reservation TEL
021-63733122
如有任何公关需求
请联系上海食达文化传播有限公司:
公关副总监 Lucy Lee,
lucylee@allstarcomms.com
公关专员 Ashley Yu,
ashleyyu@allstarcomms.com