Allstar Communications食达文化今夏喜讯不断,服务客户板块持续扩张,现已囊括多元风格料理。2021盛夏,食达文化携手活蟹料理品牌"蟹道",以独树一帜的精巧用餐风格,为食客展现源自日本的匠心工艺,极致北海道蟹宴。
This is an abundant summer for Allstar Communications, our PR customer segment extends to diverse. In the summer of 2021, we are thrilled to cooperate with the live crab cuisine brand "Kanimichi" to show diners the craftsmanship originated from Japan and the ultimate Hokkaido crab banquet with a unique exquisite dining style.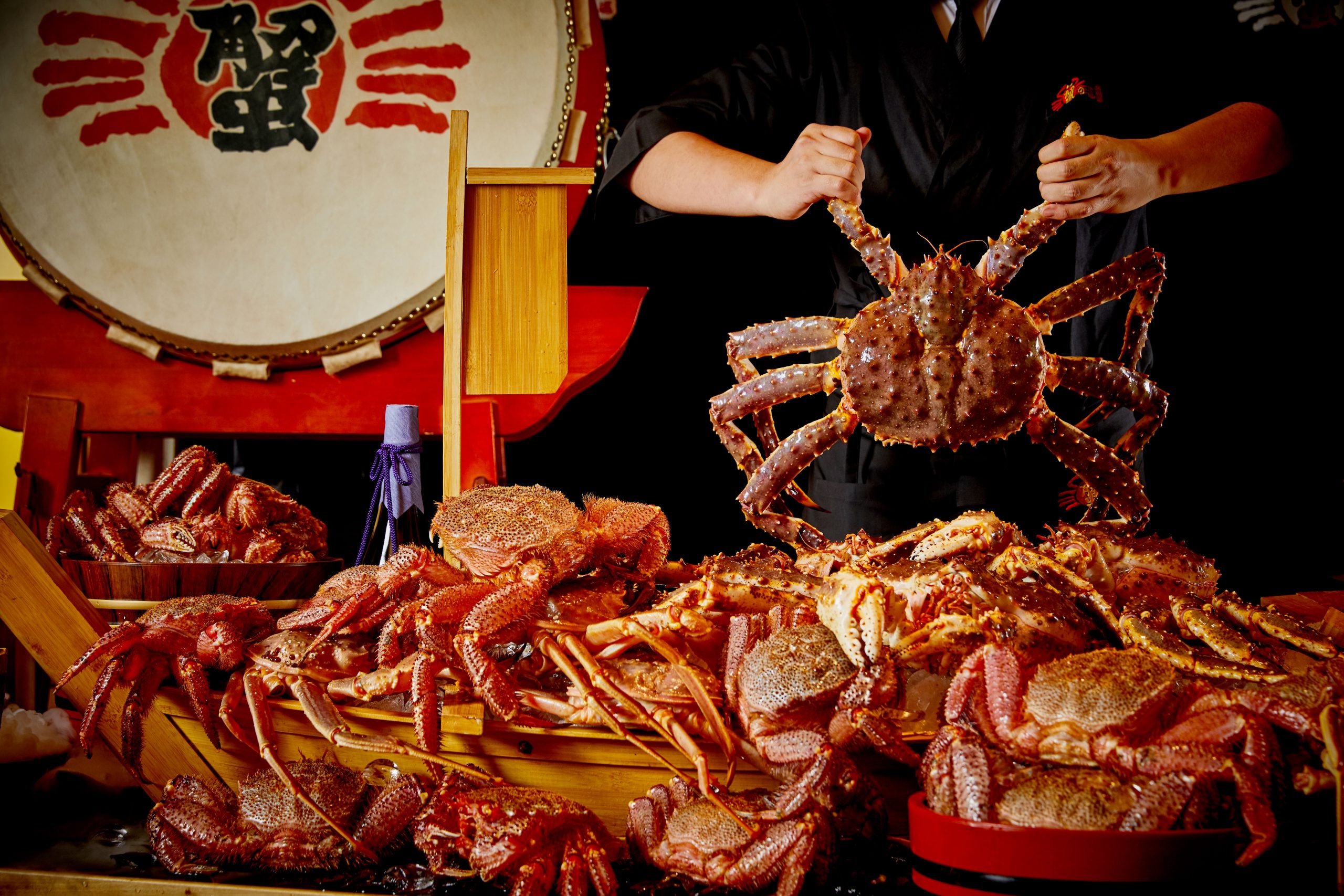 蟹道创始人路晴女士喜爱日本文化已久,在一次偶然接触蟹料理后,便被日料文化与日式饮食哲学深深吸引,决心传递匠心,美学缔造打造活蟹料理品牌"蟹道"。2020立足北京,蟹道今年将把此一品蟹饮酒、怡情助兴的文化雅苑带至深圳和广州,展现传统而富有创造力的美味工艺。
Ms. Lu Qing, founder of Kanimichi, has been an ardent lover of Japanese culture. One time encountering a crab dish by chance, Lu was completely moved by the art and philosophy of Japanese cuisine. Since then, she starts her own restaurant Kanimichi, in the hope to convey Japanese craftsmanship and culinary aesthetics. With an eye for precision and excellence, Kanimichi is dedicated to offering its diners live crab dishes. Kanimichi has been based in Beijing in 2020, it continues to bring its impeccable crab dishes, well-selected drinks and unique cultural perspectives to Shenzhen and Guangzhou this year, showcasing traditional techniques and creative approaches.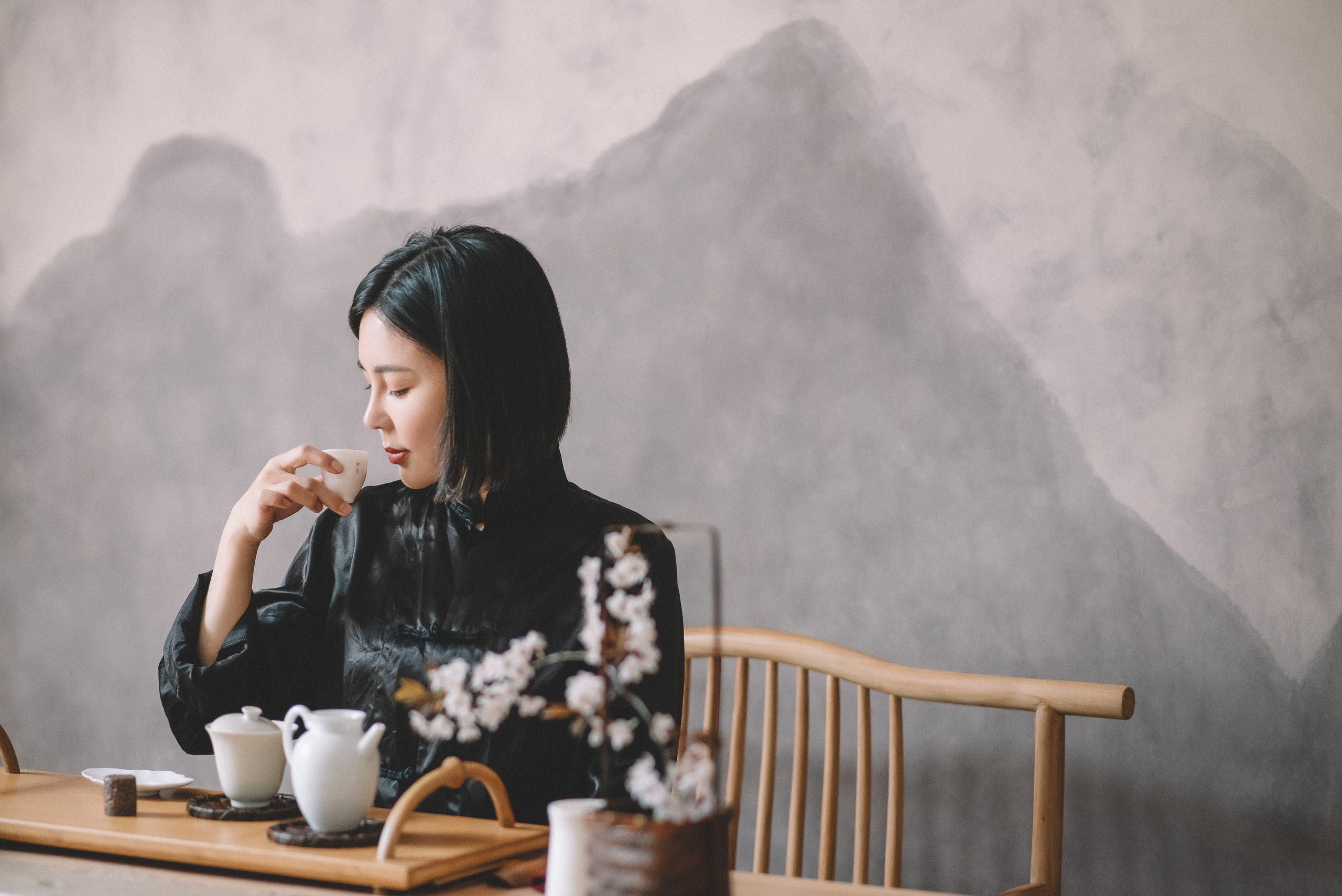 专注于品质、格调、细节生活与艺术,蟹道不止于美食,更是一片匠心的传承,品味生活之美的艺术典范。精选来自全球各地的100%新鲜空运食材,呈现全世界的活蟹料理风味,除了坚持食材出品的精致与品质之外,从餐具、摆盘、出餐到服务礼仪无不讲究。引领食客解锁美味地图,探索食材奥秘,体验应季而食,是"蟹之盛宴"的本心。
Focusing on quality, style, detail and art, Kanimichi produces more than just good food, but delicious results of craftsmanship and artistic insights of the beauty of life. The restaurant features 100% fresh produce airfreighted from all over the world and presents worldwide flavours of live crab cuisine. Everything about the restaurant, from tableware, plating, to serving and staff etiquette, is strictly detail-driven, and everything Kanimichi does is to help diners unlock the uncharted map of flavours, explore the mysteries of ingredients and experience the beauty of seasonality.
新鲜活蟹Fresh crab
在蟹道呈现的是一道道丰富多样的鲜味传奇,每日从北海道、新西兰、俄罗斯、美国、法国、加拿大空运直线供应,汇聚全球海鲜尖货,以三大名蟹— 帝王蟹、红毛蟹、雪蟹为主,供应现选现点的活蟹料理、海蟹料理和传统北海道料理。主打花式吃蟹:帝王蟹九吃(帝王蟹肉刺身、帝王蟹蒸笼、焗帝王蟹、蟹锅、蟹肉沙拉、帝王蟹蒸蛋、蟹黄泡饭、火锅蔬菜拼盘)、活雪蟹六吃(雪蟹肉刺身、雪蟹蒸笼、焗雪蟹、蟹锅、蟹肉沙拉、雪蟹壳蒸蛋、蟹肉寿司卷)、红毛蟹五吃(蟹肉刺身、红毛蟹蒸笼、蟹锅、蟹肉沙拉、蟹壳蒸蛋)。以刺、烧、蒸、煮、炊、焗、鮓、羹、酢等料理工艺,融合日本料理"色、香、味、器"和谐统一的特色,带入不时不食的饮食季节感,赏尽天然瑰宝鲜味。
Kanimichi offers a variety of freshly prepared crab dishes with ingredients sourced daily from Hokkaido, New Zealand, Russia, the United States, France and Canada. King crab, red hairy hermit crab and snow crab are signature choices and are available in forms of live crab cuisine, sea crab dishes and traditional Hokkaido cuisine. The menu features nine ways of eating king crab (crab sashimi, crab steamer, baked crab, crab pot, crab salad, crab and steamed eggs, crab roe rice, hot pot vegetable platter), six ways of eating snow crab (crab sashimi, crab steamer, baked crab, crab pot, crab salad, steamed eggs in crab shell, crab sushi roll), and five ways of eating red hairy hermit crab (crab sashimi, crab steamer, crab pot, crab salad, steamed eggs in crab shell). The dishes are prepared by methods of sashimi, searing, steaming, simmering, baking, marinating, thick soup and vinegaring, and seamlessly blended with Japanese undertaking of colour, aroma, flavour and plating, ushering in a ritual of seasonality and fascinating natural food treasures.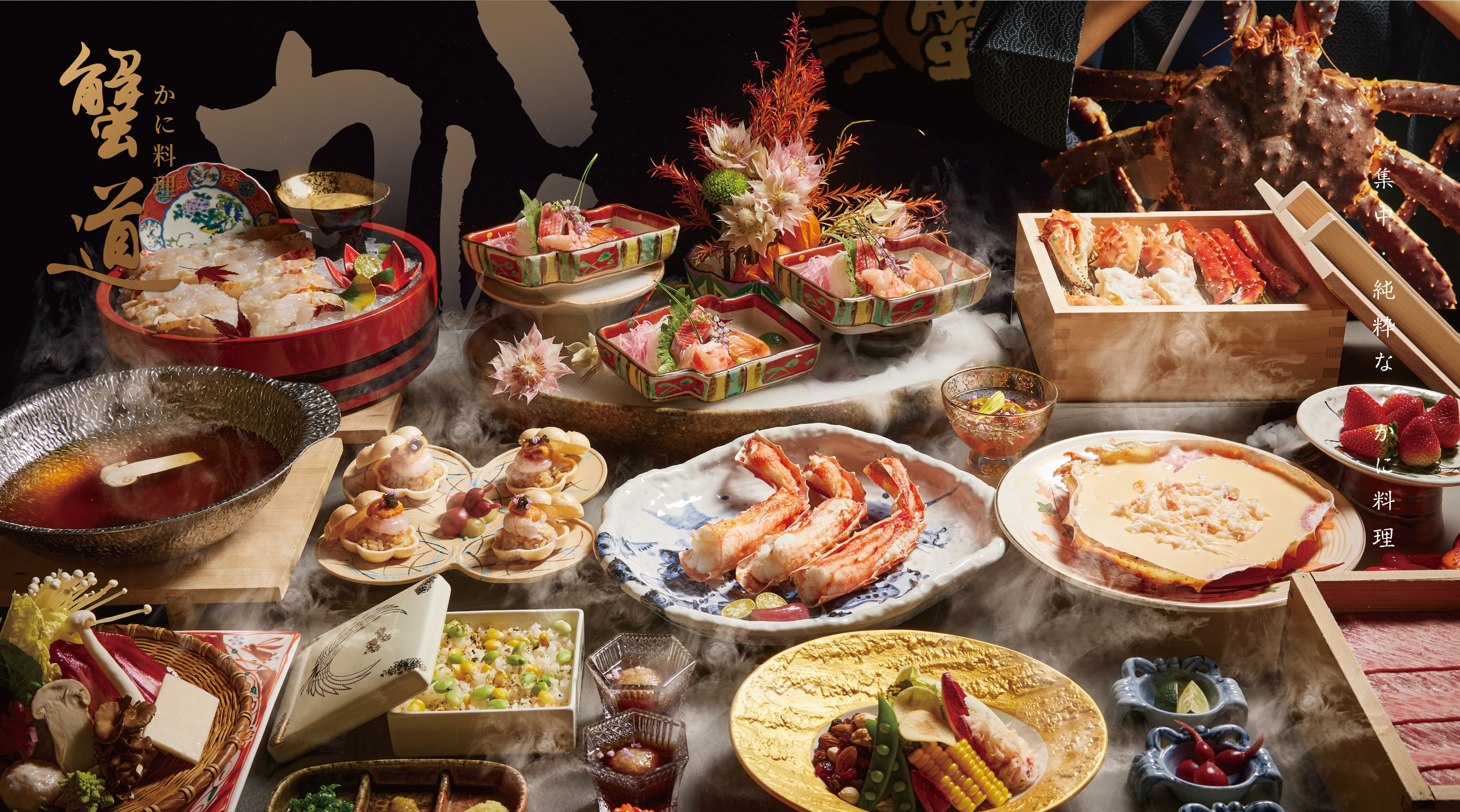 帝王蟹九吃 Nine ways of eating king crab
雪蟹六吃Six ways to have snow crab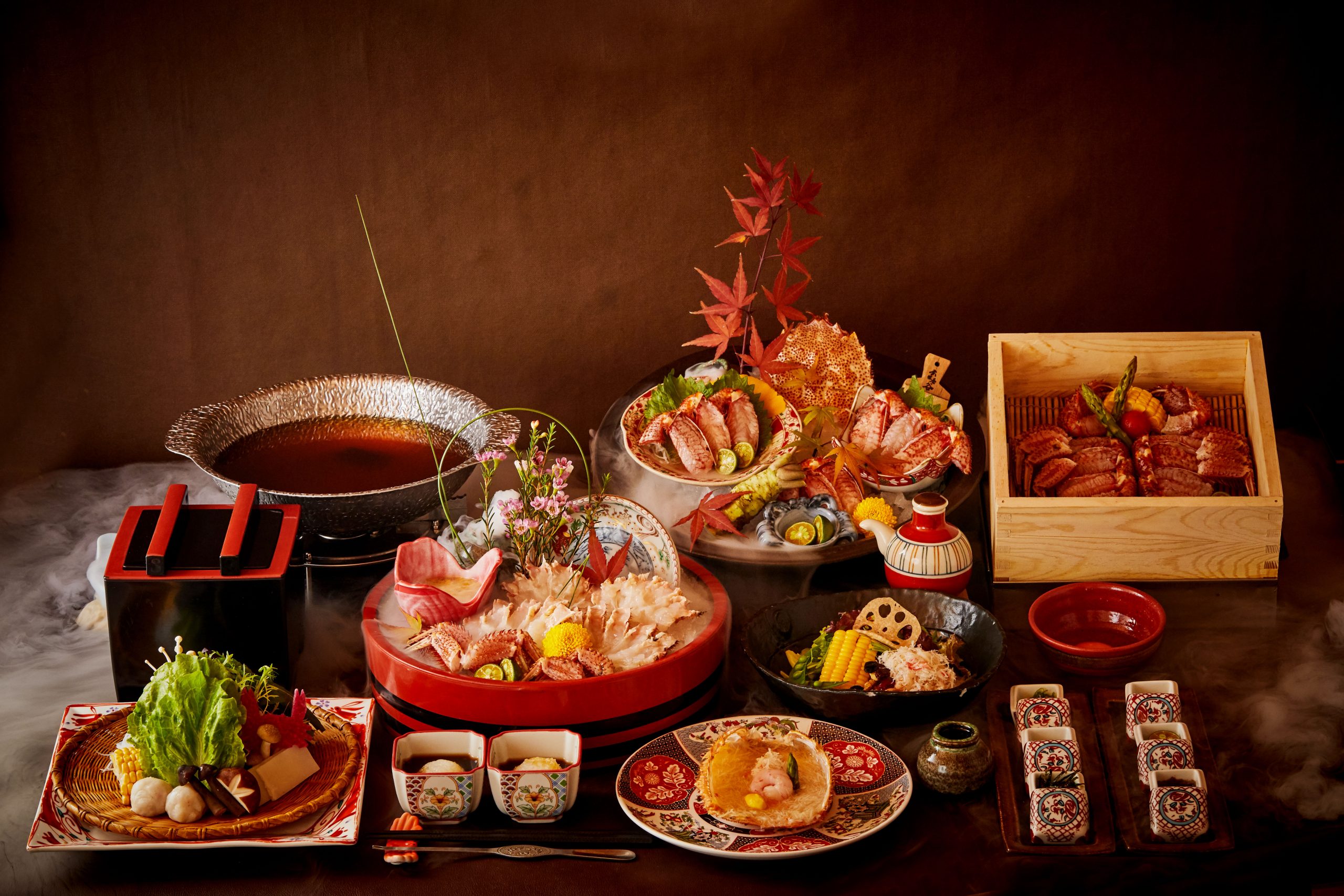 红毛蟹五吃Five ways to have red hairy hermit crab
蟹道体现淋漓尽致的极致,极简极美风格,是众繁华闹市之中的私密静谧之所。环境的每一细微之处都彰显着蟹道对品质的孜孜追求,店里大到装潢,小到多款来自日本的器具,精心设计每一处细节,展现独到的色调与丰姿。
A secluded and elegant getaway amidst the bustling city streets, Kanimichi embodies the ultimate in minimalism and beauty. From overall décor to various utensils imported from Japan, each corner of the restaurant stands ready to demonstrate Kanimichi's distinctive hue and its dedication to quality.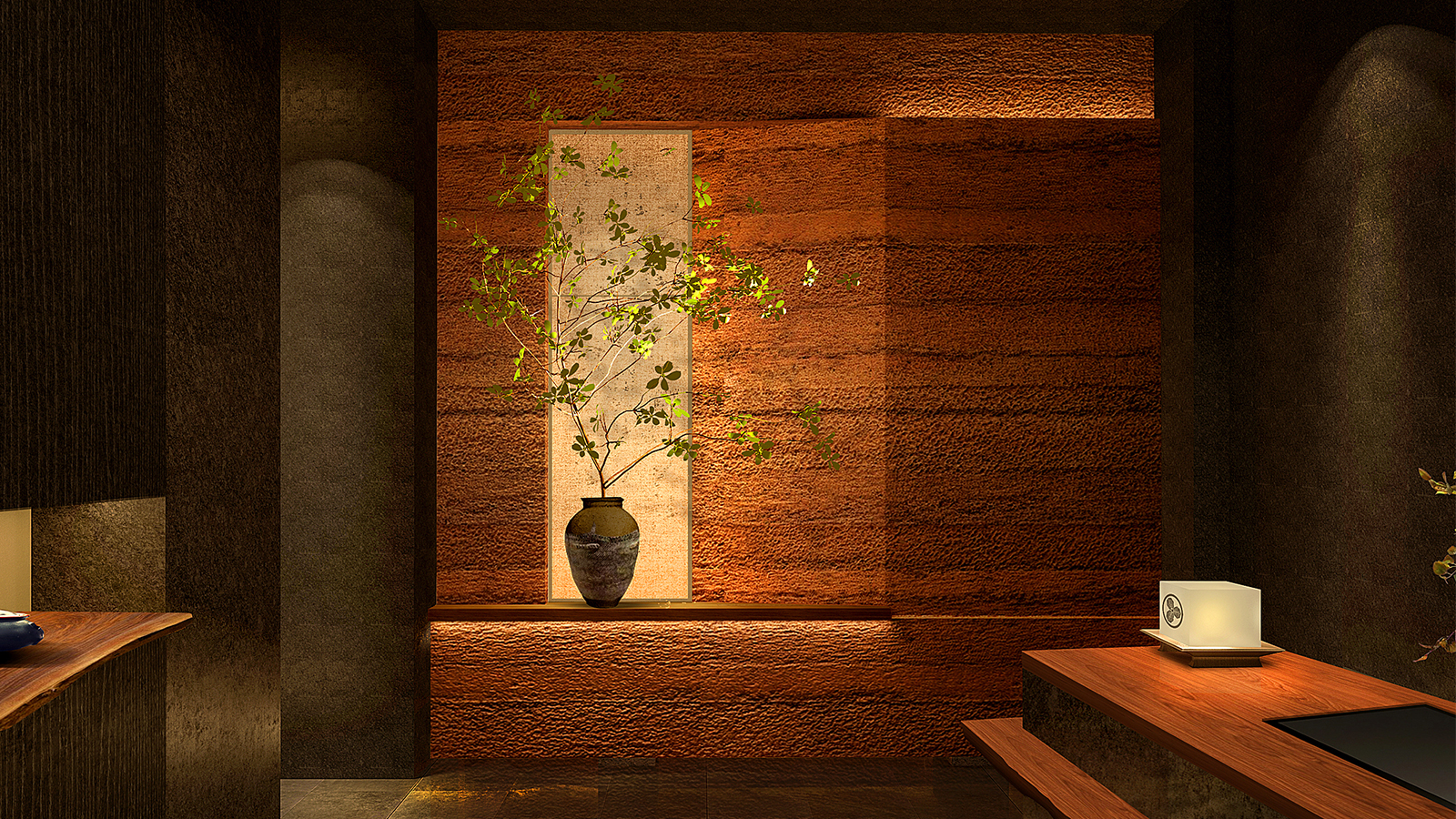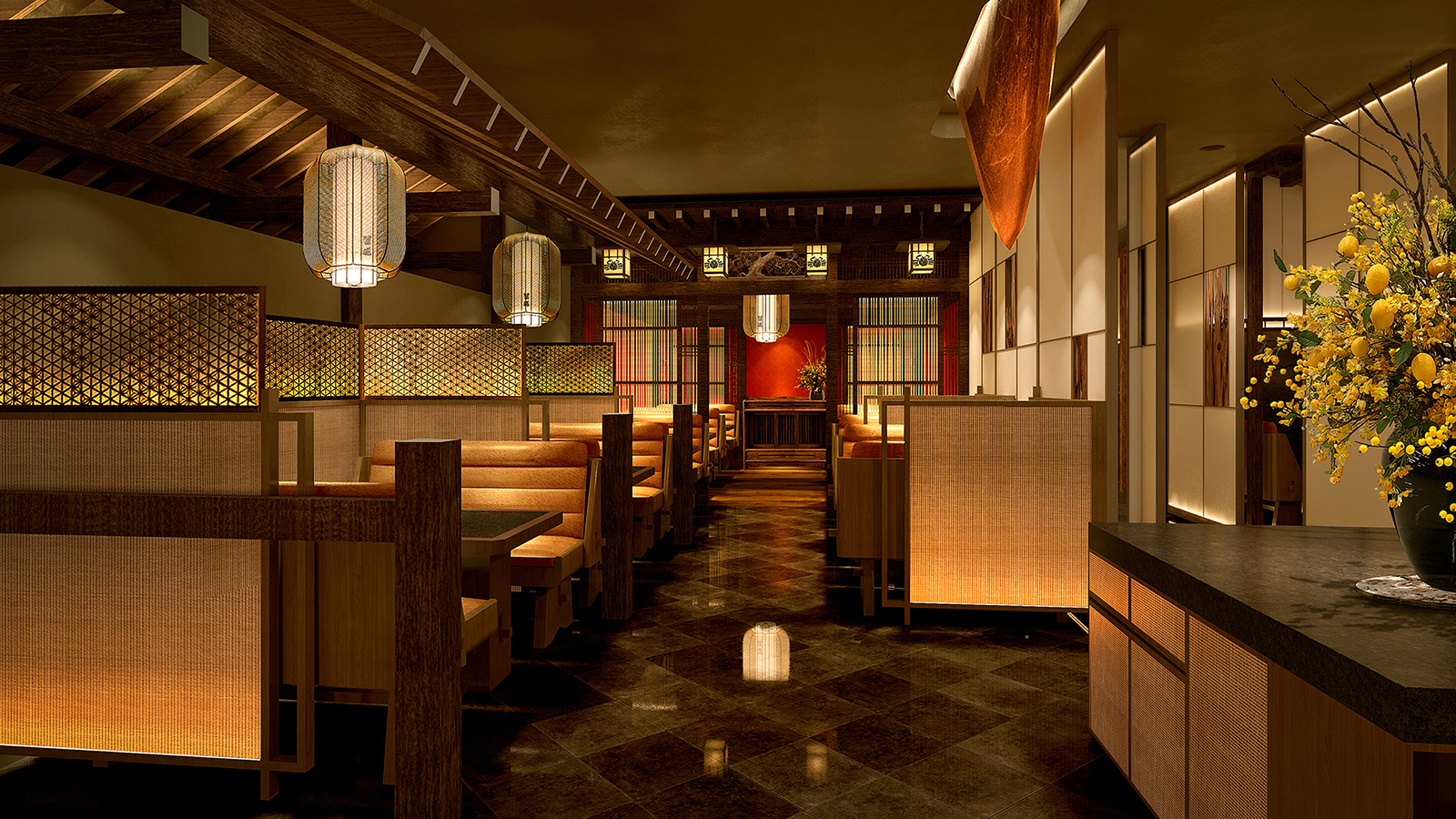 蟹道深圳店 Kanimichi in Shenzhen
蟹道 Kanimichi
地址 Address
深圳市福田区益田路5033号平安金融中心N703&704
N703&704, Ping An Finance Centre, No.5033, Yitian Road, Futian District, Shenzhen
预订电话 Reservation TEL
0755-27777701
更多餐厅信息请扫描二维码
Scan QR code for more information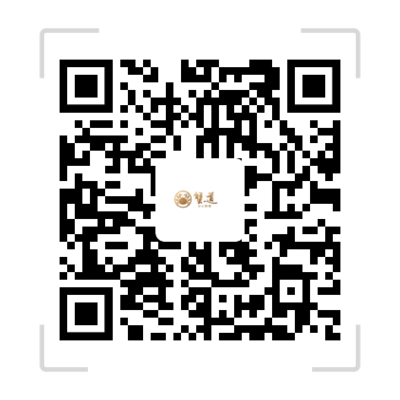 ---
如有任何公关需求
请联系上海食达文化传播有限公司:
公关副总监 Lucy Lee,
lucylee@allstarcomms.com
公关专员 Ashley Yu,
ashleyyu@allstarcomms.com