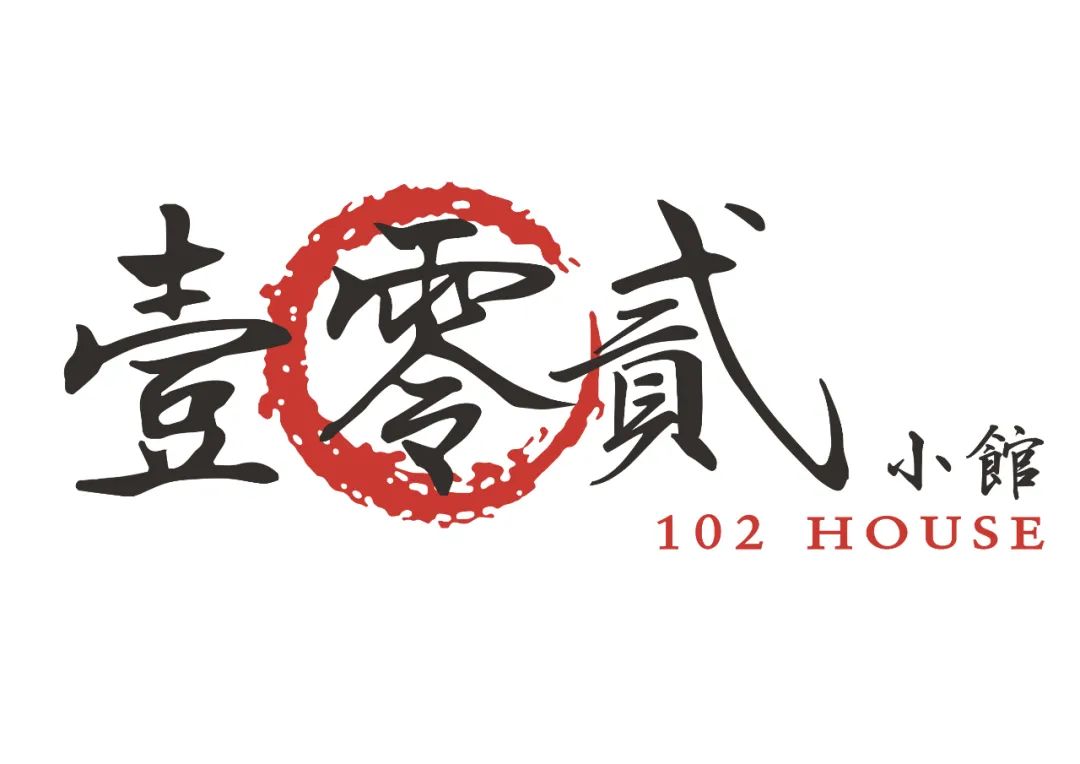 When wine and food come together, magic happens on the tongue. The natural logic of ingredients and flavour profiles is explained by Sommelier Demi Lei of 102 House Shanghai, who, together with Chef Xu Jingye, will unveil the mystery of wine pairing and lead diners to discover a unique sensual experience.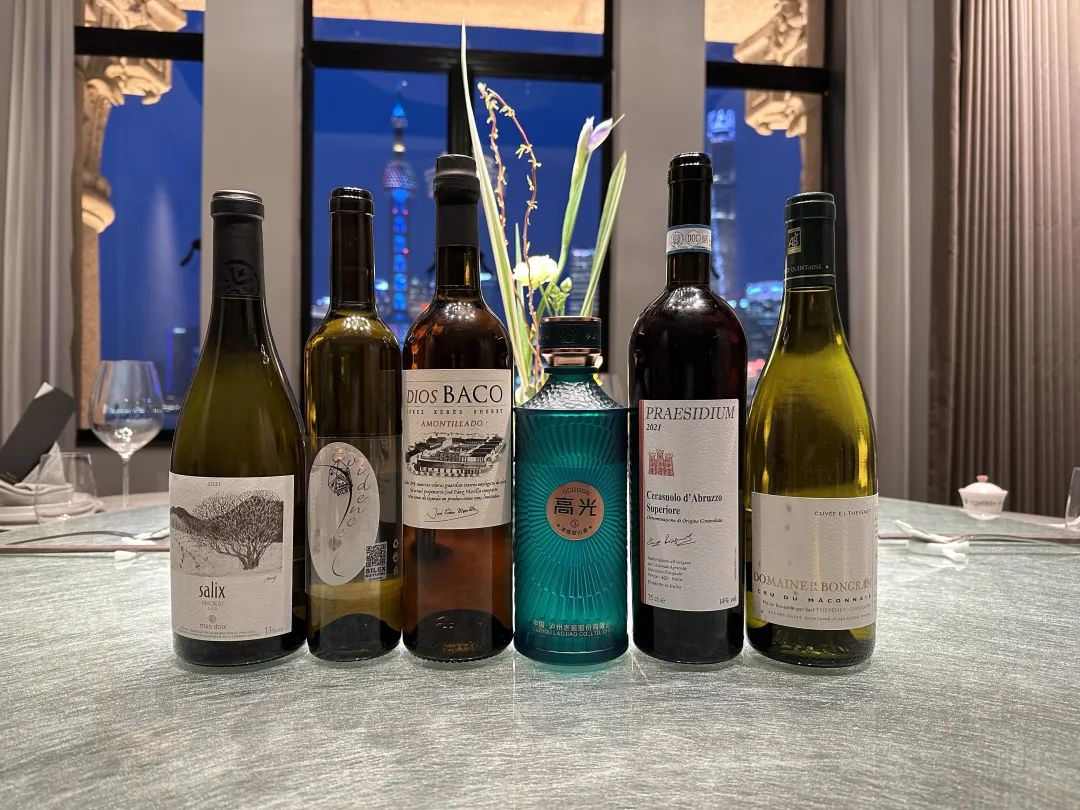 01
Mas Doix Salix |Catalunia |Priorat |Spain 2021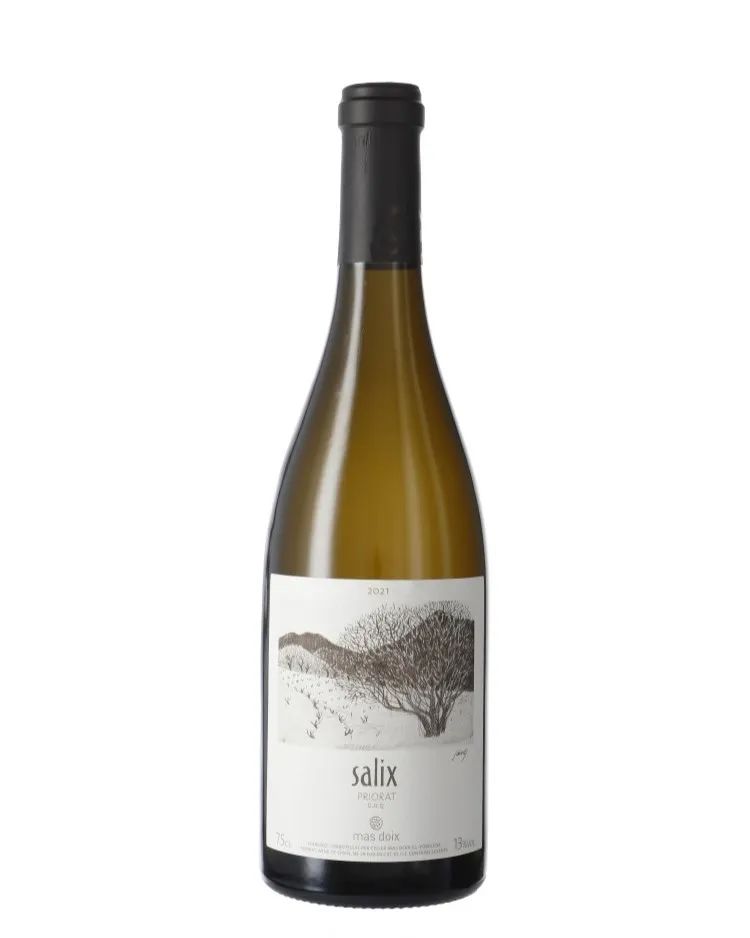 Pairing Dish
Stir-fried Sole fish in Black Bean Sauce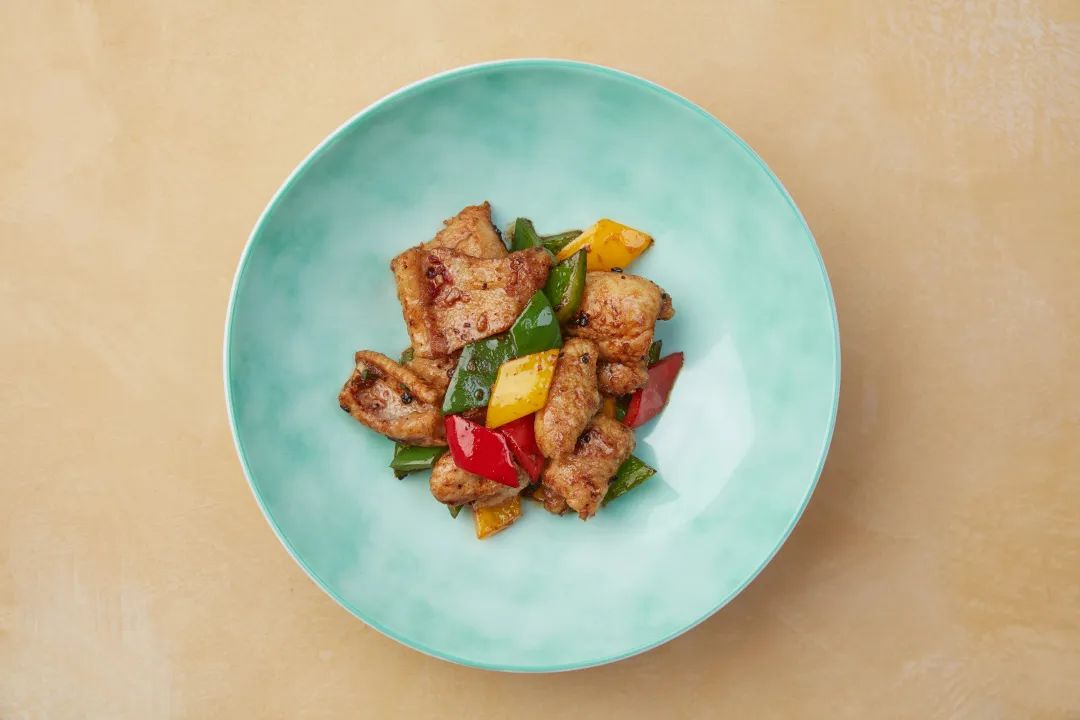 Pairing Reason
This is a versatile Spanish white blend. Spice and ripe yellow apple notes are accompanied by subtle hints of petroleum and minerals from Pedro Ximénez, and a slightly oxidised body that enhances the profile with a crisp, fresh aroma of chamomile. The airy body pairs well with this spicy Cantonese stir-fry dish, where umami harmoniously contrasts savoury flavours to add complexity.
02
Etienne Courtois Evidence | Loire Valley | France 2008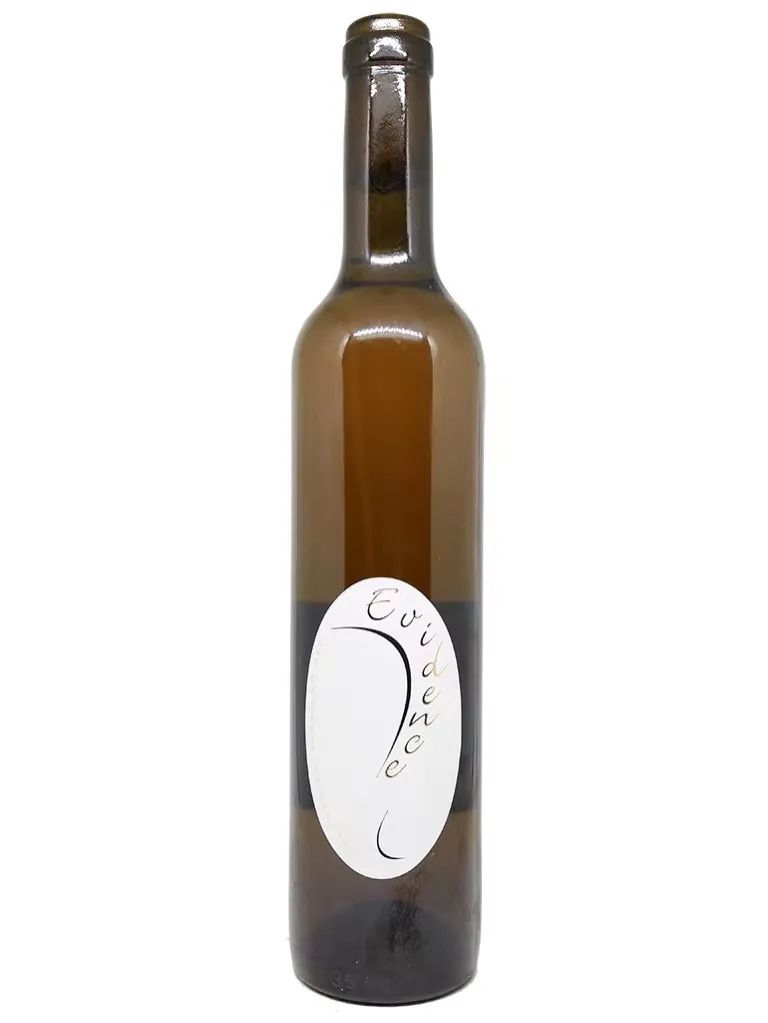 Pairing Dish
Grilled Eel and Crushed Chrysanthemum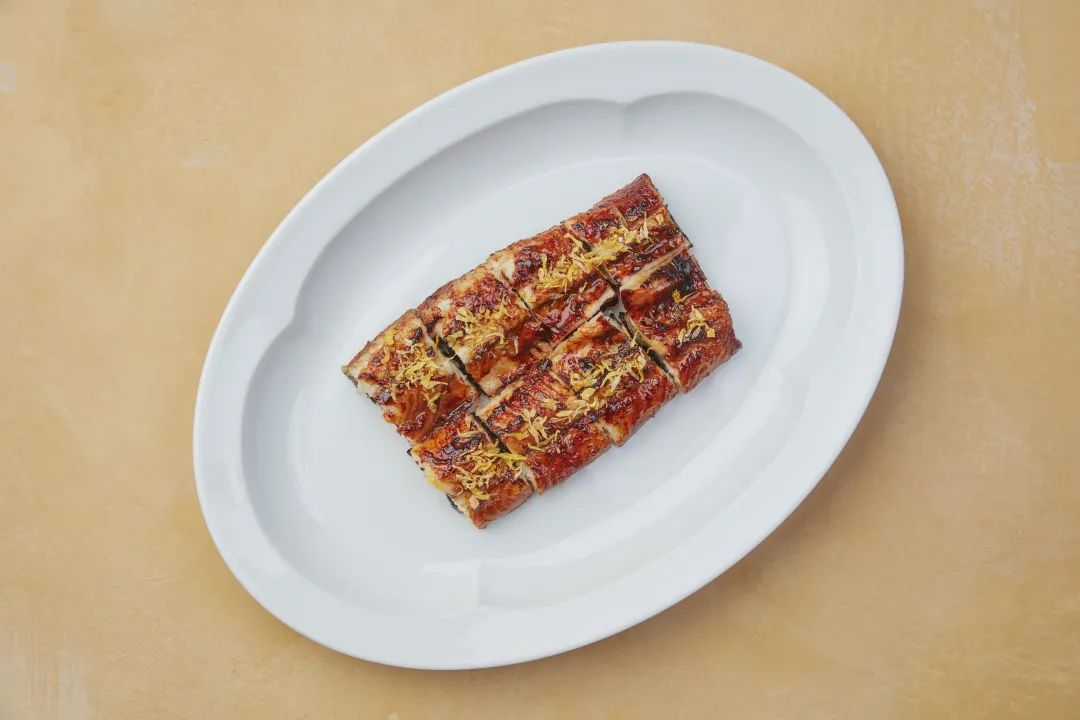 Pairing Reason
This expression of Evidence is made from Menu Pineau, a kind of low-yield late-harvest grapes grown on its original vines. Aged in oak barrels for ten years, this is an oxidative vin de voile that develops a powerful, rich and complex nose of dried fruits, nuts, green apple, fresh pear and supported by ample acidity. The long nutty finish completements the fatty, slightly charred eel and the sweet chrysanthemum crumbles for a layered flavour portfolio.
03
Amontillado Dios Baco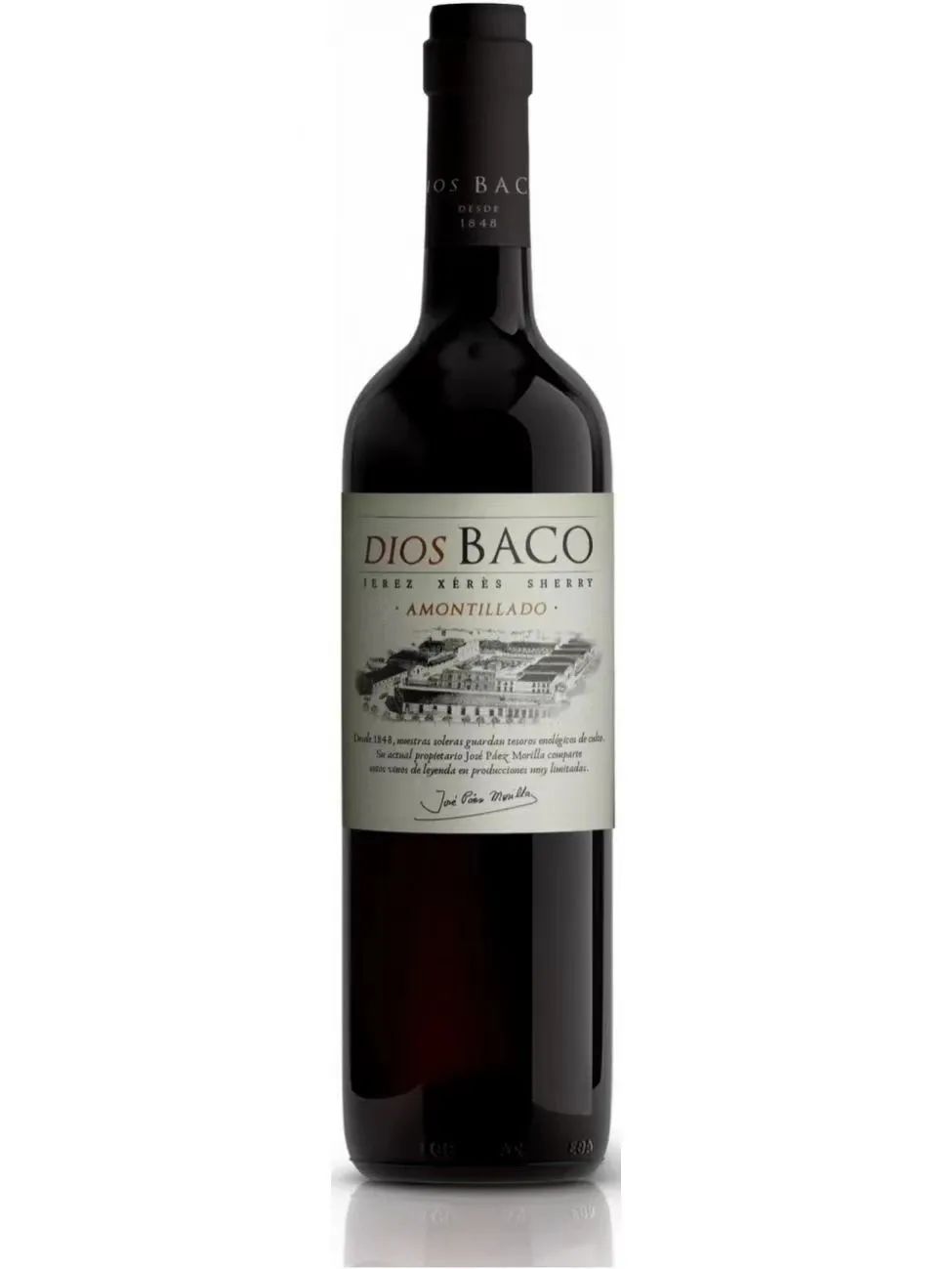 Pairing Dish
Black Tiger Prawn in Taro Purée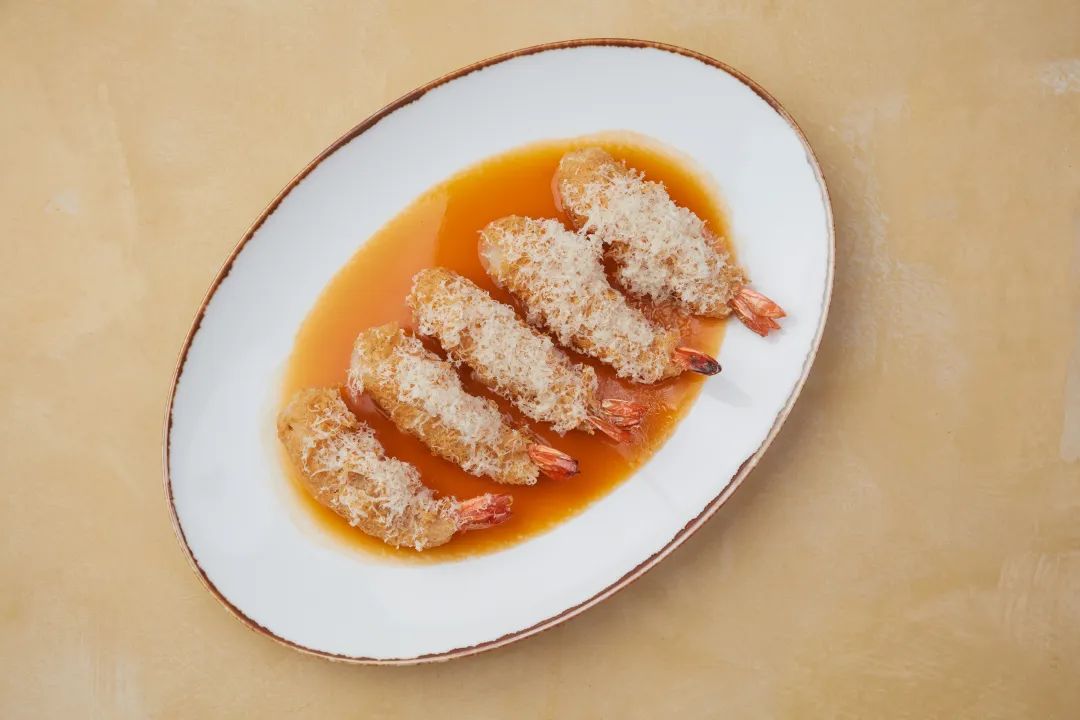 Pairing Reason
This is a dry sherry made from the Palomino grape. It is aged for 19 years, the first 9 years in biological ageing and the last 10 years in oxidative ageing, both of which are evenly matched. The amber liquor has a golden glow. The oxidative aromas of amber peach kernel, tangerine peel, dried apricot and toffee are complemented by the savoury notes of the yeast. The wine is served at 14℃ to pair with a soft taro puree crust, black tiger prawns that are cooked a little loose in the center and the savoury prawn stock and parmesan.
04
Luzhou Laojiao | 40.9% vol Gogoon 3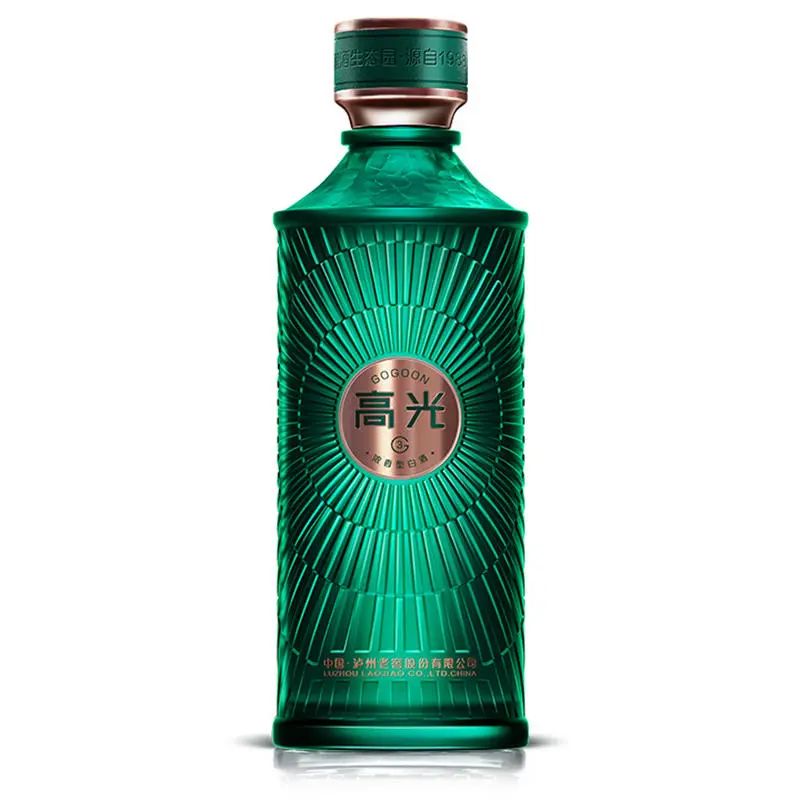 Pairing Dish
Lamb Stew with Longsnout Catfish Maw 
Bok Choy in Milky Sauce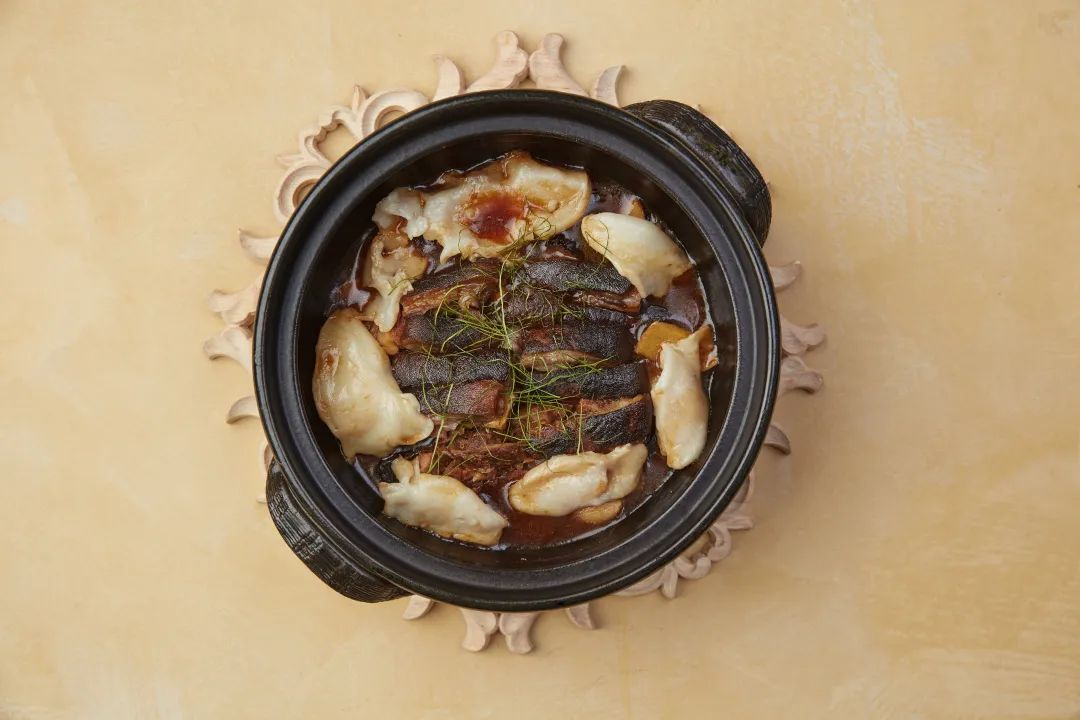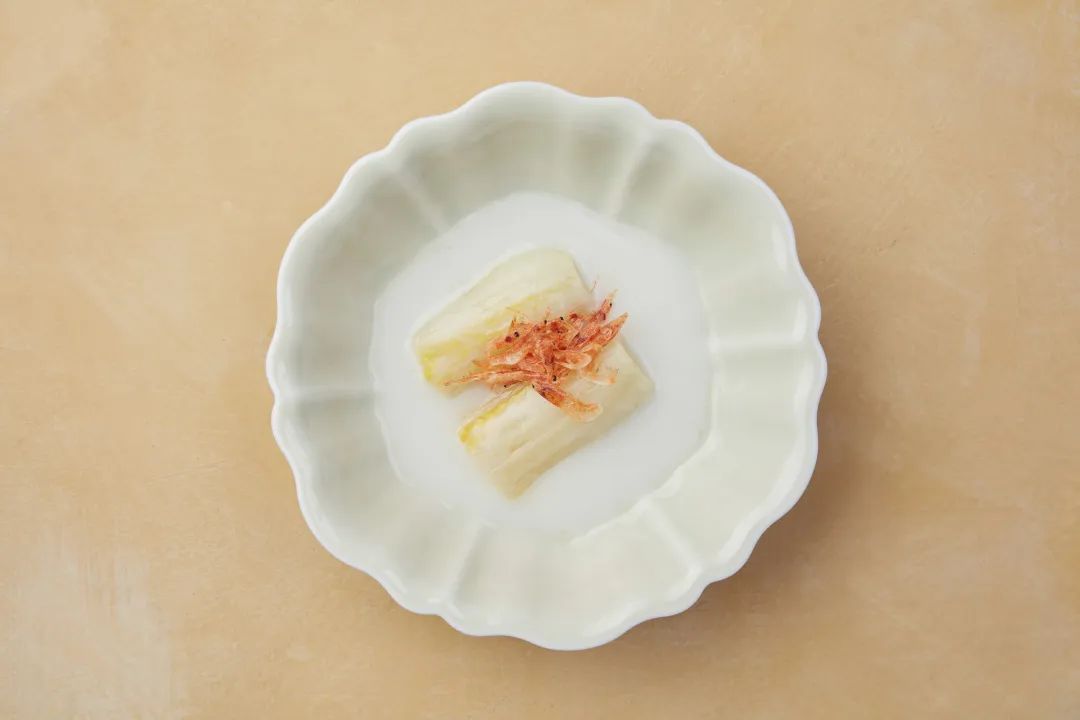 Pairing ReasonA Chinese baijiu of the "strong aroma" class, Luzhou Laojiao has a light floral and fruity aroma at first sniff and a full bodied, mellow mouthfeel. After tasting the rich fish and lamb casserole, sip a small glass of this elegant liquor to delight the body and soul. The sweet and savoury bok choy is further enhanced by this much sought-after baijiu.
05
Praesidium Cerasuolo
d'Abruzzo Superiore | Abruzzo | Italy 2021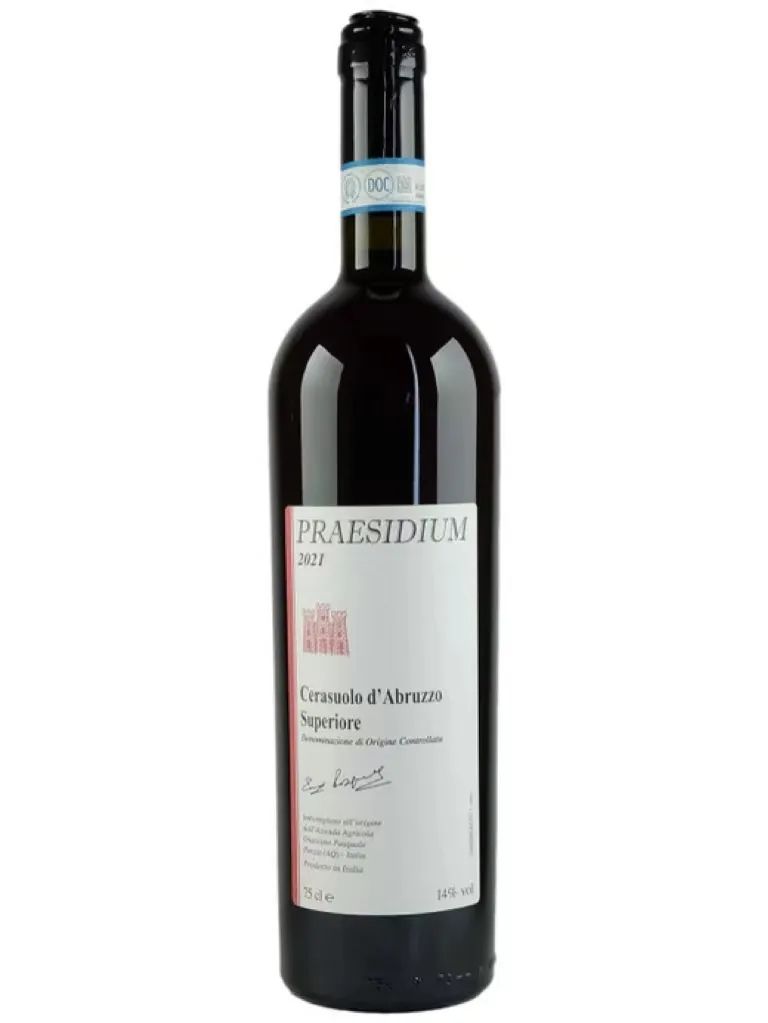 Pairing Dish
102 House Signature Sweet and Sour Pork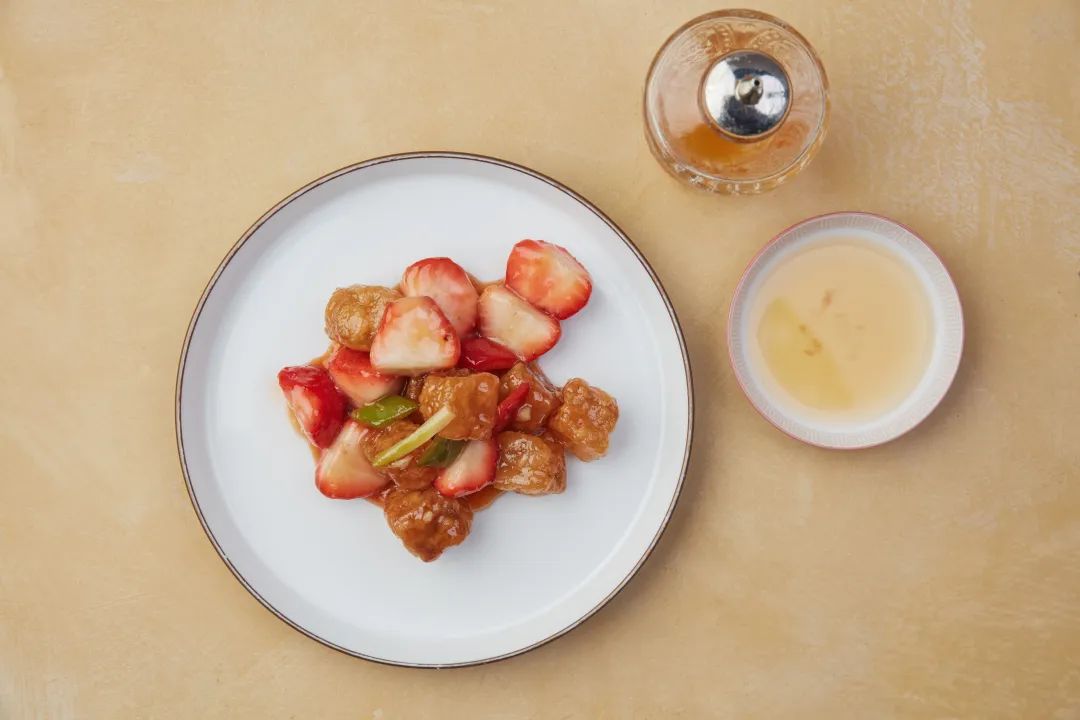 Pairing ReasonA versatile rosé for all seasons. Intensely coloured Montapulciano grapes produce a body with attractive strawberry pink and complex aromas of geranium, violet, raspberry, tomato, mint leaf and a hint of spice, with a sweet, slightly strong finish. It's perfectly coupled with the signature sweet and sour pork and strawberries.
06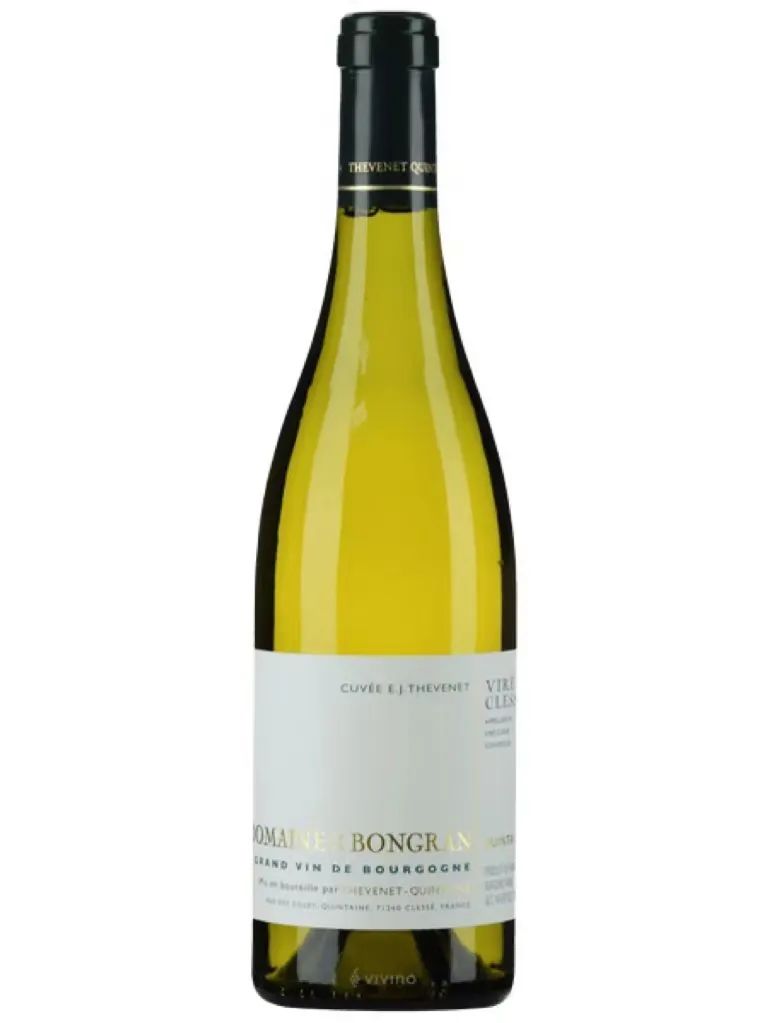 Domaine de la Bongran Cuvée E.J Thévenet | Viré-Classé | France 2017
Pairing Dish
Longmen Chicken in Satay Sauce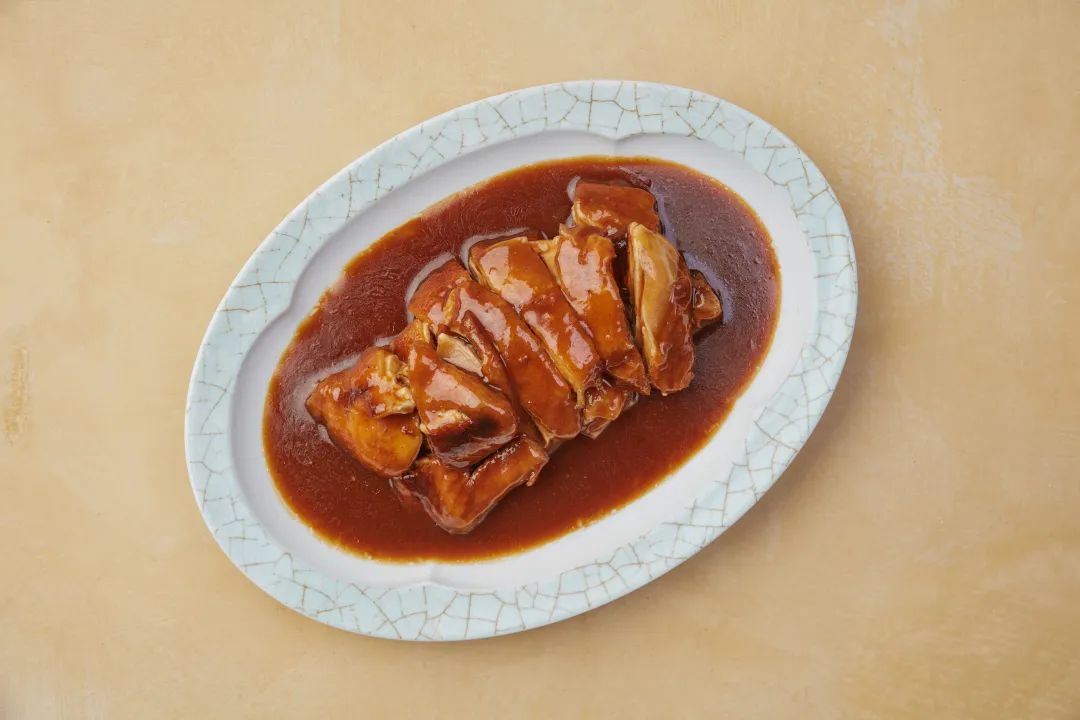 Pairing Reason
Fermented and matured for over 4 years, this cuvée uses late-harvest grapes and Muscat Chardonnay to create a complex and refined taste with notes of elderflower, jasmine, honey, yellow pear, yellow peach, together with a hint of minerals, a blend of citrus and white pepper. On the palate, it's medium to full-bodied and layered with lively acids and lingering aftertaste. It is a good match for the juicy, fatty chicken in satay sauce.
Sommelier Demi Lei
Demi Lei, Sommelier at 102 House Shanghai, is the winner of the 2023 Michelin Sommelier Award. She has been a sommelier since 2017 and had worked at Bulgari Hotel Shanghai and Canton Disco, a Chinese restaurant at Addison Hotel Shanghai, before joining 102 House Shanghai in 2021.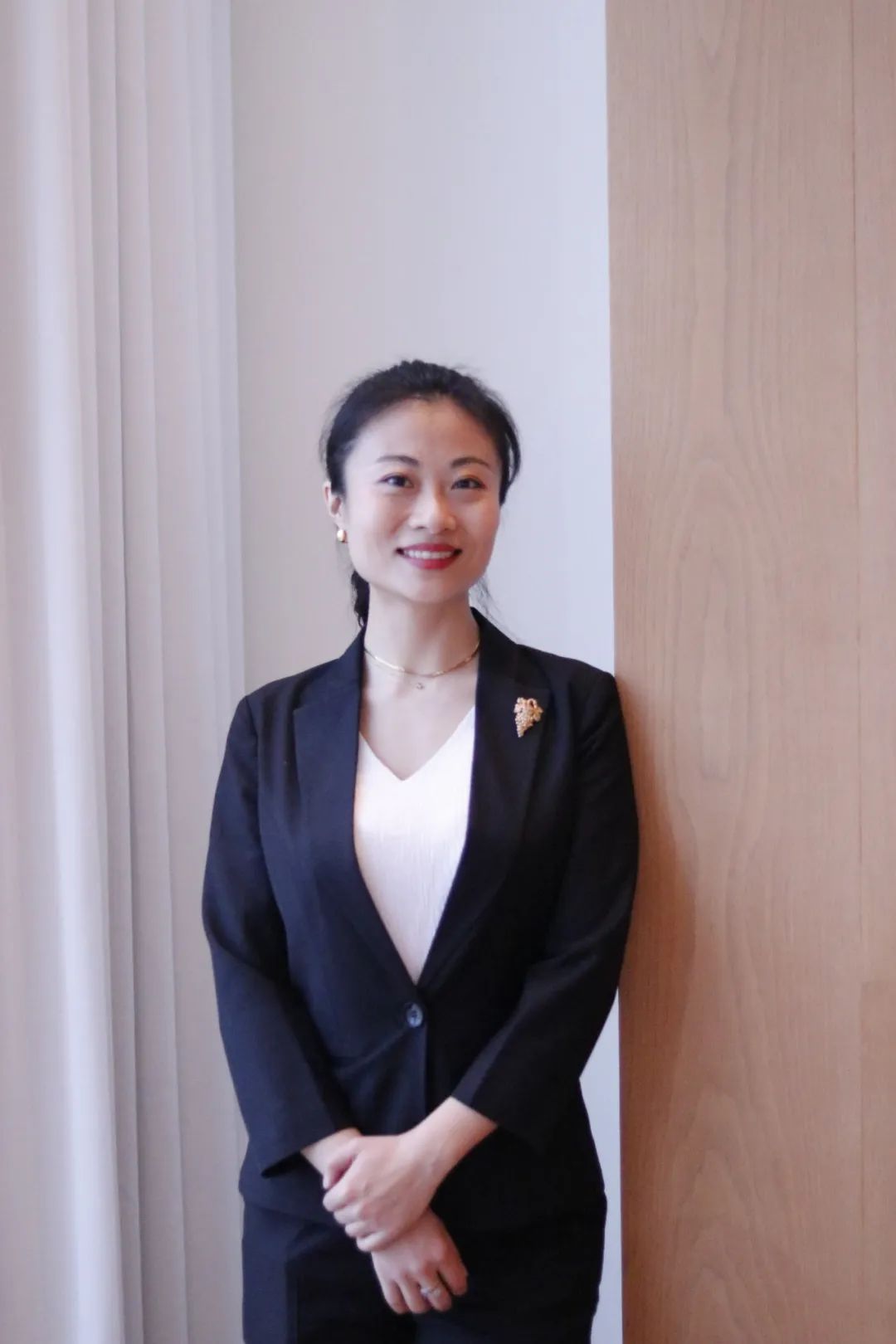 Working passionately and extensively in wine pairing, Demi Lei is committed to discovering interesting food and wine combinations with bold and vigorous experimental spirit. She brings creative twists to the sommelier service while strengthening each dish's relation to the terroir that is elevated by the many charms of the pairing wine.
---
With the new spring menu coming soon, Demi Lei will continue to explore the creative pairing of different wines as the spring season makes way for some of our favorite indulgences.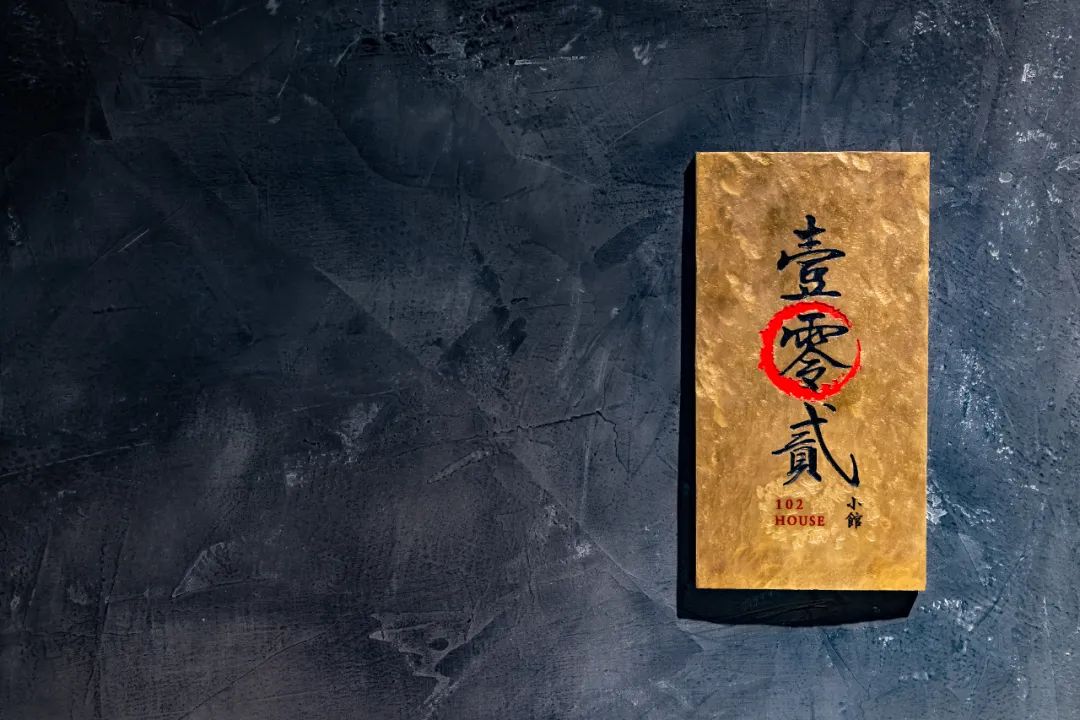 上海壹零贰小馆
102 House Shanghai
地址 Address
上海市中山东一路27号罗斯福公馆506
506 The House of Roosevelt, No.27 Zhongshan East 1st Road, Shanghai
营业时间 Opening Time
周一至周日 17:00-22:00
Mon to Sun 17:00-22:00
预约电话 Reservation TEL
021-63733122
如有任何品牌顾问需求
请联系上海食达文化传播有限公司:
传播顾问 Ivy Zhu,
ivyzhu@allstarcomms.com
传播顾问 Mona Cheng,
monacheng@allstarcomms.com