褪去夏的青芒,换上秋的金黄。褪去夏的热烈,谱写秋的诗篇。时序入秋,Talib Hudda主厨应季节变化,为Refer菜单注入秋季元素,在厨房尽情挥洒奇思妙想,将应季食材解构重塑,勾勒出富含深意的曼妙佳肴。
The halcyon days of summer secretly slipped away, the golden leaves of autumn dressing up. Summer's heat has been shed, for the poetry of autumn to begin. As we capture this season of striking change, chef Talib Hudda is blending autumnal elements into Refer's seasonal menu, bringing the kitchen to life with a creative interpretation of seasonal ingredients to craft inspirational dishes.
加拿大牡丹虾|Canadian B.C. Spot Prawn
旱金莲 Nasturtium|番茄 Tomato|皱皮柠檬 Kaffir Lime
秋天是番茄的最佳赏味季,将番茄打碎冰冻透析出番茄清汤,鲜甜爽口。滴上精选泰国皱皮柠檬的精油,带来青柠和香茅香气。与艳红且香甜的牡丹虾搭配,佐以鲜艳多彩的旱金莲,视觉和味蕾都宛如体验一场艺术佳作。
Tomatoes are ripe and ready during these cooler months of the year. Tomatoes are freshly crushed and chilled to make a sweet, refreshing broth. Drops of Thai Kaffir lime essential oil are drizzled to add acidity and fragrance to the whole context. Paired with sweet, succulent Canadian spot prawn and colourful nasturtium petals, this dish is a work of art both for the eyes and the taste buds.
帝王蟹 | King Crab
湖南烟熏腊肉 Hunan Aged Smoked Pork Fat | 棕黄油 Brown Butter |
香叶醋 Bay Leaf Vinegar | 驯鹿苔藓 Reindeer Lichen
秋风起,正是吃蟹好时节。精选俄罗斯帝王蟹,在烤制过程中配以自制棕黄油以及南瓜籽味噌。带有坚果香的棕黄油得以恰如其分地凸显炭烤过后的帝王蟹的肉质鲜香。上等湖南烟熏腊肉切成丁状洒在蟹肉上增添烟熏香气,驯鹿苔藓口感睥睨竹笙,油炸过后更是香脆可口。
As the autumn breezes gently usher in a delicious crab season, Refer selects quality Russian king crab to be charcoal-grilled with homemade brown butter and pumpkin seed miso, whose freshness is fully brought out by the nutty butter. Top-grade Hunan smoked bacon is diced and sprinkled on top of the crab meat to add to the smoky aroma, and the reindeer lichen which tastes like bamboo fungus is fried to a crispy perfection.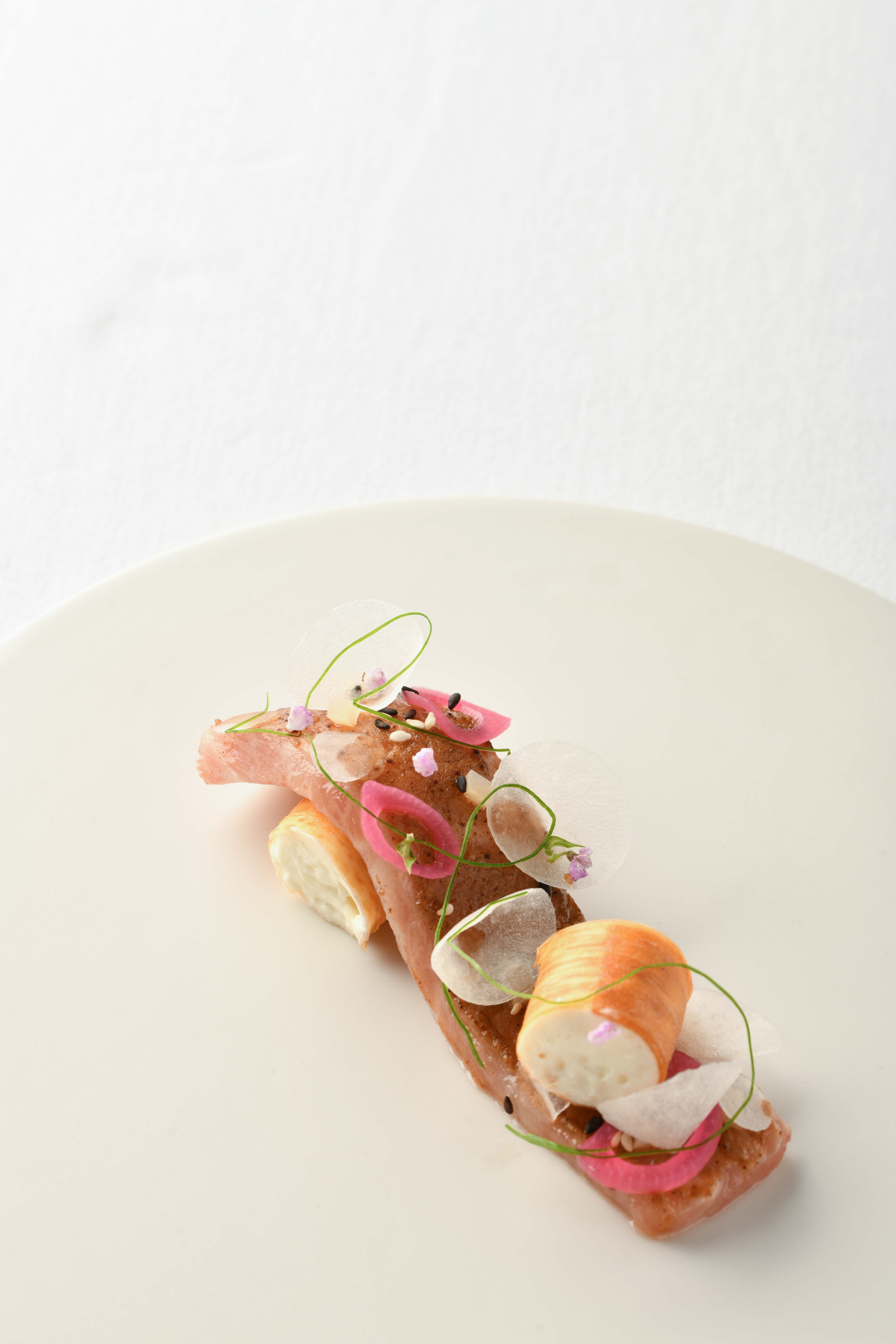 蓝鳍金枪鱼大腹|Bluefin Tuna Otoro
白味增 White Miso | 贵州辣椒油 Guizhou Chilli Crisp |
芝麻酱 Sesame Paste |山药 Mountain Yam
蓝鳍金枪鱼肥美之最—大腹,油脂丰富且分布均匀。将白味增、芝麻酱以及自制发酵的辣椒酱刷于其上,再用喷枪炙烤到半熟达到最佳状态,解腻且增添丰富韵味。配菜的山药以脆片及山药泥二种形式呈现,自制腌渍佛手柑带来画龙点睛的味觉转换,平衡又具层次的滋味挑动味蕾。
Bluefin tuna otoro, finest part of the fish and rich in evenly distributed fat, is brushed with white miso, sesame paste and homemade fermented chilli crisp, and then seared until just about half cooked, relieving greasiness and adding a rich tapestry of flavours. The side is mountain yam served in crispy slices and mashed form, while the house special pickled bergamot provides the finishing touch. A balanced yet layered flavour portfolio tantalises the palate.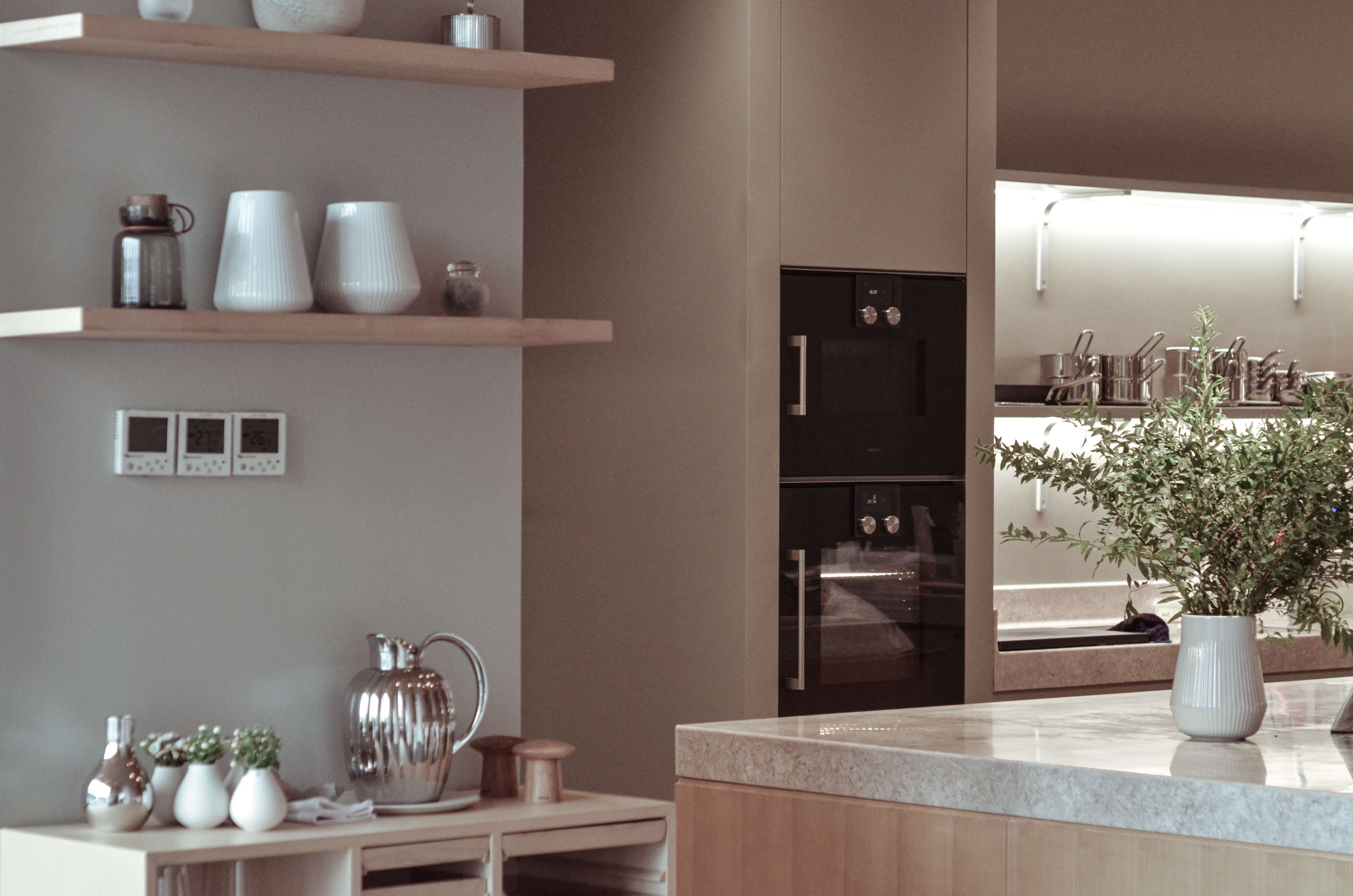 盛夏绽放的温暖,仍在新秋继续。和Refer秋季菜单一同踏上食欲之秋的探索旅程…
The warmth that bloomed in the summer will continue in the coming autumn. Explore what the season has to offer with Refer's autumn menu…
*Refer秋季焕新菜单将供应至10月17日,菜品会根据每日食材进行调整。
Refer's autumn menu will be available until 17th Oct.
温馨提示
Please be gently reminded
营业时间 Openning time
周三至周日Wed. to Sun.18:00 – 22:00
着装提示Dress code
商务休闲/正装 Business Casual/ Formal
预订方式 Reservation
为确保带来最佳的就餐体验
前来Refer就餐的客人可通过Refer官方网站/微信
进行提前预订并支付全额订金即为预订成功
宾客的饮食习惯请于预订时告知确认。
To ensure the best dining experience, guests are encouraged to make a reservation through Refer's official website or Wechat. The reservation will be successful once an upfront deposit is fully paid.Dietaries of all guests must be confirmed before booking.
官方网站 Web
www.restaurantrefer.com
微信 WeChat
restaurantrefer
地址 Address
太古里北区N8座5层朝阳区,北京
5th Floor, Building No.8, TaiKooLi North
Chaoyang, Beijing
如您遇到任何问题,欢迎随时与餐厅沟通。
If you have any problems during the reservation process, please do not hesitate to contact the restaurant.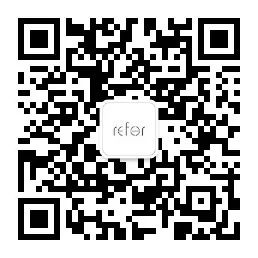 扫码关注了解更多餐厅信息
Scan the QR code to follow Refer and get the latest news and updates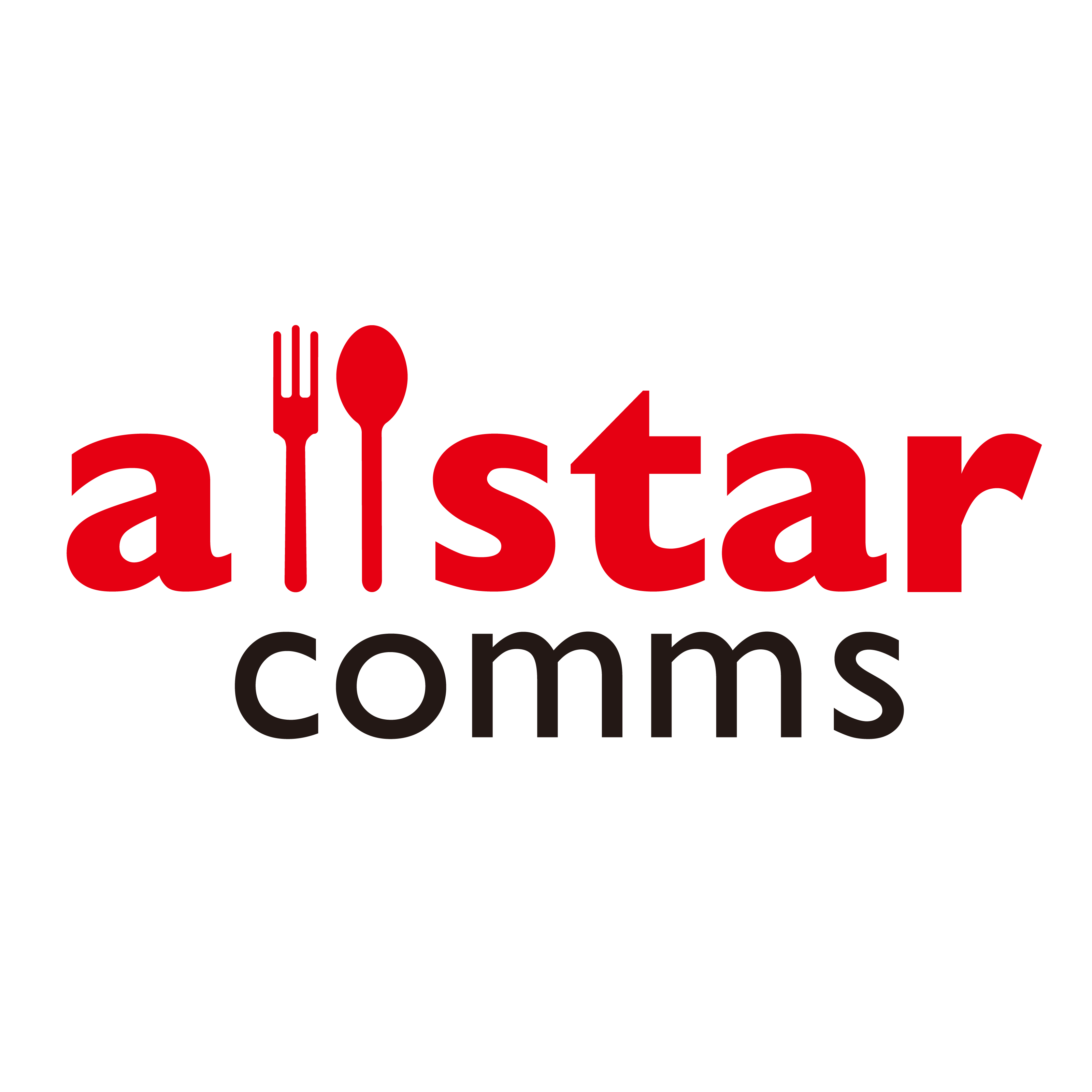 如有任何公关需求
请联系上海食达文化传播有限公司:
公关副总监 Lucy Lee,
lucylee@allstarcomms.com
公关专员 Daniel Zhu,
danielzhu@allstarcomms.com
For further media/PR inquiry,
please contact Allstar Communications Ltd.,
Associate Public Relations Director / Lucy Lee, lucylee@allstarcomms.com
PR Executive /Daniel Zhu, danielzhu@allstarcomms.com